Beans Won't Make You Grow Taller ; The Truth About Beans.....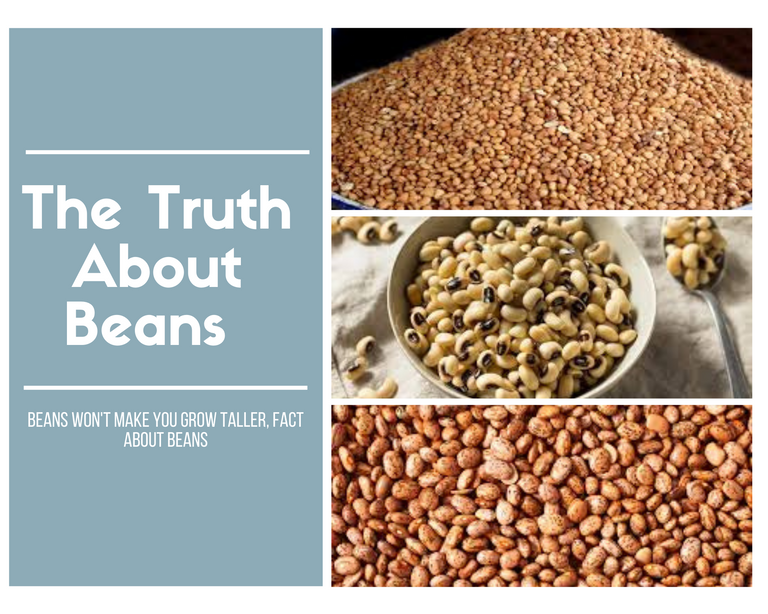 Beans is one of the most common consumed food in Nigeria. There are lot of informations about this food and I want to share my knowledge about them to us.
Growing up, my siblings and I use to contend with height just because we were not in any way taller than each other, so we resulted to eating more of beans because we thought the source of our heights comes from eating beans often and not the genes of our parents. Well, you really can't blame us because everyone said it while we were younger and in our country Nigeria, we believe anything believable 😅 because there are lots of things to believe. Have you noticed that some people eat beans more than other foods and are still short? lol, at least, we'd know someone that falls into this category 😁😁
No height shaming here please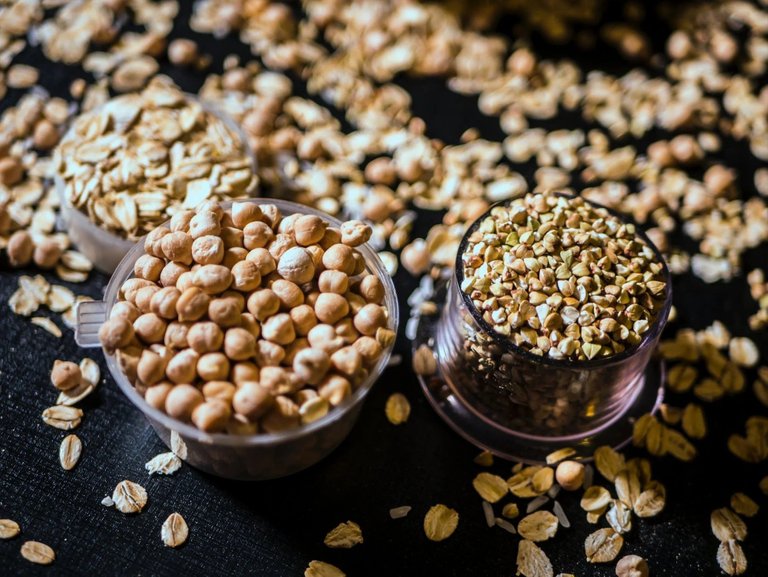 Source
We've grown to believe this misconception about this delicious delicacy. But now, I'd love to shed more light on this seed-like delicacy. Ride along with me as I take you the journey.
Beans are packed with a lot of fibres and sugar such as Raffinose and oligosaccharides ( 2-10 units of monosaccharides), that our body finds it quite difficult to digest especially when we're not used to them. Which causes the person to always fart and releases foul gas smell. This is common in Nigeria, as soon as you're found eating beans, you'd end up being the number one suspect of bad smell 😃 I know we all are so conversant with this..
There are tips to avoid that;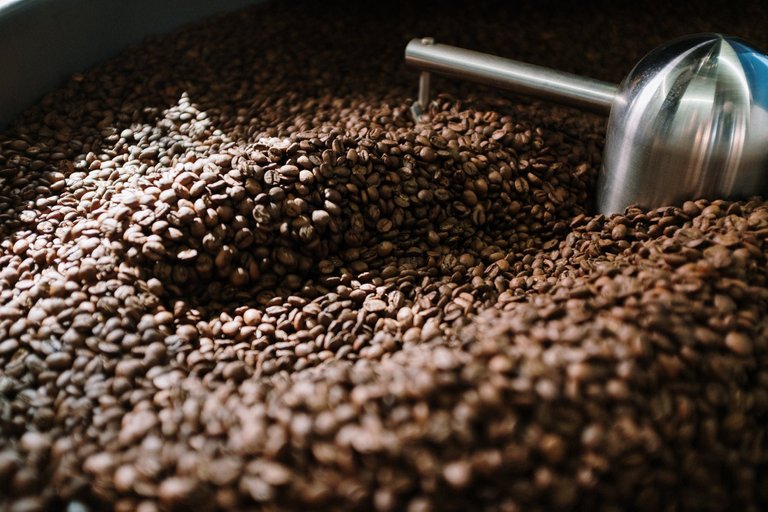 Source
Avoid spoilt and sour beans at all cost.
Soak or parboil your beans well before you eat them.
Do not salt immediately when cooking.
Slowly cook beans to soft and make sure they are softened to the very last bit.
Eat beans with staple foods (e.g plantain, sweet potatoes, rice, yam e.t.c) it helps reduce the rate of it reactions.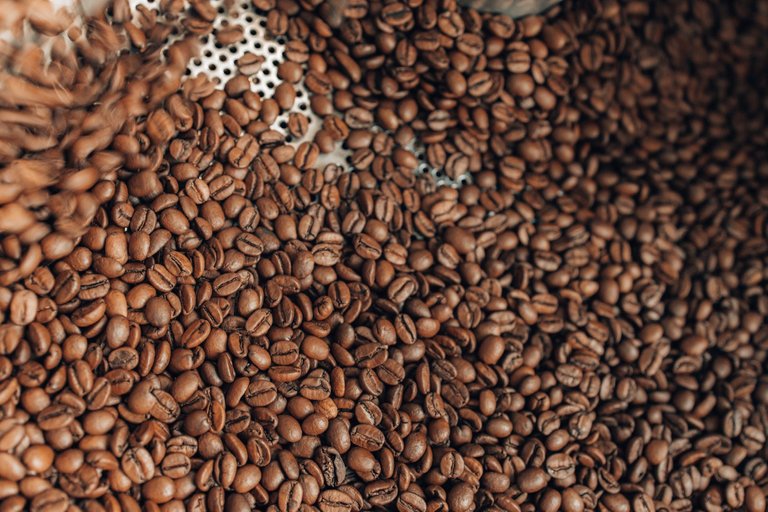 Source
Does beans make you grow taller?? The answer is NO!. It is very true that beans contains a high level of protein, but it doesn't make us grow taller in any way. Tallness, as far as I'm concerned is a generic factor, though, environment and nutrition also plays an role in having a good height. Hope this gives more light to why some people are still short even after eating beans oftentimes a week even everyday.
Beans provides good building block for good physical health. It contains amino acids that the body uses to heal and to make new tissues such as bone, muscle, hair, skin and blood.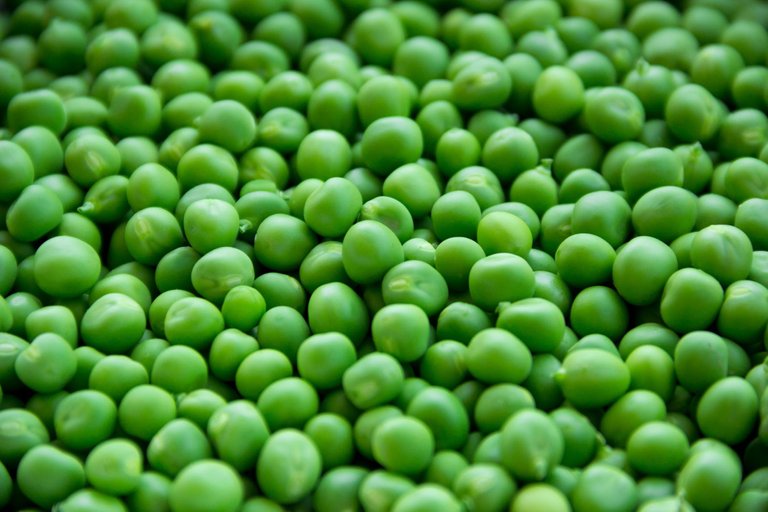 Source
I'm sorry if you ever thought eating a lot of beans would make you grow taller, it was a harsh lie and RIP to those lies 😅😅. I believe we now know the truth about eating beans and how it helps our physical health. I hope you got something from this?? At least, you smiled right? 🤗🤗. I'd endeavour to share with us the types of beans we have in Nigeria and how to prepare them in my next post ☺️. Thanks for dropping by y'all see you all in my next post..🤗🤗🤗
---
---