MY INTRODUCTORY POST ON HIVE..
---
INTRODUCTION
---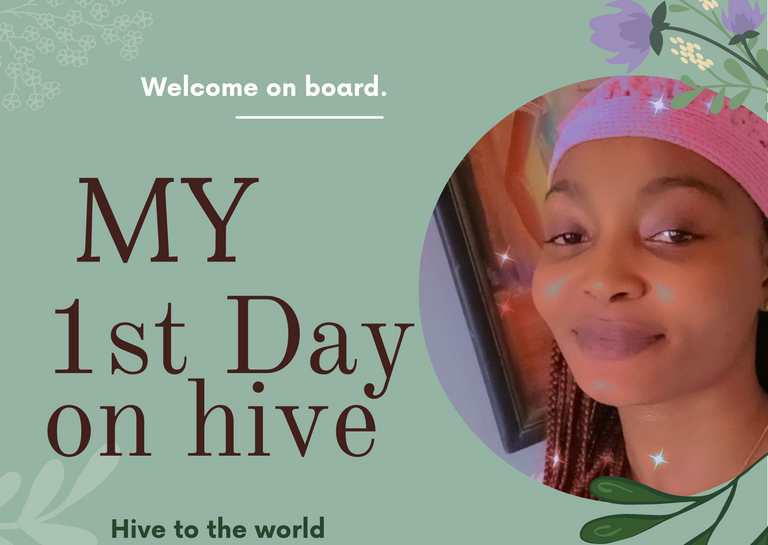 Hello everyone🤗🤗
My name is Ojo Oluwafeyisayofunmi (Don't mind my long name, it's one of a kind 😁). I'm a student of the Federal university of agriculture, Abeokuta in Ogun state, Nigeria. I hail from Ekiti state but was born and bred in Lagos, Nigeria. I am the third to the last born amongst 4 children of my parents..I'm an Ambivert and a lover of God. I'm in my 400level (semi-final) studying Food Science and Technology (FST). Funny how people would always claim that we study Food science and Technology (FST) because we like food and we also love to cook 😅😅, which is totally wrong. So, I always make sure to explain that we study the scientific and technological aspect of foods and food products, to ensure it is safe and healthy for human consumption. And also the discovery of new food products useful to mankind..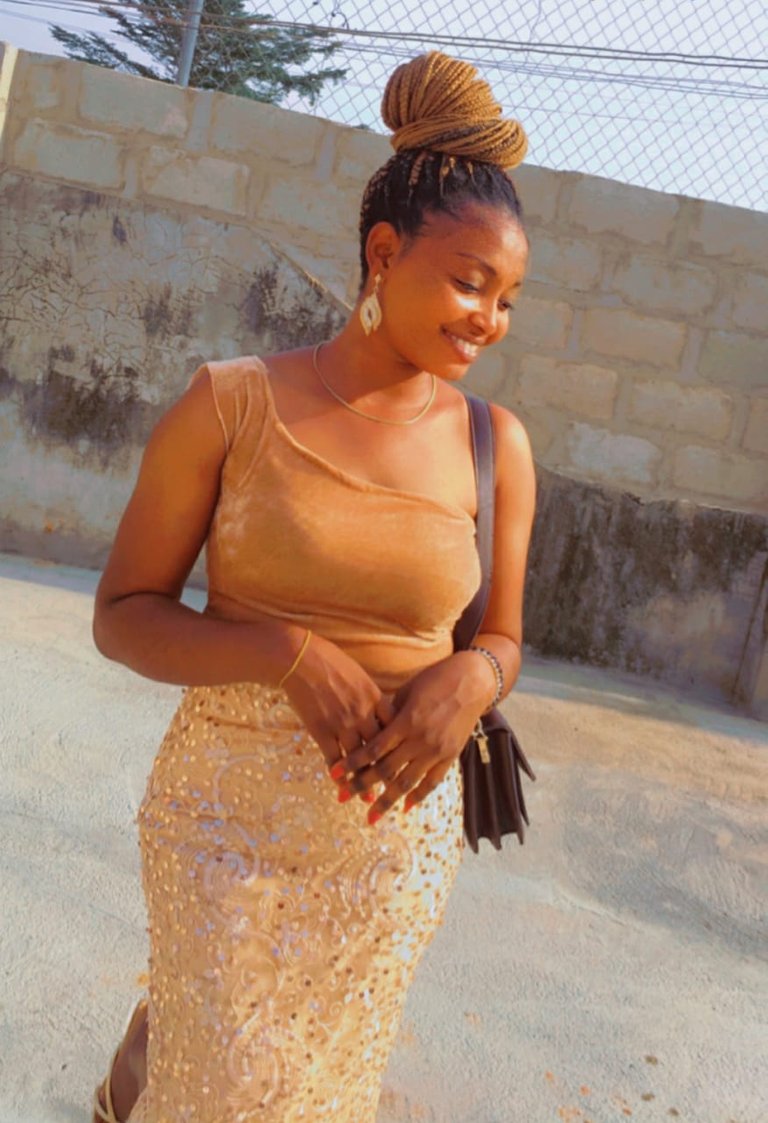 I went to the Christ heritage primary school in lagos, And also I graduated From The leed secondary school. Back then when I was in my secondary school, I was a chapel prefect just because of the zeal and my drive for music. This spirit was actually in me and it keeps me going which I believe I will get to unleash this my skill within the time I will be spending here with you guys... Music is passion, music is life,music is love, music is everything..
---
My Hobbies
---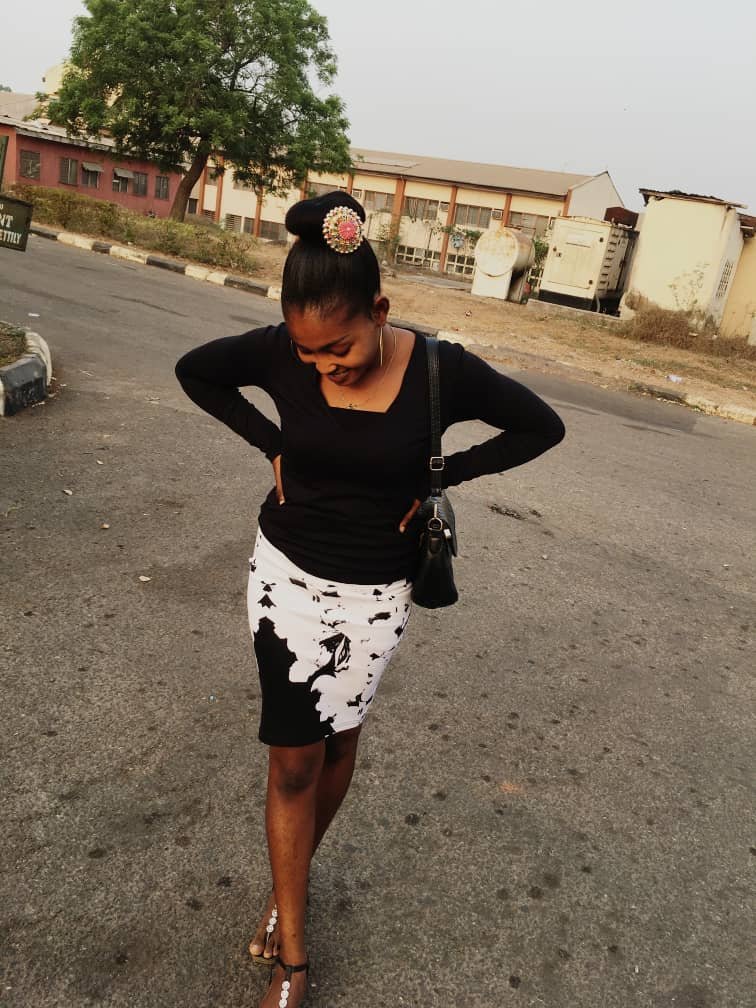 My hobbies are singing, dancing, traveling and reading. Like I said before I am not a good writing but I'd learn just because I am actually driving at writing and becoming a good writer which I believe is possible here. I'd have added writing but it's sad I'm not the type of person that's good at putting words together, but I've always loved good write-ups and also appreciate them and I've always wanted to improve on my writing skills which I believe with me being here and meeting different people around and reading from different content creators. I am a goal getter and love to learn new things, I believe no knowledge is a waste, hope I should be be up and running, and I look forward to learning from every aspect because I believe this platform is just like another world entirely where you get to meet new people and learn..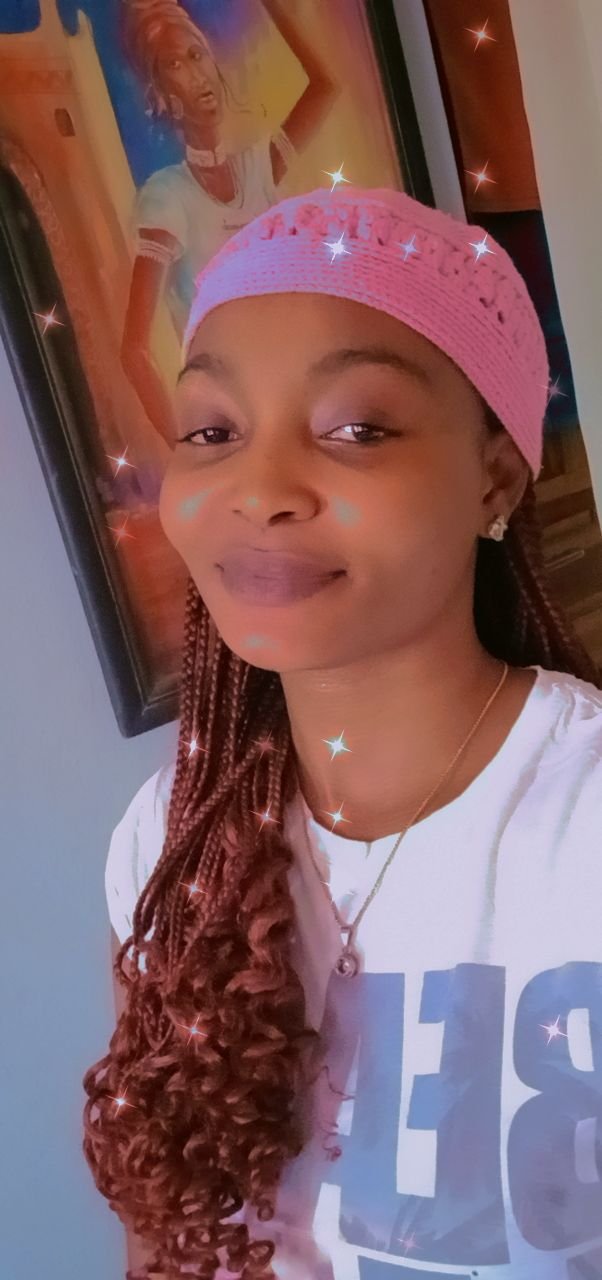 Special thanks to @starstrings01 and @heskay who introduced me to this platform to showcase my writing skills without being criticized for it and also show to the world the stuff which I am made of and I believe I am gladly welcome. They are both a good friend of mine and as always been by myside when ever I need them..
I also hope to contribute to this platform in my own little way, because it is said that "no one is an island of knowledge".
We all learn from one another and we all learn everyday one way or the other...
---
A Little About Myself.
---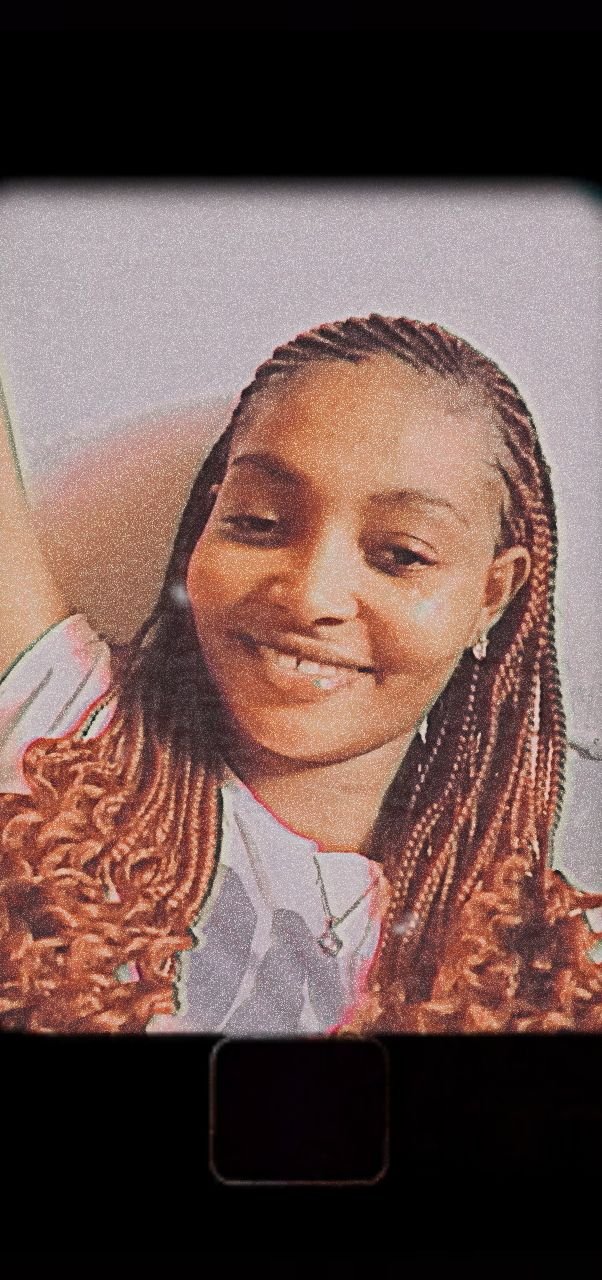 It is said that for every thing a man do on the planet earth, there is a reason and a meaning to it.. Over the years I have been an introvert that I hardly talk to people just because of the way I was brought up. I wasn't chance d to move close to people so this kept me all by myself. Growing up, I then started mixing up with different people to spice up my social life and to move away from my boring lifestyle. All thanks to those that came into my life in a good way.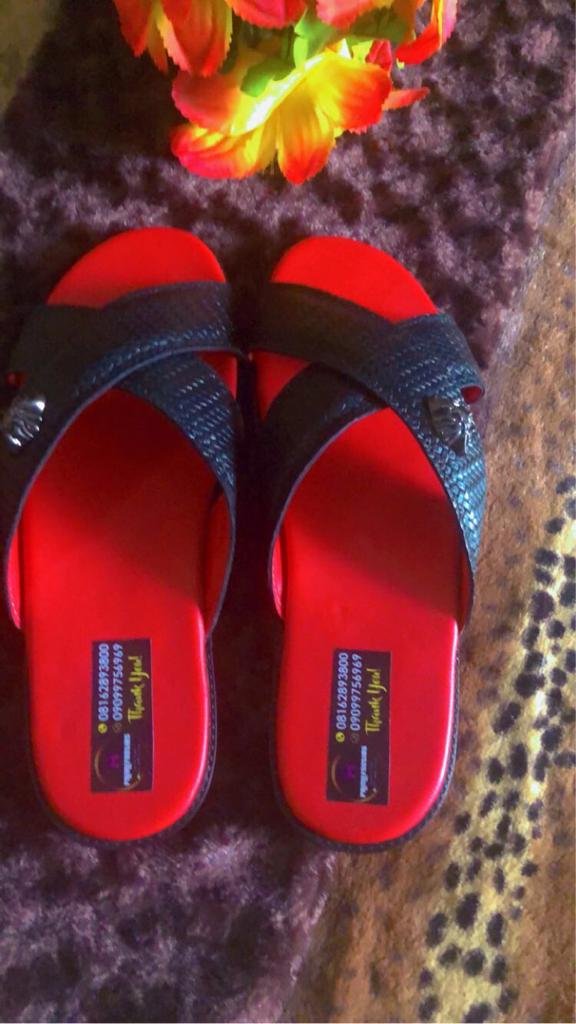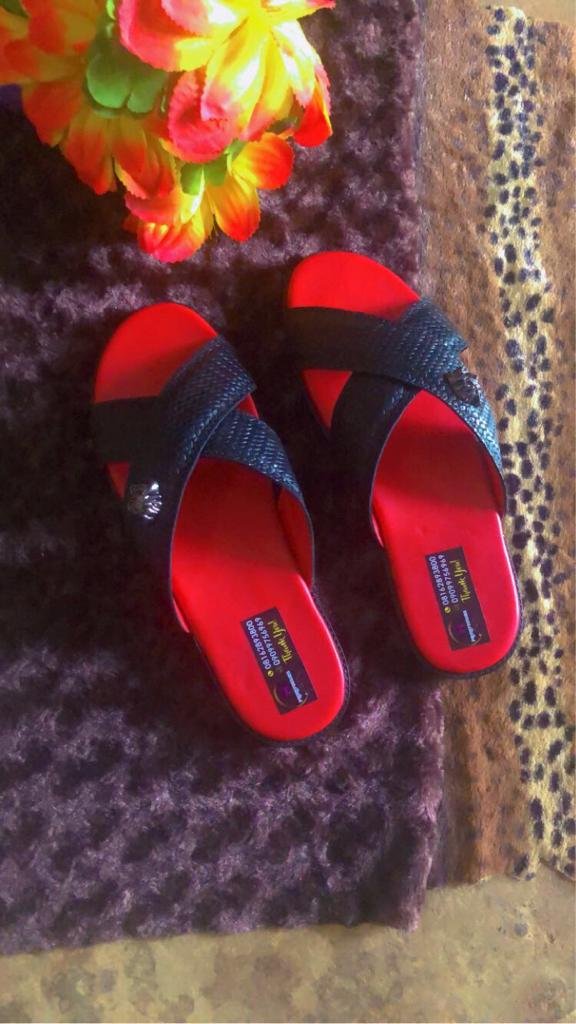 ---
Footwears made by me.
---
Aside been a singer, I also do some other things which is why there is this saying that what a man can do, a woman can do it better.. I do foot wears for both male and females and now a professional in what I do..I also have a brand name which is called primefooties. I am going to be sharing more of my works as often now to those that might want to learn from it. All these qualities contributes to what has kept me running and I love to stay independent in what every way it may be. You self esteem is very paramount in what ever situation.
To cut the long story short,I am happy I am in a new family and I hope to connect with the great hivers very soon because I believe we can get better in what we do when we keep the consistency.. I hope I am welcome to the family?
Thank you All for having me, and the motivation I get from friends also.. this means a lot to me.....
---
---