The Lesson Sodium Hydroxide Thought Me...
Hello everyone 🤗🤗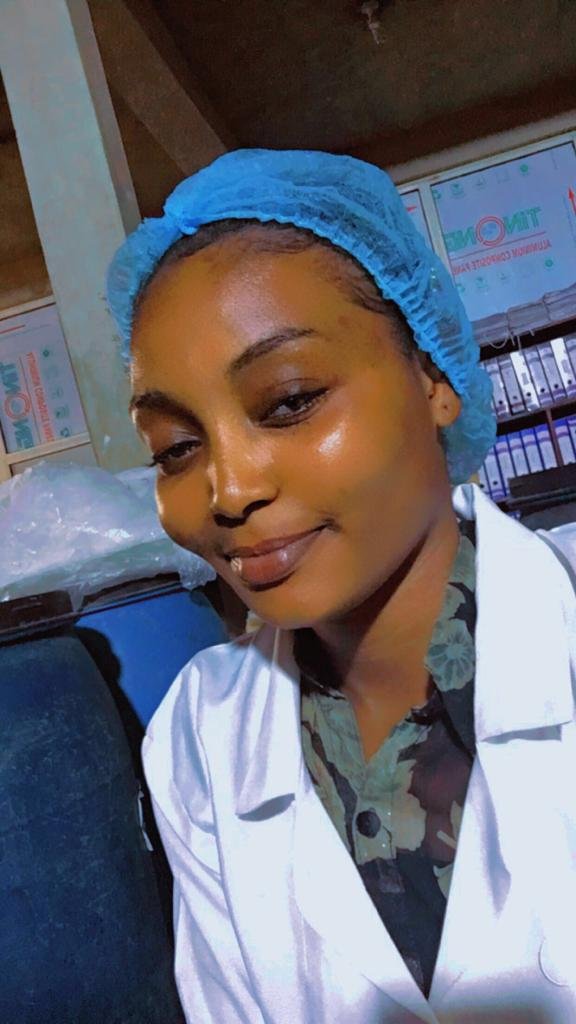 Yesterday was quite a busy day at the laboratory where I'm doing my IT, we got really busy because we had so many food analysis to carry out on some raw materials delivered and some of our finished products in order to ensure that it's safe for consumption and it complys with the standards of food regulatory bodies and also the company's quality itself.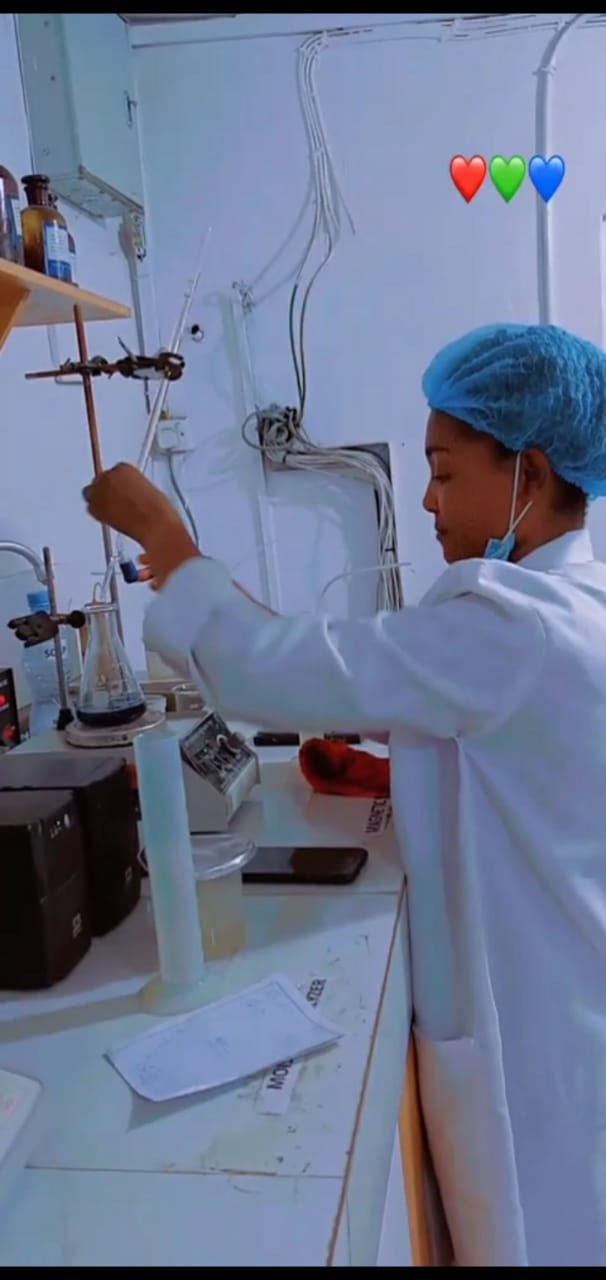 So, i was asked to lead the team of 4 to determine the amount of sodiumdioxde (SO2) present in the Bicarbonate of Soda (baking powder) using 0.1N (normal) of Sodium hydroxide. I'm sorry I have to speak in scientific languages 😅, don't mind me please 😁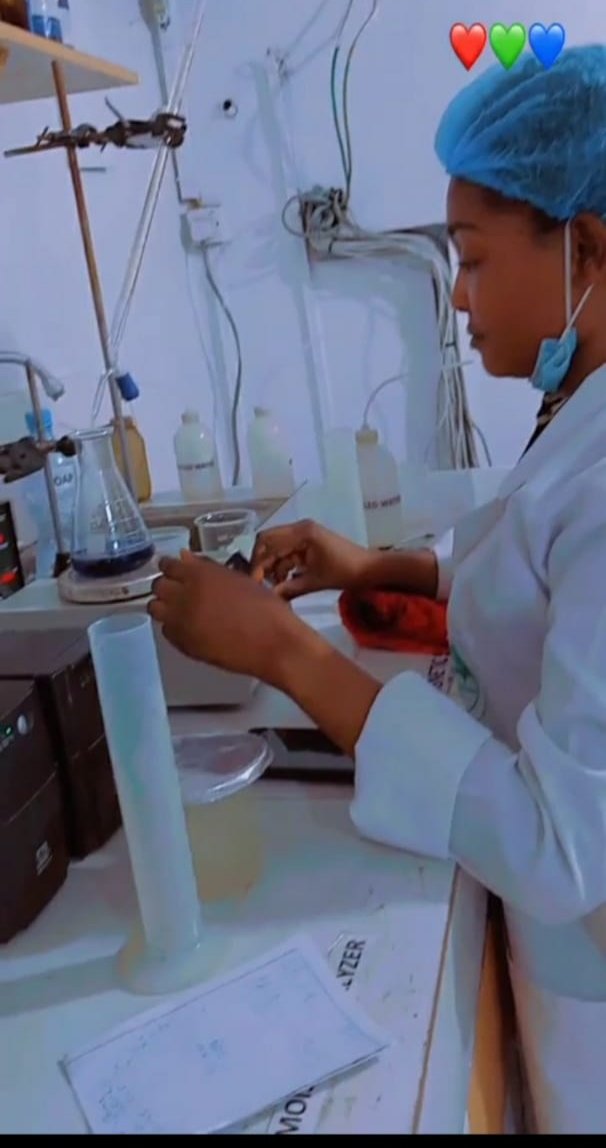 I weighed a specific gram of the sample with 100ml of distilled water and phenolphthalein as an indicator. Then I'd have to titrate the NaOH in the burette against my sample mixture, to give an appearance of a very slight pink colouration to show that sodiumdioxde is presented at the required proportion in the Bicarbonate of Soda.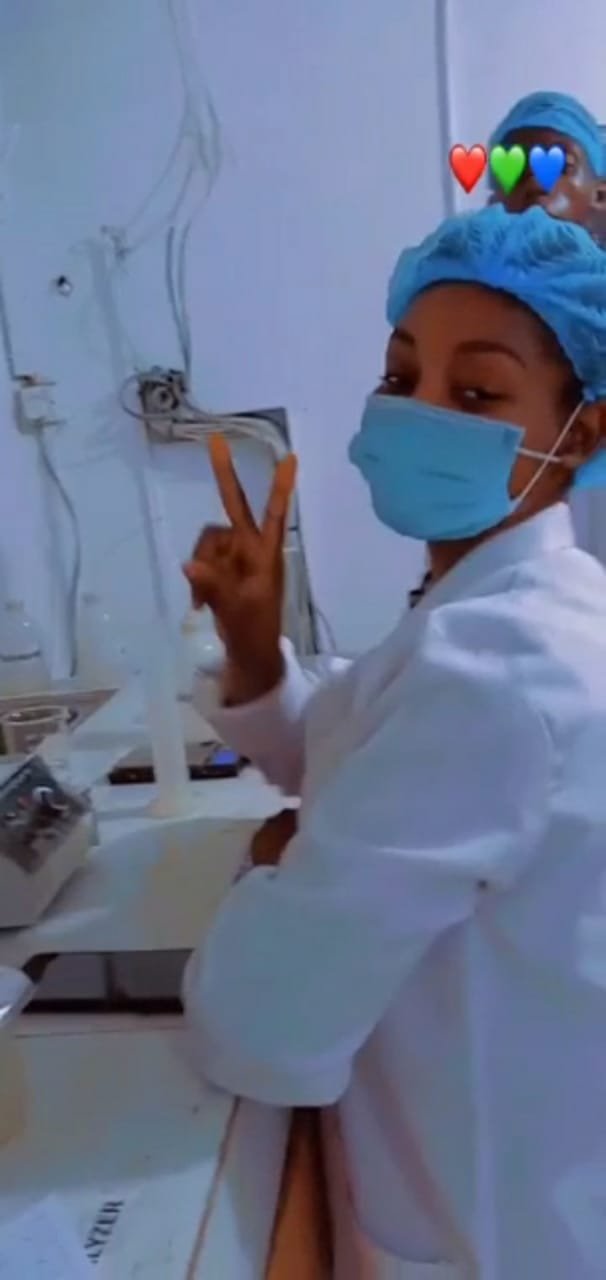 But the tired me went ahead to carry 1N of NaOH instead of 0.1N, without checking the label on the bottle 😄. I went ahead with my titration and, yes, I got my pink colouration but a very wrong answer after calculating my titre values and all.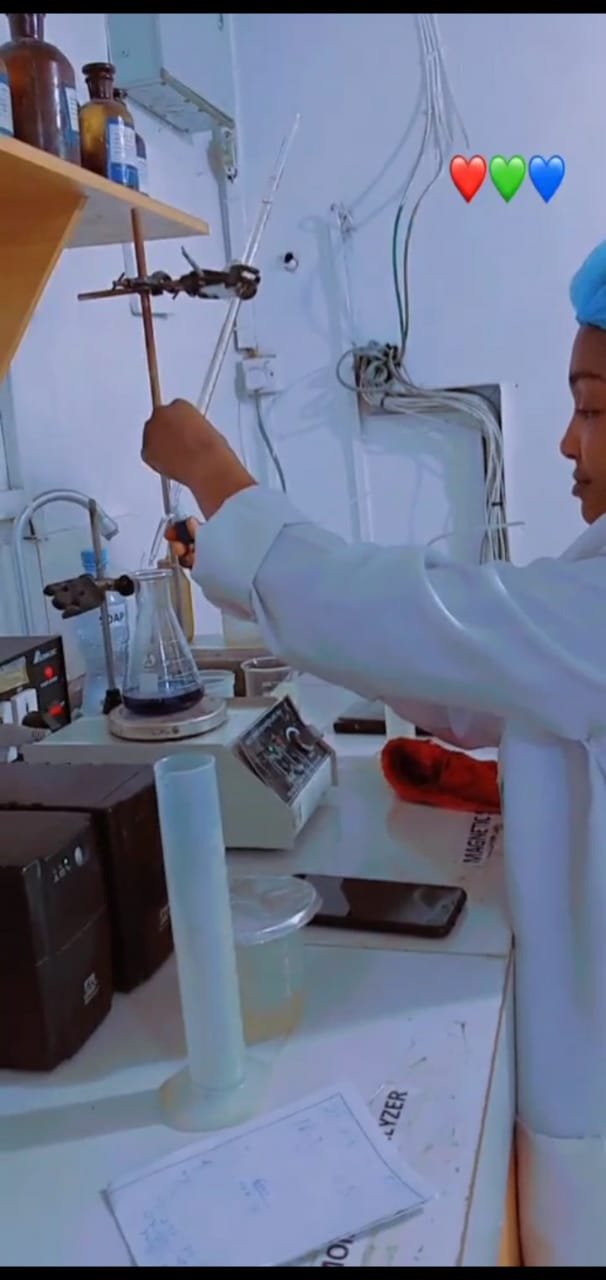 I had to do a thorough cross-check of everything I did right from the beginning, before I was able to get where the problem came from. "I used the wrong Normality value of NaOH for my titration". I did it again the second time and I got it right because I went through the right route.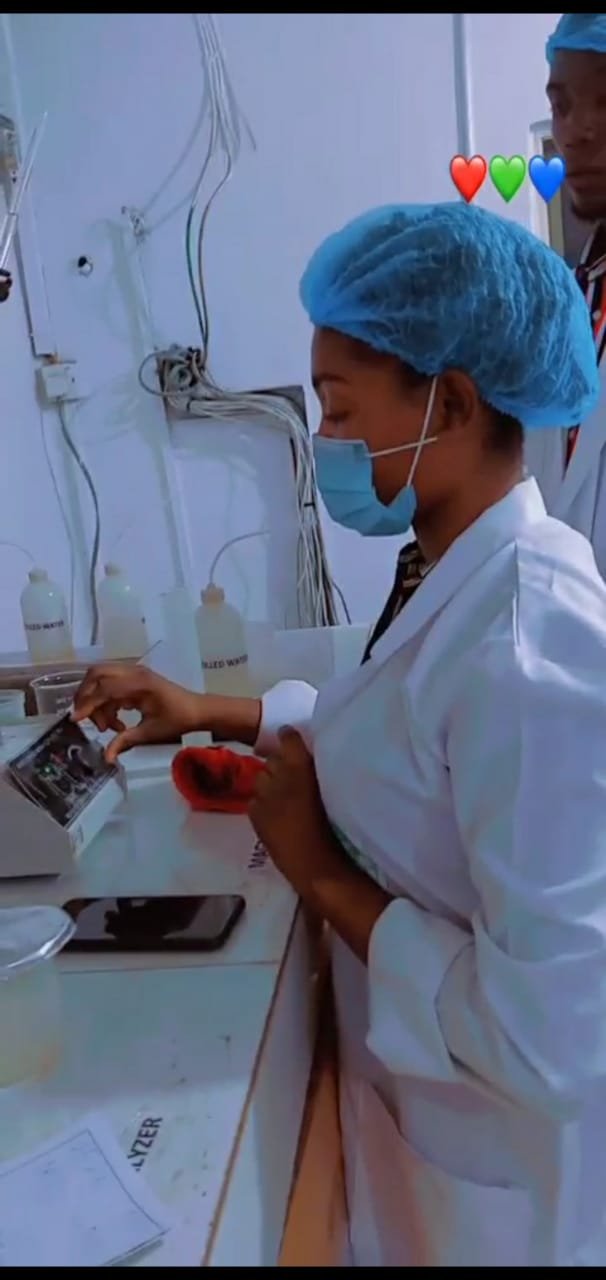 Now, I want us to relate this to life happenings around us. So many people are eager to get things done without going through the right procedure. All we're concerned about is getting what we want. Sometimes, we get what we want but not exactly what we're supposed to get because we had to shortcut somethings. It might look like it but is it really it? We all life take its toll on us that it had led so many people to doing what they're not supposed to do.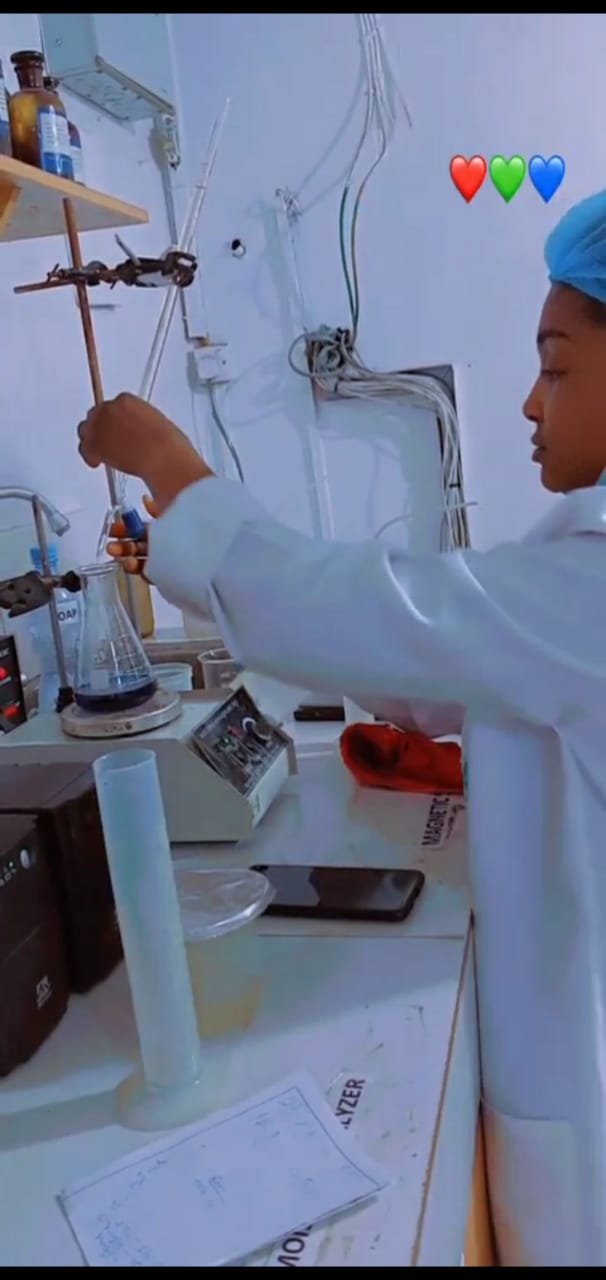 We feel too tire to get the right things done, instead we look for a quicker way that'd later jeopardize our efforts and result us to going back to starting right from the beginning again. I told myself it's not gonna happen again because I'd be more careful to avoid such mistake that'd warrant me starting again. And that what I want us to always do in every of our dealings, "Always be careful and learn from your mistakes"
Funny how that little experience opened my eyes to so many thing. No knowledge is lost.
---
---