Worldwide Celestial Juvenile Harvest - The Children Anniversary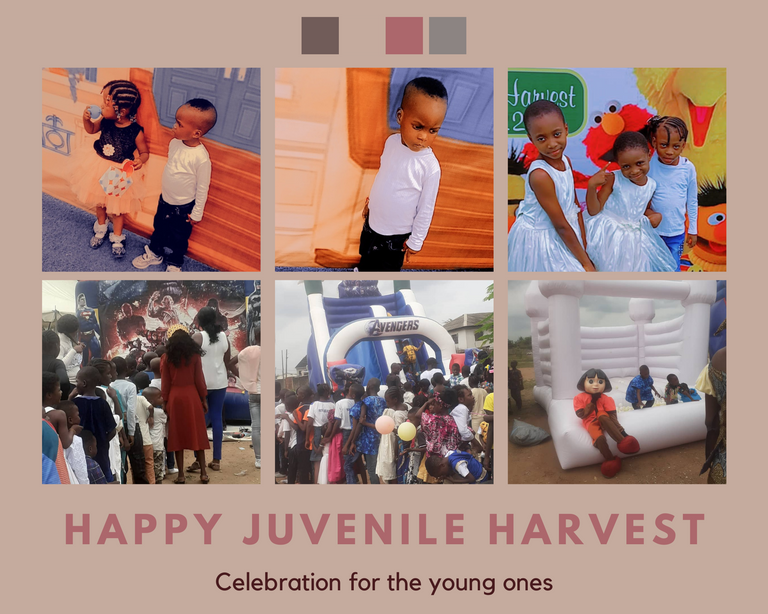 Yesterday, 4/6/22 (Saturday) a party was held in my church for all the children in church because today 5/6/22 (Sunday) is our children anniversary, Celestial church of Christ, (worldwide). So, the church planned a very elaborate party for the children to have fun and get to know eachother more in preparation for today's anniversary.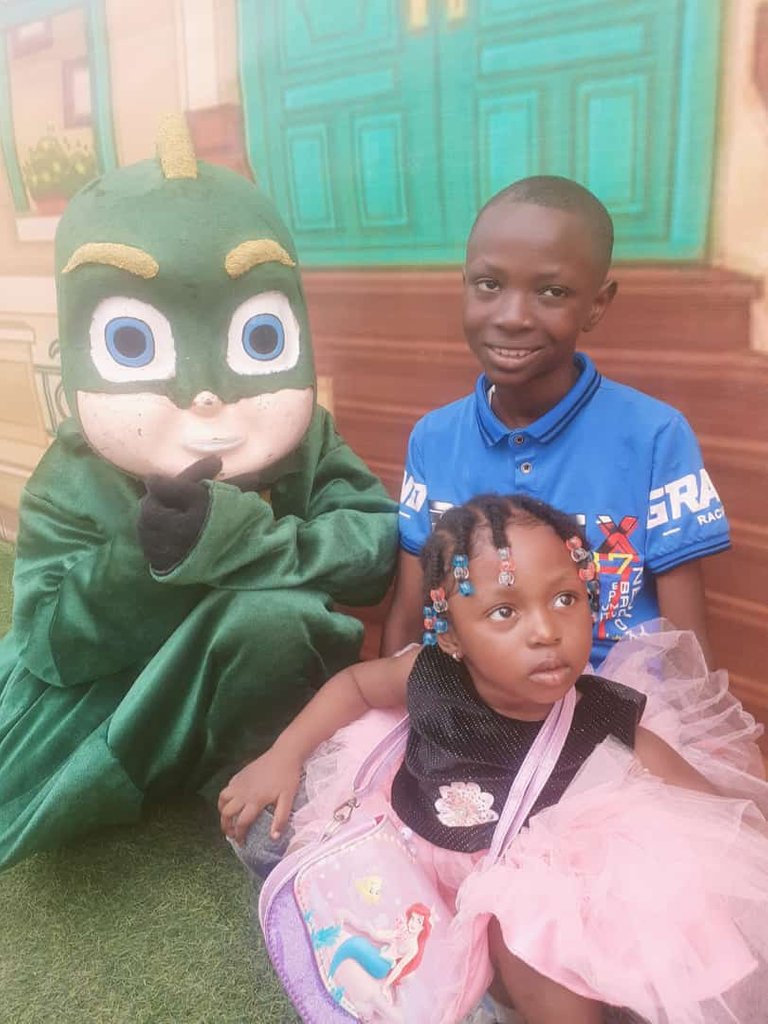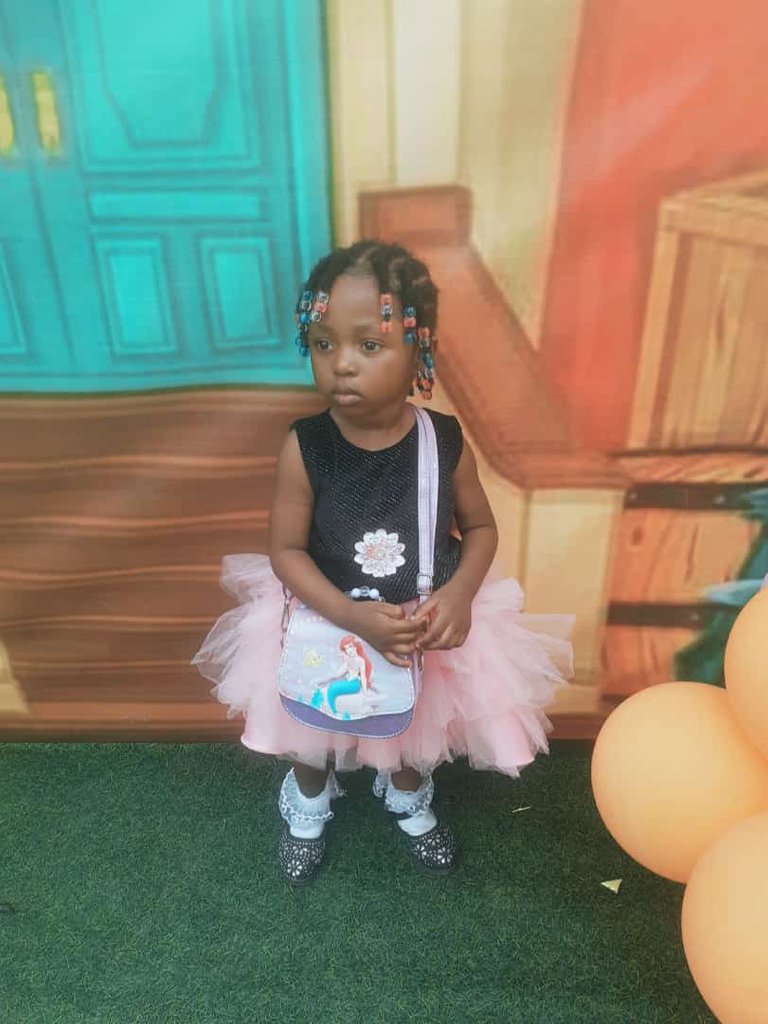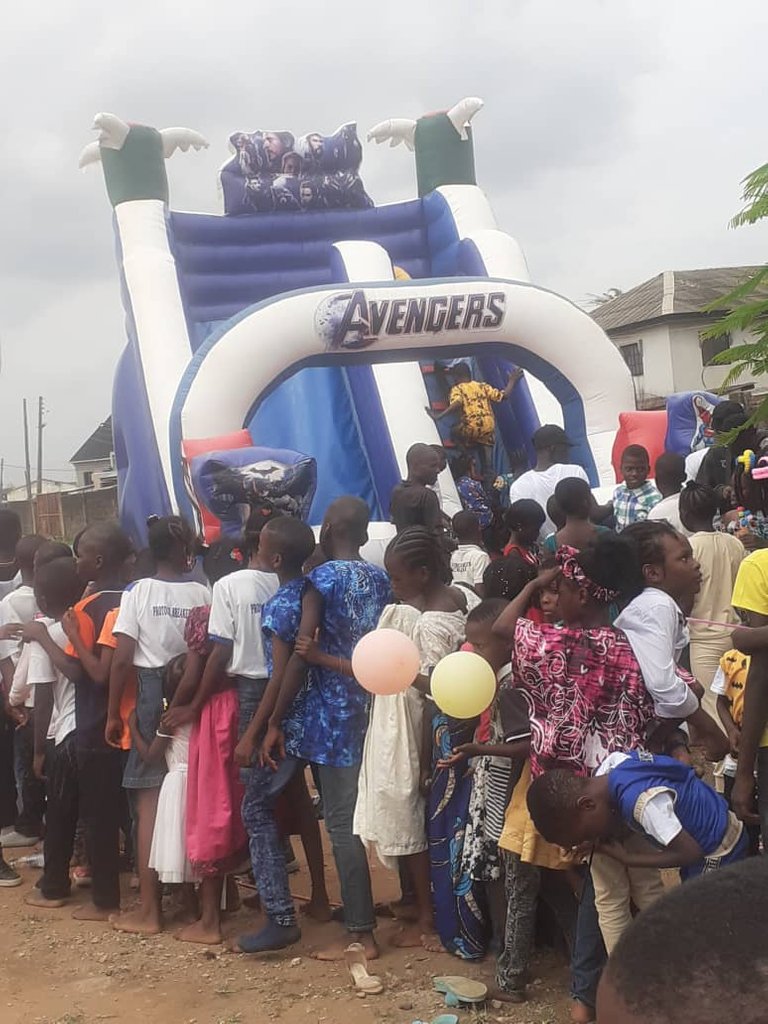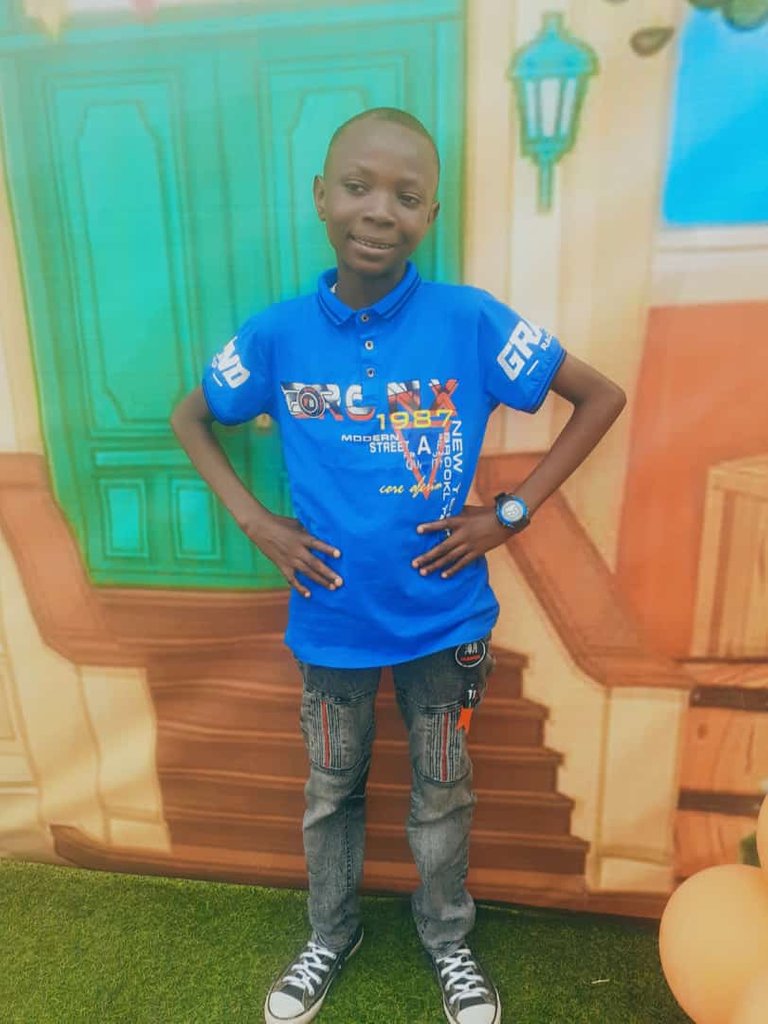 I took my niece and nephew to attend which means I also attended automatically 😎. There were lot of games, food stands, bouncing castle, tattoo paintings, artificial children swimming pool. They also had series of presentations such as choreography, different cultural dances that comprises of the three main tribes in Nigeria (i.e Yoruba, Igbo and Hausa), raps to mention a few.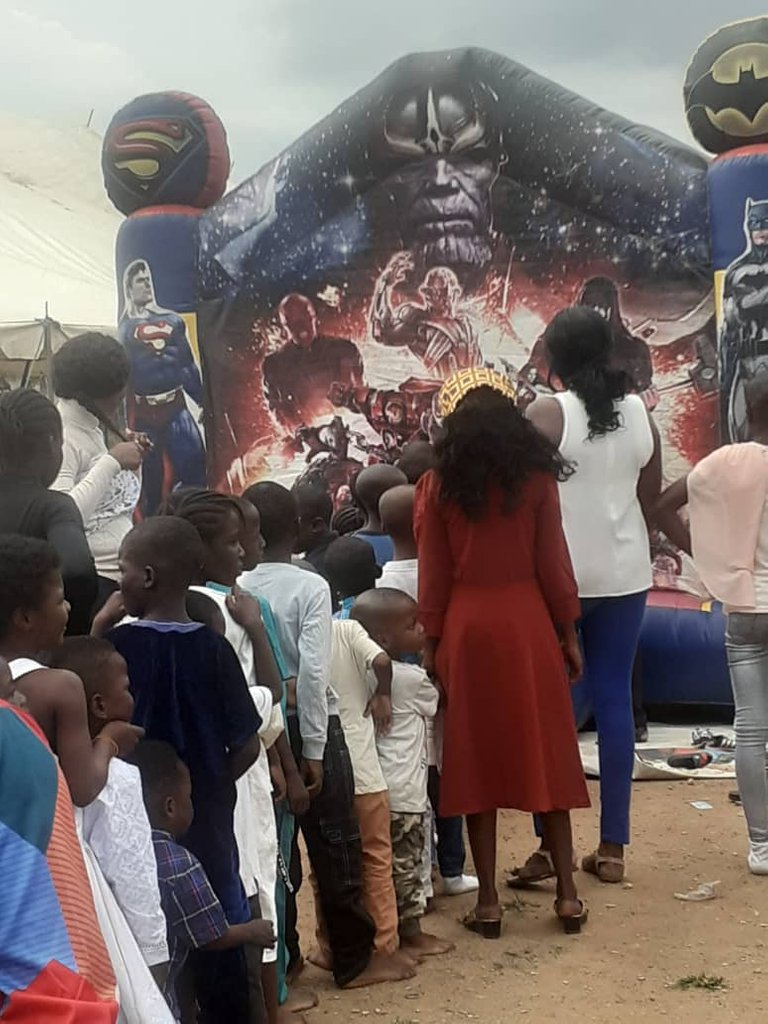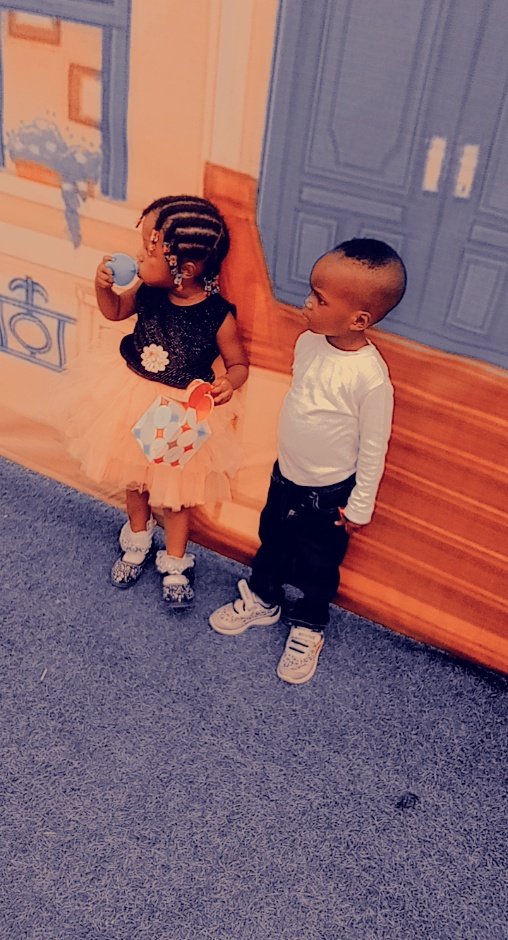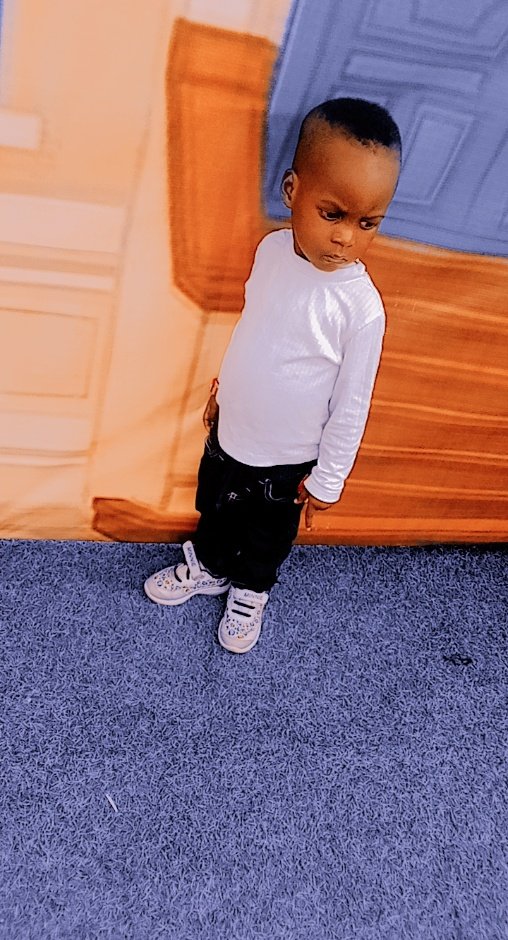 It felt so so good to be amongst these children and it really reminds me of my childhood days too. Where we have little or nothing to worry about because we have our parents to do that for us 😄. Ours is to play around and have fun to the fullest unlike now that there's alot going on in the head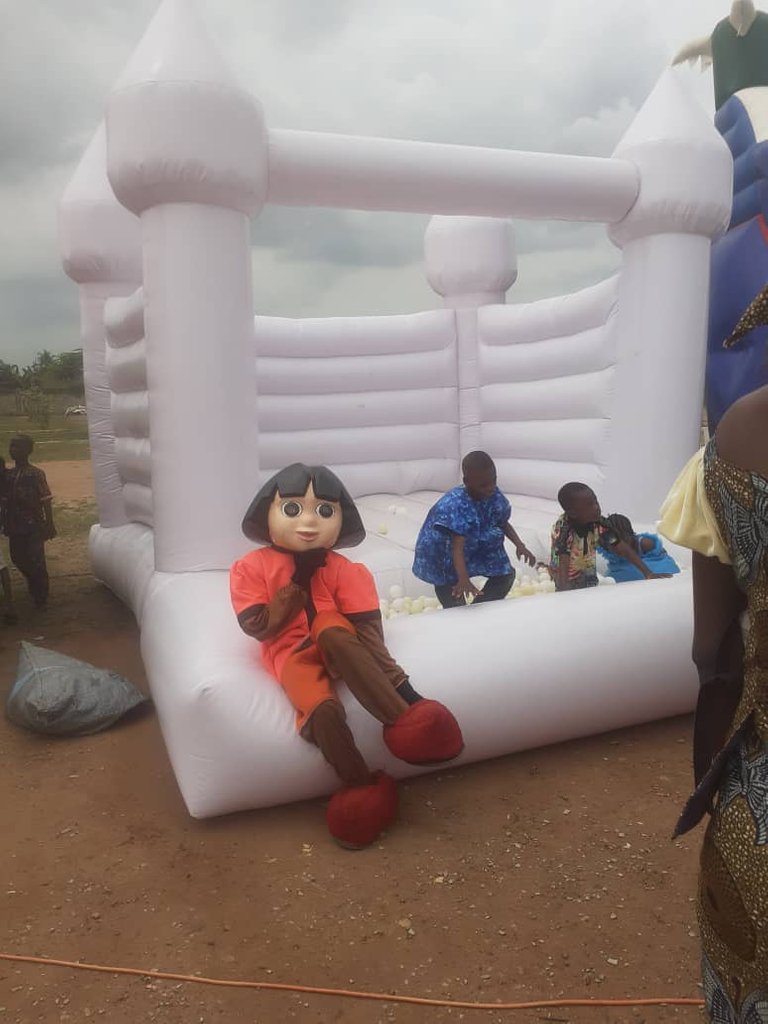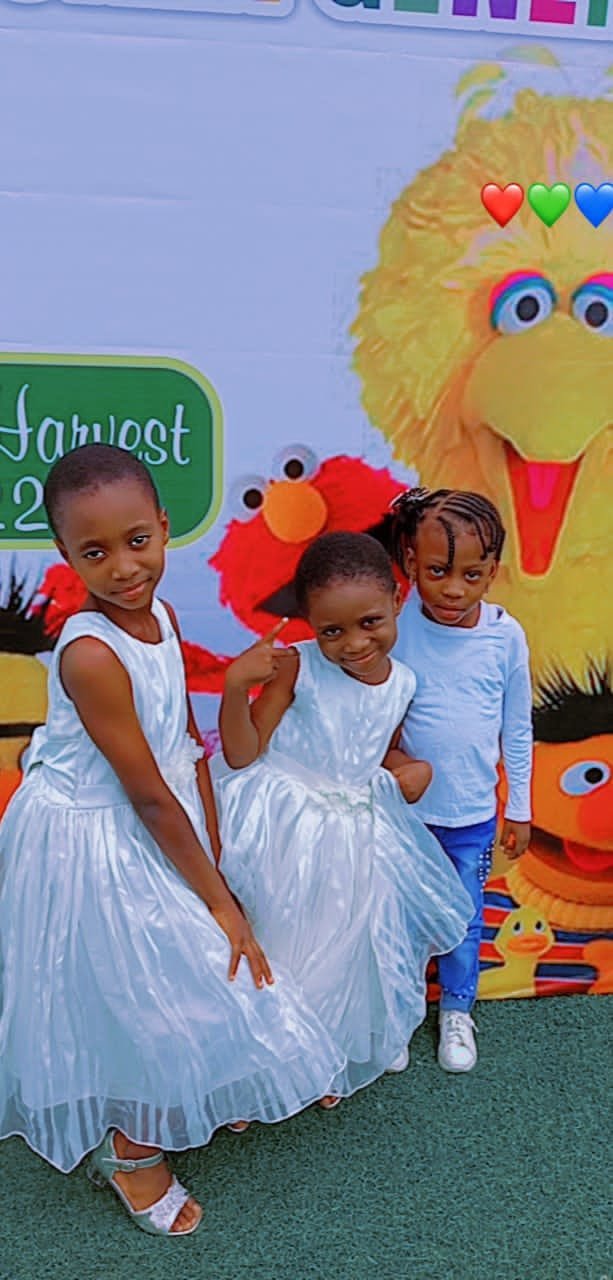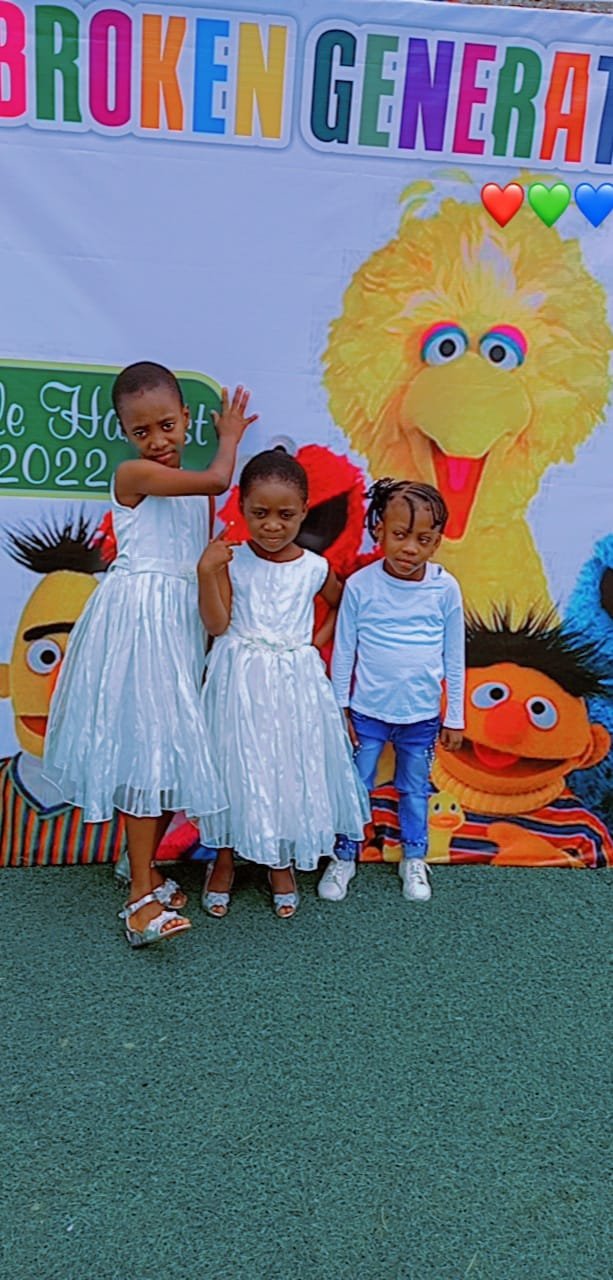 I wasn't really able to take enough pictures because parents/guardians weren't allowed to sit with the children so they could concentrate, so I really couldn't see clearly what was going on at the stage from my end where I was sitted.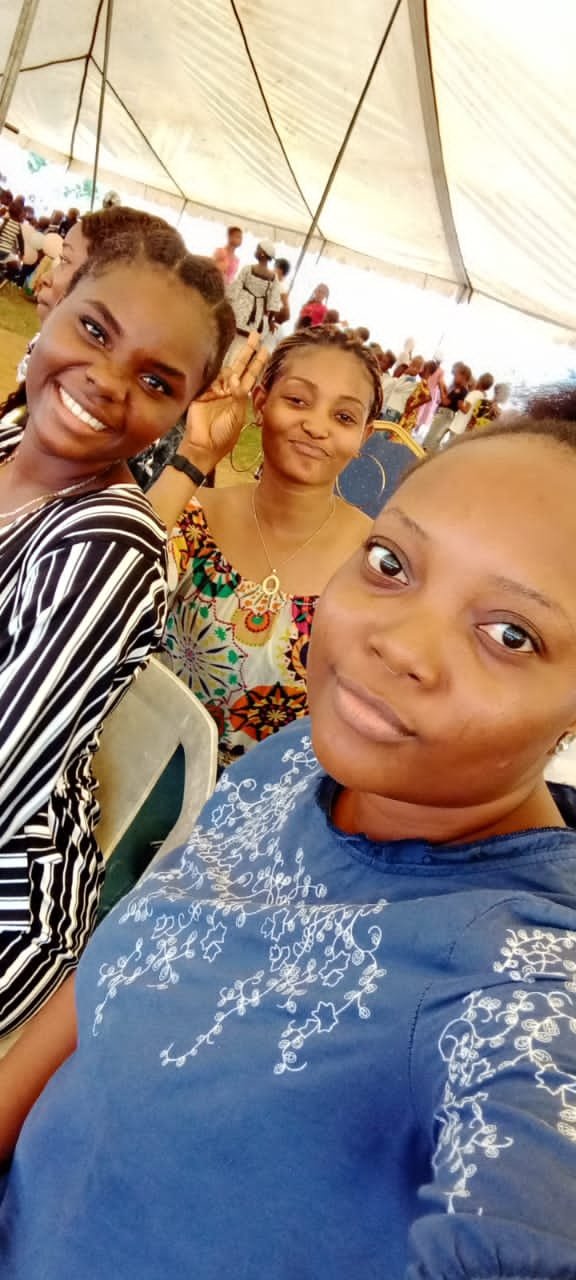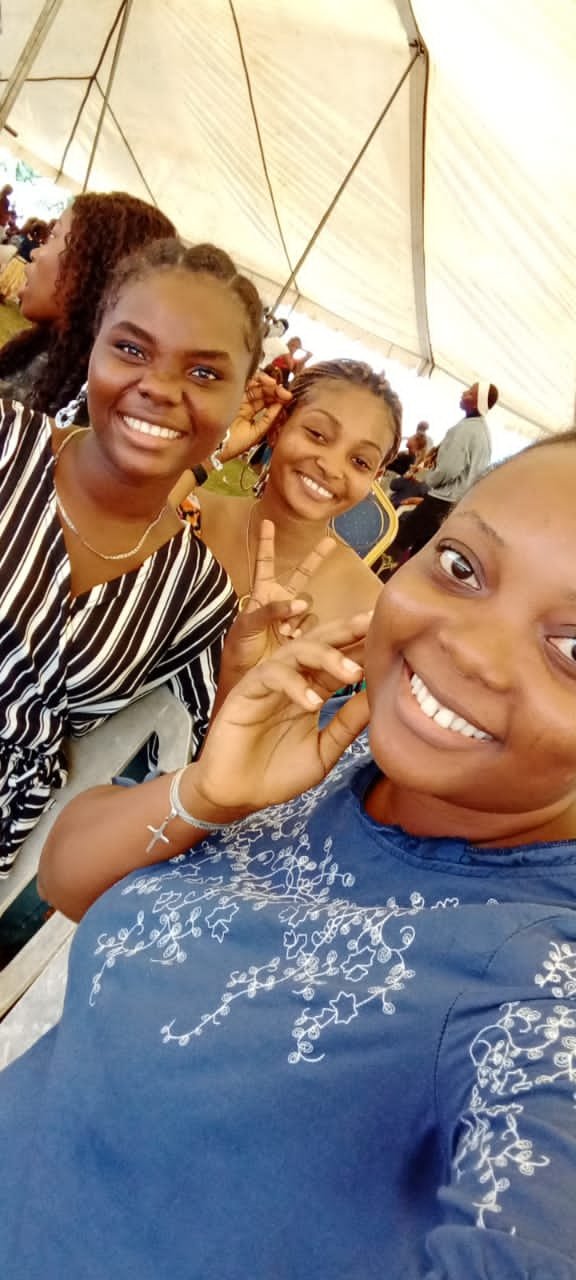 The event was a very fun one and both the parent, guardian and the children also had a nice time and they enjoyed themselves till the program ended..It's so good to have the hive family, where I can share my daily experiences, HAPPY SUNDAY TO YOU ALL.....🤗🤗🤗
---
---