Sunrise on Stellar - Ripple and the SEC
The performance of the cryptocurrency Stellar (XLM) was less than desirable during the year 2020. However, on January 5, 2021, Stellar XLM saw an all-time high of $0.44 at 4:00 pm (PST). Its rise seems related to the Security and Exchange Commission's lawsuit against the cryptocurrency Ripple (XRP).


Image by Arek Socha from Pixabay


Image by Prawny from Pixabay
Welcome fellow Hivians and Lions to our next discussion on finance. Today we'll be speaking about Stellar (XLM) and Ripple (XRP). The value of Stellar is higher today, apparently, because of Ripple's ongoing lawsuit with the Security and Exchanges Commission (SEC). Ripple is the company that owns the cryptocurrency XRP.
Stellar and Ripple offer cryptocurrencies with similar functions. Both currencies offer secure and encrypted money transfer services that would ease frustrations for their users across the globe. Technically speaking, the availability of the crypto to users, ease of use, and company marketing would give one company the leading edge of profits over another.
First thing's first, however, what exactly are the issues leading to the lawsuit?

Ripple (XRP) vs. The SEC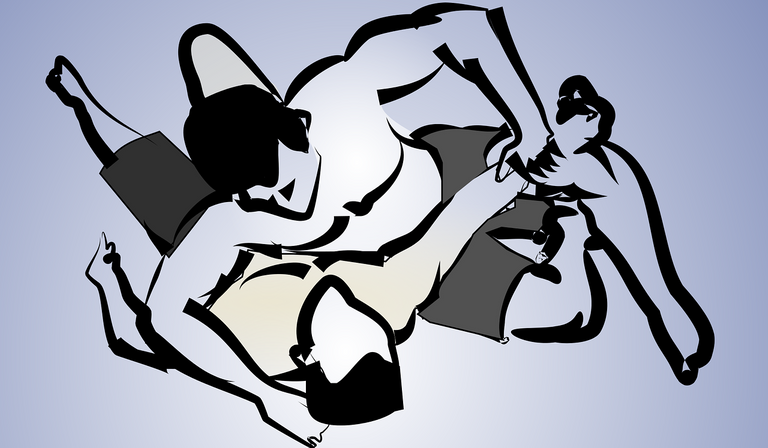 Image by OpenClipart-Vectors from Pixabay
The Case
The SEC, in Case 1:20-cv-10832, first holds that Ripple never filed a required registration statement. According to the SEC, Ripple had a legal obligation during the entirety of their operations. The following additional points summarize the majority of the SEC's allegations:
Ripple's lack of registration led to the company withholding common annual information expected by its investors.
Company executives, and not the investors, controlled the information. Ripple sold their currency into a market that only had the information they wished to share.
Ripple ignored legal advice up to a year before sales of XRP began. Legal counsel notified them that their currency might be considered a security by the SEC.
Ripple executives create a risk for investors by failing to register and only sharing information they felt relevant.

Security vs. Blockchain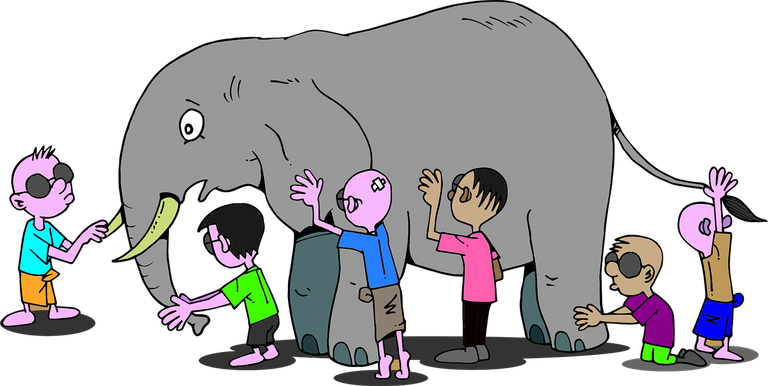 Image by OpenClipart-Vectors from Pixabay
The Commission's view drives the SEC lawsuit that Ripple is a security and NOT a blockchain:
Securities represent a fungible and negotiable holding with some monetary value.
Blockchain represents a public ledger recording ALL transactions and does not utilize a third party for transfers. Blockchains are also NOT in control of a central person or company.
According to the SEC, Ripple is in control of XRP and does not utilize a blockchain, and it doesn't mine the currency. The company created 100-billion units and held most of it in reserve. New "coins" are release at predetermined times.
Ripple executives Garlinghouse and Larsen also own a significant amount of currency. Perhaps the SEC was just angry at this one. Haters are gonna hate. There are plenty of people on the blockchain who own a significant portion of HIVE and LEO coins. However, with all these points combined, it doesn't look good for Ripple.

Ripple Responds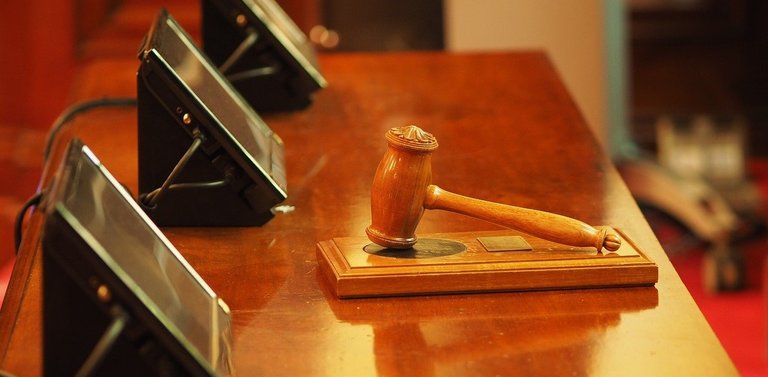 Image by Daniel Bone from Pixabay
Garlinghouse holds that the SEC lawsuit is politically driven in nature. The lawsuit occurs at the onset of the Trump Administration's departure and leaves the legal proceedings to the Biden administration.
The Ripple executive also reports that their reserve of XRP isn't released to circulation by their will. The company executives, according to Garlinghouse, are not controlled by the executives in any way. Finally, XRP isn't assumed to be a security by countries outside of the United States.
While Garlinghouse doesn't outright mention it, the lawsuit appears to allude to potential cryptocurrency judgments by the U.S. Government. Governments don't like it when they're not in control of money.
I'll have to pay attention to this lawsuit as time unfolds. Its impact will affect the cryptocurrency industry in the U.S.

XLM vs. XRP
XLM
XLM currencies on the Coinbase platform were bought and sold at a pretty consistent value below $0.10 between January and August of 2020. After August, its price remained above $0.07 until about November 25, 2020.
On that date, it entered a bull run that stabilized at or above $0.15. XLM entered a short bearish run between about December 11, 2020, through January 2, 2021, before entering a bull run that landed it at its current price of $0.29.
XRP
XRP, despite the lawsuit, appears to follow a similar trading pattern to XLM. XLM traded slightly higher during the similar periods observed for XLM and is only trading at about $0.01 higher than Stellar.
Overall, there appears to be little impact on the baseline price of XRP following the announcement of the lawsuit when taking the longer view. XRP's bull run started on about November 25, 2020. It could have stabilized at a much higher value, but I expect the SEC lawsuit announcement prevented that from occurring.
At the start of this post, I believed XRP's issues provided an avenue for XLM to skyrocket. Currently, it doesn't appear to be the case. Sunrise on XRP doesn't seem like it's occurring right now, but perhaps, it can occur in the near future.

In Closing


Image by Gerd Altmann from Pixabay

Ripple isn't the first cryptocurrency impacted by an SEC lawsuit, but it may be the first to litigate against the alleged charges successfully. At first glance, the SEC's arguments appear damning. I guess anything would look that way if you dressed it up properly. I'm very interested to see the arguments in this case.
No investor wants to be negatively impacted by a lawsuit against an investment. No one wants to lose money. Personally speaking, when I heard the lawsuit I got out my XRP at a minimal loss.

Push Forward - Never Give Up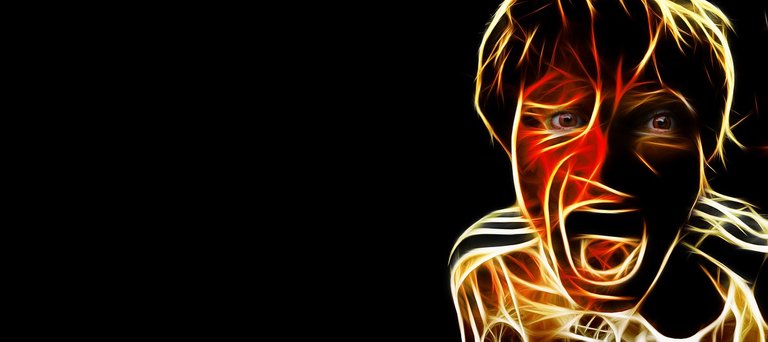 Image by Gerd Altmann from Pixabay
Don't give up on your investments. I trust the platform here and the advice I read every day. Use what's communicated on #LeoFinance and make your own informed decisions.
Don't quit on #HIVE. Don't quit on #LeoFinance or whatever your efforts are in this blockchain.
If you want to quit, the hold the line instead. It's ok to take a break to rest. Even if that rest is Extended. Quitting is the final solution. You'll never know what could have happened if you decide it will never go further.
Posted Using LeoFinance Beta
---
---