Trading Pattern Basics - Moving Forward
We interpret reality by the patterns we recognize. We know when storms are coming, for instance, when the smells of the air change or the sky's color darken. In terms of finances, the importance of trending isn't limited to when stocks rise or fall. Instead, the importance is recognizing the pattern of changes before or after the desired price is reached.

Image by Gerd Altmann from Pixabay


Image by Prawny from Pixabay
Welcome fellow Hivians to our next discussion on finance. If you recall, in our earlier post entitled, "Trend Basics - Newcomer start at trading", we discussed an overview of bullish and bearish characteristics. Additionally, we covered the structure of a candlestick and its purposes.
In this post, we'll cover additional terminology, as well as patterns discussed on the internet that would come before, or after, bullish and bearish trades.

Support and Resistance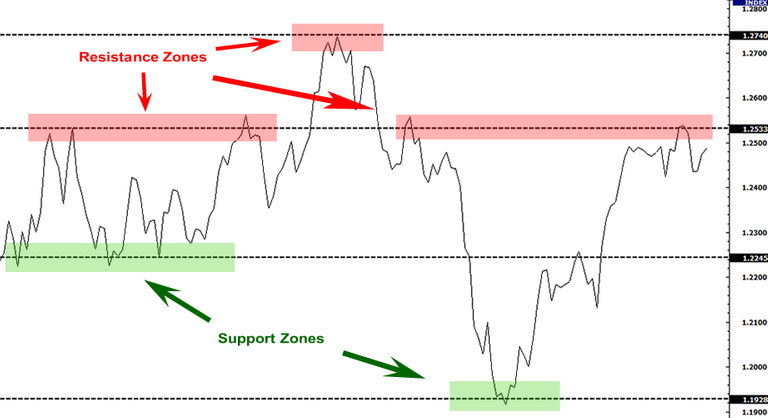 Swiss Borg - Resistance & Support
Sometimes we need to support when we're feeling low. Similarly, the action of buyers minimize that downward trend and, perhaps, reverse it entirely. In other words, the buyers create a support zone that supports the currency.
Supporting trends represent a pause or reversal of a downward trend. The length of that supporting trend or "support zone" varies. The frequency of that variation is dependent upon market volatility and trust. People that trust the currency will act to maintain that stock's value.
Support and resistance trends are natural indicators in the market. They represent buying and selling trends that, in turn, lead to bullish or bearish runs. There are plenty of websites out there that put out similar and consistent information regarding these runs. It appears that recognizing these patterns will aid us in predicting how the current trend will change. Let's take a look at some of those patterns now.

Bearish Candlestick Trends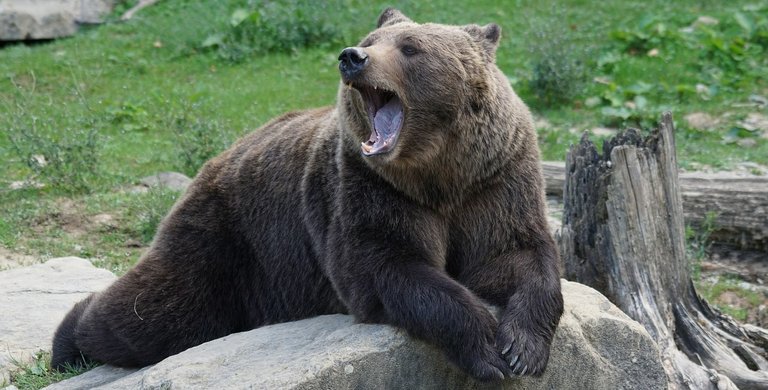 Image by Marcel Langthim from Pixabay
The following is just a sampling of various candlestick patterns that foretell a bearish run in the markets.
After reviewing many of these patterns, it seems clear that candlestick patterns only ever represent bull or bear runs. It either goes up or down if the currency isn't dead. In the case of the Hanging Man pattern, selling occurred after three periods of buying. However, buyers were able to push up the stock price near the end of the trading period.
Observing this candlestick pattern indicates that sellers will be overtaking the trend soon before buyers can resume their behaviors.
A Bearish Engulfing pattern indicates a strong downturn in the price of a stock. The stock price engulfs the bullish trend in the last price period and not only closes below the period's opening price but eliminates any gains made during the last period.

Bullish Candlestick Trends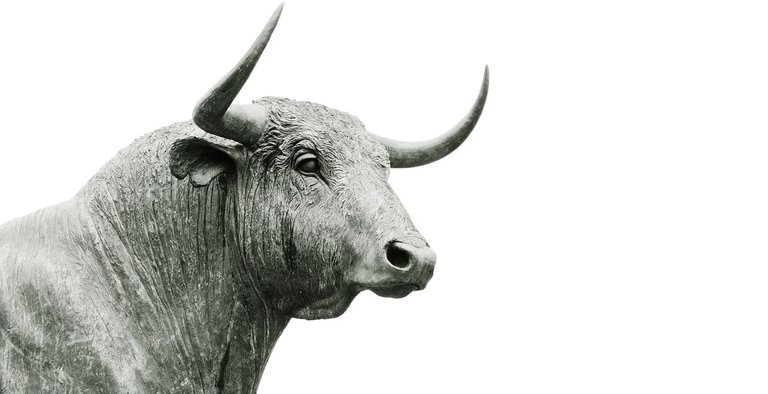 Image by Free-Photos from Pixabay
The following is just a sampling of three candlestick patterns that foretell a bullish run in the markets.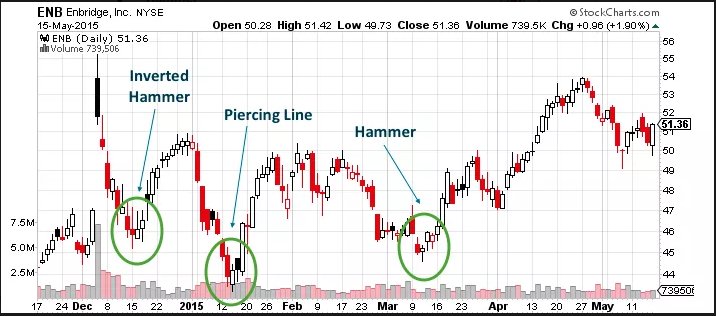 Investopedia - Bullish Candlestick Patterns
The Inverted Hammer forms following a downward trend. Selling pressure is high by this indication though the pressure isn't high enough to keep the stock at the opening price. Indications of a bullish run should be validated by comparison of the trading volume.
The Piercing Line signifies a reverse in a selling pattern. It starts with the opening price at a lower value than the last trading period and only gets pushed about a third of the way from last period's trading value.
The Hammer signifies that trading is nearing its downward trend. The candle's body is shorter due to selling pressure but indicates that the trading period will be closing higher. Please expect that the next several trading periods will be bullish in its performance.


In Closing


Image by Gerd Altmann from Pixabay

We have just scratched the surface on pattern recognition for trading. It's amazing how much data is out there to review. We've covered three trends for both bull and bear runs, but again, the list doesn't stop there.
At first glance, it's daunting until you remember that we are all lions as part of Leo Finance.
Never Give Up - What's your why?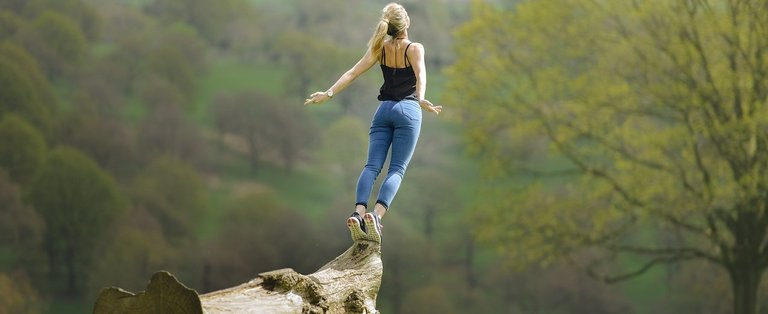 Image by Foundry Co from Pixabay
Keep pushing forward. Keep writing, and keep engaging. Together we can make this platform a powerful presence on the net. Remember that we are masters of our fate.
Posted Using LeoFinance Beta
---
---