Autumn In Orchard
After a month or even more, I'm writing about the orchard again.
I am a little disappointed because there is very little or almost no fruit. Just an apple or a pear on a branch here and there. Not even enough for an apple strudel. We can only dream of apple juice (which is traditionally made here) this year.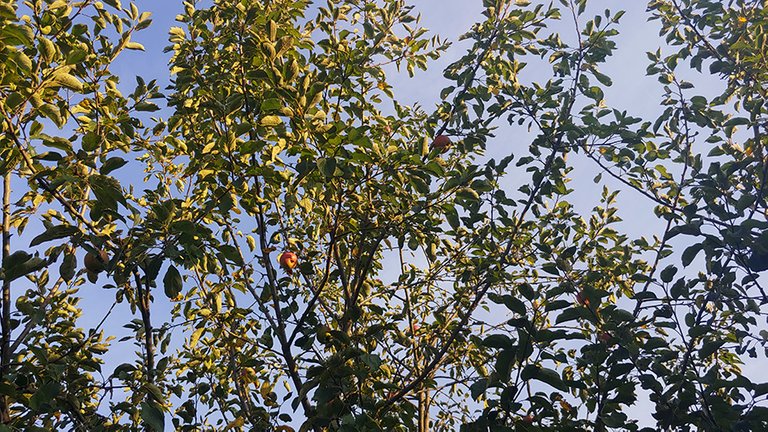 📷 😎 📷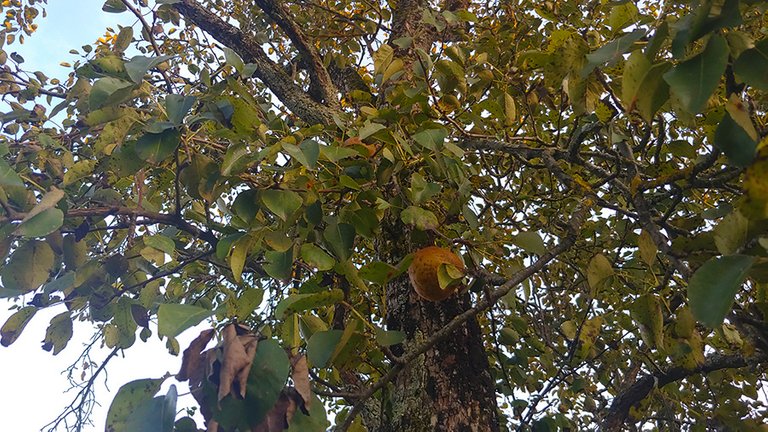 Some of the fruit rotted and fell to the ground.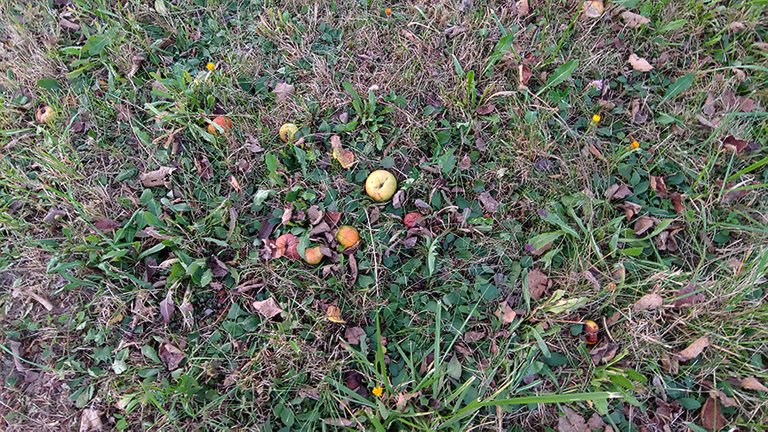 But it's not all bad. There were a surprising number of grapes this year, but usually not so many.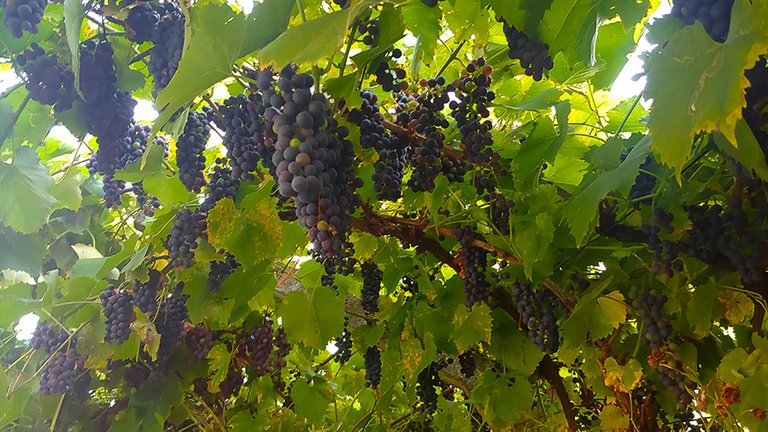 📷 😎 📷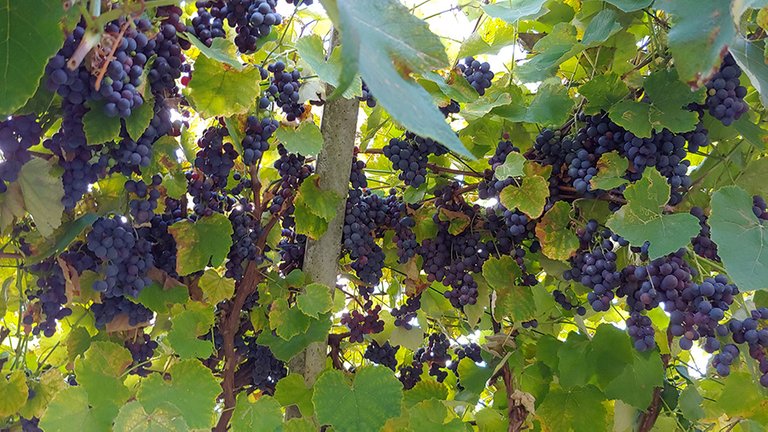 And on Sunday we had the harvest, it's nothing special, it's not a holiday here like in other wine-growing places.
Just a 10 m long vine next to the house and grapes of the Izabela type, which is mainly table grapes, if there are a lot of them they are made into juice or sometimes jam.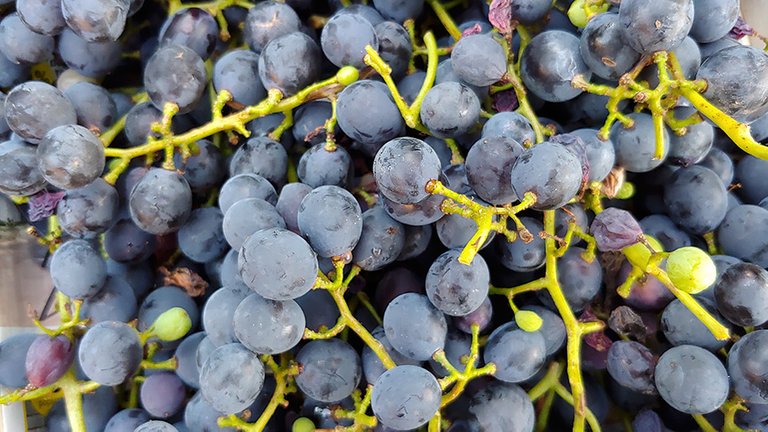 Well, that's our harvest :)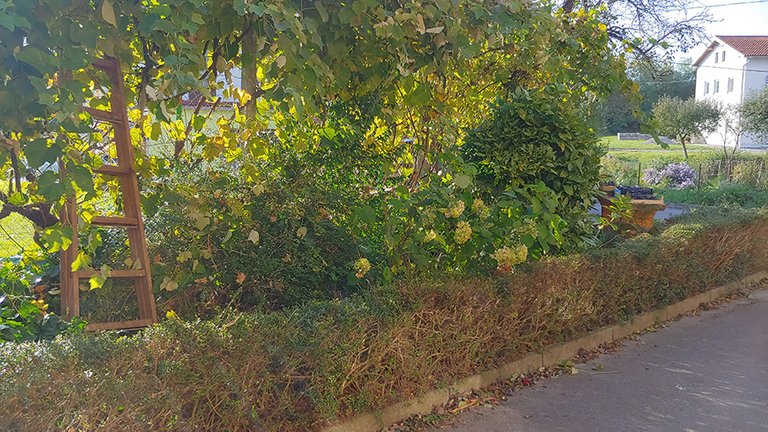 📷 😎 📷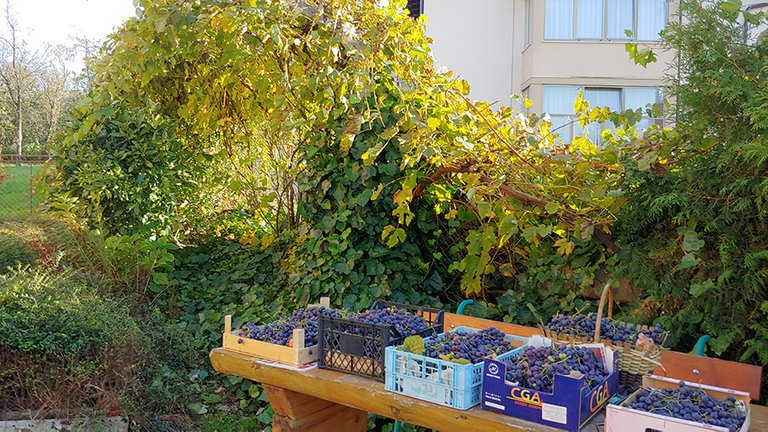 When I saw how many grapes there were I, of course, had the idea to make a few bottles of wine, but my wife immediately interrupted me, no, because you don't know how to make it and you're sure to spoil it, it'll be for eating and for juice.
Ok, I'll stay for a beer :)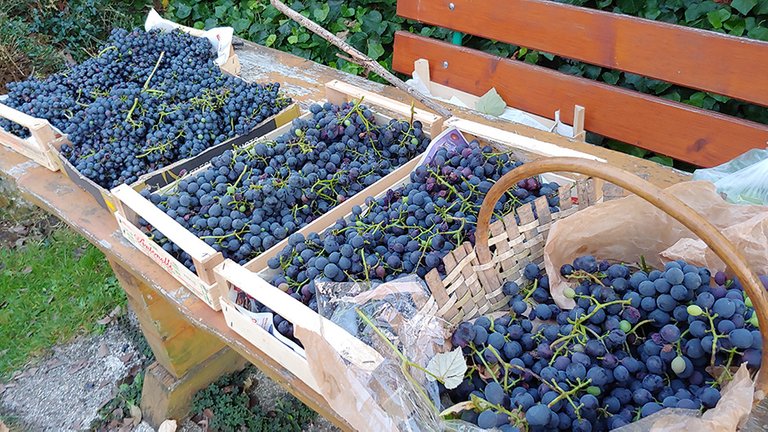 📷 😎 📷
For this year I have some chilies left, which I will use to make hot sauce. Soon.
5% of the earnings of this post will go to beneficiaries of the community (@hive-123046).
📷 😎 📷
Stay Healthy!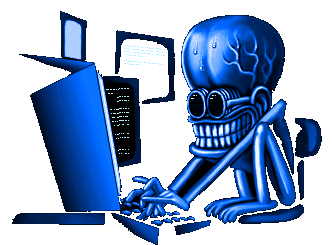 @seckorama
My NFT Showroom Gallery
Watch my 3Speak Channel
Take a look at my DTube Channel
Check out my DSound Channel
Live Music playlist
VJing playlist
---
---