LMAC93: Victimizing
That's my entry to the Let's make a collage - Round 93.
Big animals eat smaller animals. This is the cruelty of nature that surrounds us. In this collage, it happens too, but the main question is who is going to eat who?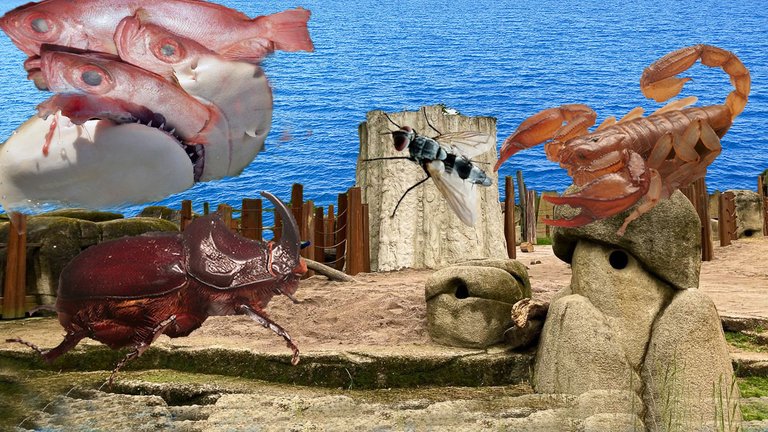 📷 😎 📷
Sources for the collage:
---
---
📷 😎 📷
The process of creating a collage
The collage is made in Photoshop. I started with cuting all needed elements from sources, base photo included, here's the gif animation, it's easier to have just one picture instead of seven :)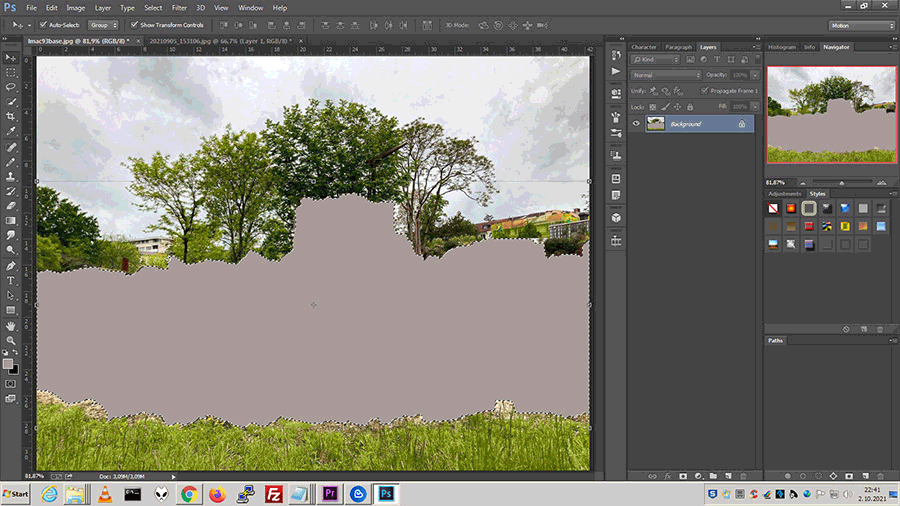 When I prepared all the elements I put them in the sea background as layers to the exact positions. Of course, a few corrections were needed.
Again, gif animation follows the process.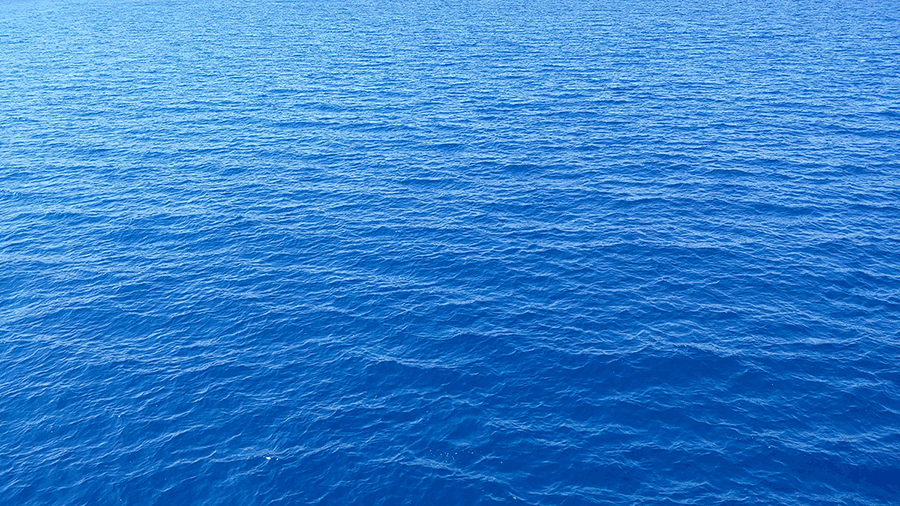 Hope you have fun!
📷 😎 📷
Beneficiaries:
Take a look at my previous LMAC collages:
FlowerPop, MixZone, New Season, Relax, They're Coming, Laugh, Bad Dream, Nuclear, Climbers, Holidays, Drama, Magic, ChimpKong, Modeler, Beerland, SteamPunk, Hypnotized Frogs, The Recipe, The Nest, Hippo AR, Kindergarten, Beasts, Attack, White Dust, After Hours, Penguins In The Ice, Witch In Town, Rescue, Christmas Special, PiP, Something Is Watching Us, Deep Sea Mermaids, All Of Them Smile, Chicken Is Coming!, Pumpkins And Devil, Turtles And More, Horses & Hamsters.
📷 😎 📷
Stay Healthy!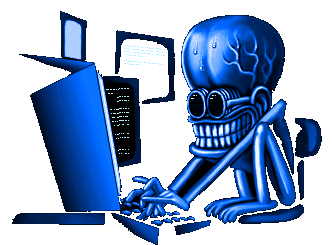 @seckorama
My NFT Showroom Gallery
Watch my 3Speak Channel
Take a look at my DTube Channel
Check out my DSound Channel
Live Music playlist
VJing playlist
---
---