I sold out! 😂😂😂😂
I know I always talk about not wanting to market and not wanting to become a brand. I know it might look like that's exactly what I'm doing but I've always had one goal and one goal only, to connect through my creativity and have fun without going against my values. I'll do anything it takes.
So if selling some silly products is going to help me, I'm going to sell some silly products. And maybe they don't have to be silly maybe they can be cool.
I mean, look, selling products means I get to share my buddy @vincentNijman or Wei.go's brilliant cover design for my novellas with the world! Maybe it will help them to promote their work! Maybe it'll help people find my word! Maybe it'll bring abundance!
Plus I think some of these products are pretty cool. A tote bag is useful. An iPhone case is useful (if not overpriced). A t-short? Some restaurants won't serve you unless you wear one. I'm going to make a puzzle too cause I just think it's be so awesome to have these designs on my wall in the form of a puzzle!
I made a shop at Redbubble to sell products based off my work all over the world.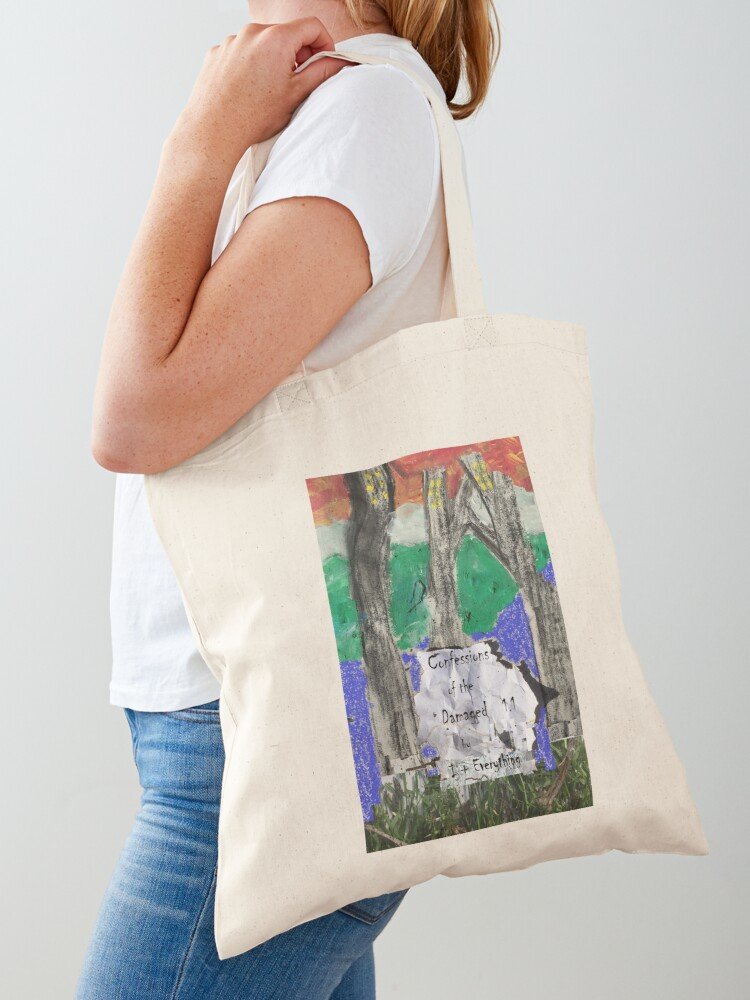 The totebag is my favorite and a decent price!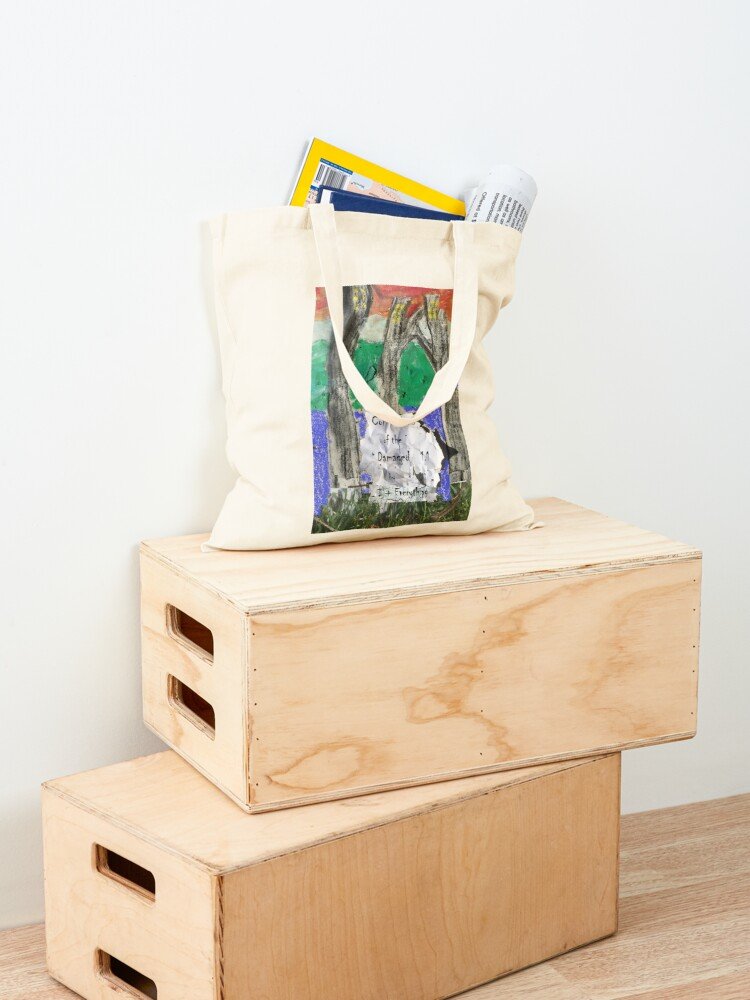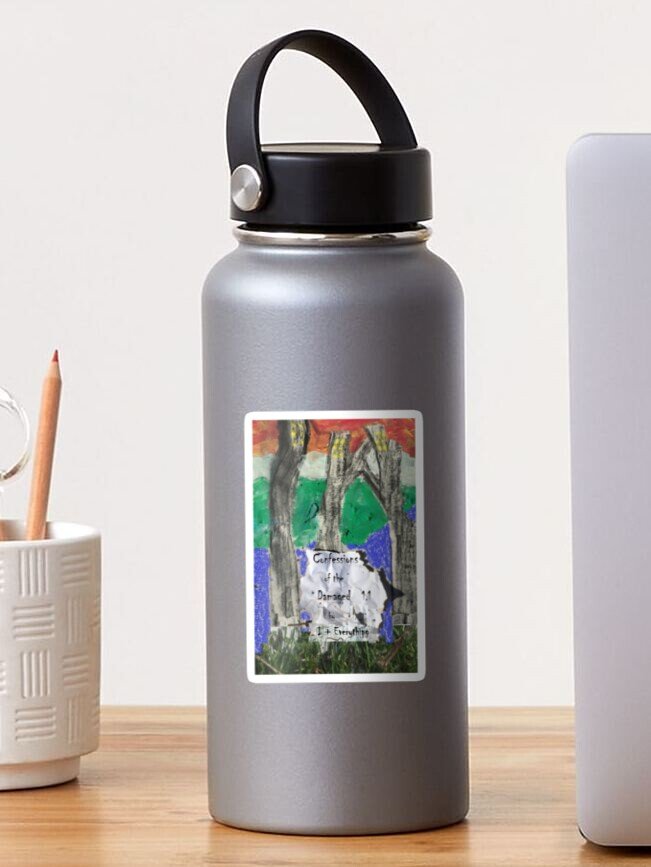 Stickers and pinsare the cheapest thing on there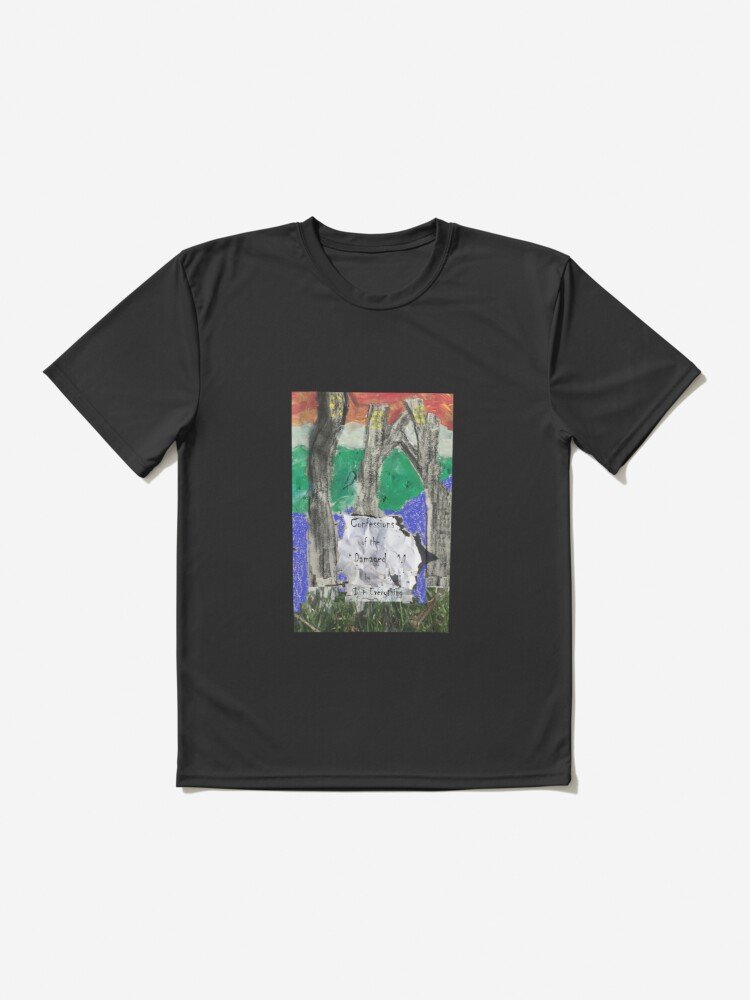 shirts and iphone cases !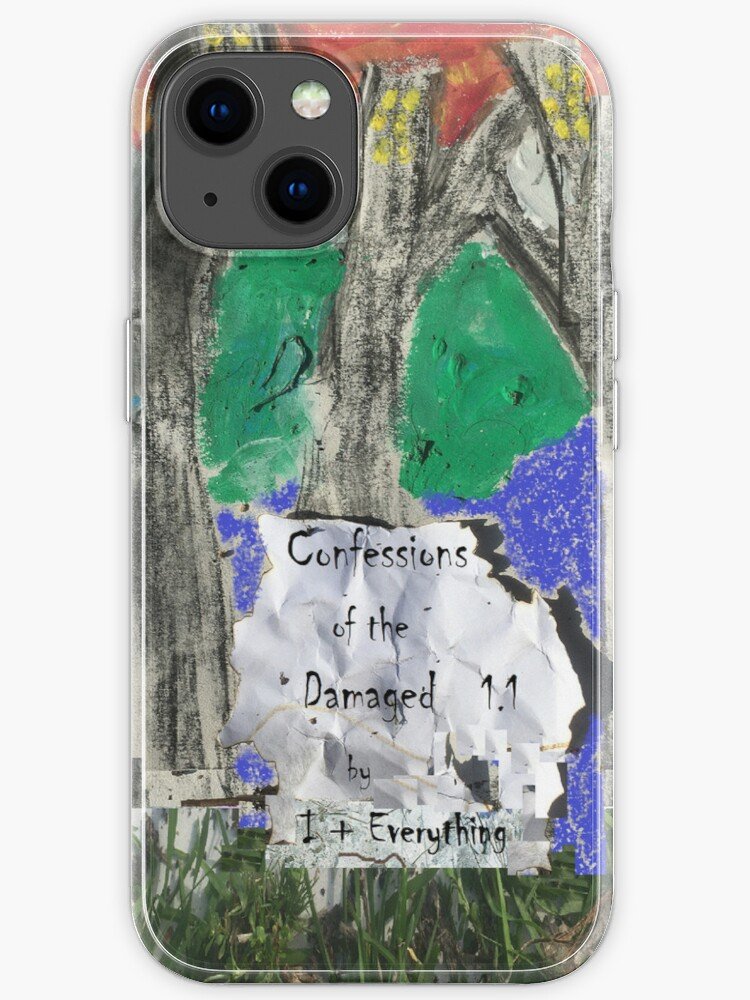 If you don't know this kind of service, artists or anyone can upload designs and they will basically create and sell the products for you. I earn 20-30%
I had been looking for a way to set up a store where I could earn 50% so I could set lower prices but those kinds of services usually cost a lot of money and effort to set up a shop, and so I settled on this one.
It also seems they ship all over the world!
The only issue is that the initial cost is not cheap and so the products are considered very expensive for some places, though they aren't that bad for where I live. Eventually I'd like to make a solution for that but for now it's just nice to be able to make a shop to promote my novels and start earning on my enough to cover expenses.
I promise this will be my last self-promotion post, but I thought this was pretty education as well, and also, for anyone who was too lazy to read Confessions of the Damaged 1.1 or 1.2, now you can pick up something else instead ;-)
Love you all, have a fantastic day and week!
🌎🌎🌎🌎🌎🌎🌎🌎🌎🌎🌎🌎🌎
Check out my Books 📕 Music 🎸 Podcast 🎬 and Merchandise HERE
Confessions of the Damaged 1.1 and 1.2 novellas - Out now!


---
---