POLYCUB and the DEFI 2.0 - Where are we now?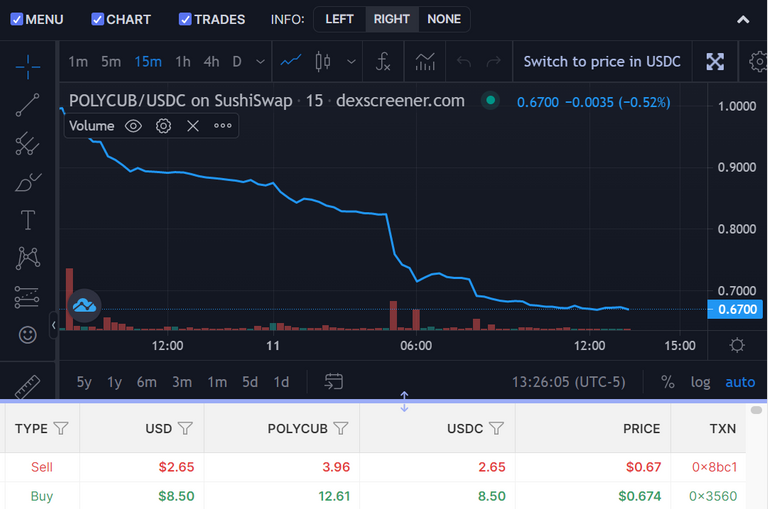 **

Ok so this chart is straight from DEXScreener... Let's see, it says that the price of POLYCUB is 0.67 in USDC (same value as the USD).
I've been watching this thing unroll since a few hours after POLYCUB was launched and between not knowing exactly how it works, making mistakes, and simply having UI problems it's pretty crazy how much FOMO everyone has been having over it (including me, I haven't been able to participate because my Airdrop is stuck somewhere in the digital spaghetti bowl that is the difficulty of building a platform like this one, I guess). It is a whole new and improved way of DeFi... I can't explain it out right, but when I do listen to and read what the devs have had to say about the project I get excited and I understand.
It's all crazy math!! It's simple in a way too, but having created the platform out of thin air (though it took them over 8 months to build, so out of thin air isn't quite the right way to say it) is amazing. I think what I mean is that they created so much value out of this, and that's what's incredible.
The first day I was seeing APY at over 44,000%, it quickly went down but it stayed hovering over 10,000%, the price of Polycub was around 5 and the price of xPolycub was up at $17!!
Now that the whales have grabbed up all the APY's and APR's they were after... making money bags cetrainly, the price has tanked: $0.67 for polycub and about $5.70 for xPolycub. It's so wild and this is going to happen again in the next two to three months!!!!
If you're looking at this and wondering why none of it makes sense, have a look at a couple of people's posts hwo can really explain what's really going on there with CubFinance and the expansion of the next generation of Decentralized Finance.
These here are the latest posts you can find on the subject:
https://leofinance.io/@leofinance/polycub-the-btc-of-the-leofinance-community-or-emissions-rate-week-2-has-begun
https://leofinance.io/@khaleelkazi/hjwqplvo
https://leofinance.io/@leofinance/polycub-defi-2-0-meets-yield-optimization-on-the-polygon-network
The more I get involved and use DeFi the more I understand, so you can do it too! I'm loving the potential of using the math here...
Jump in, and have fun with it...just be carefull, there are scams out there already!!!
AS ALWAYS... THANK YOU FOR LOOKING, AND DON'T FORGET YOU CAN SUPPORT ME WITHOUT MAKING A DENT IN YOUR WALLET
Simply use our referral links and we'll earn a little extra along the way:

| Hive | Presearch | Odysee | Minds | Hipcamp |
---
---
Find me on Social Media:
Insta: https://www.instagram.com/mugwortexpress/
LBRY: https://lbry.tv/$/invite/@MugwortExpress:5
Odysee: https://odysee.com/$/invite/@MugwortExpress:5
Minds: https://www.minds.com/register?referrer=NoMansLand
---
---
FINDING AND HELPING DECENTRALIZATION EVERYWHERE: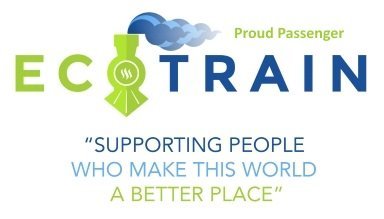 If you want to know what really is inside this Coconut, take a look at my Humans Of Steemit.
And don't forget… Dreams Come True!
---
---