Chuck Norris's Impact on the Karate Kid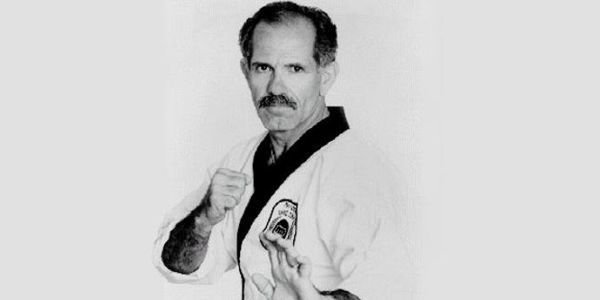 source
If you watched the Karate Kid movies from the 1980's, the Teen Age Mutant Ninja Turtle movies from the 1990's and Batman and Robin you might not know Chuck Norris was indirectly a part of them.
When it comes to karate in North America there isn't much Chuck Norris hasn't been a part of. That includes the insanely popular Karate Kids movies. Although his influence was indirect it was quite significant in the form of Pat Johnson. Pat Johnson was the man who trained the actors, choreographed the fights, and played the referee in the Karate Kid movies. The Cobra Kai's hard-hitting style was signature Pat Johnson's brand of Tang Soo Do.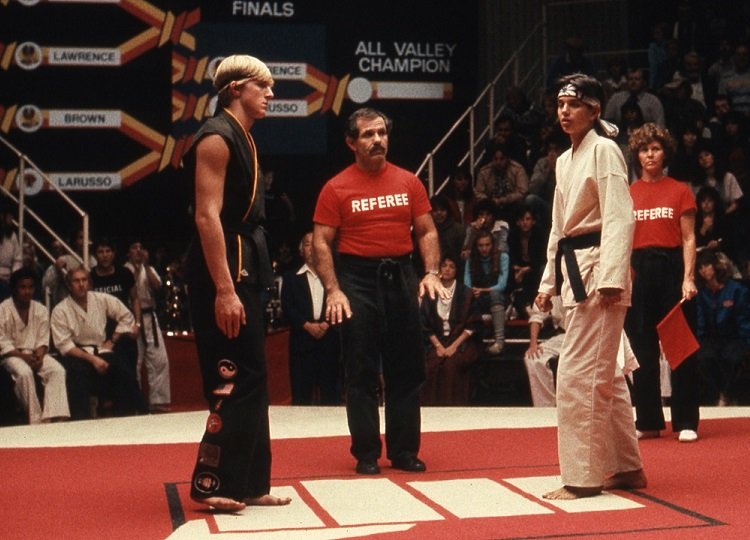 source
While stationed in South Korea with the military, Pat Johnson trained in the Korean martial art of Tang Soo Do. The year was 1963. After returning home he became the captain of Chuck Norris's undefeated fighting team. Between 1968 to 1973 he suffered only one defeat in over 200 matches.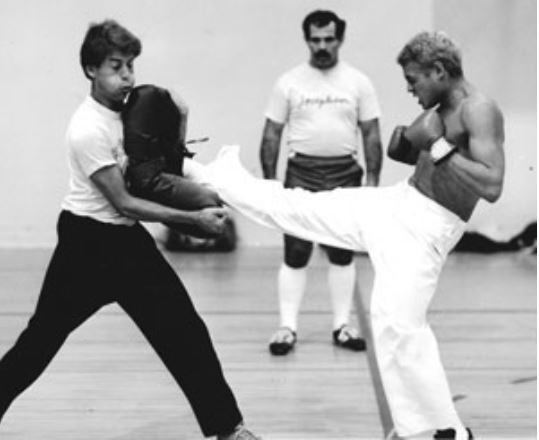 source
Pat Johnson eventually split with Chuck Norris over philosophical differences. Chuck Norris went on to form the United Fighting Arts Federation. Chuck Norris's approach to martial arts was more eclectic. He taught a type of mixed martial arts before there was such a thing. A few students stayed with Johnson and his organization, the National Tang Soo Do Congress. Pat Johnson continues to teach the hard-nosed brand of karate that was immortalized by the Cobra Kai.
Now you know…and knowing is half the battle.
---
---