Ditch Your New Year's Resolutions - Or Turn Your Resolutions into Reality?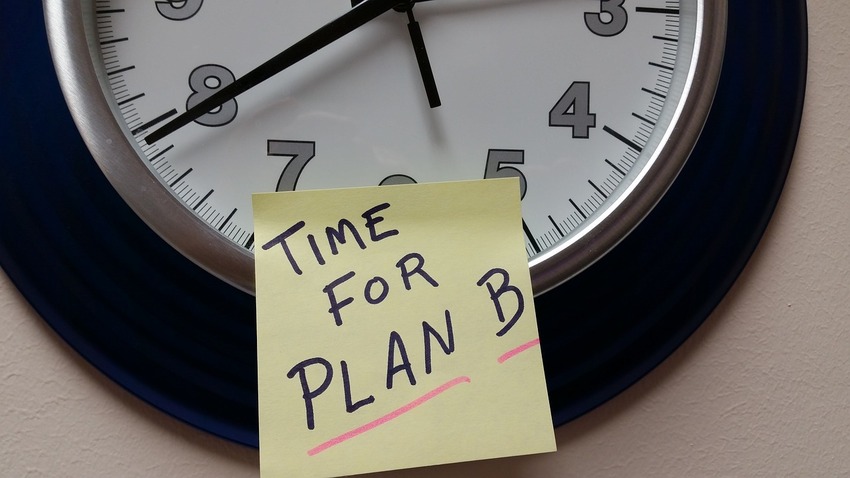 A New Year. Filled with good intentions
to lose weight, pay off debts, get fit, drink less alcohol and be nicer to others!
The truth is that many of us set ourselves up for failure when it comes to New Year's Resolutions because our lists are too long, they're not exciting enough, or we just don't know the steps to actually turn our resolutions into reality
And by mid-January, those resolutions are, well...
(Did you know that January 17 is "Ditch New Year's Resolutions Day"? I have no idea who sets these days)
But what if you had a second chance at not only setting but implementing some changes you really want to see in your life?
No more guilt-tripping over starting, then stopping.
Instead, a liberating feeling and morale boost knowing you started and finished strong.
Maybe you've always dreamed of running a marathon, volunteering in a community center, or trekking the Himalayas. Or maybe you've had a deep desire to start your own business, relocate to a new city or country -- or completely change your career direction.
Maybe it's time to make a major decision about a relationship or your health. Put a stake in the ground and make this year you stop dithering and actually make it happen.
Here is a 3 step plan for setting (or re-setting) resolutions
STEP 1: Make it Exciting AND Consistent with Your "WHY"
Set aside time for some serious soul searching. What's missing in your life? What's truly important to you? Then pick one big goal that feels really exciting and scary at the same time. Write this down on a Post-It note and put it where you can see it every day.
STEP 2: Chunk it Down
Big goals can be overwhelming so "chunk it down." Start by looking at your Current situation; then shape your Ideal situation. Write down the Gaps between where you are now and where you want to be. Then, draw up your Action plan. Finally, set some checkpoints on your calendar to Review your progress over the coming months.
STEP 3: Take Action – Every Day
"Start where you are. Use what you have. Do what you can."
Take small, daily actions. After a while, these accumulate into big shifts. Surround yourself with people who support you. And before you know it, you'll experience the truth Nelson Mandela expressed: "It always seems impossible until it's done."
+++
To help you stay motivated and on track this New Year, here is a free tool that can help turn your resolutions into realty.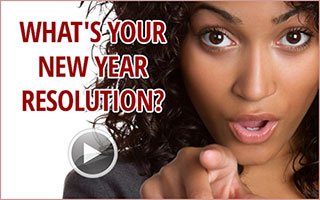 Sources
"Start Where You Are" quote
How to Turn Your Resolutions into Reality
---
---