Keeping Your Mind Sharp: 7 Actions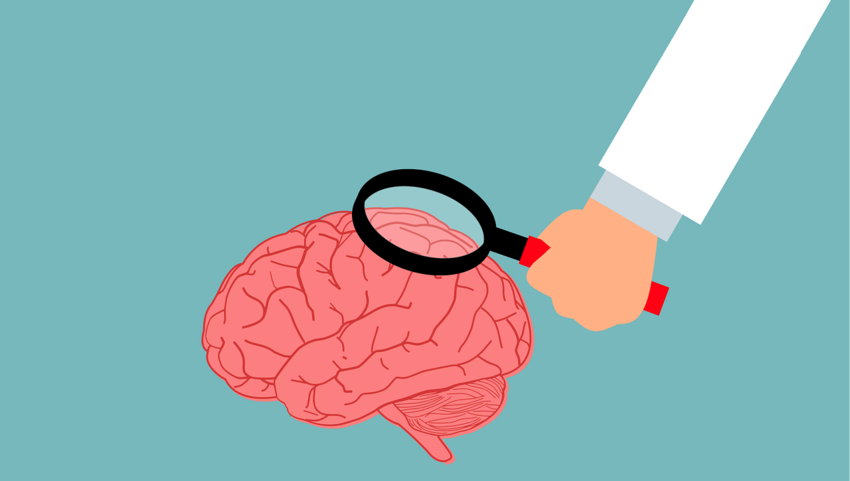 Want to maintain your mental faculties at the highest level possible for the rest of your life?
Researchers are getting an increasingly clear picture of choices people can make to ensure their brains keep working in top form.
Consider these actions to ensure your mind is working as efficiently as achievable. Make them key components of a "life strategy" to keep your thinking razor-sharp.
1. Engage in exercise. Scientists continue to assert that performing regular aerobic activity is one of the best ways to keep your mind in good shape. You're never too young or too old to get started on this.
2. Form good eating habits. When you eat small amounts spread out over the day, your system can better handle the food, resulting in healthier organs, including your brain. Foods that are moderate in protein and fat and high in fiber are recommended.
3. Choose whole foods. As much as you can, obtain as many of your vitamins and minerals the old-fashioned way: from foods that are as close to their natural forms as possible. The mind and body respond better to the real thing.
4. Avoid preventable diseases. If you can steer clear of diabetes, hypertension, and weight gain, your mind will thank you later. Researchers now believe that these illnesses that attack your body are also detrimental to your mental acuity.
5. Get adequate sleep. Did you know that chronic sleep issues are related somehow to cognitive decline? If you want to stay sharp, get the recommended hours of sleep per day for your age.
6. Manage your stress. There are both positive (eustress) and negative (distress) forms of stress. Managing the negative forms can keep your memory and brain functioning better. Take the steps necessary to successfully manage those negative forms of stress.
7. Keep learning new things. Working crosswords, jigsaw puzzles, word games, and math challenges can keep your mind fit. And continuing your education in any format (in-person classes, online courses, study groups, etc.) can keep your "mind muscle" strong. Learn something new each day.
+++
All of these are practical actions you can take to help keep your brain in shape. And most of them can be implemented today!
Resources
https://www.webmd.com/food-recipes/features/the-whole-foods-diet
https://www.cdc.gov/sleep/about_sleep/how_much_sleep.html
https://www.sleepfoundation.org/sleep-deprivation/lack-of-sleep-and-cognitive-impairment
https://www.webmd.com/balance/stress-management/effects-of-stress-on-your-body
https://blogs.bcm.edu/2020/10/29/a-perfect-match-the-health-benefits-of-jigsaw-puzzles/
https://www.webmd.com/alzheimers/guide/preventing-dementia-brain-exercises
Image by mohamed Hassan from Pixabay
---
---