Completing Daily Quest Rewards (13.8.2022)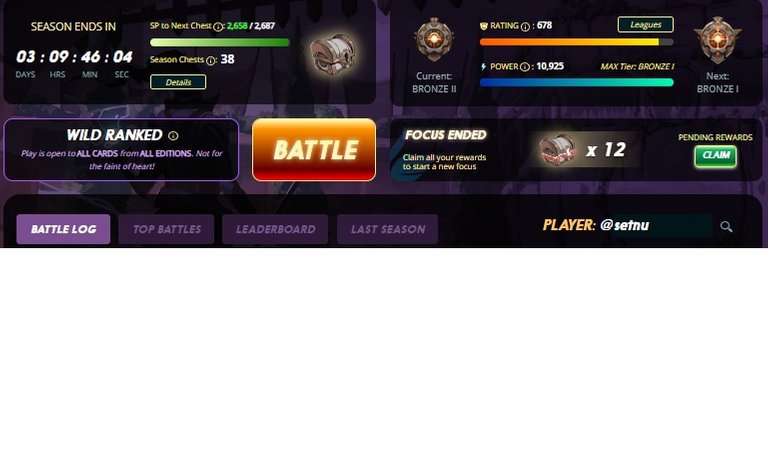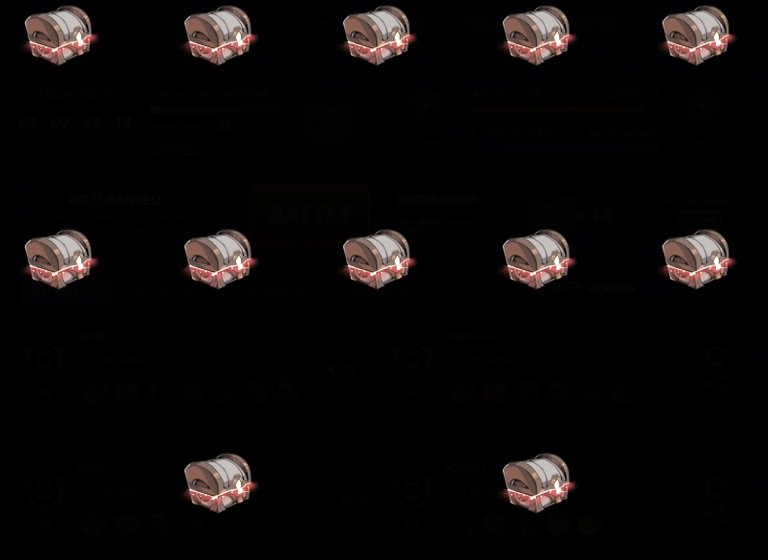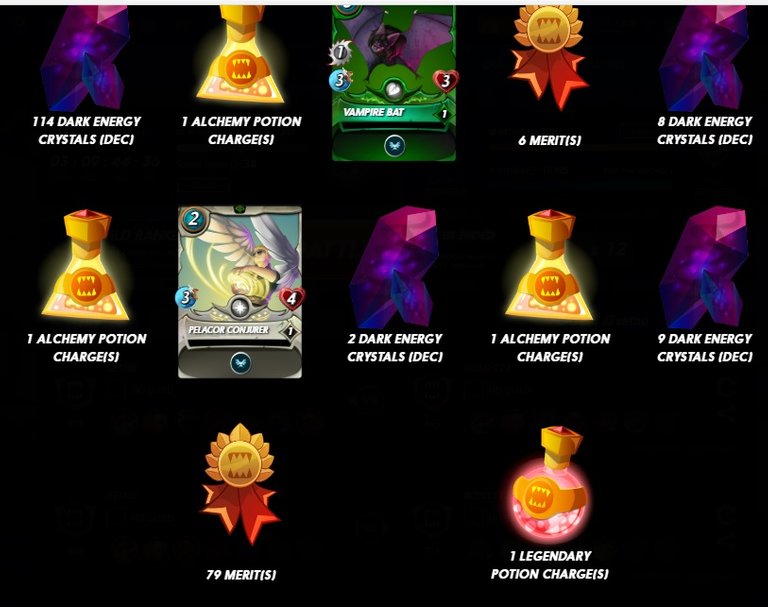 Hello everyone,
I play the Daily Quest games of the Splinterlands game without fail.
I try to open loot chests every day and try to get good results.
Today's games are easy.
I have won many games today.
Because i win more often, i also get more loot chests.
Today I had the opportunity to open 12 chests.
Here are the results I got when I opened 12 chests:
1 VAMPIRE BAT COMMON Earth Unit
1 PELACOR CONJURER COMMON Life Unit
3 ALCHEMY POTION
1 LEGENDARY POTIONS
85 MERITS
133 DARK ENERGY CRYSTALS
The results obtained today are very good.
It's fun because it has two cards.
It gave me a slight increase in card power.
I got a lot of DARK ENERGY CRYSTALS and MERITS today.
Try to get better rewards in the days to come.
We wish you the best of luck at the end of the season.
Thanks for reading. have a good day.
---
---