A walk around Baguio City
Good Day Guys
Let me share with you guys, one of my walks during the weekend. Every Saturday, I have work but it's only up to 4 pm then the usual 5 pm. We usually attend Church with my family after. So I usually walk to the church. Here's the route that I usually take. From the hospital, I walk going to Session Road. This street is one of the busiest streets in our City. It's also the Central Business District. This crossing is one of the busiest crossings also in Session Road.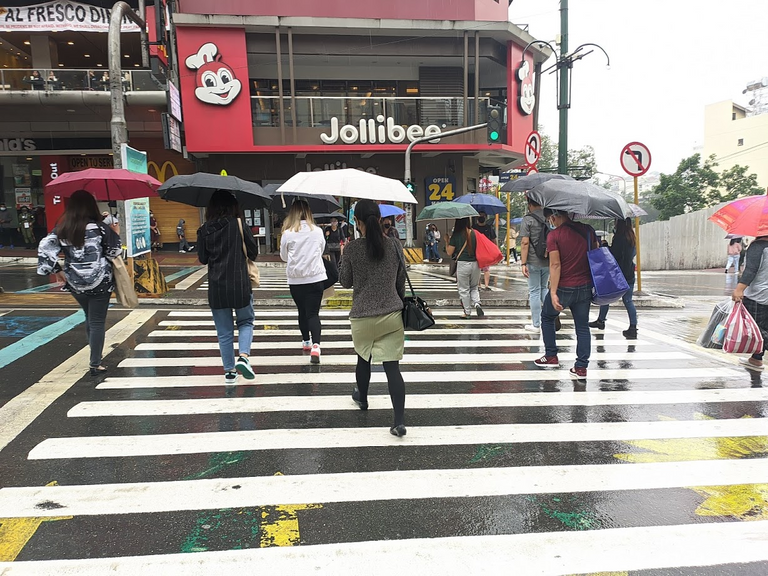 I went straight down, so I ended up at Harrison road. On the other side of this road is where they usually hold the night market where tourists are attracted to because you can buy really cheap items there. You can also see how traffic it is. The vehicles that you can see in this photo are called jeepneys in our country. They are used for public transportation.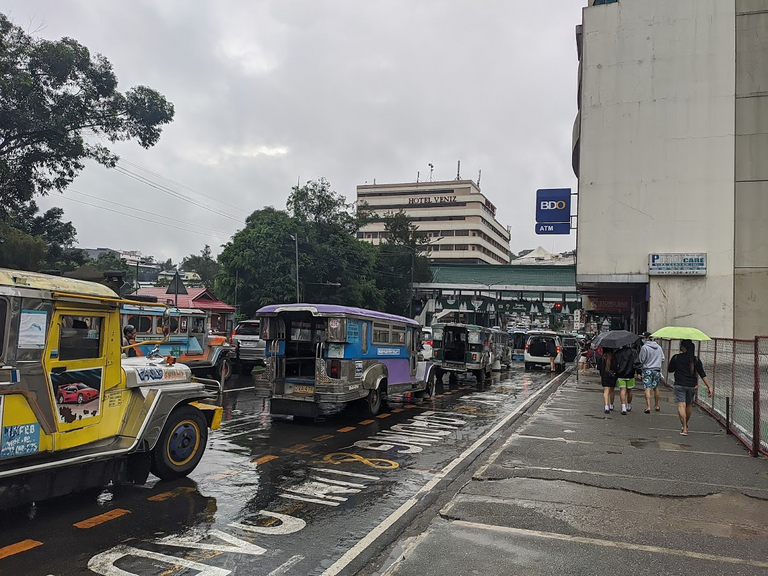 From there, I go across it again and then find an entrance going to the biggest Park in the City which is called Burnham Park. When I went there, there were only a few people. Usually, when it shines you would see a bunch of people staying on this field.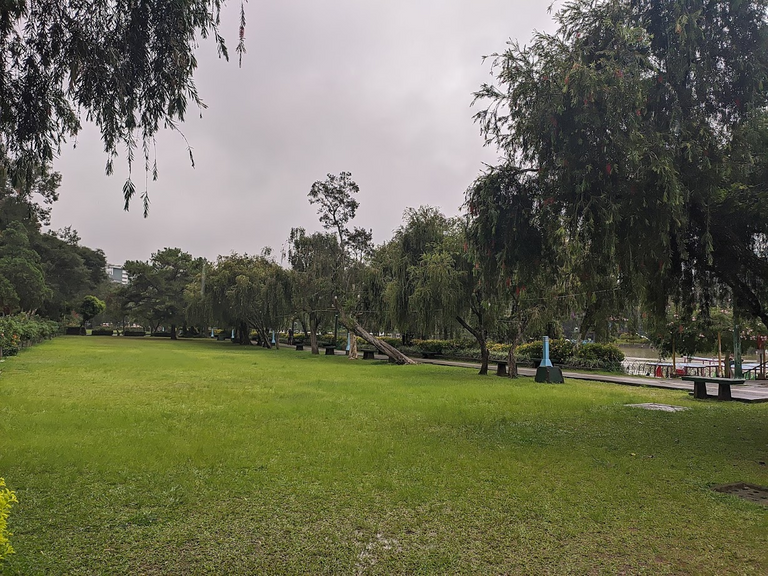 I usually walk around the man-made Lake. Taking photos of the boats. If you look straight ahead, that's our City Hall.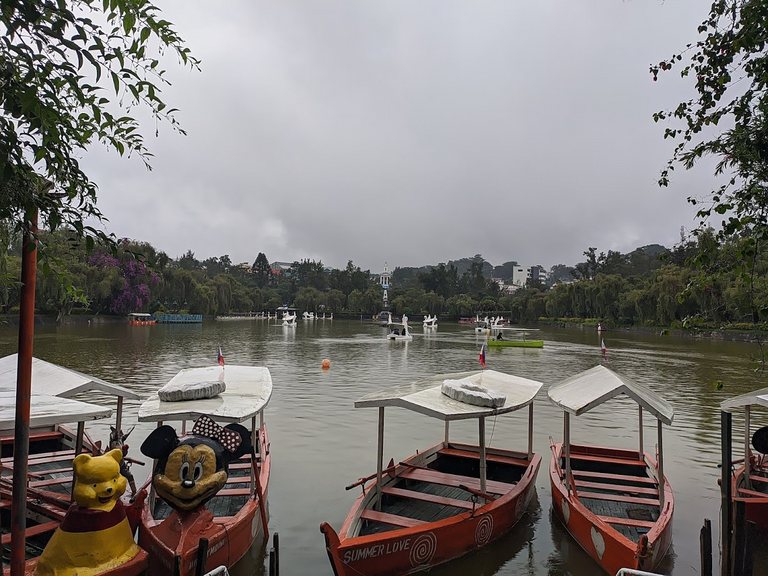 I noticed while I was walking, they added something new called "Dibshi jen Dibsho" which says Take a book, Read a book, Share a book. I noticed that there were 4 spots around the lake that had this thing.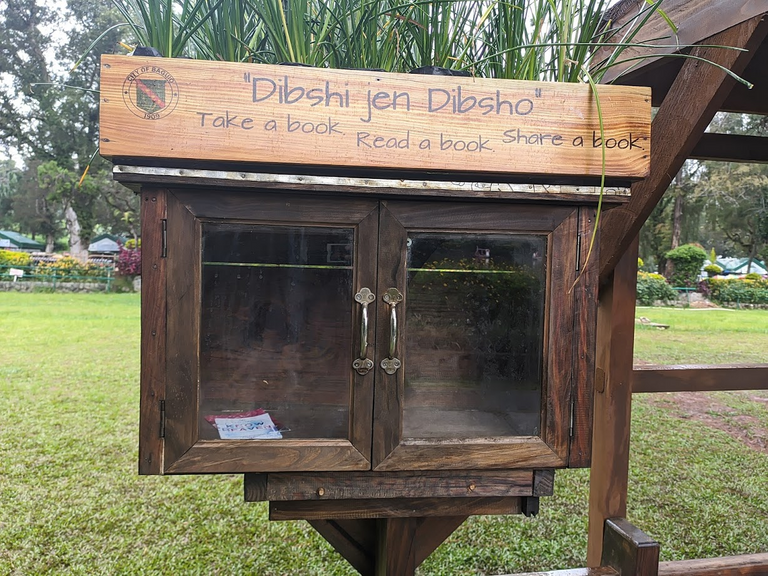 This was the only thing that was vacant so I took photos of it. I noticed that the others have books inside the shelf, too bad this didn't have any. This is really a unique project that will encourage people to read and share.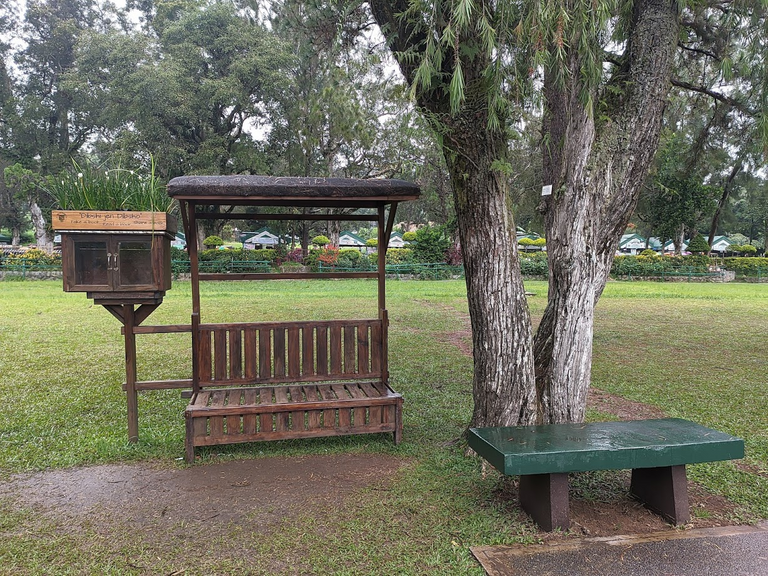 Going around the lake was really peaceful that day because there weren't that many people. You could breathe the fresh air coming from the plants and you would also appreciate the beauty of the plants, flowers, and surroundings. I usually take my time going around because the mass usually starts at 5:15 pm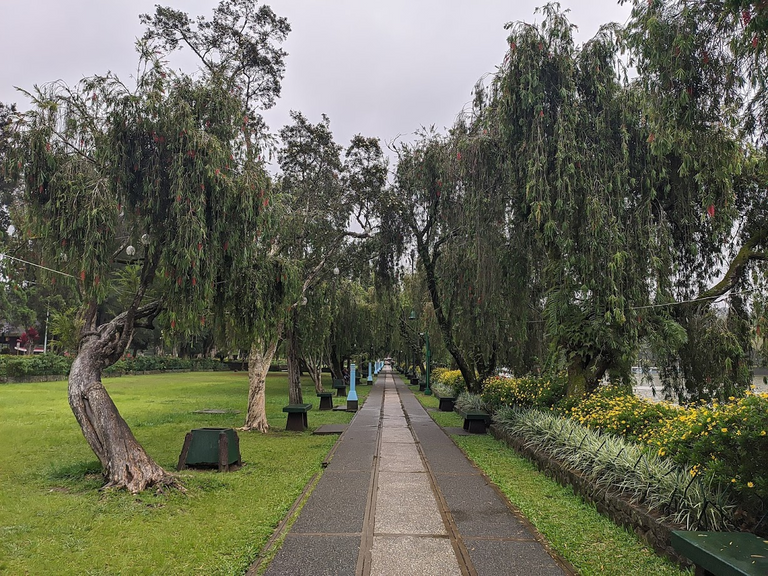 From Burnham Park, I go to a road called Kisad. And there's a parish church called Our Lady of Lourdes. This is where I usually meet my mom and siblings if they don't pick me up. Weekends are really fun, and I wish that weekends are everyday haha. I hope that you guys had a wonderful day!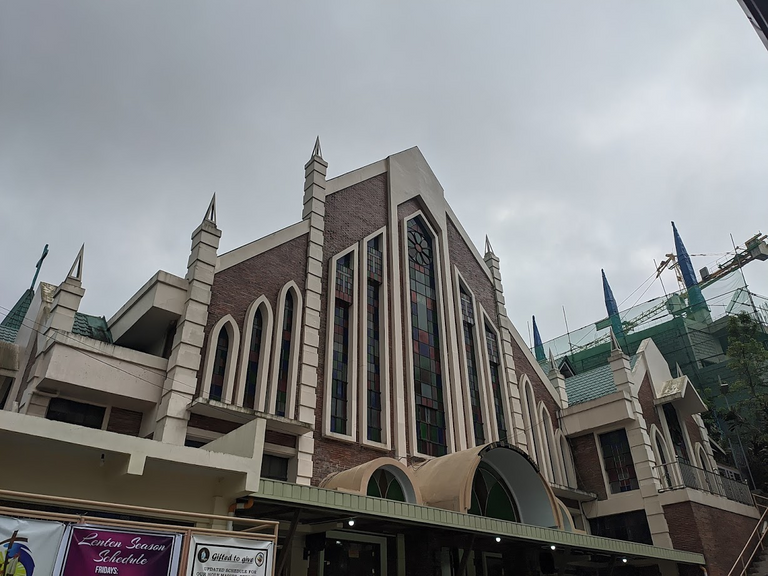 Thanks for reading and Stay safe always!
The photos used in this post are owned by me .

EARN BITCOIN CASH BY CREATING AN ACCOUNT HERE AND POSTING
---
---