Beautiful and Sublime Sunday- A Random Day
Good day, guys!
This post is for #SublimeSunday which is initiated by @c0ff33a and #BeautifulSunday which is initiated by @ace108.
It's Sunday again, and I couldn't get enough sleep. I was too busy using my laptop and watching videos. Now, I'm suffering the consequences. Right now, I'm starting something for myself, as soon as I wake up I pray, and start it by being grateful that I'm alive today. I then got ready, but I felt like a slug doing things. Thankfully I was able to make it to the bus on time, though waiting for it is such a hassle because of the weather. I then took the bus going to the metro, and when I was on my way there, I was able to take a photo of a person cleaning the streets, this job must be so difficult right now that the normal temp here is at 40 degrees or higher. I then took the train to the next station to go to another bus which will bring me to work. What I didn't like on my 2nd bus ride was the person who sat beside me, she started coughing(she sounded sick) and using a fan pointing it toward me, the stupid part about that was that she had a mask on her face but she wasn't using it, thankfully it was only a short bus ride. During my commute, I was listening to a podcast by Lewis Howes, interviewing Tim Ballard regarding fighting back on child sex trafficking. That episode just enlightened me that there are so many of those things happening to the whole world right now, he even gave an example where pedophiles would use gaming calls to exploit children. And when I heard it, I felt really sad, hopefully, it will stop soon.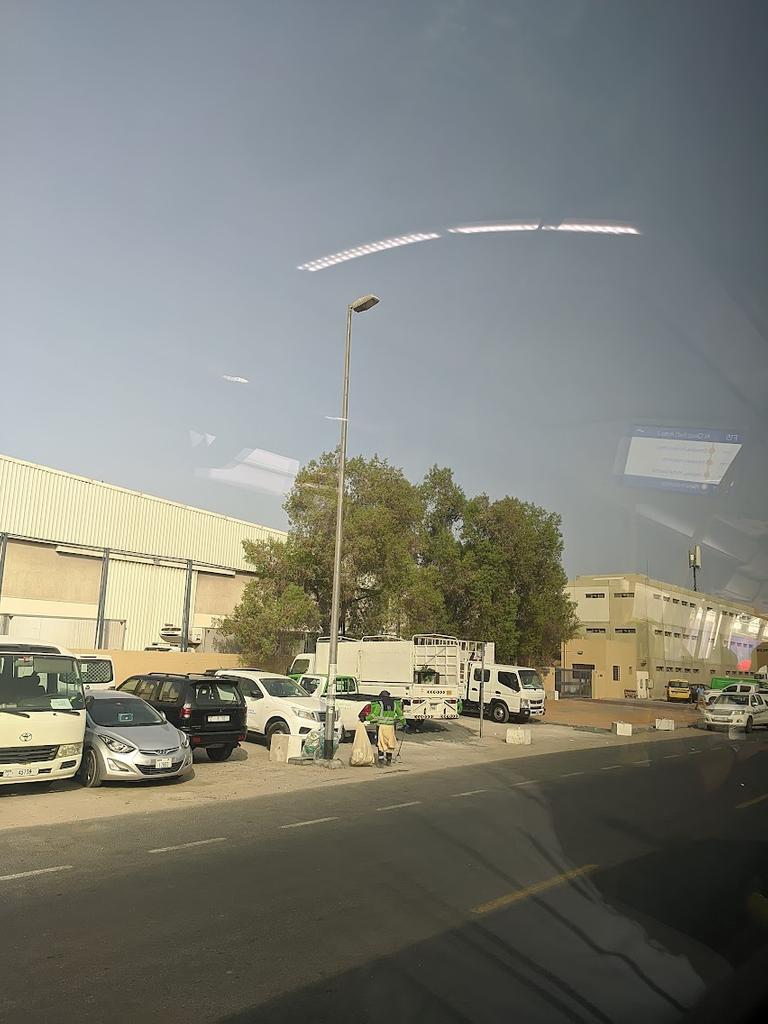 When I got to work, I was going towards the pantry. I got shocked that there was a cat who was stuck inside our rooms. When I was walking towards the door, it was just meowing at me waiting for me to open it. I opened it and it ran out. I then placed my lunch at the ref then went upstairs to my room. My first patient was complimentary, I just had to perform electro. I'm surprised that he told me that he's about to go to Canada already and his flight is tonight. I'm truly happy for him, because that is one of my plans also, to migrate there in the future, hopefully soon.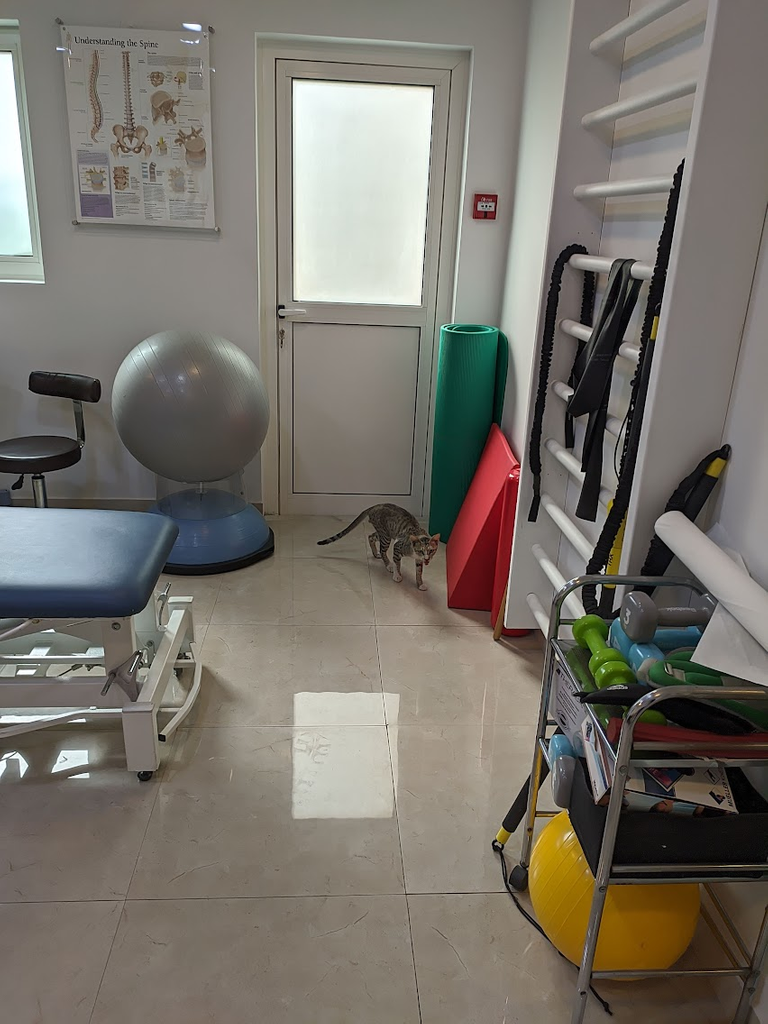 The second patient was truly my patient but she was late. It was my first time treating her. I was surprised that she was able to visit the Philippines already. She told me that she covered some places in Palawan. She even said that she was able to camp there. She said that it was a really Beautiful country and experience. After that patient, they gave me another patient for electro, while I was explaining it to her, she was scared to do it but I had to convince her. She was able to finish it.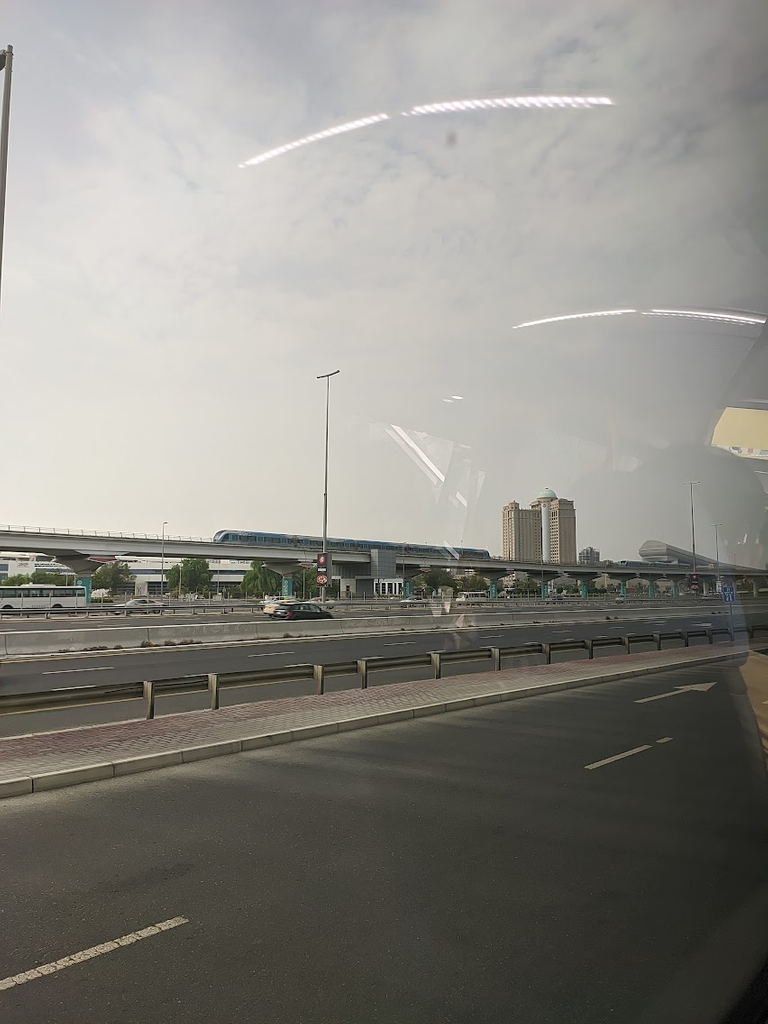 I was able to speak with one of my colleagues for a while while waiting for my next patient. My next patient came and he was gone for 2 weeks because he visited the US. He was telling me about his experience there. All he got was fatigue because of the long drives and long flights. He told me that his sleep there was wrecked. But he said that the experience was okay, and he doesn't see himself living there.
My next patient was late, for some reason, I didn't like his vibe. He was late and demanding. Whenever I explain something, he just shrugs it off or he isn't listening at all. Then he would ask the same question all over again. After the treatment, I had another patient, it was my first time treating him. I kinda judge him to be the snobby type also so for around 30 minutes we were not even speaking to each other. But after that, I asked a series of questions and I learned a lot from him. He's been here for 16 years already, he was telling me about his struggles when he first got here wherein he would only earn 600 AED that's around 164 USD per month. And right now he has his own business and told me about his struggles before. Though, he told me a tip where you should try to increase your income year by year, by changing jobs or doing something new as a side hustle. He also told me not to be that person who just parties and wastes money. He said to me that I should always remember and value where I'm from, just to inspire myself every day. I was really inspired by what he said and hopefully, I put it all into action.
My next patient came a bit late, so I treated him. He was just really quiet and he seemed that he didn't like to interact so I remained quiet also. I then took my lunch. I ate lunch and was just speaking with a colleague and her future plans.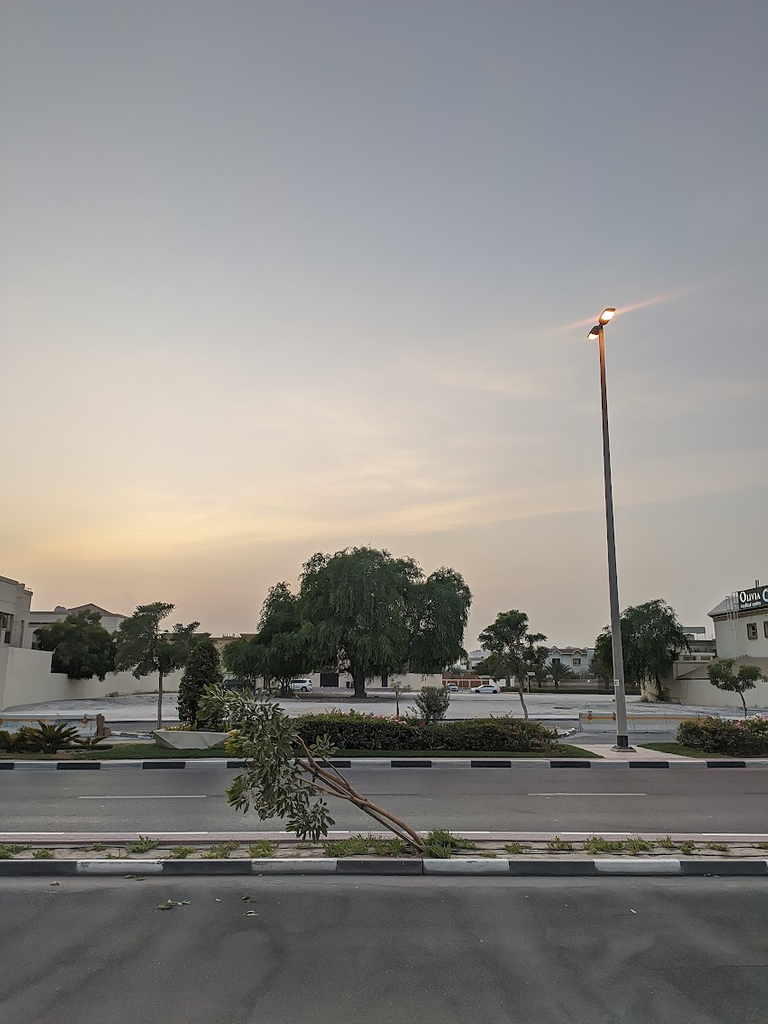 After lunch, I went back and my patient didn't show up but the next one came early so I had to treat him for a while. He has been here for 19 years already and has had the same job ever since. It's just amusing to hear these kinds of stories. They called me downstairs because the doctor was going to endorse a patient to me. I then got him and treated him. I wasn't able to talk as much but at the end of the treatment, I told him that he should also start exercising so he could start walking comfortably again.
I was able to leave the clinic earlier than usual, and I headed to the mall. I was wondering if I'll be able to buy something from the grocery, but in the end, I didn't get anything. I was looking for a place to eat and I ended up going outside the mall to eat Biryani. I ordered Chicken and Egg Biryani, and it was able to satisfy my cravings.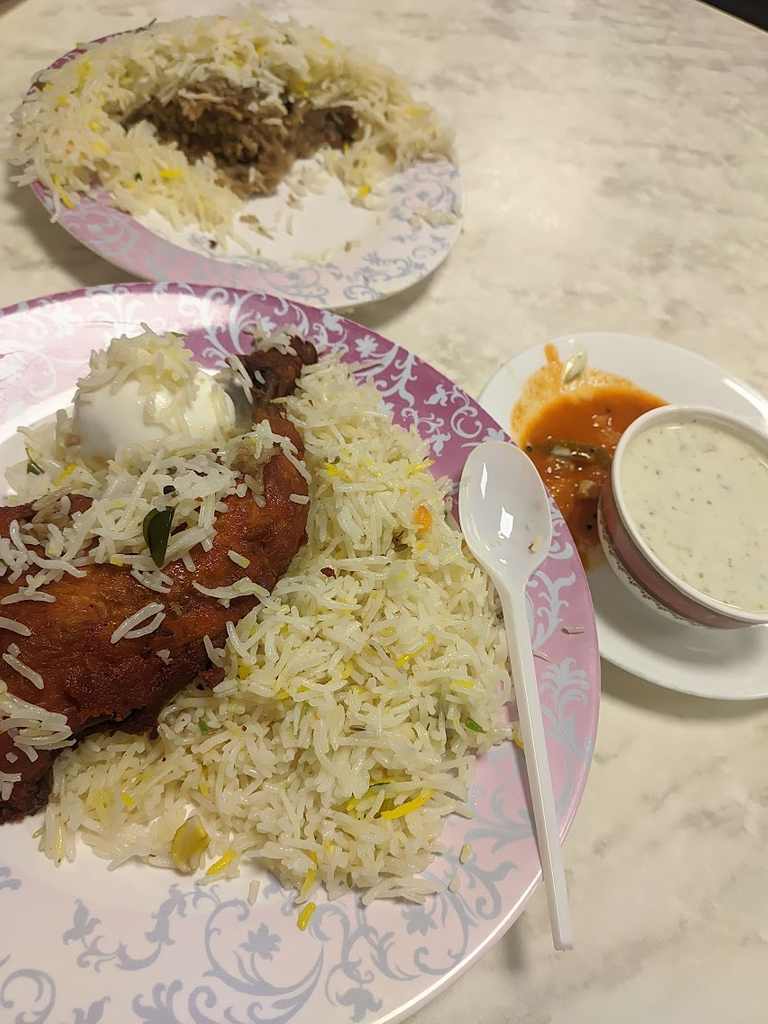 After that, I went to walk to the bus stop. It was really hot, so I was curious and entered the building beside it while waiting. Thankfully, it was air-conditioned and I stayed there for a while and walked around. I was exploring some of the shops. I then took the bus and I was really sleepy during the bus ride, my eyes were closing but I was fighting it. I had another annoying encounter with the one sitting beside me, for some reason he was staring at me and making faces and he was with his other friends and they were so loud, Thank God for earphones blocking most of the sounds. I then got home and started finishing this.
I hope that your upcoming week will be Awesome!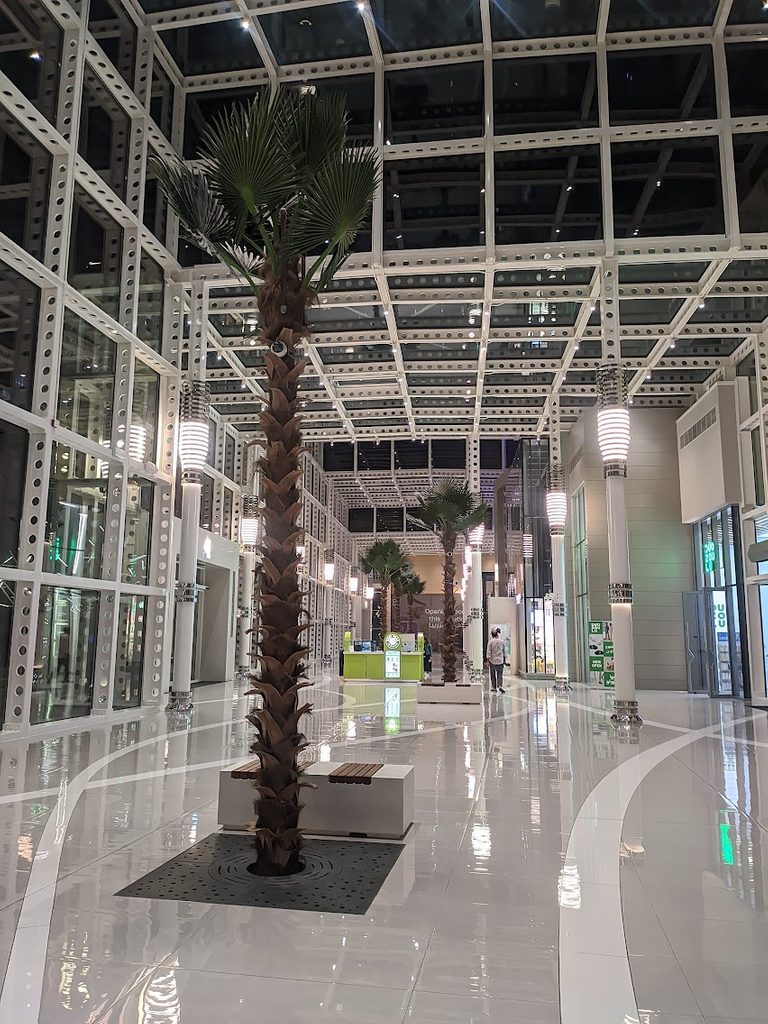 Thanks for reading stay safe always!
The photos used in this post are owned by me.


EARN BITCOIN CASH BY CREATING AN ACCOUNT HERE AND POSTING
---
---