Beautiful and Sublime Sunday- Everything is Going to become Better
Good day, guys!
This post is for #SublimeSunday which is initiated by @c0ff33a and #BeautifulSunday which is initiated by @ace108.
I guess my worst nightmare has come true. I was wondering why I had bites on some of my body parts these few days. I noticed that there were also black spots on my bedsheet. I was checking it thoroughly and I was checking the side of my bed and saw a cluster of small bed bugs. I immediately used alcohol on them, I wanted to do more but my roommates were there and no one would like to hear a vacuum at 11 pm. I'm so going to do something as soon as I get home later. To be honest, my sleep was crappy because of this, it kinda sucks to overthink. I remember my patient telling me that they hate light, so my lamp the whole night was turned on.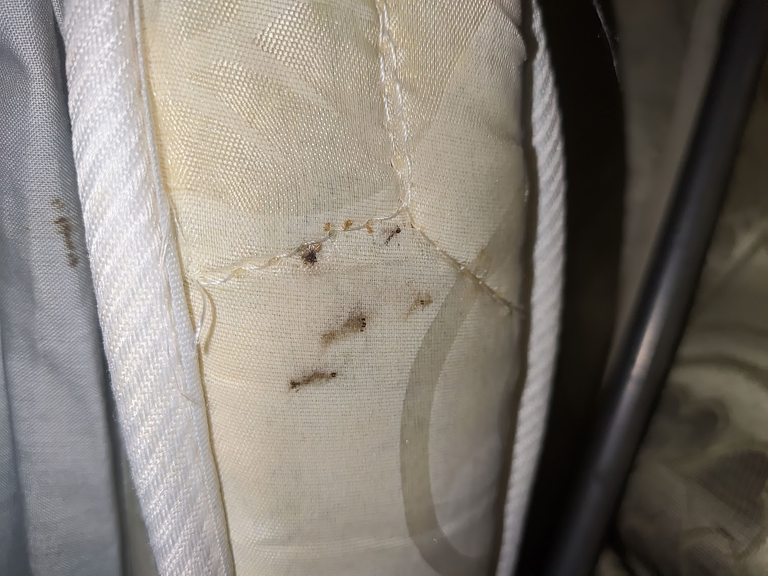 Thankfully when I woke up, I was a bit refreshed, I thought I would feel really sleepy. I then got ready for work, though I was slower than usual. I went to the bus stop and had to wait under the sun. It's about 42 degrees Celsius right now and it's really hot. The bus came and I went in. The trip was okay, with no delays and it was just smooth. Got to the metro and took the train and went on another bus. I then went to work and greeted the receptionists. I went to my room and I was able to video call my family back home because I had no patients. My girlfriend also went there, I was just wishing that I was there.
Then here comes a call that I have to treat a patient. Before getting the call, I saw a message from our boss because he was concerned and was asking if I was here already. Apparently, the receptionist who I said good morning, forgot that I was there. I just found that incident really funny. I then treated the patient, he's such a cool guy and he's been living here since 2007. He said he had some businesses, but his exchange caught my attention. Maybe, that's a way for me to buy crypto. So he gave me his number after the treatment so I could contact him.
I was then waiting for my next patient, but he canceled. So in the end I was endorsed by another patient. This was my first time treating this patient, he was originally from Sri Lanka but he migrated to Australia. He loves it there because of the weather, it's not too hot nor not too cold where he is staying. If I recall it was Brisbane. He was telling me the advantages of staying there. I just wanted to know because I also plan to migrate in the future. After treating him, I had to put electro on one patient. While he was on electro, my colleague was knocking on the door and asked if I had the next patient because there was a bit of miscommunication. I had to sort that out downstairs, thankfully everything went smoothly. I then finished the patient and was waiting for the next patient.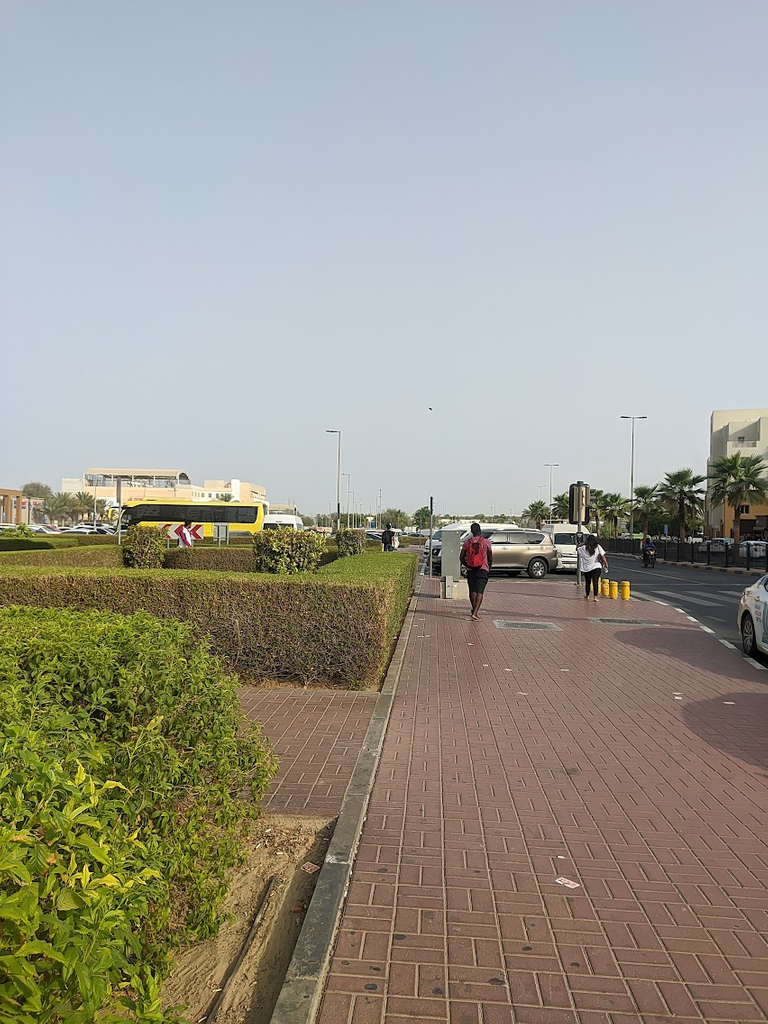 My next patient came and he just came from vacation. He looked really refreshed. His wife told me they went to a place near the Himalayas. I'm glad that they were able to take a quick vacation. Though, he also had a new complaint on his neck. But everything went well after the session. I was surprised when he told me that if ever I wanted to put up my own clinic, he was willing to invest. I got shocked and I didn't know how to answer him. I guess I was thinking of all the responsibility of handling one. I told him I still need to learn about the systems on how clinics work here. But I felt honored that my patient offered this to me.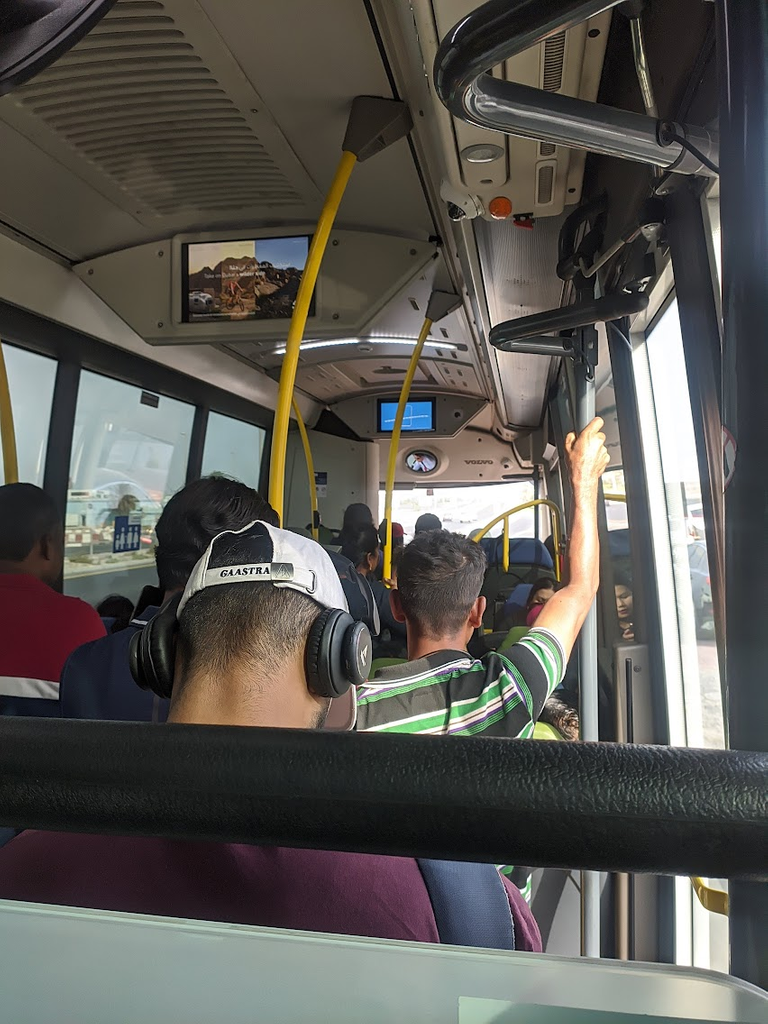 After his treatment, they gave me another patient for electro. I also had to start another patient who just booked today. It was my first time treating her and she was the friend of the wife of my boss. It was really nice speaking with her. We were just speaking about self-acceptance and being true to ourselves. After the treatment, she said she felt better physically and mentally. I'm truly glad that she felt better.
I then went for my lunch break. After lunch, I was just waiting for my patient and he didn't show up. I was given another patient to treat for the next 30 minutes. He's a national from India, but he doesn't speak as much English. A good thing was his friend was there with him, so I was communicating with him. After that, I was waiting for another patient to come. They gave me another patient to do electro with and finally, my last patient came.
It was really nice speaking with him, he told me that he will try to appeal his denied application to Australia. Hopefully, he'll be able to get it so his family could migrate.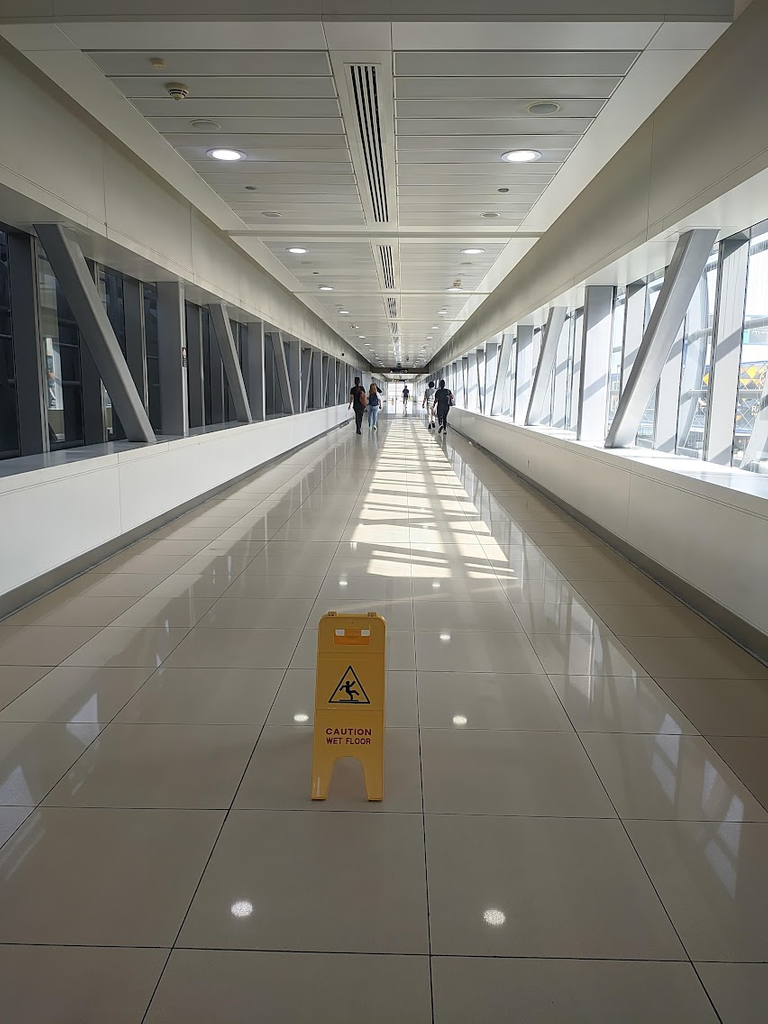 We finished early so I was able to get out 15 minutes earlier. I was just speaking with one of my colleagues. We took the bus and then took the train to the metro, I needed to go to a mall so we had to separate ways. When I got to the mall, there was a bit of entertainment. There were people in costumes dancing, their performance put a smile on my face.
I then went to have something printed but dang the rates of having something printed here are so expensive, for something black and white it's 2 AED/ .54 usd per page. That's expensive for my Philippine standard but had to do it(that's like 30 Php per page). I miss having my own printer haha. I then went to the grocery and checked some stuff but ended up not buying anything.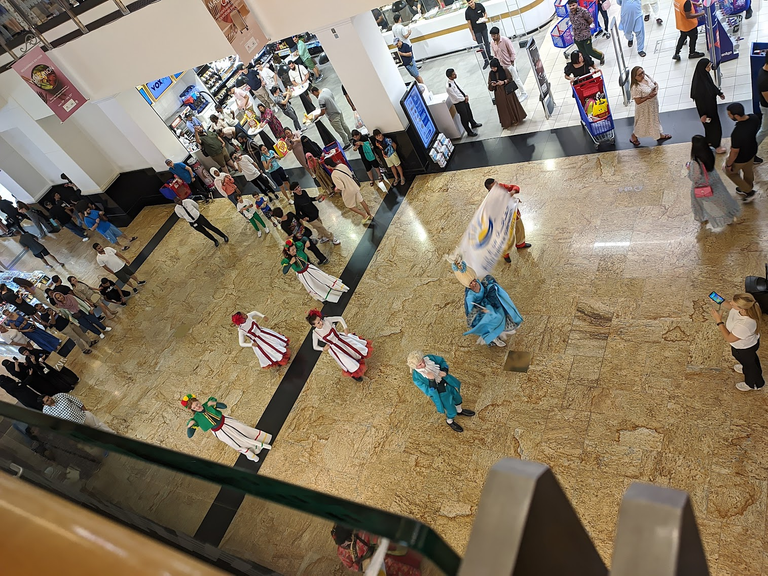 I was craving shawarma. So I went to my go-to place, and I ended up getting a shawarma and an egg and cheese paratha. Even though it's really hot inside that Cafe because they don't have air-conditioning. I like how they prepare their food and it actually tastes great.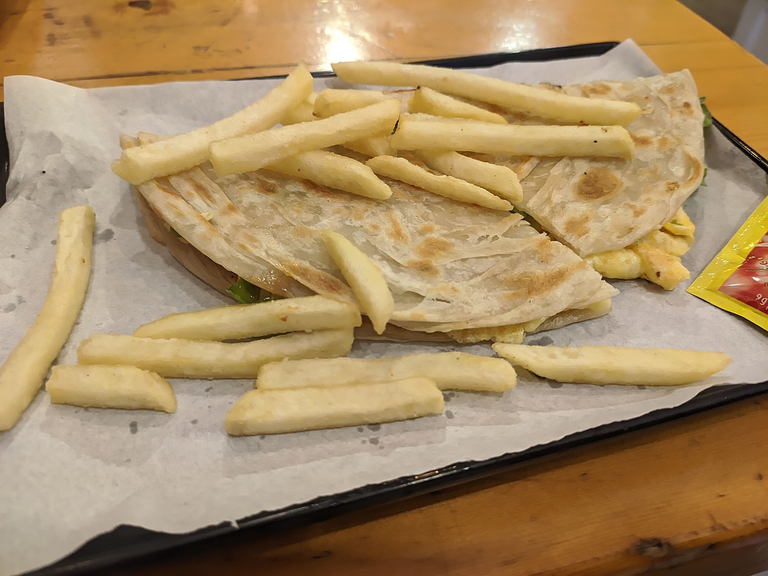 After finishing, I was walking to the bus stop, suddenly a guy approached me with such high energy. Telling me that he has been trying to look for work, I really felt bad for him because he didn't even have a load on his card to go home. All I could do is give him a hit of load so he could go home. He was telling me that he has been walking for so many hours just applying. I hope and pray that he finds one. It just made me realize how blessed I am right now.
I then got home and washed my things. I learned so much today and I hope and pray that the people who I promised to pray for will become better.
Hope everything will be great for your next week ahead!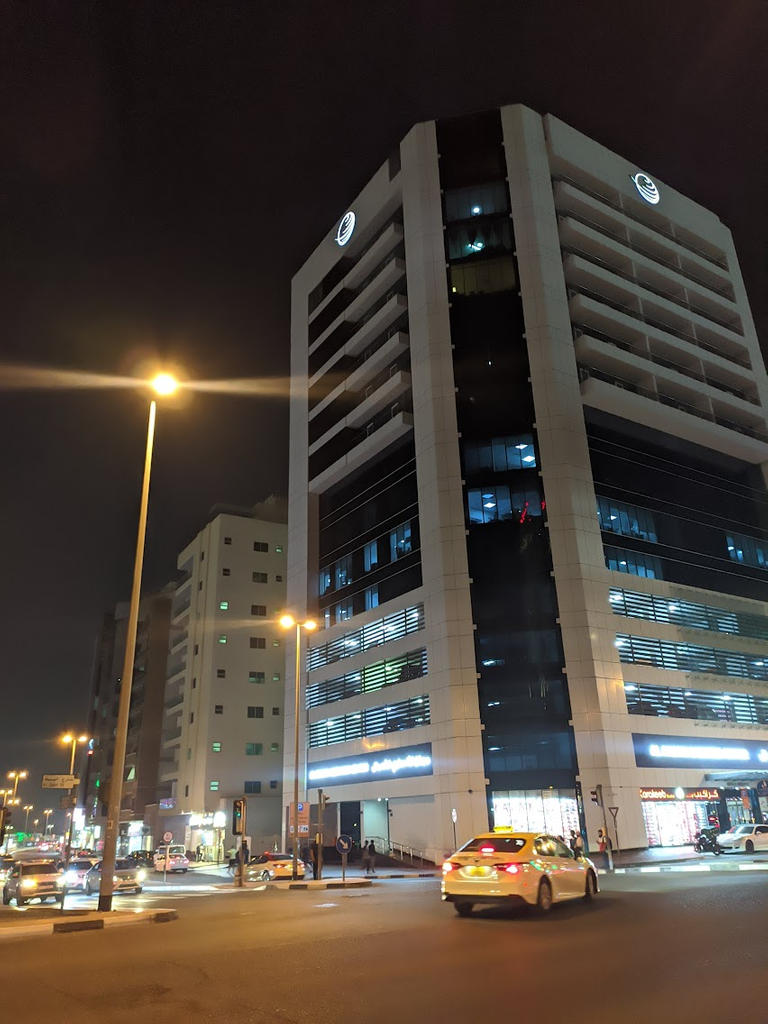 Thanks for reading stay safe always!
The photos used in this post are owned by me.


EARN BITCOIN CASH BY CREATING AN ACCOUNT HERE AND POSTING
---
---