Beautiful and Sublime Sunday- First Sunday of the Month of July 2023
Good day, guys!
This post is for #SublimeSunday which is initiated by @c0ff33a and #BeautifulSunday which is initiated by @ace108.
Coming from vacation last week, My body wasn't used to work especially yesterday. I was really sleepy all throughout the day. But I'm glad that the quality of my sleep during this Sunday has been better, only woke up once, and I still feel refreshed in the morning. I wasn't sleepy during my commute a while ago.
Speaking about my commute, my first bus was really full and I'm glad that I was able to get a seat. There came a point where the driver said that if you want to get down, press the buzzer. And there was someone who was pressing the buzzer and not going down. The driver noticed that and told that person off, using the mic. Overall my commute going to work was smooth.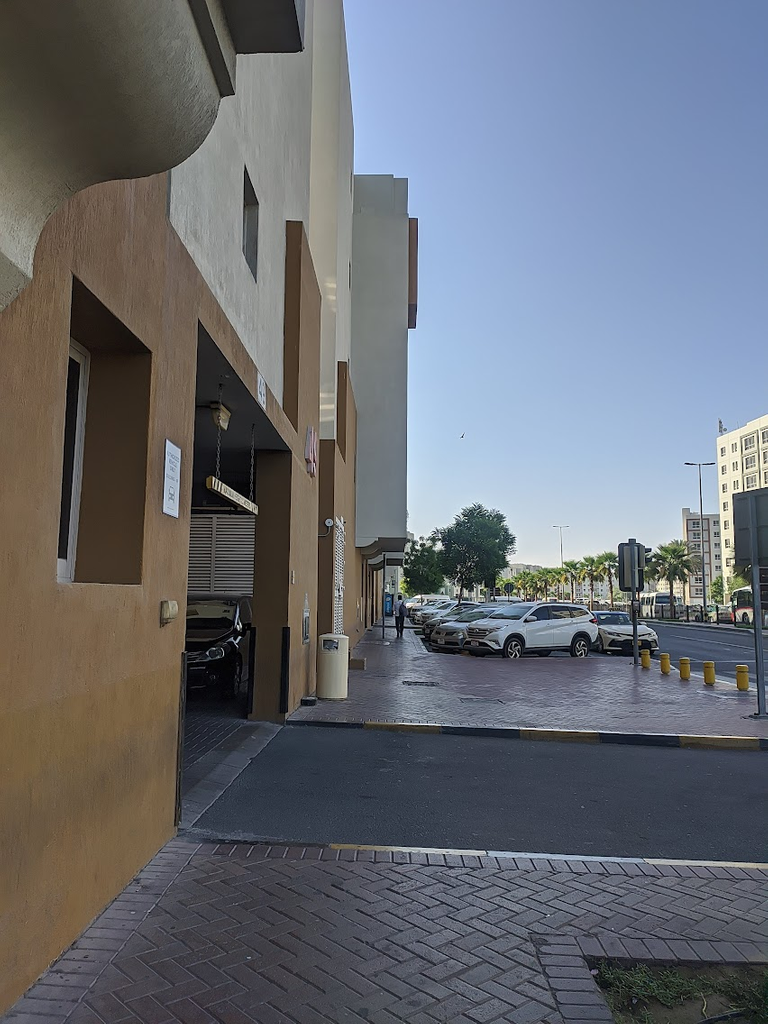 I got to work and I noticed in one of the rooms, there were balloons. Apparently, it's the birthday of our colleague and it was going to be a surprise for her. I also got to speak with one of my colleagues who treated us passes to go to the pool of one of the hotels here in Dubai. During our four-day holiday that was only the time I went out. It was a nice experience, though I got shocked that there were a lot of people reading their books while they were inside the pool and there were barely any other Filipinos there.
My first patient came, and she is my regular every Sunday. It's just cool that we always have a new topic to speak about every session. We were just speaking about how luck can play a big role when you're in a company especially when your boss is kind. She also told me about one of her toxic workmates and the best thing about her is that she is frank, if she doesn't like you, she'll tell you. We were also speaking about some patients who can be really toxic. In the middle of the treatment when I was hands off, one of my colleagues called me so we could sing Happy Birthday to our other colleague, so we did and took some photos. I then went back to my patient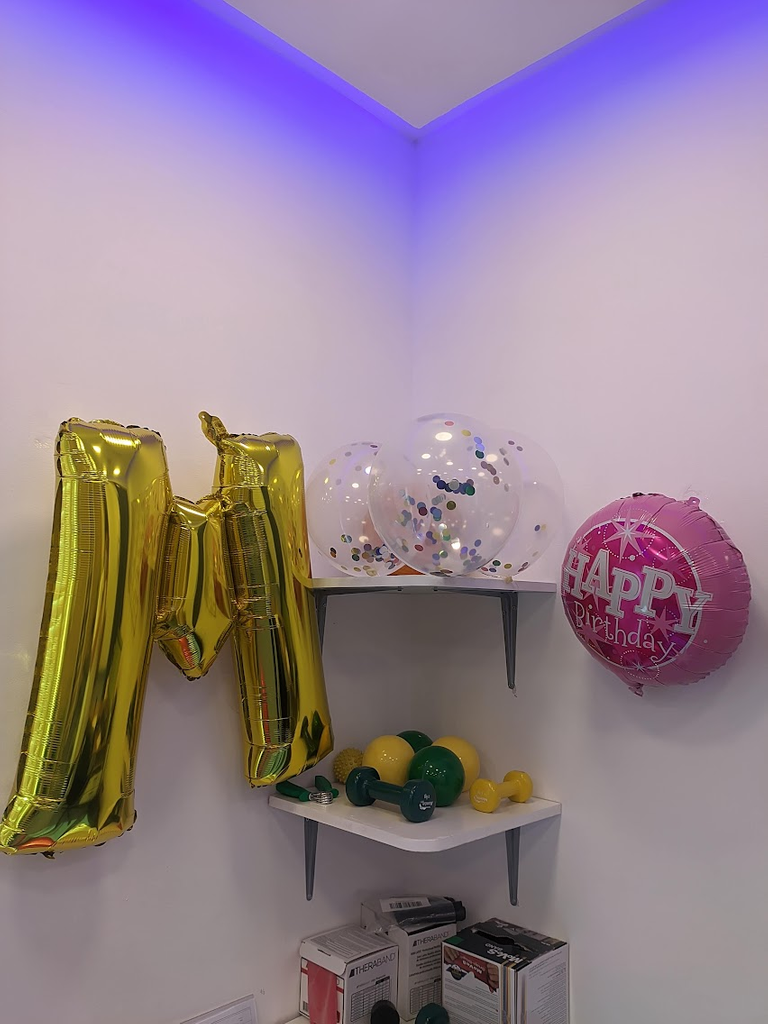 It was my first time treating my second patient but she has been seeing someone else prior to me. She had a lot of problems with her pain and she also told me that it has been a stressful week. I asked her why and she opened up. She was stressed out because her grandchild who she supports financially got pregnant, and she's still studying in school. It was really sad to hear about her condition. Just had to console her a bit.
The next patient was my patient from before, I remember she used to complain so much, but when I saw her now. She improved a lot and her presence just feels a lot better. We were just speaking about her work and the one that stresses her the most is when she has to go on-site and stay in a Cabin. The temperature could go up to 52 degrees Celsius and the aircon can't beat the heat. My next patient was my patient from last week, we didn't speak as much but I really loved his tone and how he appreciates you after the treatment, he even said that "I'm sorry that you are going to have a long day" it was my first time hearing that from my patient.
Supposedly, I had no patients for the next few hours but I received a call that I should do shockwave therapy on one patient, so I did, and then after that, they endorsed another patient. This next patient was really cool, he's from South Africa. He asked me where I'm from and I said the Philippines, he asked me where and I told him Baguio. I was shocked that he knew where it was. He told me that he visited that place already. He told me that he married a Filipina. We were just speaking about his different experiences. Though I think his pain came from going to the gym and doing too much too soon.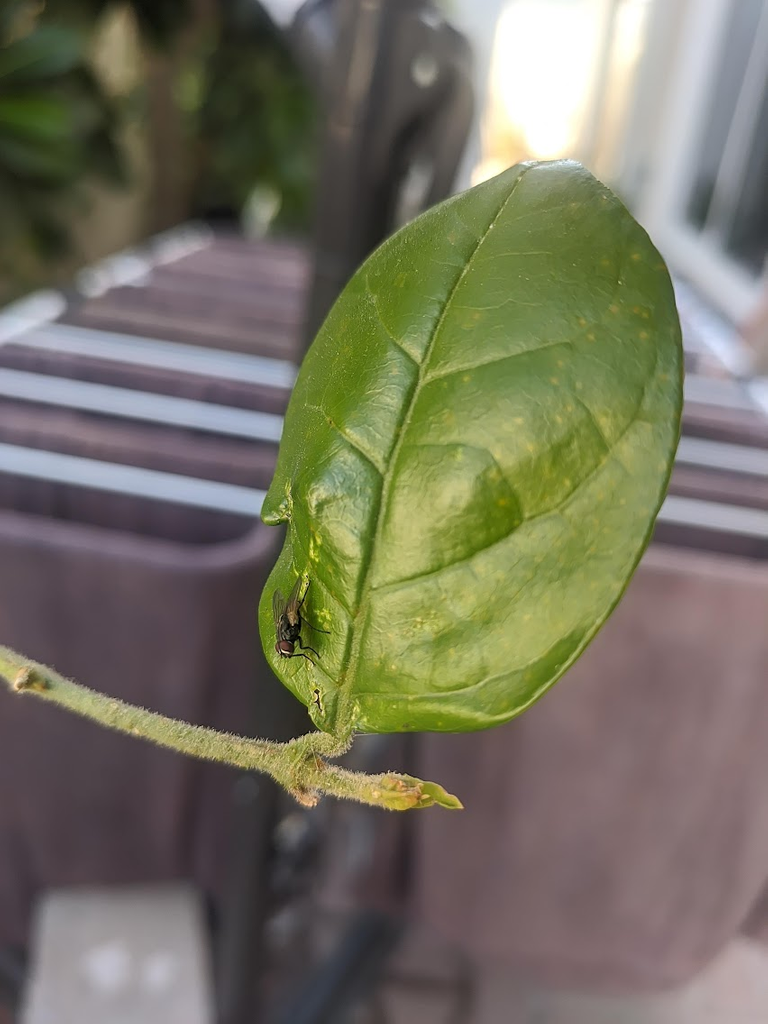 They gave me another patient after him, and he was from Armenia. We were just speaking about the cold because I was able to visit the country beside it which was Georgia during the Winter and that experience just made me see how difficult it could living in a cold country. The next patient was a patient of mine a long time back, I haven't seen him for a long time and he lost a lot of weight from 135 kg to 99 kg. Though when I was speaking with him, he seemed so stressed out regarding his work and he had to work during the holidays. I asked him if he still games and he told me that he hasn't been playing for 4 months and he wants to go back to gaming in the future but priorities come first. After the treatment, he felt relieved.
I then took my lunch break, spoke with some of my colleagues and I was able to eat cake from the Birthday a while ago. Then during my lunch break, one of the nurses told me that I have a patient waiting for me upstairs and one of my colleagues put him in electro. After my break, I had to treat him and he was having problems with his knees. I showed him some exercises to do and reassured him that he could do those exercises gradually just to build up his strength. After treating him, our doctor came to the room and endorsed me as a patient inside the other room. She was Indonesian and she has been here for 20 years, we were just speaking about how nice this country was, because of the progress and convenience. Safety also played a big role in our conversation where you could just walk at 1 in the morning and no one will bother you. While treating that patient, the receptionist notified me that my next patient was here, I treated last week. For some reason, my stomach started acting up during the treatment.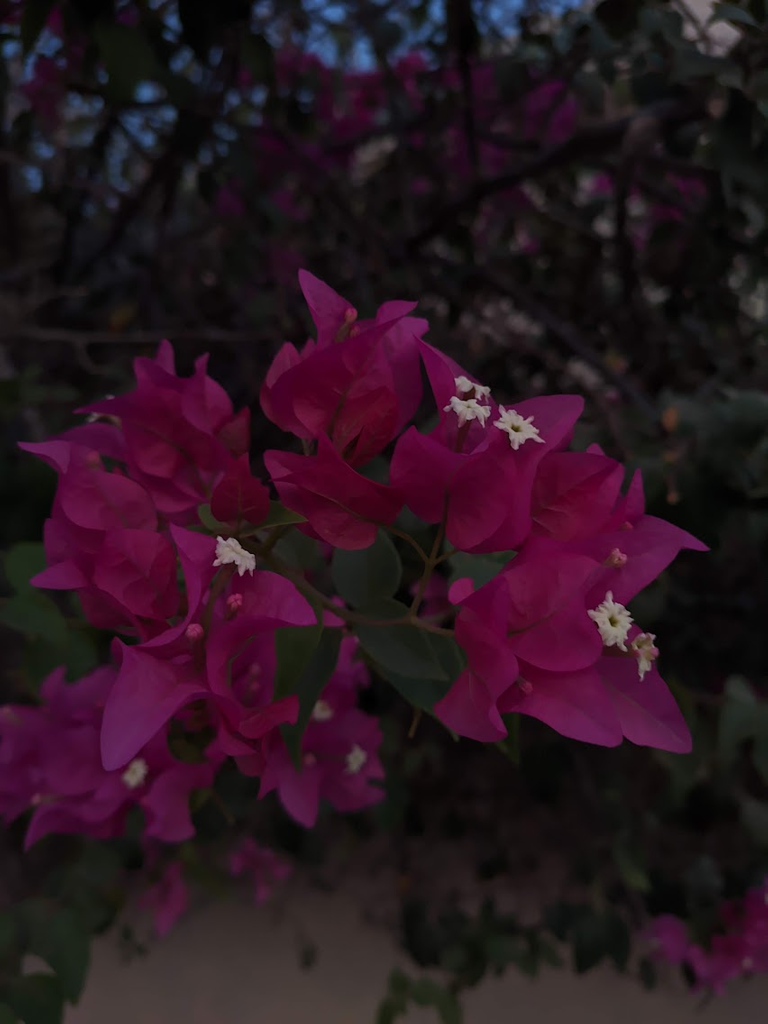 I then had to start my next patient and I was a bit sweaty because of the pain in my stomach. When I went hands off I was able to pass a bit of gas inside the restroom and it relieved me. I was able to speak with him for a while and he said that he's been improving. I then finished the treatment.
I was waiting for my next patient, and I checked my schedule and she rescheduled and I'm really thankful for that. I was able to use the loo to relieve me, and I felt better. I was just in my room trying to finish writing this so I could rest as soon as I go home and post. I didn't know that some of the people in the clinic left, so I left 5 minutes before my out. When I was at the bus stop, my stomach started hurting again, I had to hold it in until I reached the mall, I had to rush to go to the loo and used it again. That felt so good, I don't know why I was having diarrhea. After that, I went to the grocery got to buy some fabcon because it was cheaper than usual. I then ate dinner, and the people in that shop is so accommodating to me because Ive been eating there for 3 consecutive Sundays. I just love eating their shawarma. I then went to another grocery to buy frozen goods and went to the bus stop. Our bus was really full and it took longer than usual to go home.
I'm glad that my day was okay, I thought I'd be really tired but I'm glad I wasn't. I just wish I won't feel that stomach pain again. May you enjoy the month of July!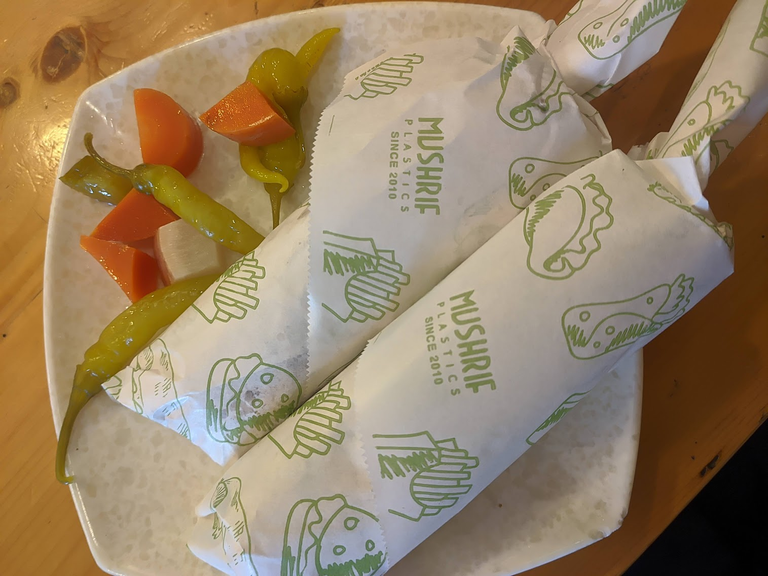 Thanks for reading stay safe always!
The photos used in this post are owned by me.


EARN BITCOIN CASH BY CREATING AN ACCOUNT HERE AND POSTING
---
---