Beautiful and Sublime Sunday- Grateful for This Month
Good day, guys!
This post is for #SublimeSunday which is initiated by @c0ff33a and #BeautifulSunday which is initiated by @ace108.
My sleep last night was great, didn't have any nightmares. I got up early and was able to attend online mass before getting ready for work. I then got ready for work. Went out and there were so many puddles of water because of the rain yesterday. I was just observing things while waiting for the bus. While I was riding the bus, I noticed that there were so many puddles and sadly I saw a van that had a broken windshield from a broken tent. The wind blew so strong yesterday, but I didn't expect it to bring havoc. I then reached the metro and then took the train. I then rode the bus and I was also excited for today because of episode 1071 of One Piece.
I arrived at our clinic, spoke with the receptionist for a while then headed to my room. Luckily, I had no patients and I was able to watch the episode. I binged watched 20 episodes last Friday just to be updated and I'm glad that I did that even though I had a stiff neck afterward because this episode was worth the hype, I can't wait for the next episode next week.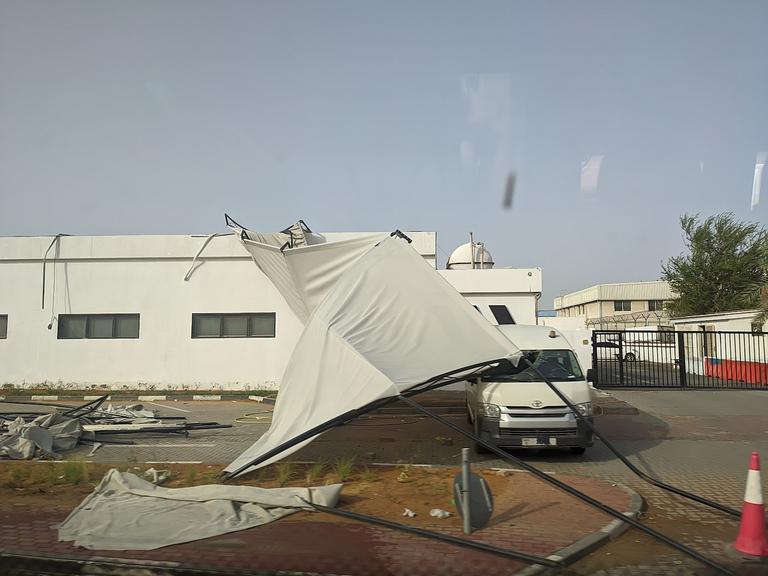 My first patient came and she was my patient last week, she said that she had no improvement but I also had to explain to her that whatever we are doing is not magic where you just get well suddenly. Dealing with rehabilitation will also take time for you to get better and there are a lot of factors that are involved especially with lifestyle. Though she also had a headache before coming for therapy after the treatment, she felt better.
I was then waiting for my next patient, and she didn't show up. The next patient came on time and she was like panting because she came from exercises. She was my patient also last week. She was telling me her frustrations about her niece, who's looking for a job that isn't tiring. My patient was pissed a while ago because her niece was supposed to go for an interview while she was exercising and when she got back she found her there at the house, and she asked about the interview and she just smiled and laughed. I'd get frustrated also if ever that happens to me. She was telling me she was stressed out with her niece. I hope that her niece will come to her senses soon that money does not grow in trees.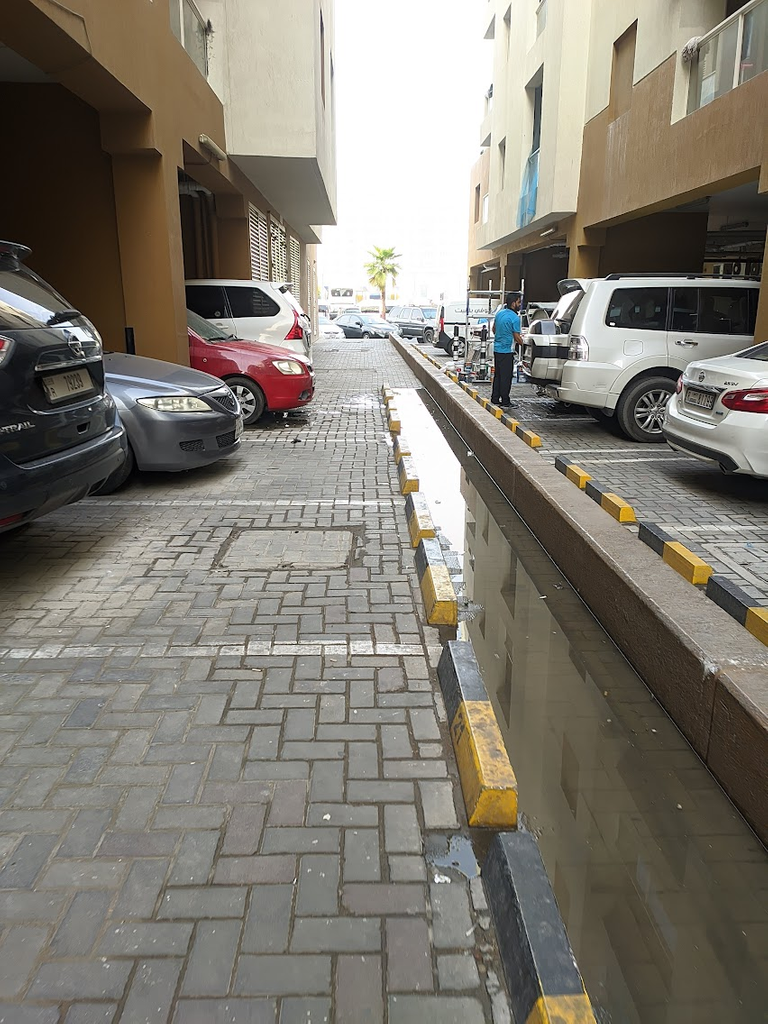 I had to go downstairs for my next patient because climbing stairs tires him. We did a bunch of exercises to strengthen his leg muscles. I then went upstairs and I was just speaking with my other colleagues. One of my colleagues told me a story regarding the swimming of the son, wherein the coach had everybody go out of the pool and line up and called all the parents to head there. She thought that they were gonna perform and she was drinking tea. But the coach said to the parents that someone pooped in the pool so he had to stop the swimming class. After she learned that she immediately had to let her kid take a bath.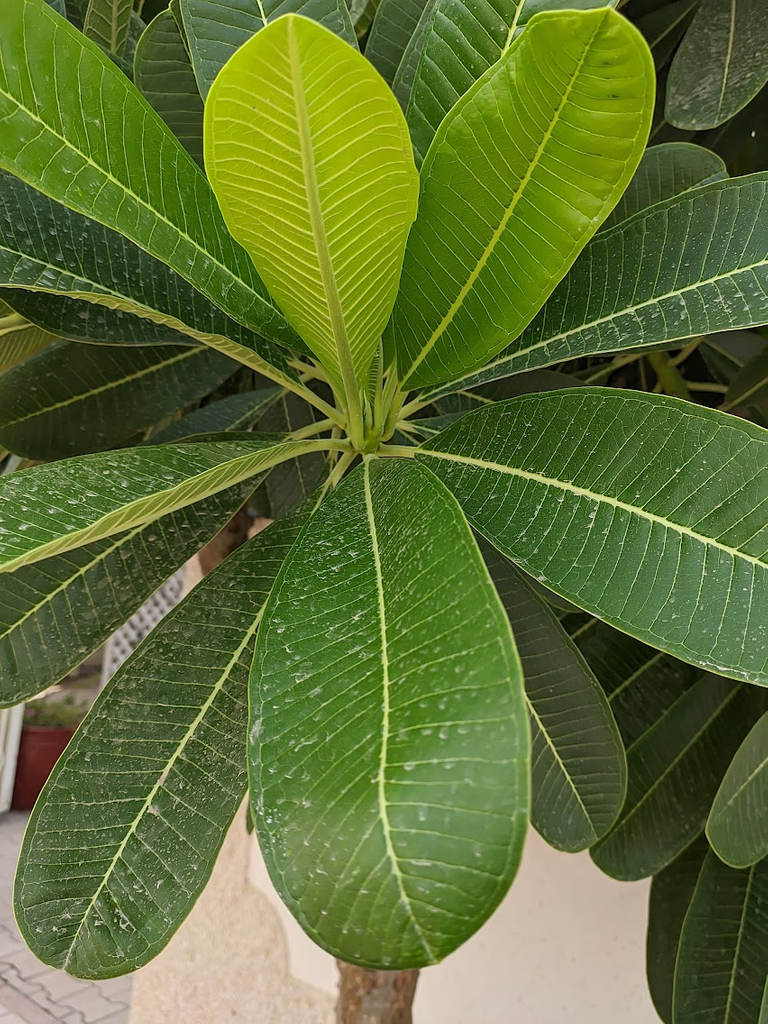 I was waiting for my next patient, but she never came so the doctor gave me another patient. He was a handful to treat, so many questions but I liked his energy. He said that he doesn't care what others think about him, as long as he's doing it for himself. I finished treating him and went for my lunch break. Thankfully, it wasn't as windy as yesterday so the dust won't spread. After lunch, I then went back to my room and treated my next patient. He said that he had improved since the last time I saw him.
After treating him, they endorsed me a patient, and when he was emptying everything from his pocket I noticed a box of cigarettes. He was telling me his history and he already has maintenance for his BP and sugar. I was trying to convince him to lessen his smoking because that may be the reason that his shoulder hasn't healed for 2 years already. While treating him, one of the doctors knocked on my door and told me to treat another guy at the same time. So I left this patient hooked in a machine, while I had to go to the other patient. This guy was from India and he is a personal trainer I was just wondering about his views on migrating to a different country but he already built his network here so he isn't too open about it. I then finished treating both of them.
Then I was just waiting for my shift to end and was speaking with my other colleagues. We were just waiting for our boss to leave before leaving the clinic. When I got out, the bus was already approaching the bus stop and I saw my colleague sprinting towards it so I had to sprint going to the bus also. I actually dreamt of this last Friday and it actually came true. I was a bit tired when I rode the bus, but glad that I was able to catch it with my colleague. I then went straight to the mall and had some documents printed. I then went outside and looked for a place to eat, and I got curious about this place. I got Tapsilog to satisfy my cravings, which also came with soup. The beef actually tasted delicious and it was tender. It really went well with the garlic rice and egg, I wanted some more after that.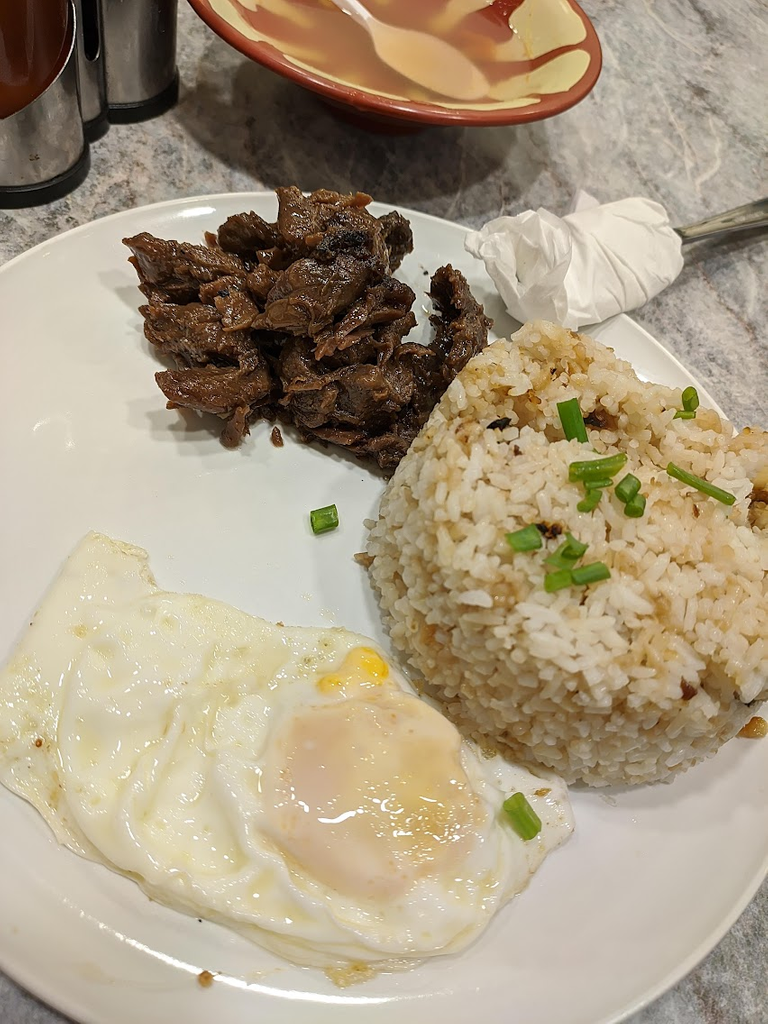 After eating I was walking to the bus stop and I was able to call my girlfriend and I was just listening to her especially when I was able to enter the bus because I can't be noisy and I had to drop the call for a while not to disturb the others. Then I continued speaking with her after alighting the bus. We are planning something soon. I'm fearful and excited at the same time. I'm really thankful because we got good news this week. I then got home and I watched On Piece again, it was really epic!
I hope that your week will be great!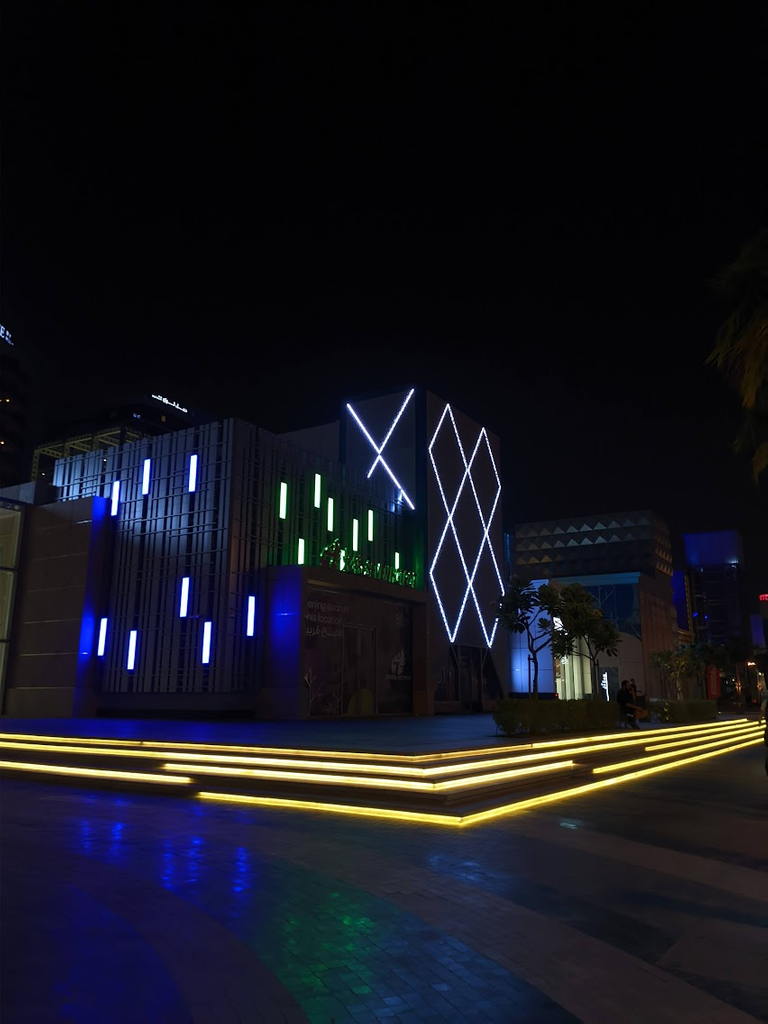 Thanks for reading stay safe always!
The photos used in this post are owned by me.


EARN BITCOIN CASH BY CREATING AN ACCOUNT HERE AND POSTING
---
---