Beautiful and Sublime Sunday- Heartwarming Sunday

Good day, guys!
This post is for #SublimeSunday which is initiated by @c0ff33a and #BeautifulSunday which is initiated by @ace108.
Time is just flying right now, and my problem is that I have 1 more week before my leave is over. I'm going to miss the days when I don't have to work.
This is how my Sunday started, the day before we went to my old flatmates' place because they invited us for dinner. We were watching YouTube clips til 12 in the morning. After that, me and my classmate brought home the 2 chairs. When we got home, we saw our other classmate and spoke with her for a while. Then I decided to get ready for bed and watch anime before sleeping. I woke up at around 10 in the morning and I started my day with prayer. Then I got ready because we were about to go to mass with my roommate. We left 30 minutes earlier than usual and picked up his colleague. After that, we headed to the area where the church was located, but we couldn't find parking. We had to park far away from the church. So we walked under the scorching sun.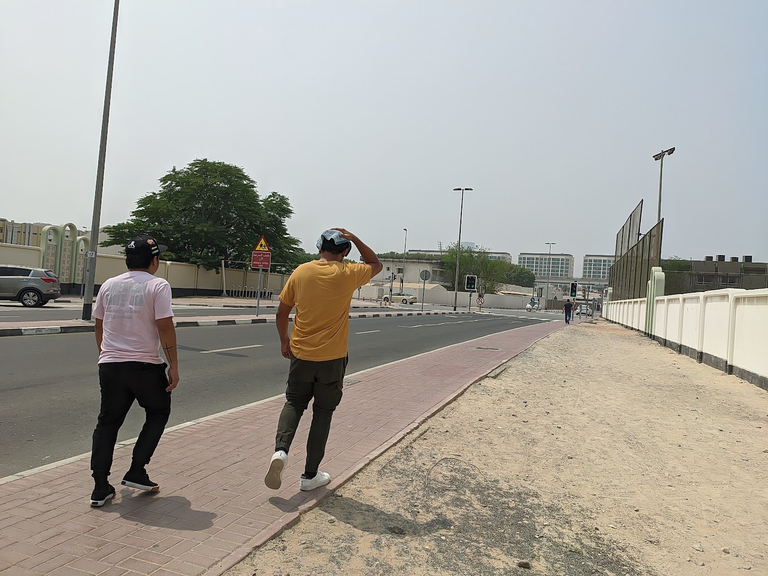 When we arrived at the church grounds, we had to form in line, because we were waiting for the mass prior to the Tagalog mass finish. We waited for around 20-25 minutes, under the shade, but I was really sweaty, I could even feel my sweat dripping from my back going to my pants.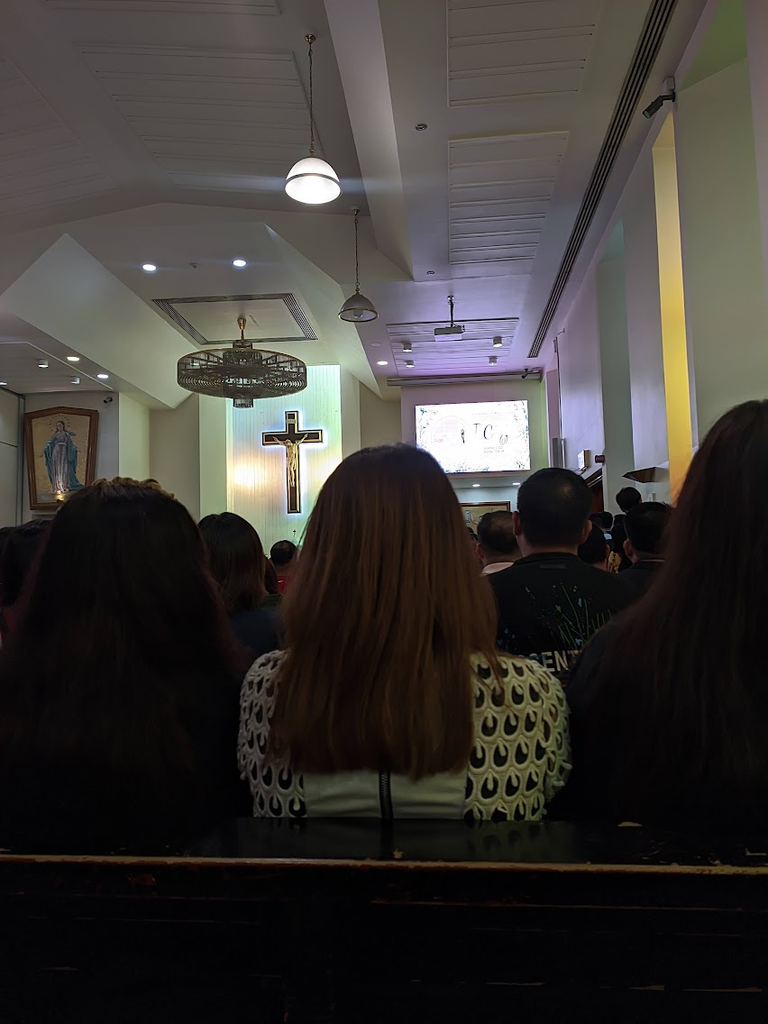 We then got inside, and thankfully it was really cool the best part was that we were able to get seats inside the church, unlike the past two Sundays where we had to stand. This mass was about Forgiveness, something that I have really been thinking about. After attending mass, we went to the parking and the car was really hot inside, we had to let it cool down by opening the doors. The buckle of the seat belt was really hot.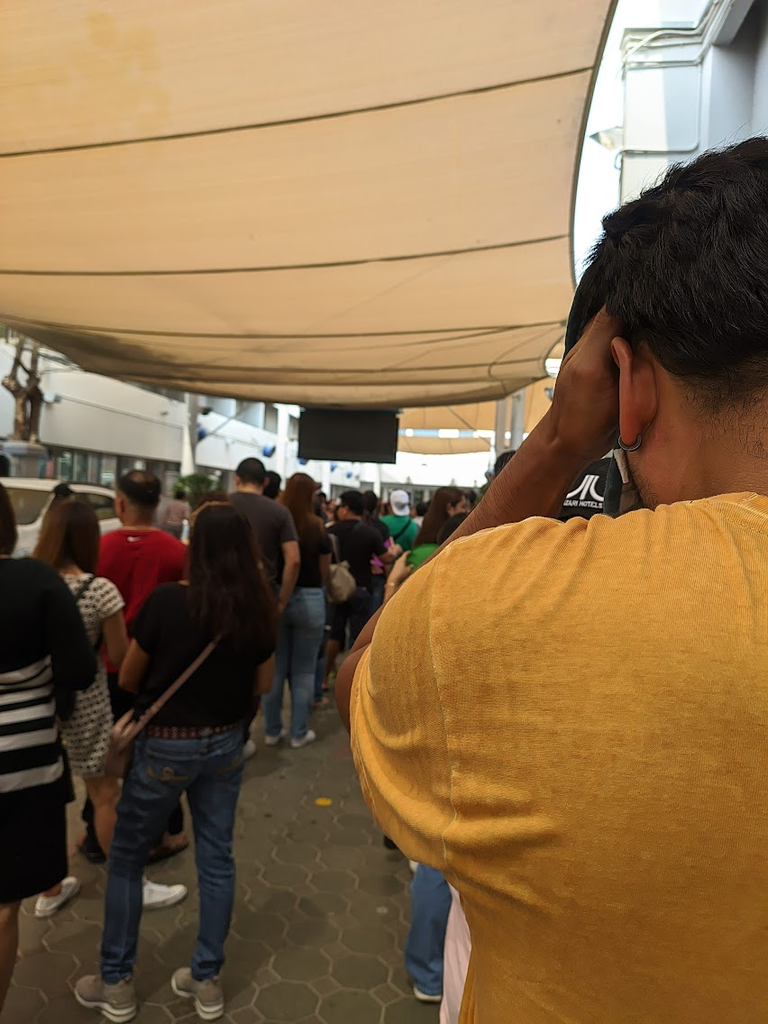 We then drove back, and I took a photo, there was a dust storm a while ago so, it wasn't as clear. We then passed the grocery before dropping off his colleague in their accommodation.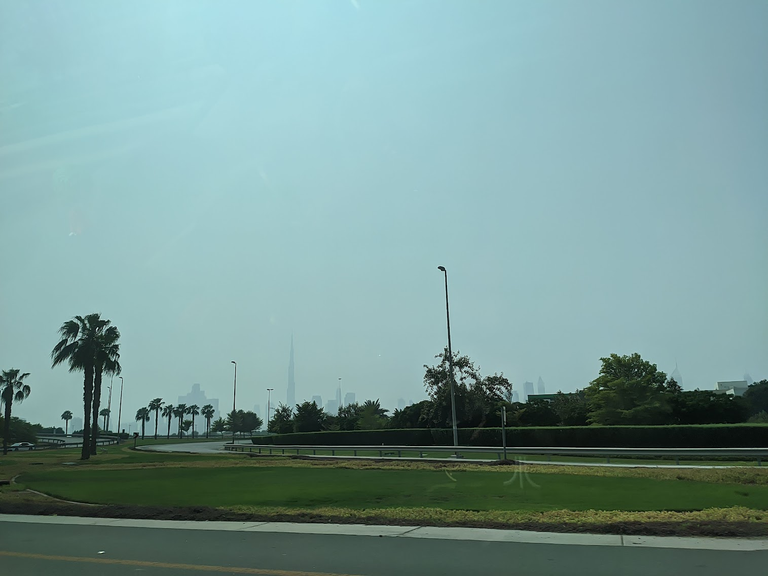 We got home and we were just eating the rambutan and lansones that his colleague gave us because he came back from the Philippines. and my roommate was kind enough to feed me. He cooked rice and heated the sinigang. It was really delicious, and I truly appreciate his gestures. After that, I went inside the room and I was just using my laptop and I was able to speak with my mom and siblings. It was really nice catching up with them. During the video call, my roommate asked me if I wanted to go with him, but I declined.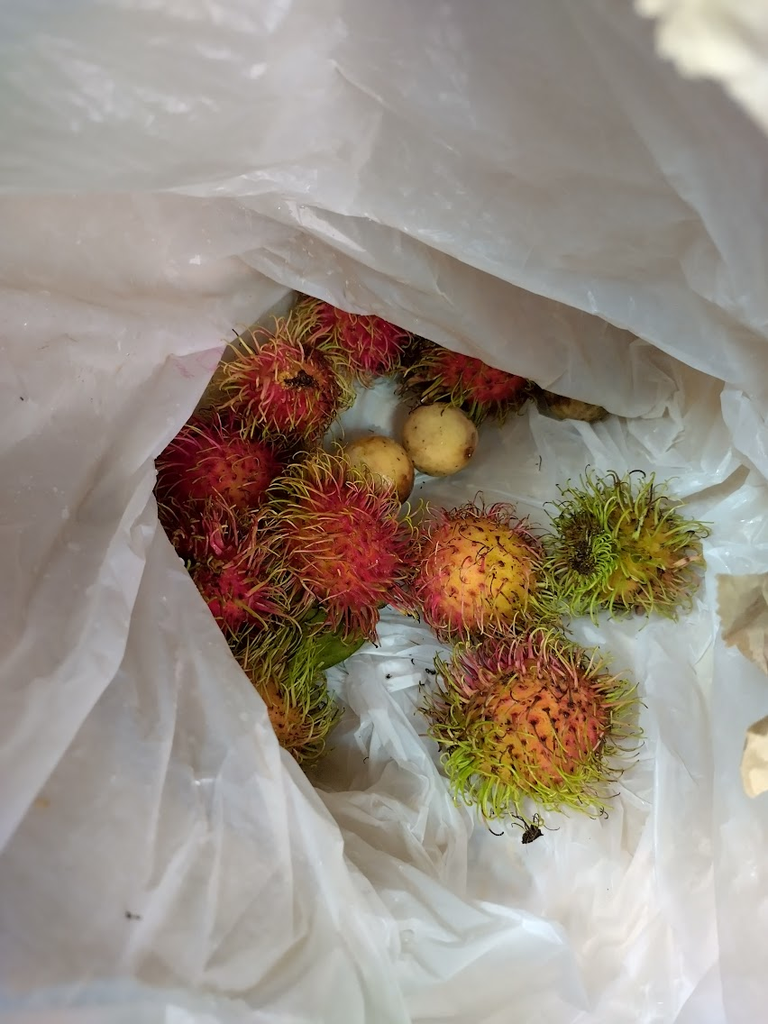 After the video call, I was learning to play a song with the keyboard of my classmate. I really enjoy playing with instruments, even though I suck at it. It just feels so fulfilling when you start producing sounds.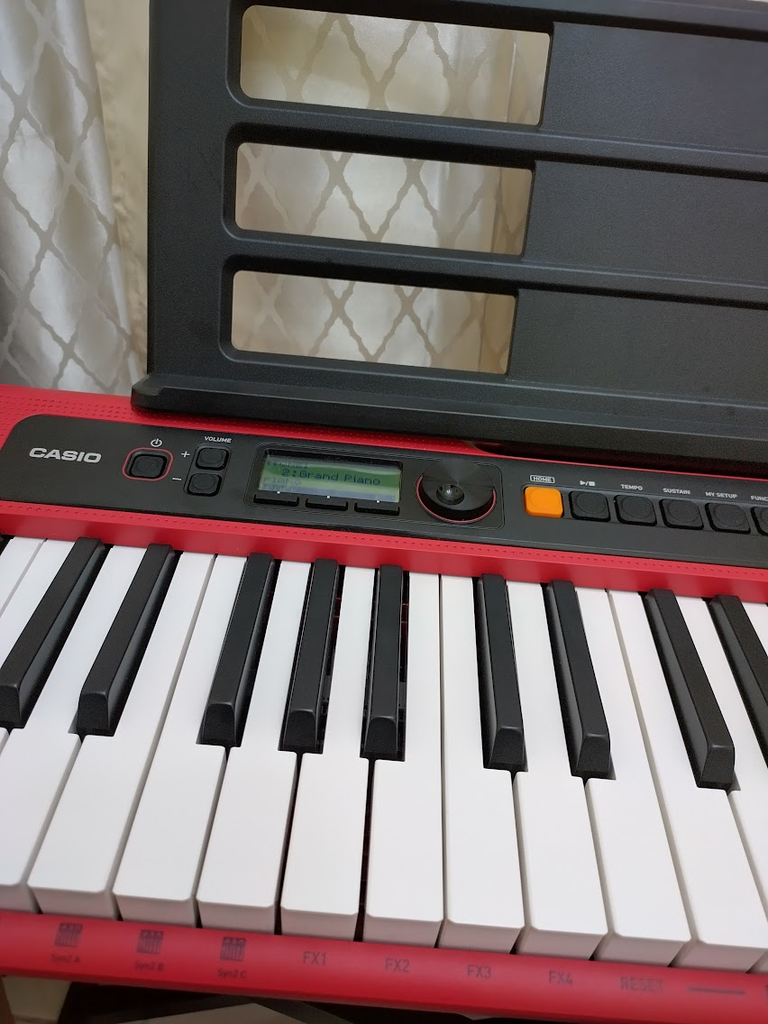 Then my classmate knocked on my door and said lets go to our neighbors to eat dinner again. I then got ready and went there. My old flatmates are really kind, they keep on inviting us over to eat. We ate La Paz Batchoy, and the broth was really tasty. I truly enjoyed our dinner. We started watching a series called Scream Queens. I was just watching while waiting for my classmate. Then around 11, we headed home. Then I was able to speak with my girlfriend through video call. And finished writing this.
It was really a nice day, I'm truly happy that I'm surrounded by kind-hearted people. These are the memories that I will truly cherish.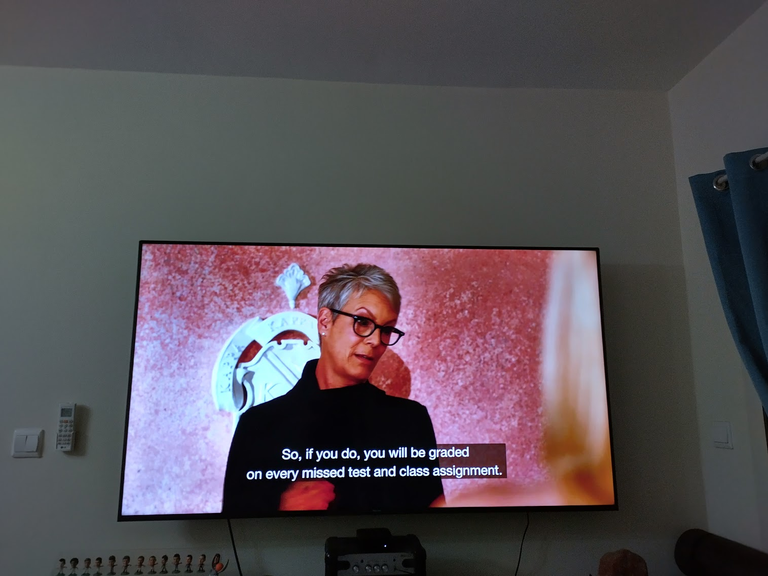 Thanks for reading stay safe always!
The photos used in this post are owned by me.


---
---