Beautiful and Sublime Sunday- Last Sunday of the Month of July 2023
Good day, guys!
This post is for #SublimeSunday which is initiated by @c0ff33a and #BeautifulSunday which is initiated by @ace108.
Last night I got stuck in a Nightmare where a devil was just chasing me nonstop, it had so many forms. No matter how much I prayed it would just get into a loop. During that dream, I was trying my best to wake myself up. I dreamt that I fell off my bunk bed, thinking that it would wake me up. I was even holding a rosary against it and testing out prayers, but it wouldn't budge. I remember it was choking me that I couldn't breathe then I would wake up in my bed again, I was trying to escape it and I ended up screaming asking for help to wake me up. I remember it had a form of a clown, and also an old woman, who was just tricking me. For some reason it was also linked to the meditation I was listening to, it was amplifying the demons, and I wanted to pull my earphones out just to stop this dream. Thankfully my classmate heard me and started tapping my shoulder and saying my name and I woke up. She said I was mumbling nonstop. That was around 1:40. I thought of it and it was a mix of sleep paralysis and a lucid dream.
I woke up sleep-deprived and got ready for work. I then took the bus and I was sleepy throughout the bus ride. I was thinking why did I have sleep paralysis last night? I got to the metro station took a train and then rode another bus. I saw my instructor there, but I wasn't able to speak with him. One of my colleagues also sat beside me, though we were not talking during the whole ride because I was sleepy and didn't want to initiate a conversation, after the bus ride, that's when we spoke and he kind of lost his voice.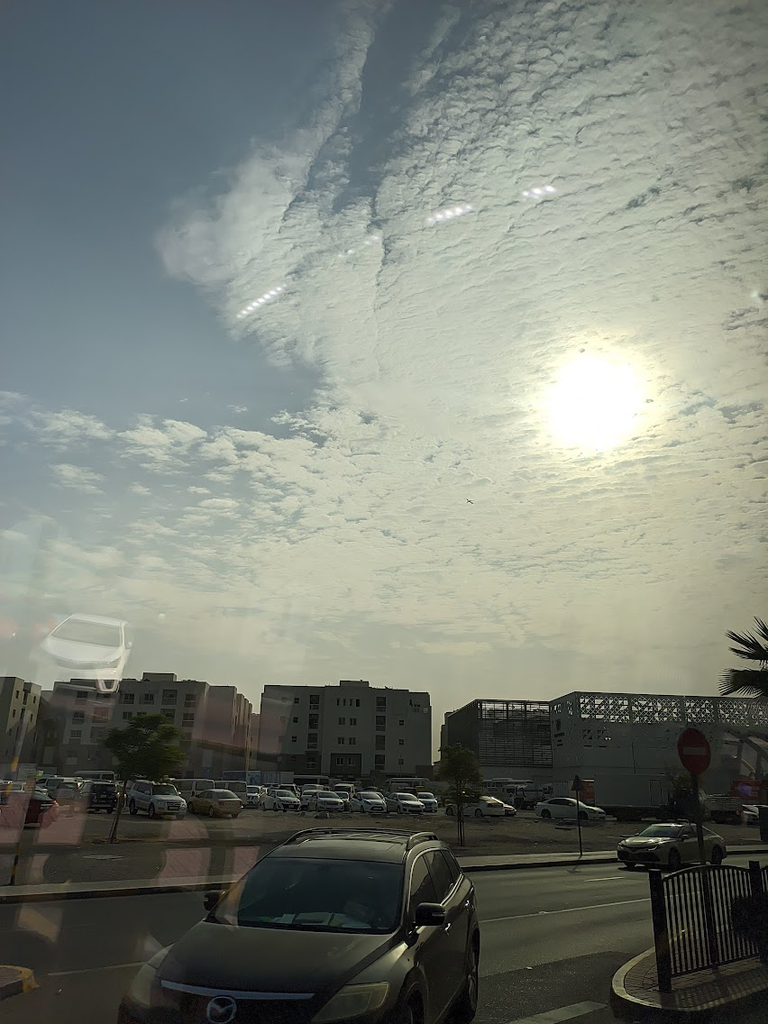 As I entered the clinic one of the receptionists told me that I'll be treating a 9 am patient, I was just waiting for him. He came from the other room because his wife is also getting treated. To be honest he's a bit demanding, though the treatment became better towards the end. He was telling me that his looking forward to his vacation in Seychelles. He also told me about his prior vacation to Egypt and he said that there were so many power outages in their city that interfered with his Zoom calls.
The next patient was a patient that I haven't seen for a long time, and I asked what happened to her and she told me that her father died. I had to condole with her and asked how she was feeling. She told me that she was okay, though she was really tired from the whole process because she was the one processing everything when she went home. Though, her problem right now also is her niece, because she has to take care of her. She was ranting about how she was not taking job hunting seriously, which was giving her a headache. My next patient was an endorsement for electro. He worked for an airline company and was telling me some of his experiences. He told me that he loves sitting at the back of the plane because he claims that it's the safest and it's easy to access the toilet. He also said he prefers sitting on the aisle, but hates it if his seatmates are frequent toilet goers.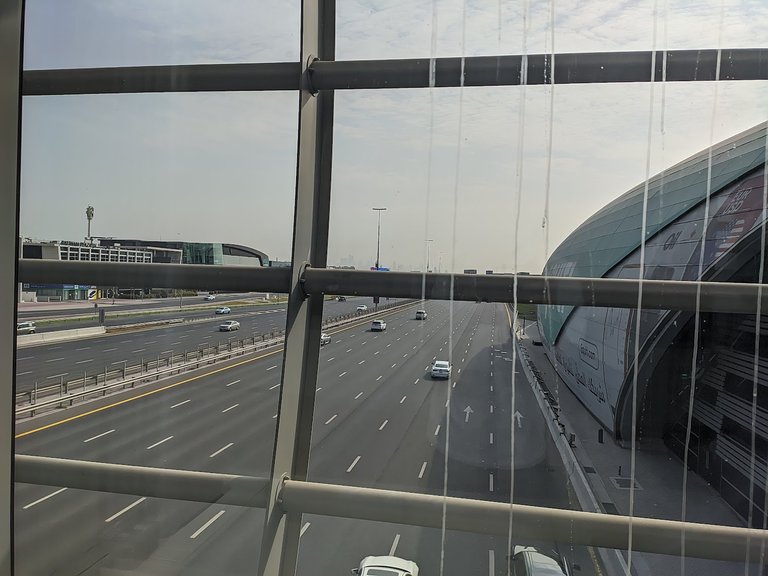 My next patient's story was amusing. It was my first time treating her and she was opening up to me. She had an ex-husband who had so many vices and treated her badly, she was harmed physically so she decided to leave him. She had 2 children with him. The first child was here with her and she told me that he was put into jail because he was framed for drugs, the sad thing about that was one guy just told him to collect the money and that's when they arrested him. She fought for him, hired lawyers, and told me she spent so much more than 80,000 AEDaround 21,780 USD because he was innocent. They even tested him if he was positive for using but he wasn't. She was really grateful for her company because they were supportive. She was telling me was brought her down was the supposed sentence of 25 years in prison. She was telling me prison life in Dubai was okay because they had available Healthcare workers helping them, like nurses and dentists. They would even be fed 3 times a day. I was shocked that it was like that here. It would have been so bad if that was in the Philippines. She told me that it was during the mass of Pope Francis in Abu Dhabi that she got the call that they would be releasing her son. She was telling me how ecstatic she was when she heard the news because he has been there for 20 months. Her company was kind enough to give her 1 week off, to spend time with him after. She also has a new loving partner who's supportive of her. And she said she went through hell but everything became better. It's just so lovely to hear these kinds of stories.
My next patient was a new patient from Pakistan. It was enlightening to talk to him. He was questioning me things about faith and I couldn't even answer some and he would explain to me his perspective. I got enlightened by him. He just told me that you should start researching and learning some more. The next patient was endorsed to me by my doctor, it was a complicated case because she was feeling pain everywhere. And what stressed me out was that I had a next patient who was about to come after 15 minutes. And my doctor told me to treat her for 30 min. Kinda sucked because my other patient came but I started him later so 15 minutes of my lunch break was used for treatment. I then ate lunch and I was planning to extend to compensate for that 15 minutes, but I had another patient who was waiting already.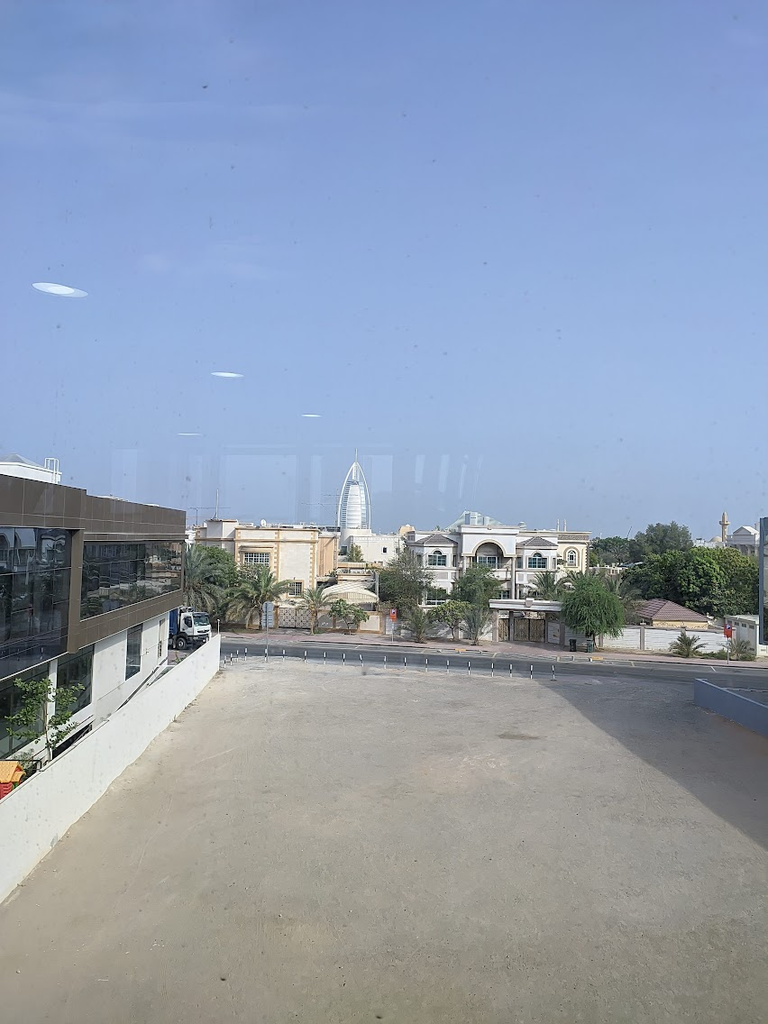 I then had a quick break until they endorsed me with another patient. This patient was a bit familiar, she remembered me but I completely forgot her until she told me her story. But I only stayed for a while because they endorsed another patient at the same time. This patient was huge and he was from the UK, he owns a dessert shop business but business was slowing down, especially during covid and it hasn't recovered ever since. He was telling me how prices rose, like a bag of flour used to be 15 and now it's 40, it was more than double the increase which was giving him a difficult time for his business. He was also discouraging me to go there because inflation is hitting hard.
Anyway, I got free time to write so I wrote what I could before leaving the clinic. One of my colleagues called so we left 15 minutes early just to be able to catch the bus. I felt sleepy during the bus ride. After that took the train to go to the mall. I went to the grocery but I didn't see anything that I liked. I decided to go out of the mall and eat. I ate again at my go-to place for shawarma and tried something new, I tried eating the Arabic Shawarma, which came with 2 wrapped shawarma, pickled vegetables, fries, ketchup, and garlic sauce. I really loved the taste of the garlic sauce. After eating I decided to go to another grocery. I was looking through it and they rearrange some of their items. I noticed that the aircon wasn't working inside. I checked the chocolate section and you could see it melting which is sand because I wanted to get from there. I just bought frozen goods from there. Though the experience that I didn't like was waiting in line, I was really sweaty because of this, it was even colder outside. I then took a bus to go home and then got to speak with my girlfriend for a while and finished my day.
Although the start of my day was rough, I'm still thankful that I got to learn a lot from other people and that I'm still alive.
May you have a great week ahead!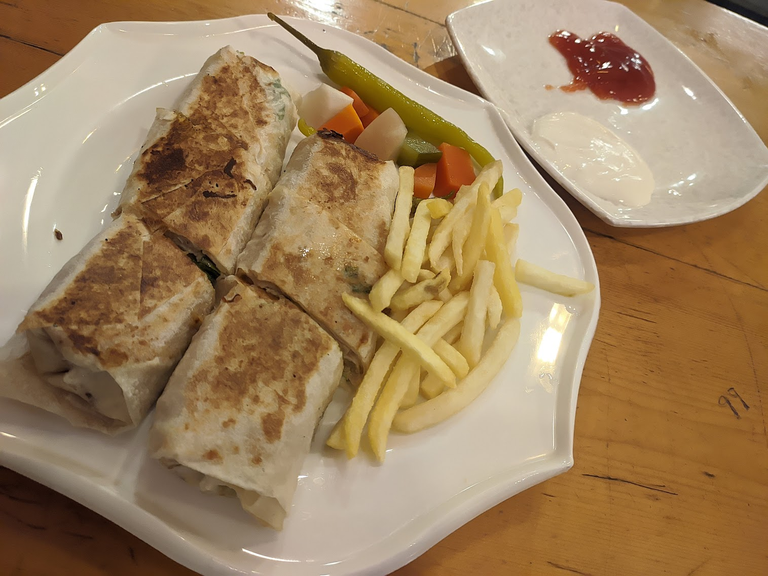 Thanks for reading stay safe always!
The photos used in this post are owned by me.


EARN BITCOIN CASH BY CREATING AN ACCOUNT HERE AND POSTING
---
---