Beautiful and Sublime Sunday- Unforgettable Experiences
Good day, guys!
This post is for #SublimeSunday which is initiated by @c0ff33a and #BeautifulSunday which is initiated by @ace108.
Before I tell you about my Sunday, I want to tell you about the past 2 weeks. It was all going well until Tuesday came. Usually, on Tuesday, it's my day off, but I had to go to work because of a seminar. Before going there, I received news that my grandma in the Philippines got confined in a hospital because of falling. I already accepted my fate that I had to go to work during my off, but to make my day even worse, because of my stupidity, I dropped my phone from the bunk bed, screen first while I was speaking with my girlfriend. When I picked it up, I saw a green line and I couldn't see the display anymore. I was still able to speak with my girlfriend but eventually, I asked her to drop the call. I tried doing stuff but the LCD was dead. I was scared because I thought that it wouldn't alarm me, so that night I had my watch on just to make sure that I don't oversleep. And I kept on waking up, eventually my phone alarmed and I was shocked that it could so I'm thinking to get it repaired. It was also my first time experiencing a bus breaking down on my way to work last Thursday and I also didn't have a phone so I couldn't notify anyone that I'm going to be late. Thankfully I had no patients during that time. I actually had a phone detox for a week and it actually felt good, I didn't have to worry about anything and I would just let all my messages pile up and look at it at the end of the day. I eventually had to get one because I needed it for an important phone call. I also had my old phone fixed. Everything was going okay already until 2 days ago, I made a booking for a flight. After paying for it, they sent me an email that said "Ticket has not been issued correctly." And my account got charged. I've been calling but I couldn't reach out to them. And it's really painful to call them because we get charged per minute.
Jumping to this Sunday, sleep was a bit better compared to the day before, probably because of my stress and that I tried changing my sleeping position. I then woke up and saw a message that one of our uncles from the States died due to a heart attack, which is really sad. I'm not that close to him but may he rest in peace. I then attended online mass. Then I got ready for work. I took the bus then when I reached my destination, took the train to the next station to take a bus going to my workplace.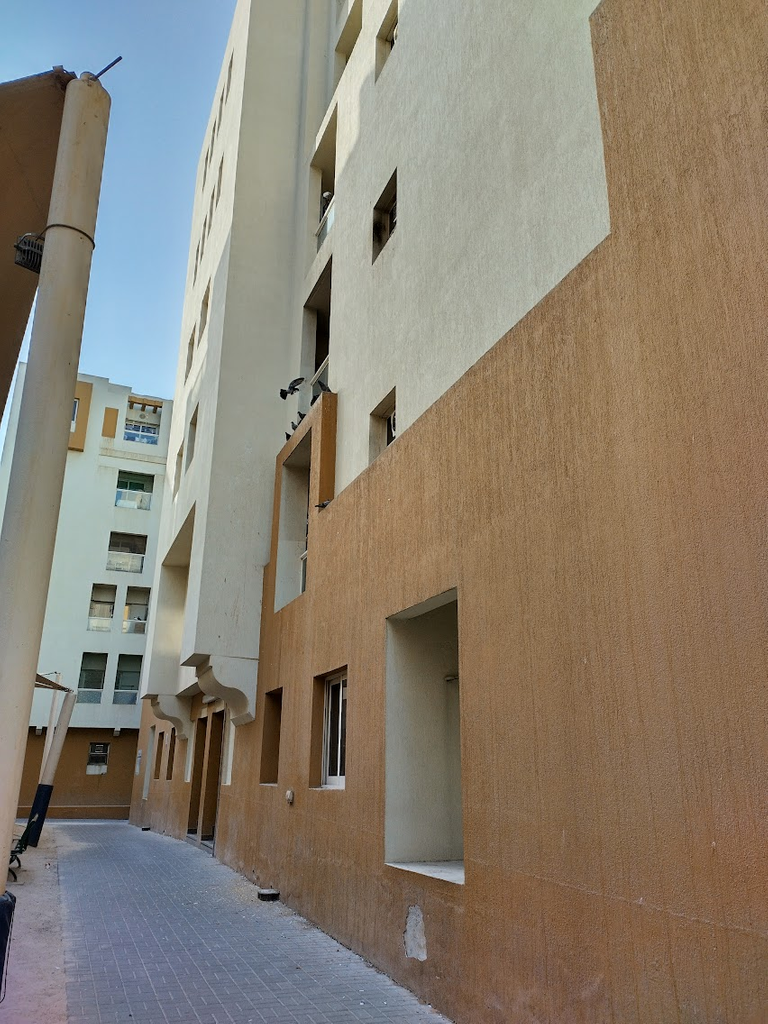 I went to work, and I passed my leave, I'm planning on taking a leave this coming September to use up all my leaves before resigning. Then spoke with my colleagues while waiting for my patient who was being treated by our chiro. I then got her and we spoke a bit, she told me that she could move her shoulders already, but could feel pain in her hand.
My next patient, was a regular, and she's finally stress-free from her niece but she told me that she resigned from her job. I got shocked but she explained to me why she had to do it. I'm just happy for her that she's taking a risk because she's also going to transfer to a different company where she believes in its vision for the future. The next patient was endorsed to me, and I was just shocked by her history because she is dealing with depression and her upper back feels so stiff and has TMJ problems. I frankly told her that she has to help herself also and not only rely on us if she wants to become better.
The next patient is my geriatric patient, I just like spending time with him and listening to his stories. He would also ask me things about grammar to correct him and I would even spell it out for him. I'm glad that he's feeling better after all the treatment sessions. After that patient, I had another and he was my patient last month, and he told me that he was about to go to Canada already. I'm truly happy for him and he got my WhatsApp number just in case we would see each other there in the future. After the treatment I was given another patient for 30 minutes, we didn't speak much. I then took my lunch break and was a bit annoyed that I couldn't connect to the wifi because it was really slow. I usually speak with my family members during that time.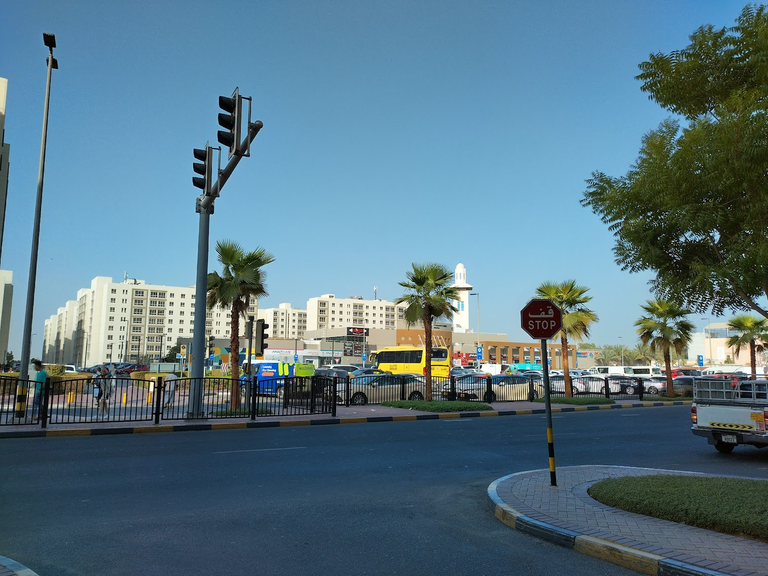 Then I went back inside and was shocked that I had a patient, I then brought him into the room and he had his partner with him. And they were just making jokes during the treatment and were just laughing at them. Then I had to wait for my last patient because he had to see the dr before seeing me. It was nice seeing the progression that he loves his job compared to before, time just flies and I'm shocked that he's already in his 6th month. I'm just happy to learn from the lives of other people. I was then waiting for my time to go, and I was able to leave earlier than usual. I had to run to the bus because it was about to leave in one minute. I'm really happy that I was able to make it and I sat beside one of my colleagues. We were just speaking about cases and advising him on what to do after his probation.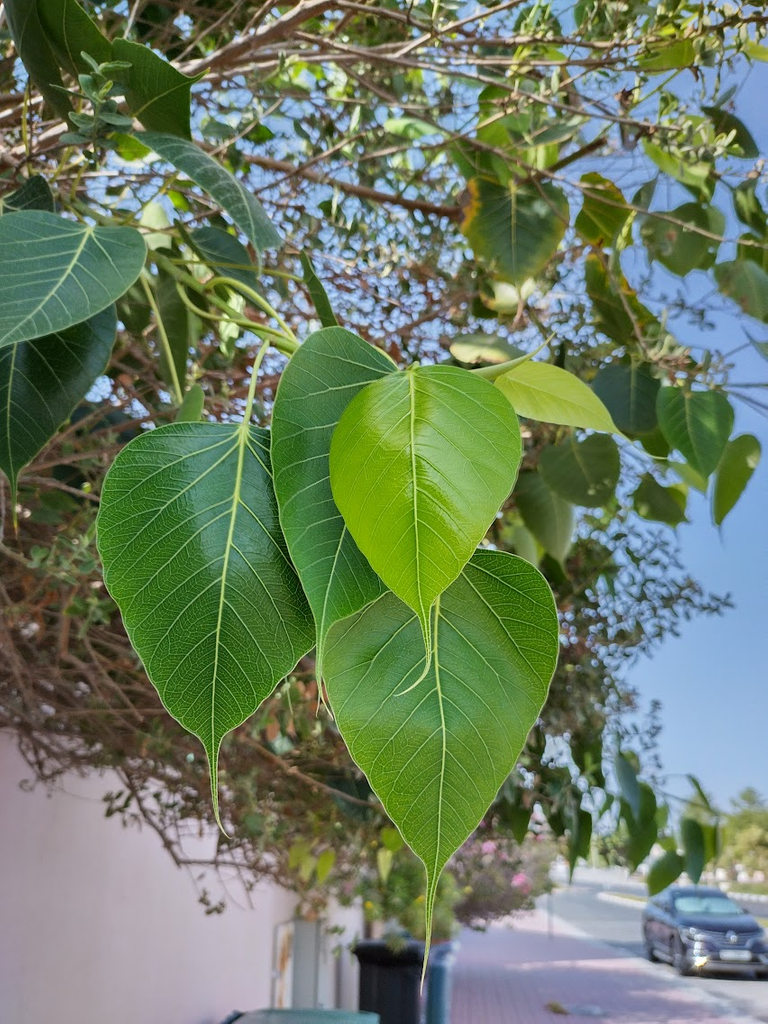 I then went to the mall and decided to eat at Max's. After that was the moment of truth, I was on my way to the shop that repairs my phone, and beside it was a Dunkin Donut shop, and they were giving free taste donuts, so I got some dessert before handing over the receipt. My phone finally works, though the price was a bit high. I was comparing it with my new phone, and I missed using my old phone, it's so light and it's a bit smaller than my other phone. Now I got 2 phones, though the other one is a Nokia Xr20 and it's a rugged phone and I'm also not used to taking photos with it. I then left the mall and was able to speak with my girlfriend through video call during the bus ride home and that's when I noticed that the bus ride takes around 30-40 minutes before it reaches the community. Did the laundry, and finished writing this.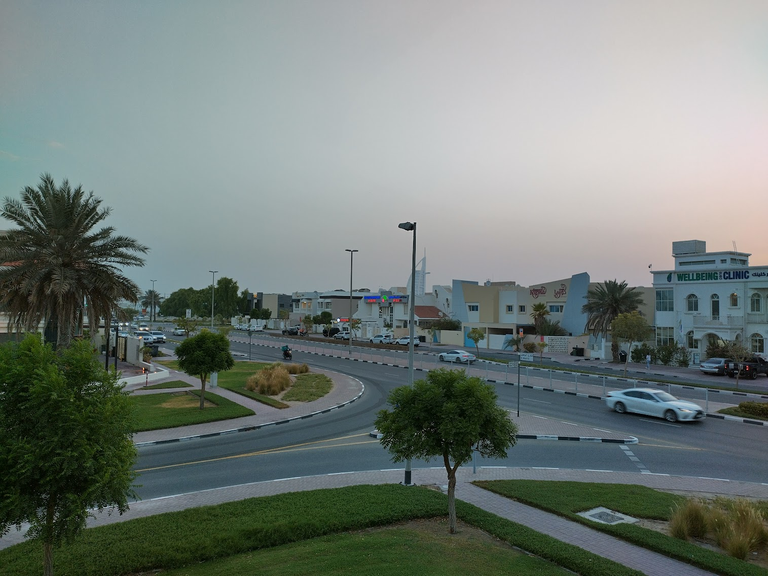 Thanks for reading stay safe always!
The photos used in this post are owned by me.


EARN BITCOIN CASH BY CREATING AN ACCOUNT HERE AND POSTING
---
---