How I Started my Week
Good day, guys!
Let me share with you what happened during my day, the day before we went out and I took a bath late already. I slept at around 1-2 am in the morning. I woke up around 7 in the morning and did some prayers and meditation. When I got out to use the restroom, my friend was inside so I had to wait. After waiting for a few minutes, used it and waited for the bus. I got to see and speak with my old roommate. Unfortunately, I wasn't able to get a sit during the whole ride. Went to the metro, took a train to the next station then, took a bus.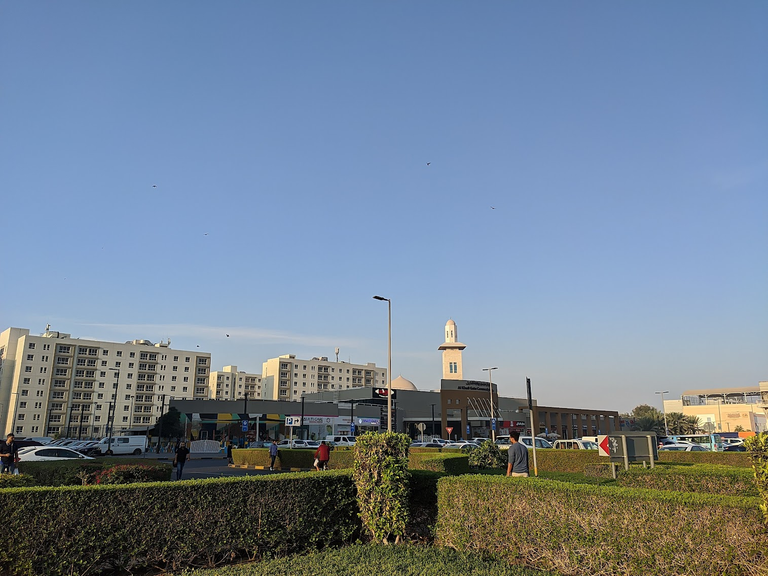 I got to work, and I was happy to find out that my first patient canceled. I was happy because I wasn't feeling well and my cold started. I was having a runny nose and was coughing. They sent me a patient before 10 but I just had to put electro on him. After that, my patient at 10 am came. It was really difficult treating him because I had to put tissue in between my mask so my mask wont is full of mucus. My next patients were late because they came from Al Ain. I treated a couple. It's always nice speaking with them because I always learn something new from them. Thankfully my next patient canceled so I was able to extend their treatment a bit. I then went down and spoke with my colleagues while waiting for my next patient. My next patient was supposedly at 1:45 and they came at 2:30. My patient at 4 canceled so instead of taking my break at 3 pm I just moved it to 4-5 pm just to accommodate them. Treating a runny nose is so crappy and the worse thing was the cough because you don't want to cough in front of the patient. And when you hold your cough, your throat gets really itchy. The worse thing that also happened to me during treatment, my stomach was painful.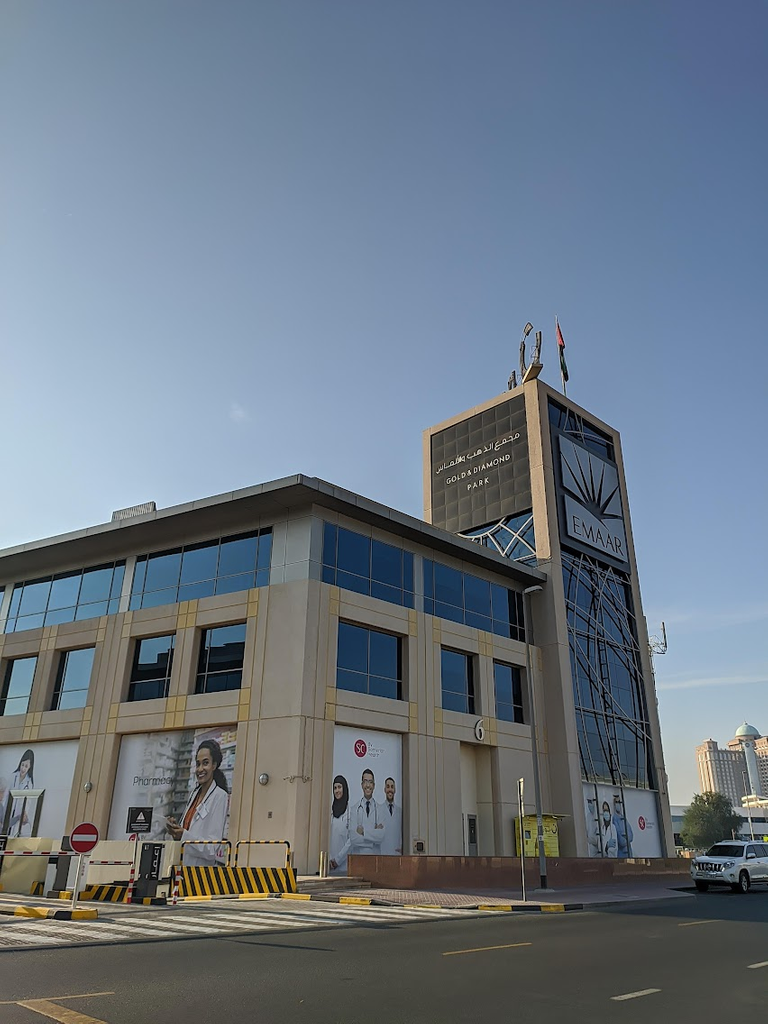 After treating them, I took my lunch and got to speak with my family back home. I miss them already. I went back and treated my 5 o clock patient, he was really thankful for what I did and I'm glad that he's about to go home for good already. My next patient canceled so I was just staying in the room so I won't infect anybody else. After that, my colleague called me to assist one patient who was in pain. I just had to calm him down. After that, I treated my last patient but he requested me to treat him til 7 because he had to go to church. My other colleague endorsed me to remove her patient from electro because she had to leave already. After everything, I was just speaking with my other colleague and I also hitched a ride going to the metro with her and her husband. I was at the metro station and I noticed that I left my earphones, kinda got pissed about it because I used that to kill time during my ride home. Took a bus and then ate dinner. I went home and got ready for the gym. Went to the gym and on my way there, got to meet a person from Nepal. After the gym, I met a person from Turkey. It's really cool to meet other people and talk about their lives. I got home and showered and got ready for bed. I had bad news when my friend came home, she said that the data deal that we use is gone. When I saw it it was really sad because I got to save a lot from it. So I'm still searching for the cheapest plan that is worth it. I hope that you're having a blast during the weekend! Keep safe always guys!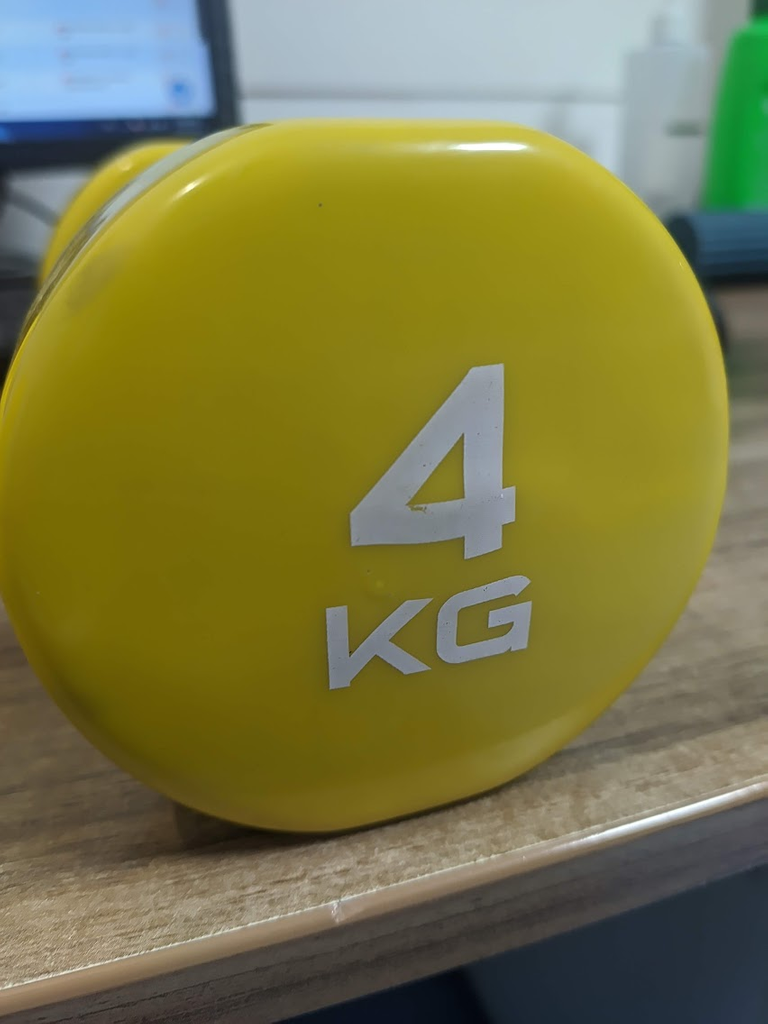 Thanks for reading stay safe always!
The photos used in this post are owned by me.


EARN BITCOIN CASH BY CREATING AN ACCOUNT HERE AND POSTING
---
---