I Just Love Their Lechon Manok
Good Day Guys
Whenever we have no food at home or when I go to my girlfriends' place. I usually stop by this place called Baliwag. I went to one of their stores located at Camp8 Kennon Road. This is really a convenient place to buy because it's along the way when I go home or when I got to town. During that day, I went to my girlfriends' place and she requested that I pass by Baliwag and buy food for our dinner.
I wasn't able to take photos of their main shop but when you're standing there, you would see and smell the whole chicken getting roasted at the grill. They actually added a plastic barrier in front of their store because of the pandemic. They have different kinds of products like Crispy Pata, Liemopo, Siopao, and Lechon Manok. I bought our favorite meal which was the Lechon Manok (Chicken). It got more expensive I remember before the pandemic the price of this chicken was 285 Php. Right now it's 305 Php.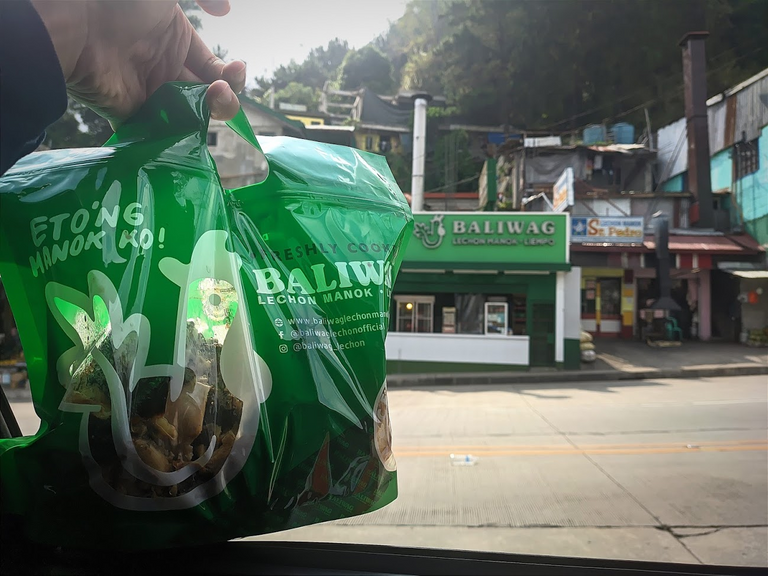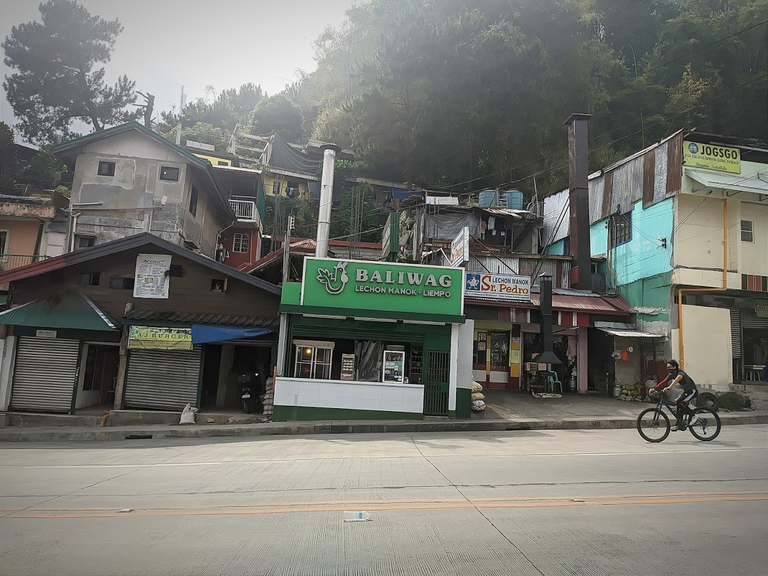 This is their packaging. It's inside a zip lock bag which was really sturdy and when I opened it, it was able to retain the heat. Though I went there at around 3 pm so we didn't eat it yet.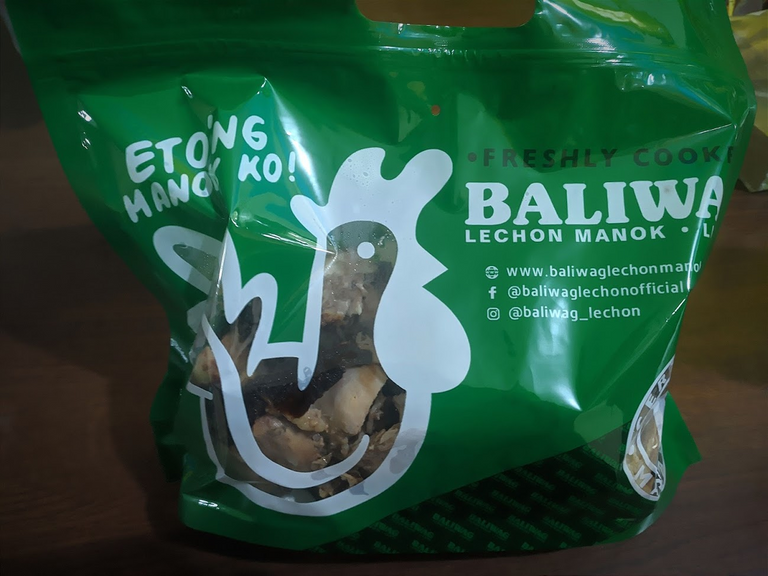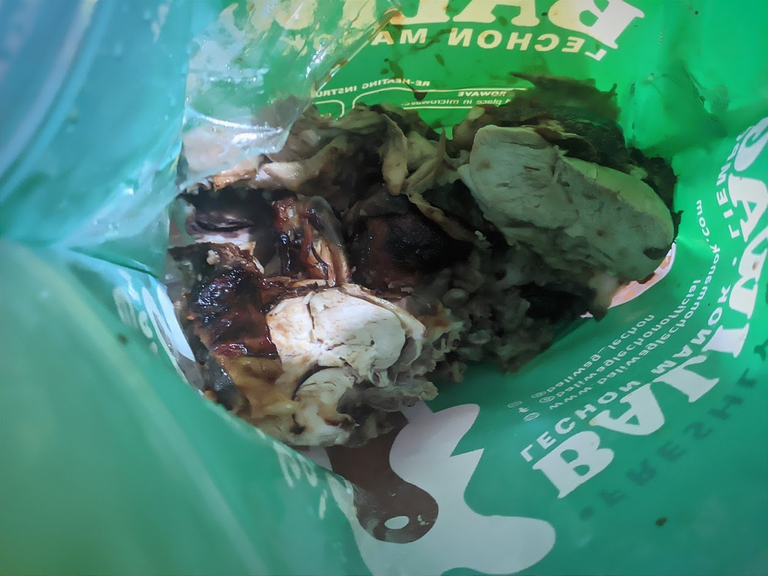 When dinner time came, my girlfriend thought of a great idea on how to heat it, she heated it by placing it on foil and putting it inside the rice cooker.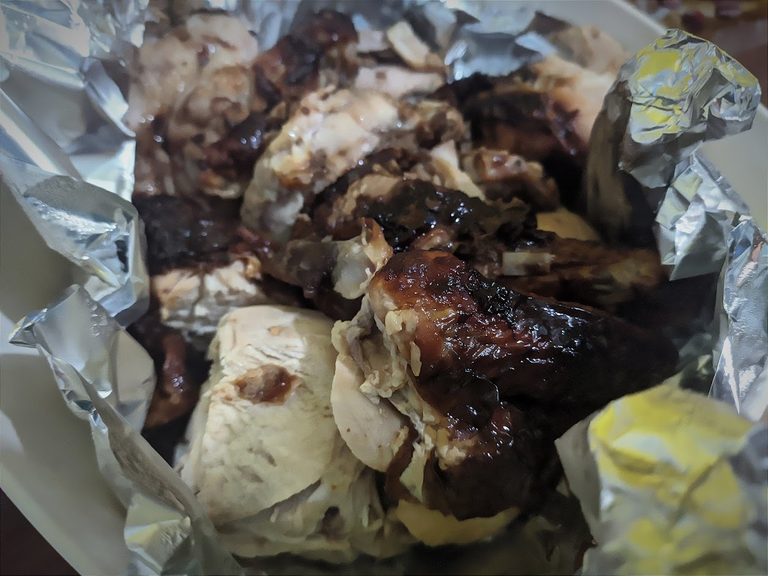 The chicken also came with their sauce.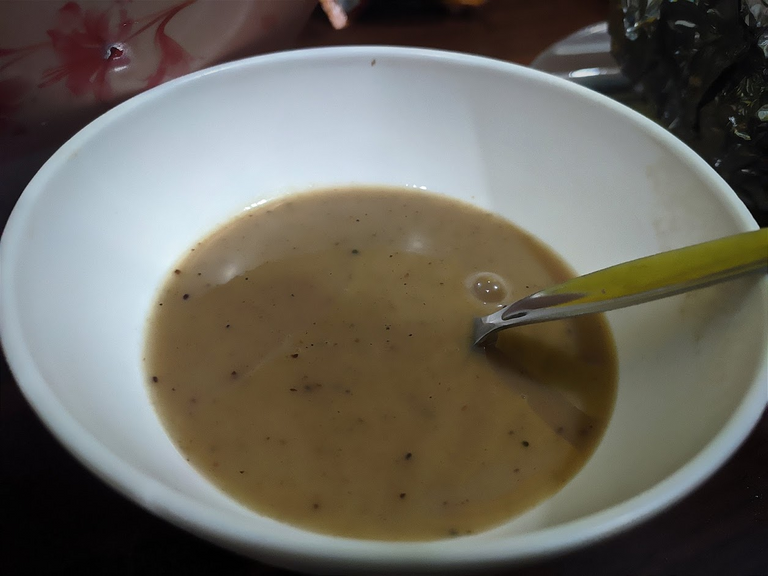 The best way to eat this Lechon manok is with rice. I just love their chicken because it's really juicy and flavorful. Their white meat is actually juicy too compared to the other stores that sell chicken here. Though it may be pricey but I really think that it's worth it. I usually eat the parts with the white meat so I can leave the parts with the red meat for my girlfriend and I actually ate a lot during that day. I really enjoyed that meal.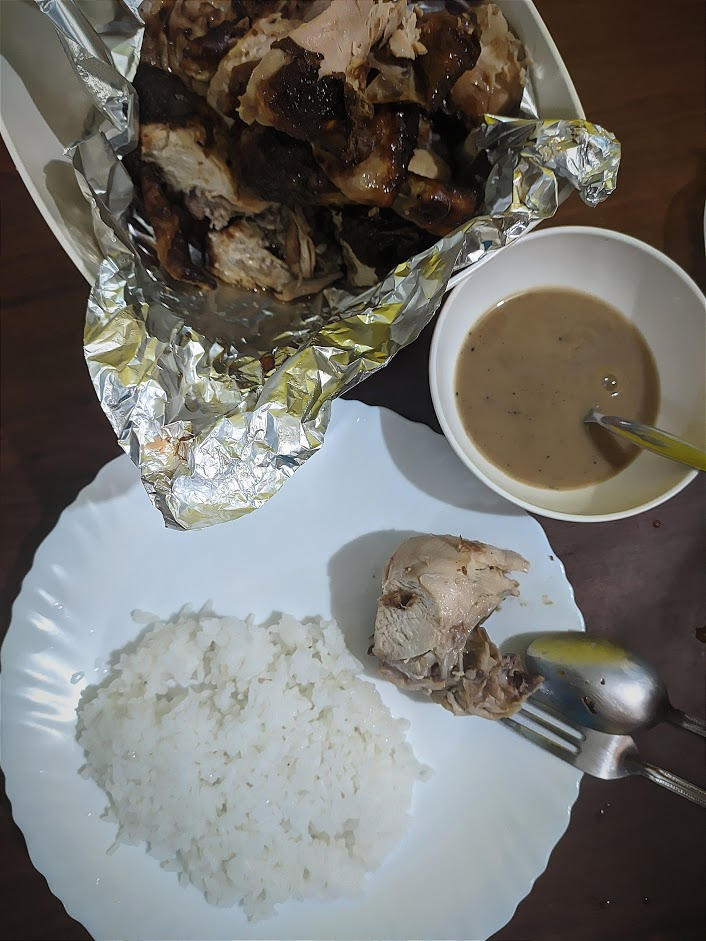 Thanks for reading and Stay safe always!
The photos used in this post are owned by me .

EARN BITCOIN CASH BY CREATING AN ACCOUNT HERE AND POSTING
---
---