Life is Great!
Good day, guys!
Here's how my day went, I slept late at around 2:30ish and I actually woke up 1 hour before my alarm in the morning and slept again til my alarm alarmed. I woke up grateful that I'm still alive. I then got ready for work and was just taking my time. I noticed that the bus timing was later than usual. I rushed to one of the seats and was thankful I could sit. Though during my whole bus ride, I was sleepy. I then took the train to the metro station going to the next station. then I tried taking the new bus again because it would arrive earlier. Until now, I'm still ticked off with our mobile data provider for removing one of the promos using data every day. The problem is that I rely on it too much especially when commuting because I can see the timings of public transportation.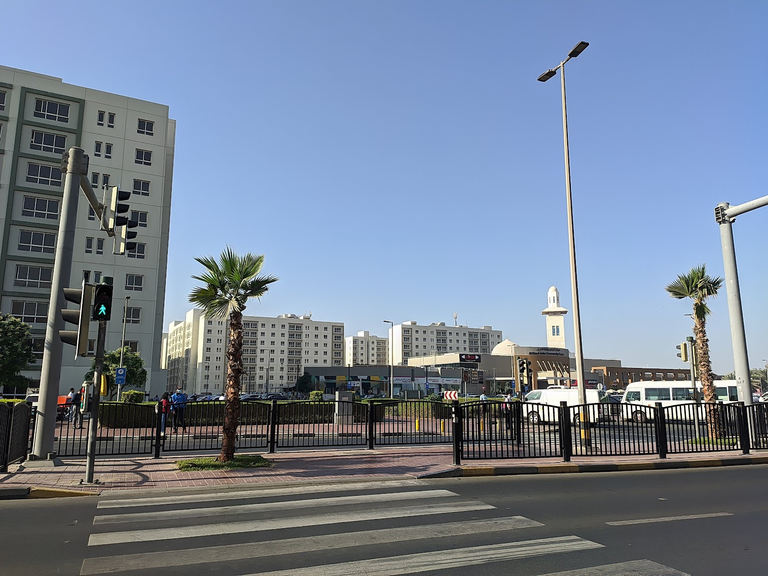 I got to work earlier than usual and then was just speaking with some of my colleagues. My first patient came, and I was sleepy treating him. Though he felt satisfied after the treatment, he was even snoring during the treatment, the poor guy must have had a lack of sleep. Then my next was a bit late, though his shoulders are improving since the late time he got treatment. I'm glad that he follows me and exercises faithfully. After treating that patient, I went and spoke with some of my colleagues until my next patient showed up. This was his last treatment, and there was a bit of improvement compared to his 1st session. Then another patient came and it was my first time treating him, the only advice that I told him, was to lessen his smoking/nicotine, because it may affect his blood circulation to decrease the healing of his injury. I then took lunch at around 2:50 pm and finished eating at around 3:25. I wanted to try the Ivy drip that they are offering at our workplace and I got the multivitamin and Iron Drip. To be honest, I don't like needles but thankfully, our nurse has a soft touch when inserting the needle. I was kinda sleepy while using the drip and extended beyond 4. Thankfully my 4 o clock patient was also late.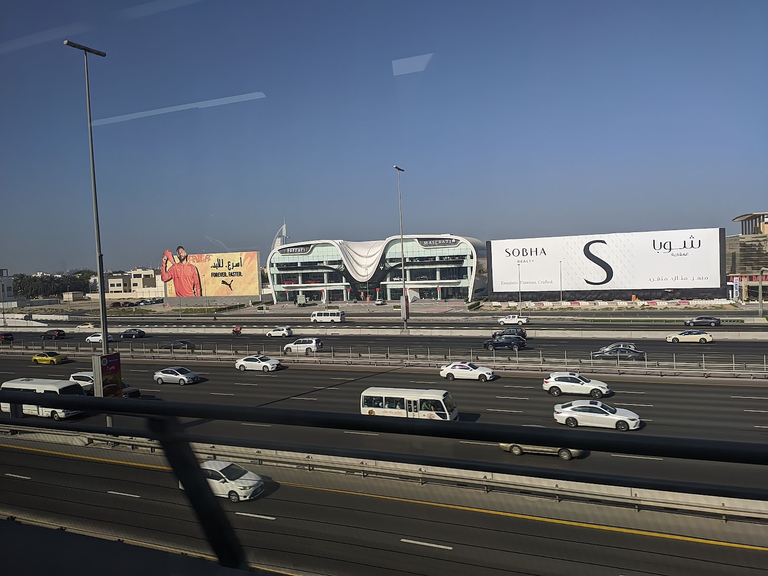 My 4 o clock patient came after 15 minutes and I treated him. My next patient was also late. One of my colleagues called me to treat one patient while waiting, so I just did a bit of electrotherapy. After that, my main patient came and I treated him. Our timings overlapped because my next patient was waiting outside so I made a way that I could treat both of them at the same time. I treated the next patient and she's the oldest patient that I'm treating right now, and she's complaining that her whole body hurts. It was nice speaking with her because she lived in Canada before. After the treatment, I was wondering where my next patient was I spoke with one of my colleagues and she told me that he won't be coming. So instead, they let me assist the doctor with 2 more patients before leaving.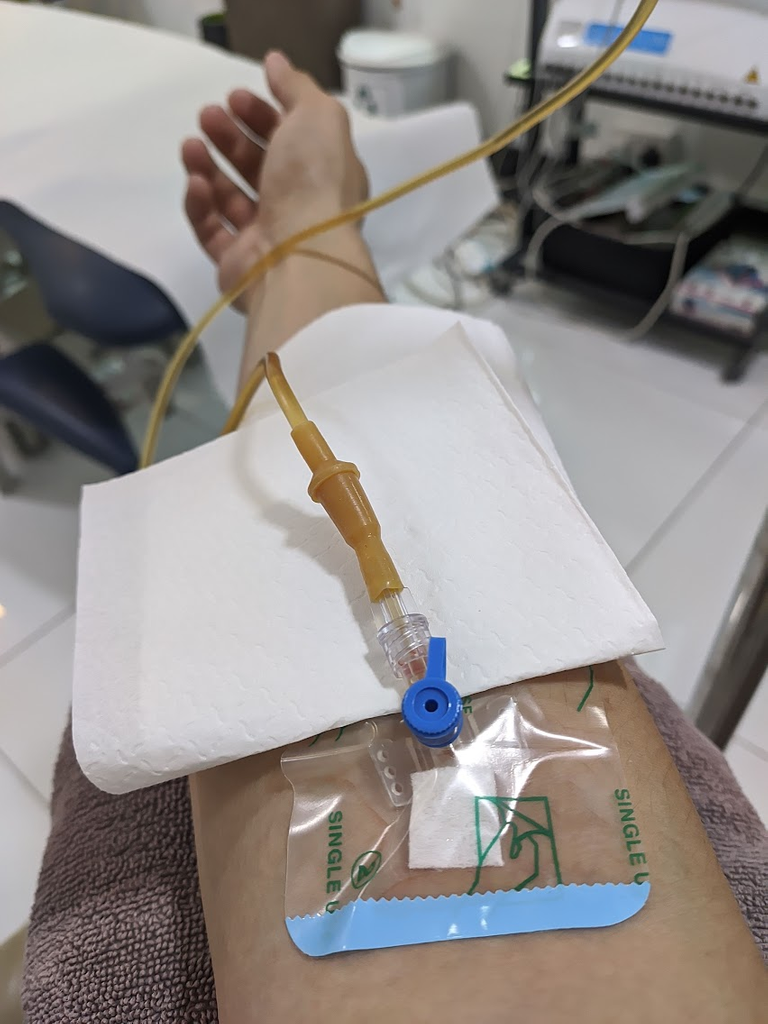 I had to wait for one of my colleagues because I usually, ride with them going to the metro station. It's really kind of them to do this most days because it cuts my travel time. Got a bus and I was so sleepy that I dropped my card and that woke me up. Got down and ate dinner for a while, after eating dinner I went to the grocery and bought some food. Went home dropped off everything and got ready for the gym. I went to the gym and on my way there, there was a worker who bowed his head to me and smiled at me. That feeling felt really good, the backstory of this was that after the gym last week I just decided to give them a little something for a snack. I then spent a long time in the gym because it wasn't as packed and the next day was going to be my day off. I then came home at around 12ish and spent time on my phone, took a bath and I'm just finishing writing.
I hope that you guys started your Monday well!
Thanks for reading stay safe always!
The photos used in this post are owned by me.


EARN BITCOIN CASH BY CREATING AN ACCOUNT HERE AND POSTING
---
---