Market Friday- Filipino Asian Mix Restaurant- Dubai, UAE
Good day, guys!
Here's my post for Market Friday by @dswigle.
Today, was quite an adventure. I haven't gotten enough sleep and went to travel to different Emirates. I'll probably make a post about that one day but after all the hours of driving. We decided to eat lunch in a place that's close to our community. It was my first time eating in this restaurant. It's called Filipino Asian Mix. It's just a small space inside a mall, and we decided to sit at the table outside.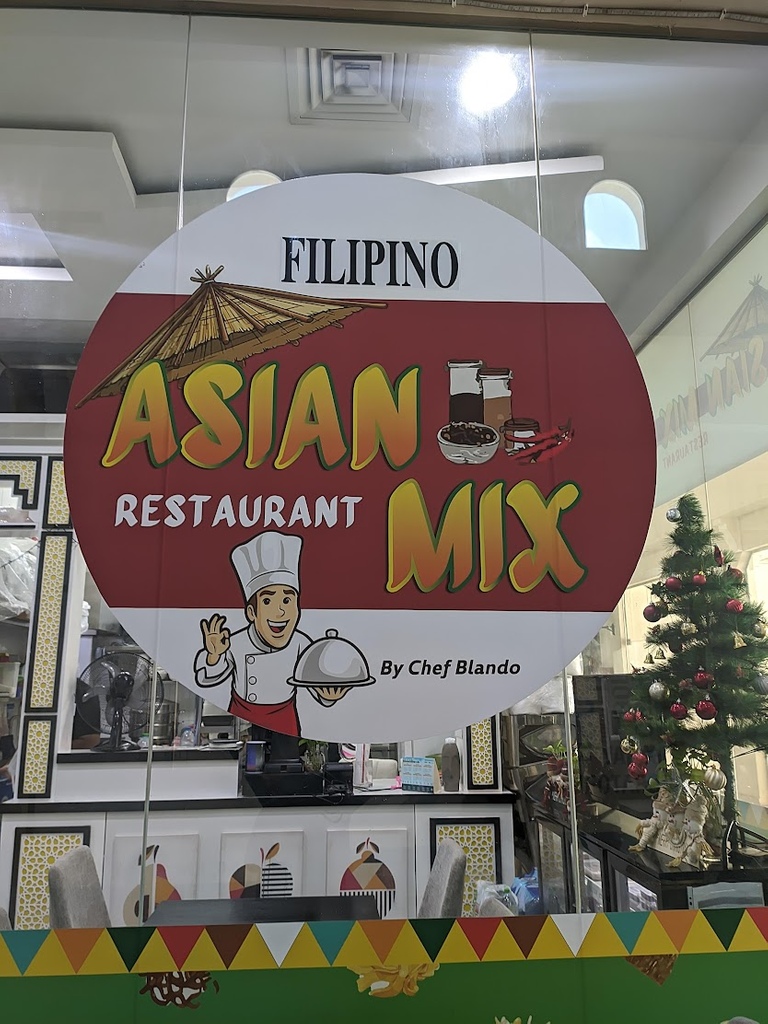 This was their menu, they had a variety of food and different kinds of dishes. They serve appetizers, all-day breakfasts, combos, desserts, rice, noodles, vegetables, chicken, beef, seafood, and beverages.
They decided that we should just get a meal that we could share. So we ordered Beef bulalo and Beef Kare Kare. We also had to order rice because it didn't come with it.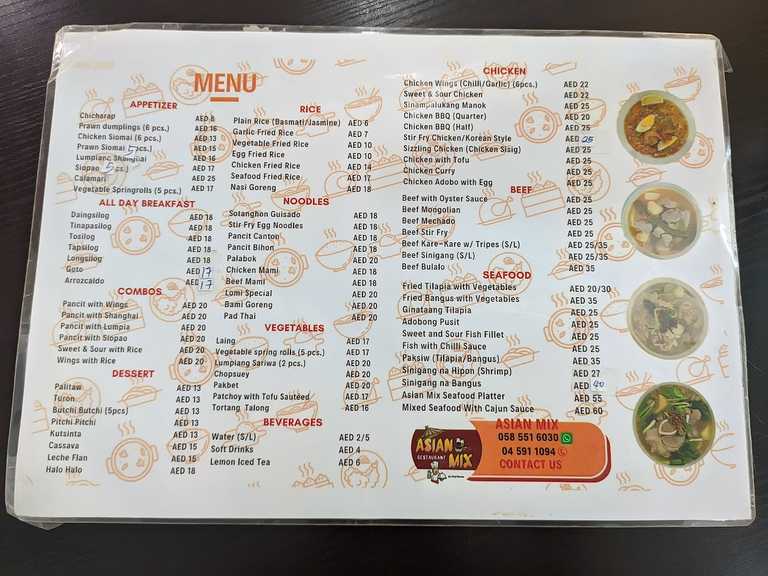 The waiting time was kinda long, we wait around 30 minutes before they served us the food. When they served it, I was surprised at how big the serving was. And the four of us enjoyed eating. The food was delicious. and it really went well with the rice.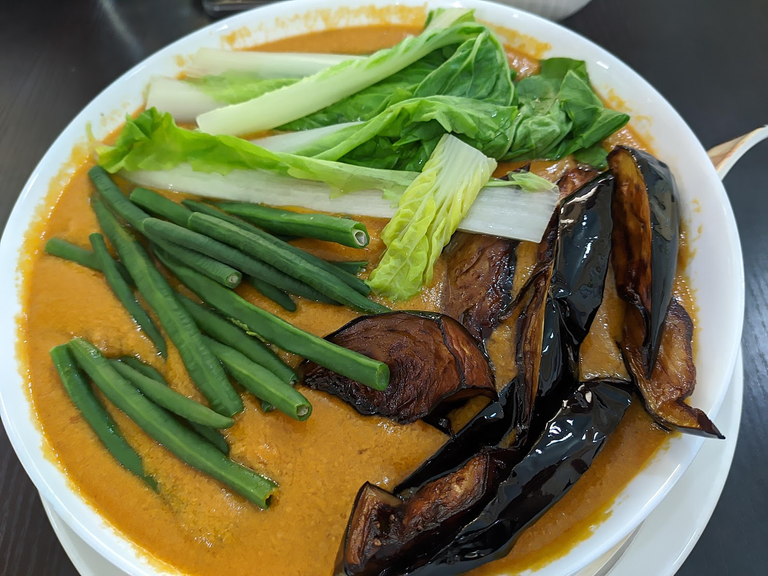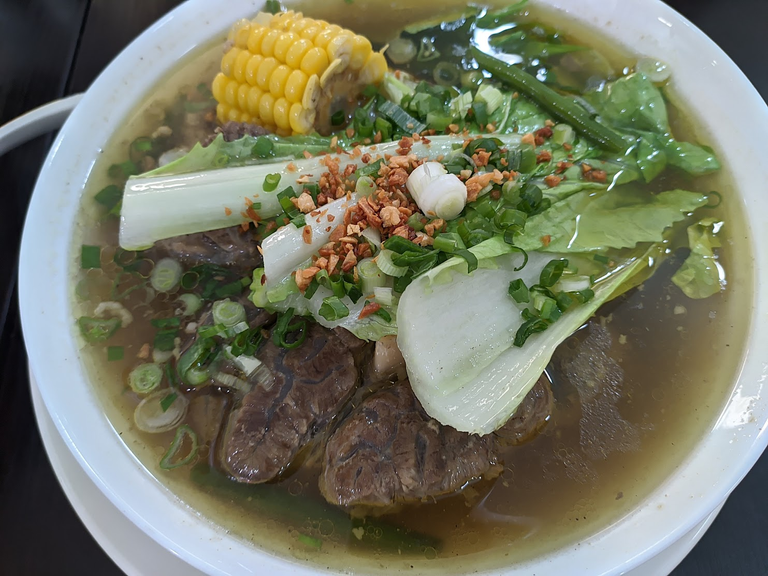 It was a really fun experience eating here, and the service was great, I couldn't say anything about it because, for everything that we asked the waiter, he would serve us. The only drawback that I didn't like about it was the table where we sat because we had to wipe it down because I noticed that there was cat fur on my side. The whole meal costs 94 AED which was about 26 USD and we just split it into 4. I think that this was really worth it.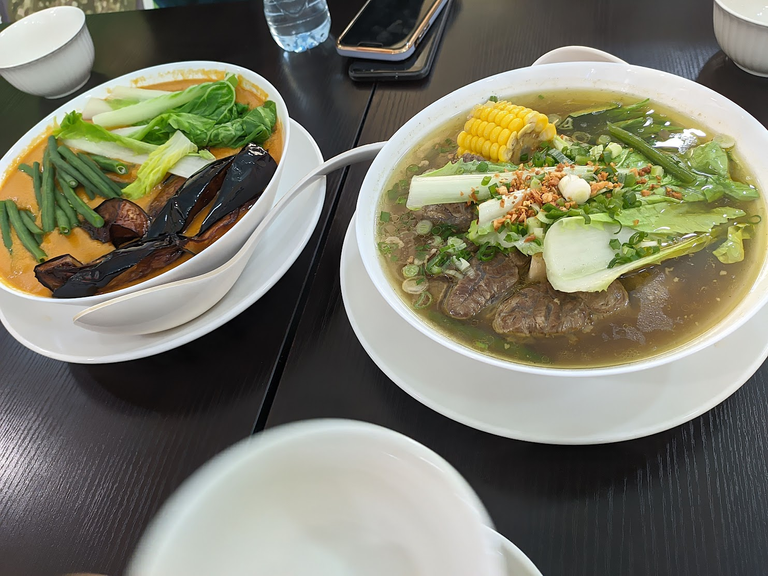 Thanks for reading stay safe always!
The photos used in this post are owned by me.


EARN BITCOIN CASH BY CREATING AN ACCOUNT HERE AND POSTING
---
---