Missing my Pets
Good day, guys!
I was looking through some of my photos stored at google and stumbled upon these photos of Yoda. I haven't seen him in a year already, and I just miss him so much. I remember our love-and-hate relationship where he would go to me and rub himself on me, and when I try to pet him, he would scratch my hands. A week ago, he attacked my brother and scratch his leg really badly. It happened because a cat from outside triggered him. My brother is recovering right now.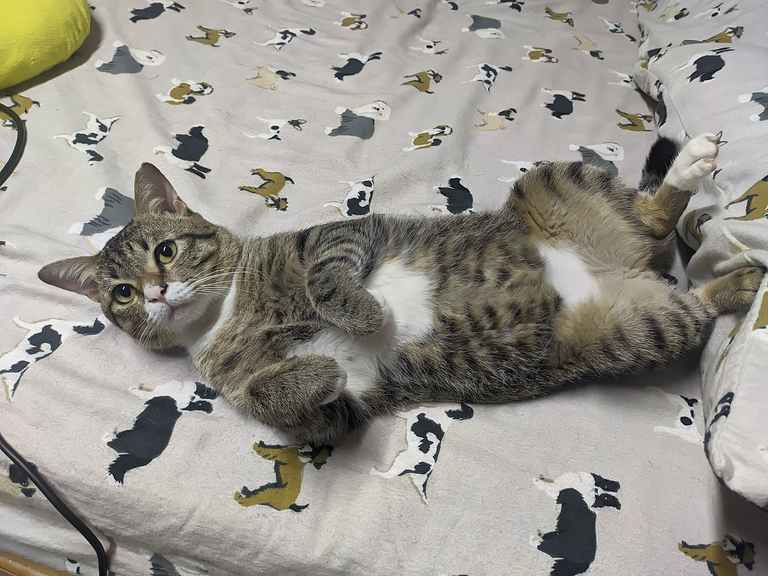 There was this one time when I was playing with a ribbon and he started chasing it It gave me the chance to play with him also. You could see how sharp his claws are. I just had to release it so I won't get hurt.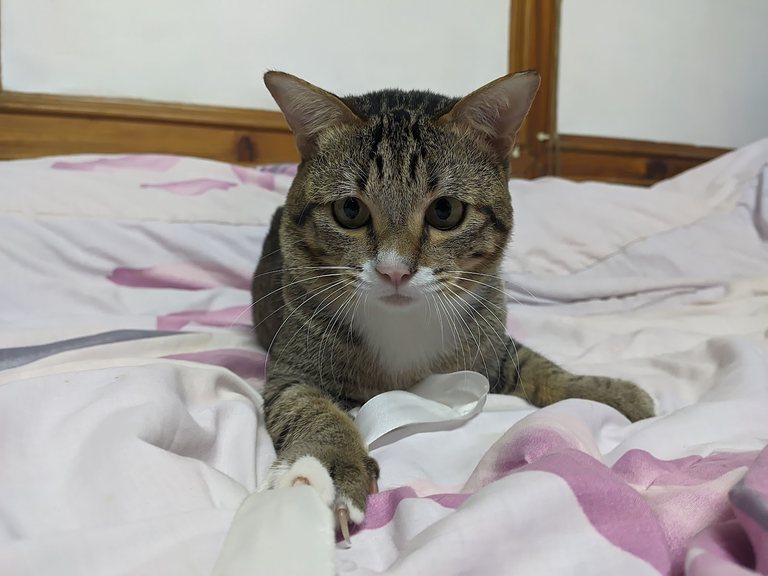 I forgot to mention but he's best friends with a dog. I never thought that a dog and a cat would become best friends. It was already implanted in my brain before that dogs and cats wouldn't be friends because of our dog from before. This duo proved me wrong. Our dogs' name is Pierre.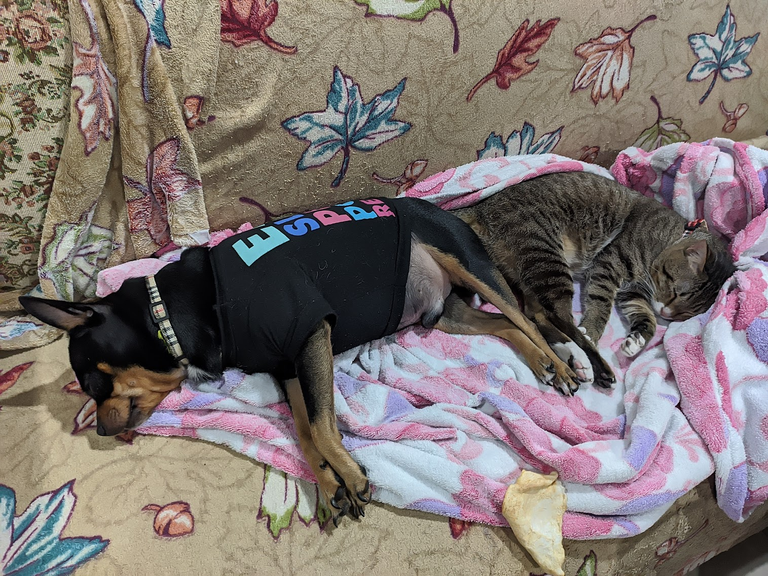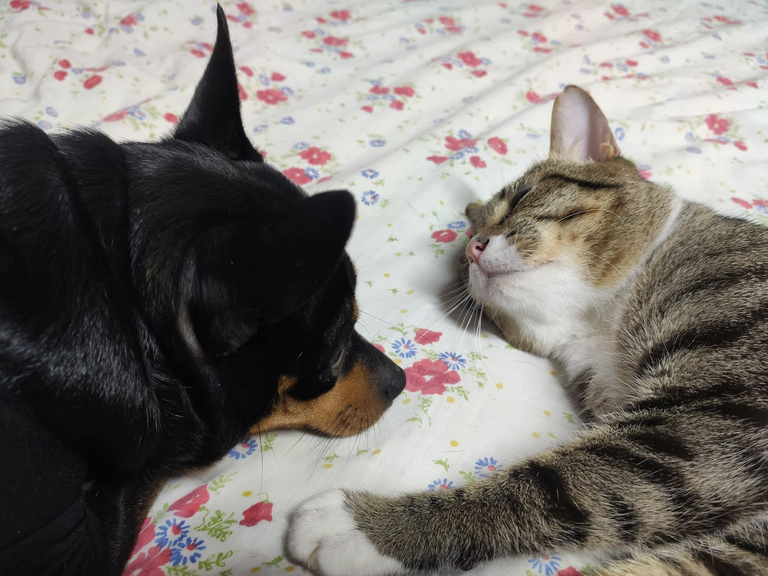 I remember that Pierre gets so greedy that he even eats the food of the cat. And the funniest thing is that sometimes they both switch food. Yoda knows that food of Pierre is more expensive.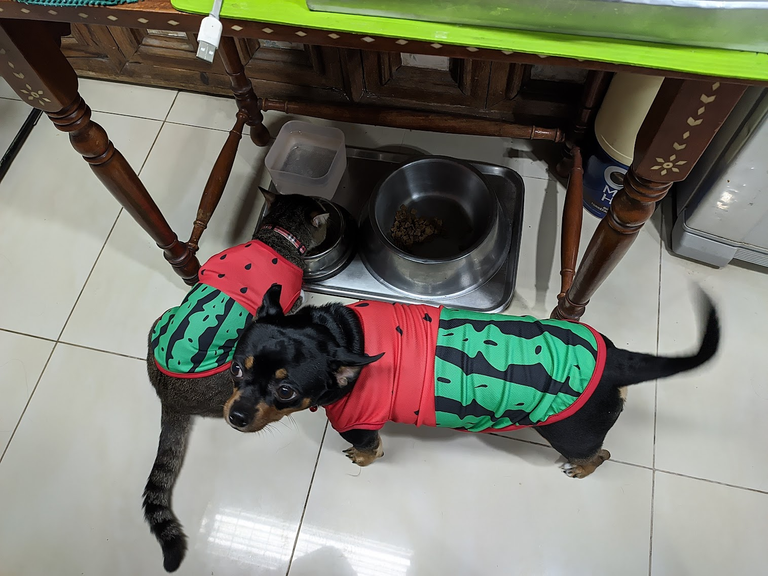 I just miss them so much, having pets it's a really different story, you have a really big stress relief when you see them. I just miss them times when you get home and they're the first ones who greet you.
I can't wait to see them again. I wonder what will their reactions be when I go home this coming December.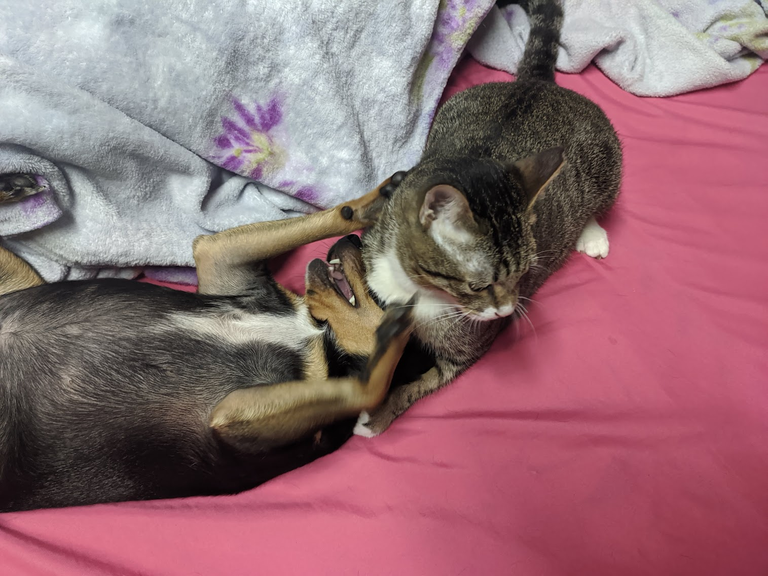 Thanks for reading stay safe always!
The photos used in this post are owned by me.


EARN BITCOIN CASH BY CREATING AN ACCOUNT HERE AND POSTING
---
---