My Day Off
Good day, guys!
Tuesday is actually my day off so I kinda abused my body early in the morning, finishing writing my blog. After writing my blog I fell asleep with my laptop on my lap. I woke up when it was about to fall, Thank God I caught it. I then put it inside my bag and fell asleep around 4-5 in the morning. I woke up around 10:30ish and then, I decided to stay in bed for a while. I waited til 12 before starting to move, I decided to change my bed sheets and blanket and wash them. I then ate lunch and did some more laundry before going to the gym. I went to the gym at around 4 o clock. While walking to the gym, I saw a bunch of birds, and I was taking photos of them, when I went closer they all flew away.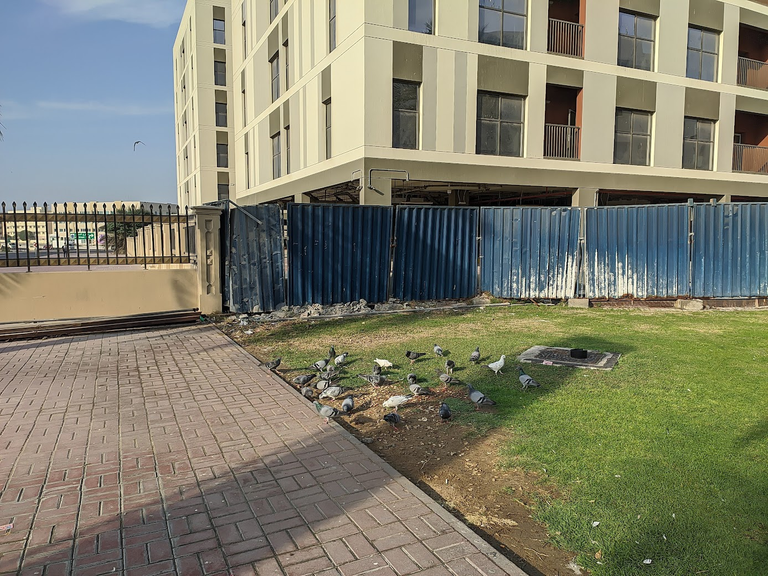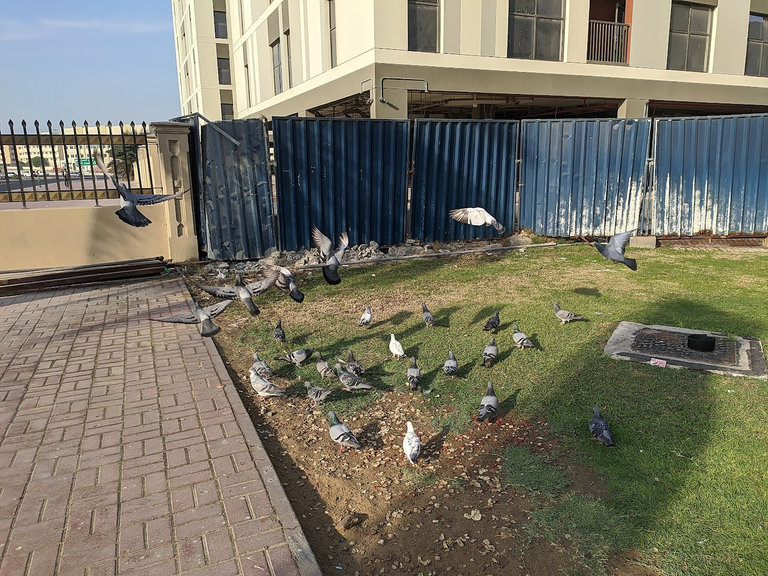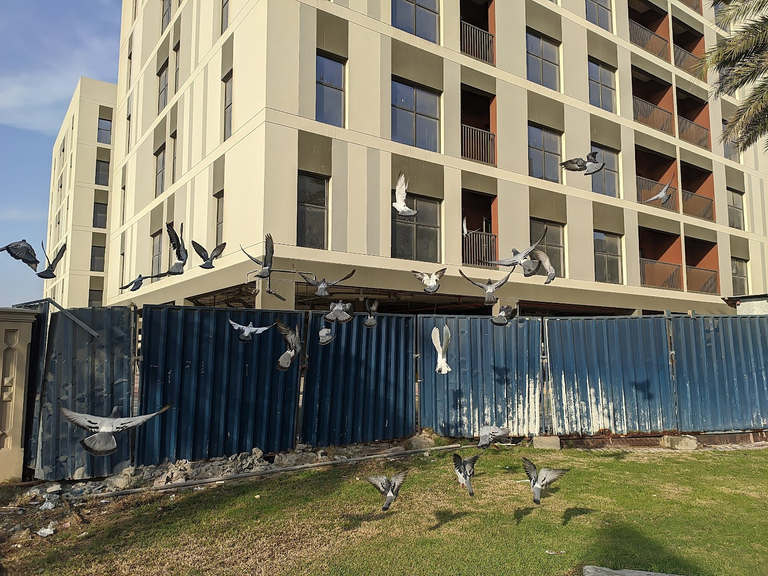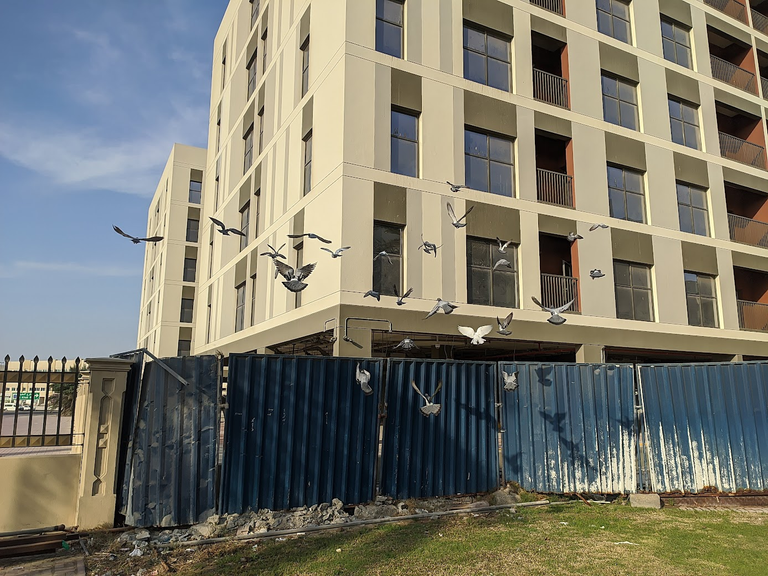 While I was walking, I was looking at the horizon, I was thinking why was greyish at the bottom and the sky was a bit blue. I wonder if that's pollution. When I got to the gym, I worked my shoulders and my legs. We were only 5 inside the gym and after an hour, there were a lot of people already. I just made my workout quick before it got too crowded.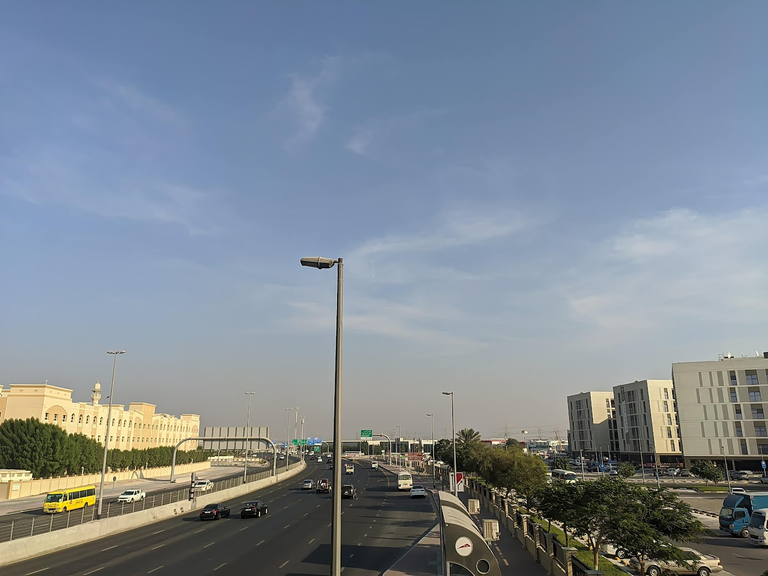 I was walking back home and the sun was starting to set already, I then went home. Changed for a while and then cooked my lunch tomorrow, and dinner. After cooking and eating, decided to take a bath and do the laundry. My cousins messaged that they were going to play so I followed. We were playing a new game called Ready or Not. My cousin gave it as a gift to us at steam. This game is really difficult because you really have to play as a team and communicate. Though I had fun. And I was just using my computer most of the time, playing games. At least I was able to rest and recharge today. I hope that the days to come will become better.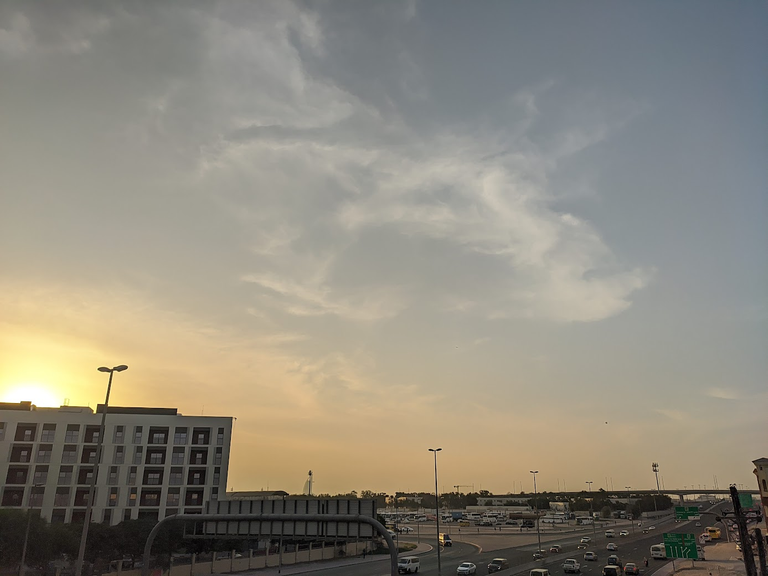 Thanks for reading stay safe always!
The photos used in this post are owned by me.


EARN BITCOIN CASH BY CREATING AN ACCOUNT HERE AND POSTING
---
---