Wednesday Walk- Walking around our Community
Good day, guys!
Here's my entry for Wednesday Walk by @tattoodjay
Here's a quick walk around the community that I live in. I was going to the gym and decided to take some snaps on my way there. I was surprised that it wasn't shining really bright during that time and it was really windy.
Our community has a lot of playgrounds in each area, this is one playground that I always pass by whenever I go to the gym. Sometimes I also sit on the bench and just think about life haha. Though I'm not sure if the cats make this area a litter box.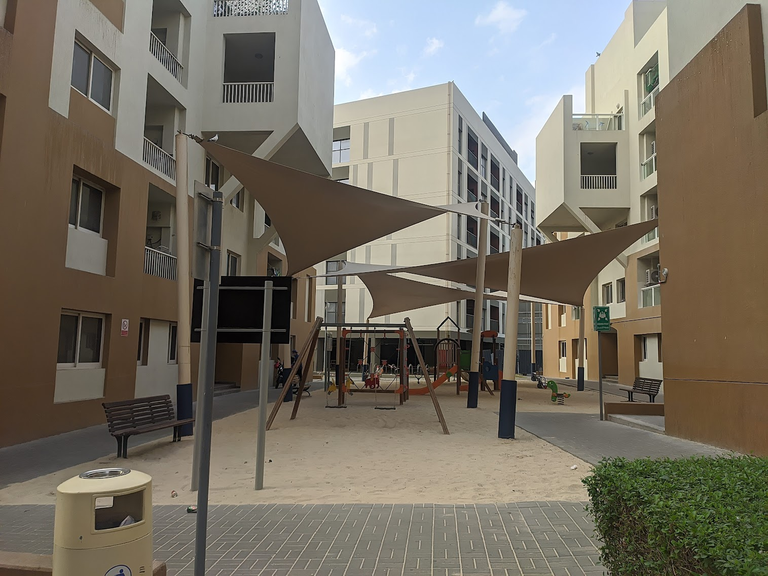 Every time I go there, I have to pass by a footbridge. If the authorities catch you jaywalking you would be fined 400 AED and that's approximately 108.90 USD.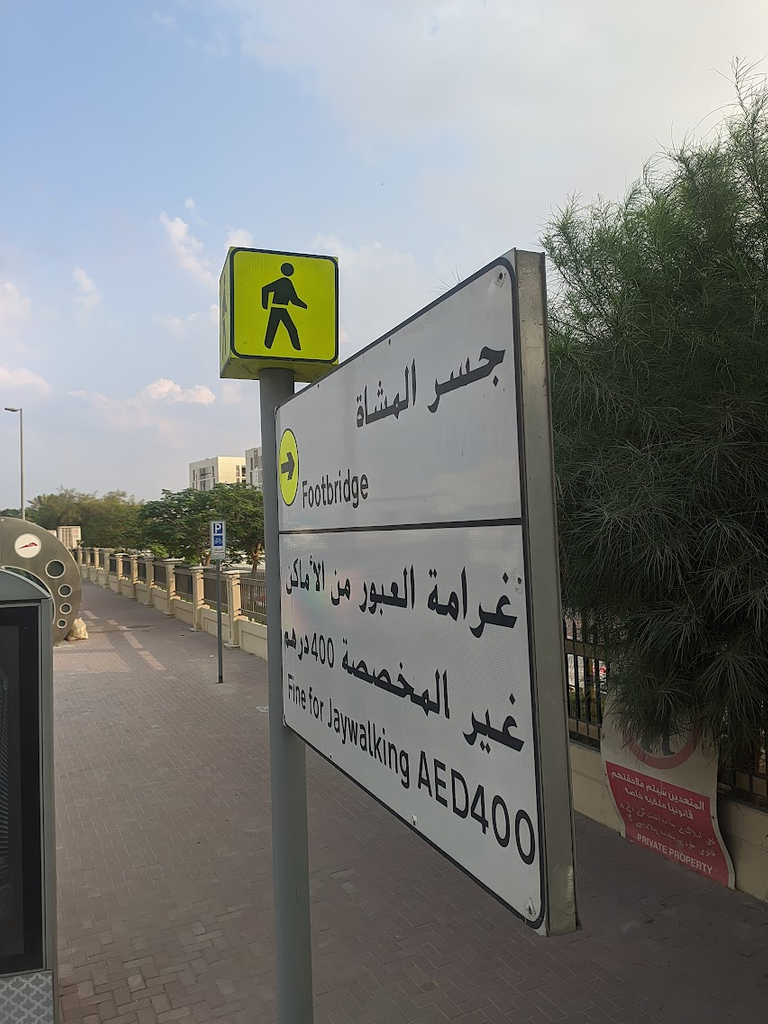 Here's a view from the top of the footbridge. You could see the highway and the undeveloped places full of sand.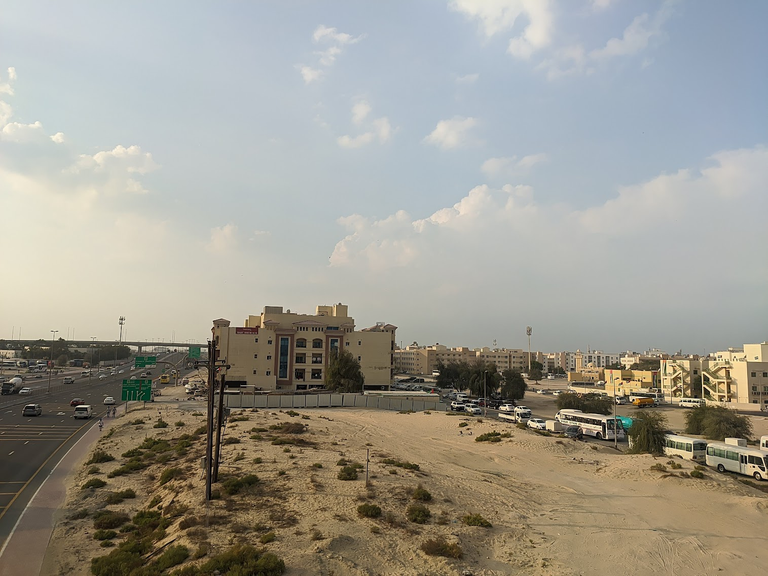 After hitting the gym, I decided to go to the mall nearby and came across the UAE flag just waving because of the wind, and as you can see on the left side, there's a traffic buildup. I had to remove some of the sand on my shoes after this walk haha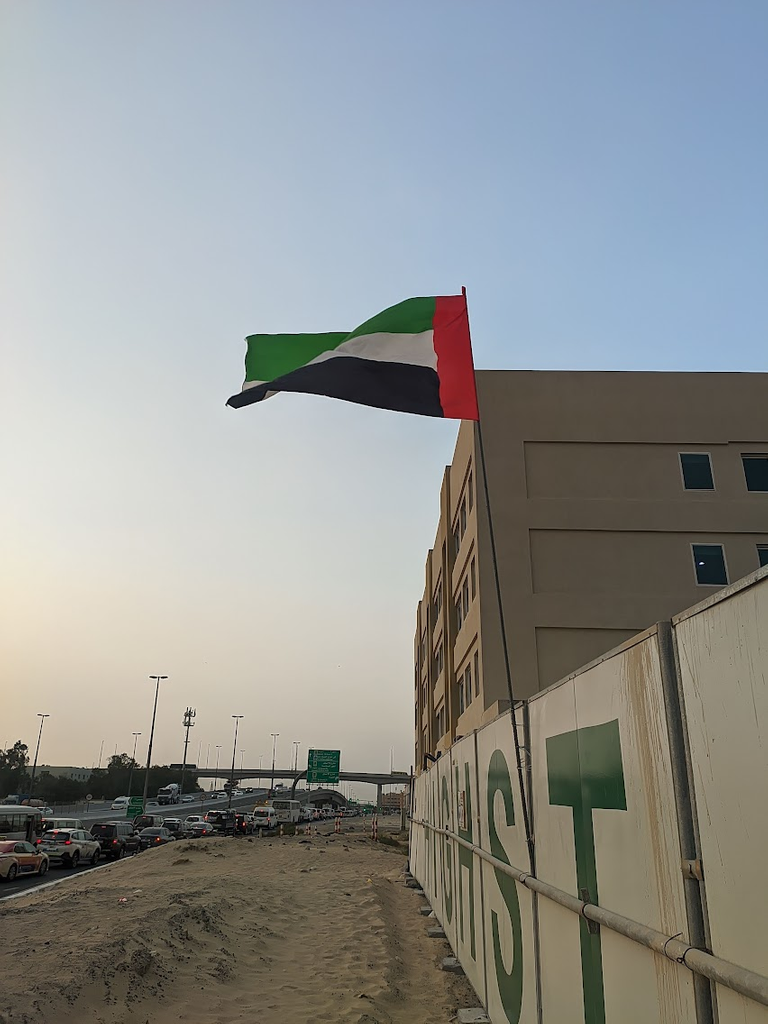 While walking there, there's a view of the Burj Khalifa. Whenever I go somewhere, that's like my landmark, I try to look for it. I also have a view of it from my workplace.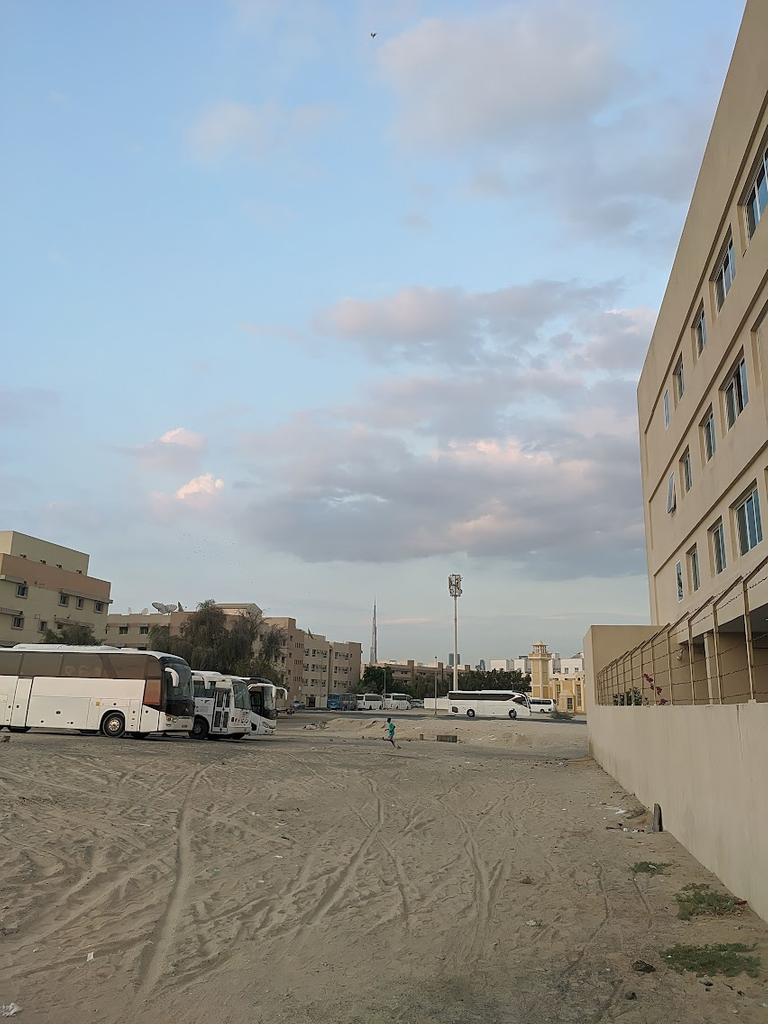 Here's a zoomed shot of the tallest building in the whole world. It's just an astonishing sight to see whenever I go out. I hope that you enjoyed that quick walk with me. Hope you're having a wonderful week!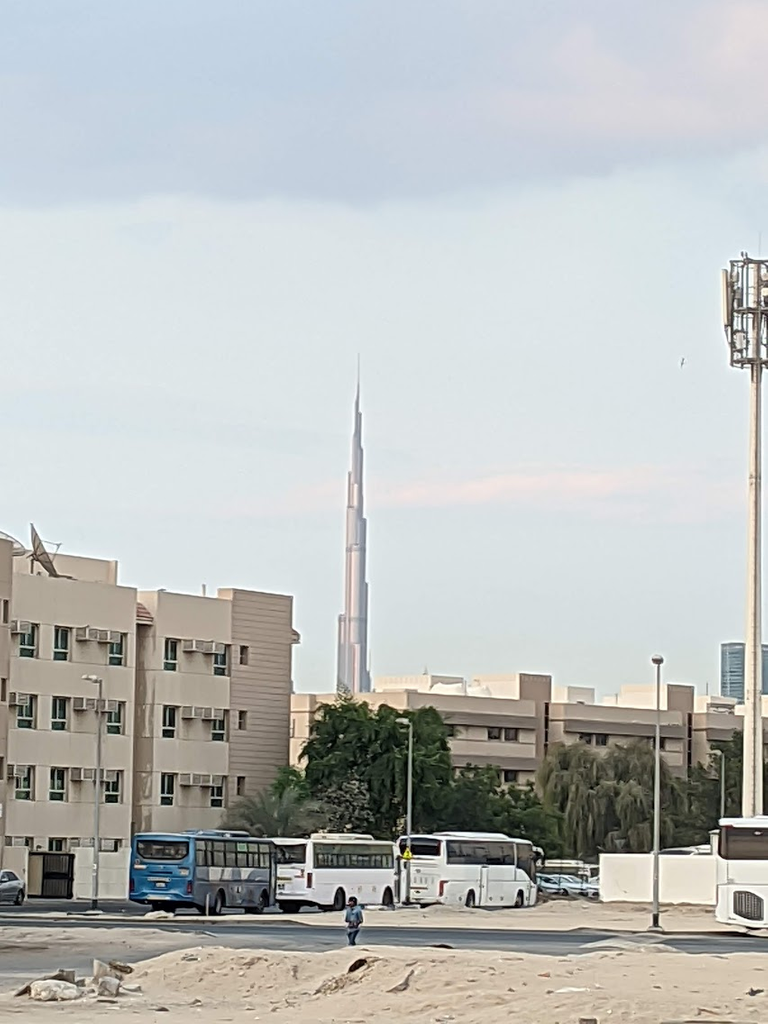 Thanks for reading stay safe always!
The photos used in this post are owned by me.


EARN BITCOIN CASH BY CREATING AN ACCOUNT HERE AND POSTING
---
---