RE: Special Rising Star & 1UP Coop-Card Available Now: Win 3x "Juan Up"
You are viewing a single comment's thread: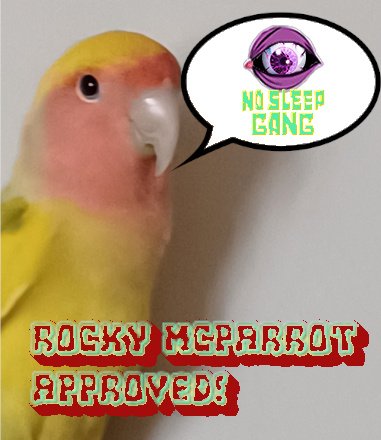 NoSleepGang Logo created by @mhowii: Used by permission
This is really cool. I have been using the @risingstargame music in my Twitch.tv stream ever since I started streaming @splinterlands content.


Cooperation within the applications and blogging websites hosted on the HIVE blockchain is what makes us different. Splinterlands Streamers on Twitch have this mindset. No competition, we just support each other!


Thank you so much for putting 1up.zone together. We can all discover, through your website, the latest and greatest of #play2earn games!
---
---