Hive & Crypto Trading.
Greetings all of you, for being a proud witness of a successful day of #Hive. Being start with the letter "H", the meaning of Hive & Hope quite different but when it all about Hive those two words have very strong bonding. "Hive is Hope" and "Hope is the Hive".
Which is the correct answer?
Hive User to Crypto Trader. "or"
Crypto Trader to Hive User.
Maybe twice, but the percentage "Hive User to Crypto Trader" is the maximum undoubtedly. Hive introduced people with various crypto as well as with many crypto trading platforms. This path is so clear but is the second path as clear as the first one? With my observation, this reverse way still not working properly. For people who first introduced to crypto & crypto trading, the percentage is very low, start working with #Hive blockchain.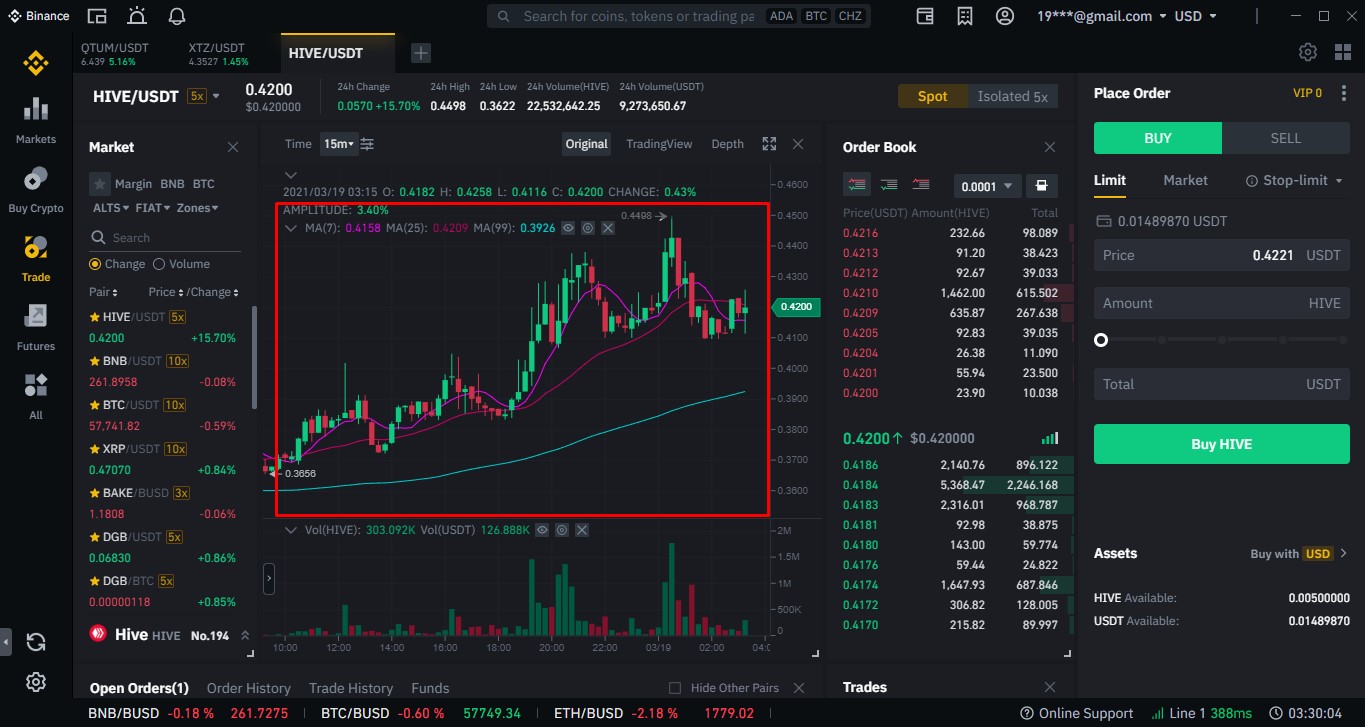 This is why? Very easy to answer, Hive yet not able to become favourite crypto for trading in the list of favourite crypto of a crypto trader. Those traders how love to trade in a short time frame can make a great effect on the bear and bullish market of crypto. The overall attributes of the #Hive token in the crypto trading platform is not very much suitable for trading in a short time frame. The maximum number of people who trade with #Hive in any trading platform must belong or involve with #Hive Blockchain.
#Hive should work on various trading platform for catching the attention of active crypto traders. Such as announcing the prize pool for high volume Hive token traders, upgrading leverage 5x to 10x, creating more pair with other crypto e.t.c.
The way, "Hive Blockchain to Crypto Trading" is crystal clear but not so much stable, When Hive introducing people to crypto trading, in the long run, people remove #Hive from their favourite crypto-list in the trading platform, because they feel more comfortable trading with fast-moving crypto.
Note: This all my opinion, maybe your opinion can difference.
Posted Using LeoFinance Beta
---
---