Even Small Progress is Progress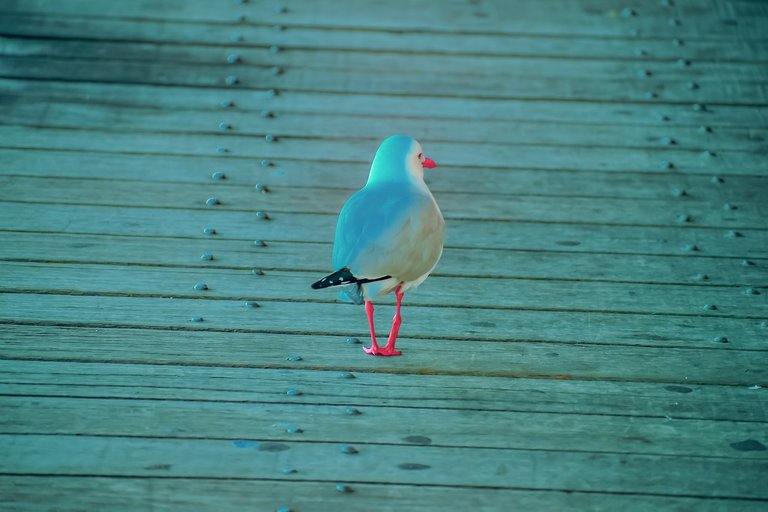 Walk slowly, but never backward. - James Clear
I came across this quote today while reading and thought it perfectly encapsulated the idea of progress, no matter how small, is progress. It's something a friend reminds me of often when I'm struggling to get something done and just can't seem to move it at the speed I want. It has the effect of me spending less energy on being unhappy and more energy on staying the course, the never backwards part of the quote.
I looked up the context of the quote and found it's actually a chapter title from Clear's best selling book "Atomic Habits". It's chapter eleven.
The chapter explores the difference between being in motion and taking action. If I spend time thinking about and planning a book I want to create, that is motion. If I keep returning to planning in an effort to get the perfect book, it's continued motion. When I actually open the production software to create the book, that is action.
But, how will I get just the right book if I don't plan for it? Isn't a failure to plan, a plan to fail?
In this instance, yes and no.
I can spend hours and hours planning all the details of what I want in the book. If I'm designing a specialized journal, I can figure out how I want to lay out the pages. It wont be until I actually start working on laying the pages out that I'll get a true idea of how good the planning is. By working in real time with layout, I can see what works and doesn't work.
Will I need to keep altering and doing things differently until I get what I like? Absolutely. Every time I have to scratch an approach and take another one, I learn what wont work. I don't learn that pouring over a page planning.
The motion of planning can move from getting the basic outline of what I'm wanting to do into procrastination. If I'm afraid of doing it wrong, planning can make sure I wont do it wrong — or at all.
Taking action means I'm practicing the work I want to do. When I start to plan another book, the knowledge of what worked and didn't work will give me a base to build on. As I build the knowledge, my habit of taking action over motion will grow as well.
I'll still have days when it will be slow progress. That's okay, it beats backwards.
Are you stronger at motion or action?
NOTES:
This is day 7 of 30 in the #HiveBloPoMo Challenge for April.
Header image from Pixabay.com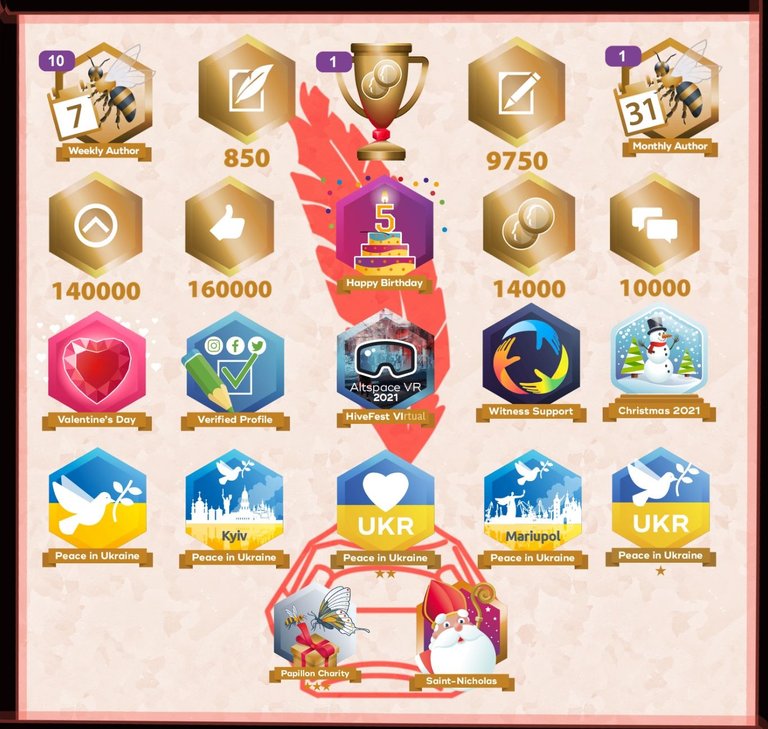 Shadowspub is a writer from Ontario, Canada. She writes on a variety of subjects as she pursues her passion for learning. She also writes on other platforms and enjoys creating books you use like journals, notebooks, coloring books etc.


Would you like to receive writing prompts every day? You can subscribe to Prompt A Day to get started.

Share your posts by joining us on the DreemPort Discord

---
---