Journal to Capture Your Brain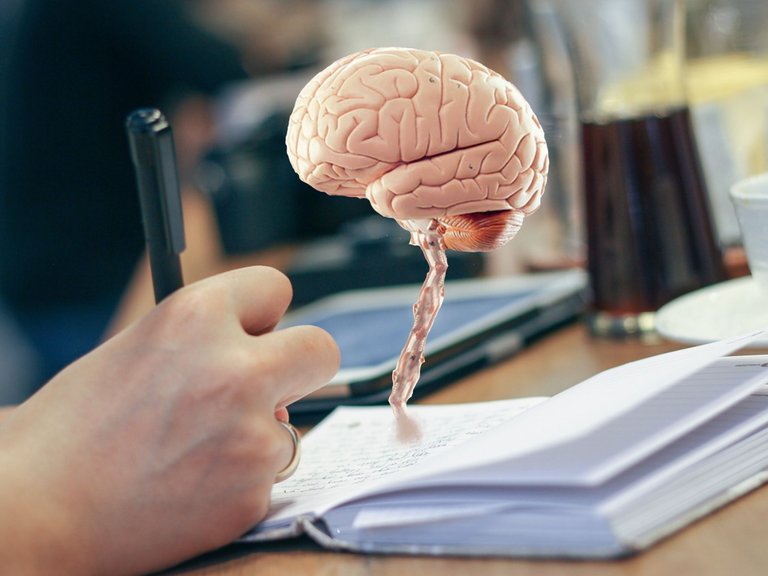 Many of us think of journaling as something akin to keeping a diary. It can be used as a daily diary. A journal can also be used to capture thoughts and ideas to later use in creating our content.
How many times do you read or hear something you want to remember?
If you don't write it down right away, how often do you actually remember it?
I know it's rare for me to later be able to bring something I thought I was going to remember back to mind.
Depending on your memory for note-taking is like planning on winning the lottery for a retirement plan.
We were taught to take notes in school. What we weren't taught was to value taking notes. Once we used them to pass our tests, we usually turfed them to make way for the next year of notes.
Developing a habit of keeping notes from ideas or thoughts you have, things you read, hear or see in an organized system is more invaluable than many realize. The value of note-taking grows as your notes accumulate.
Imagine being able to refer to notes you already wrote as the starting point for an article you want to write. If you've written the notes well, you may almost have your article written by pulling them together.
There are four kinds of notes to save:
Inspiring — anything that gets you excited. They could be quotes, comments, images.

Useful — anything that could be use for the future. In a good note taking system even irrelevant notes could be a future building block.

Easily Lost — something you don't think you'll be able to find in the future

Personal — unique and hard-won knowledge that you want to revisit later.
Note taking will transcend the limitations of memory and toss you into the galaxy of perpetual insight. Or it can.
In school we took notes to retain enough to pass our exams. If we were really passionate about a subject we would actually learn the required work plus more. As creators, we have to move past the just enough and just the facts into finding and working out connections that matter to our audience.
To find and work out connections, we need to give thought to the note we take and how they matter. As we learn more on a subject, we need to connect the dots to expand how we talk about a subject to our audience. Relevancy matters.
What Do Journals Have to do With This?
Journals where you put pen to paper can serve many purposes.
They can be as simple as the notebook you carry with you to capture thoughts, ideas, observations as you go about your day.
They can be where you work through understanding other notes you've taken and processing your ideas and concepts.
They are not meant for you to show others. They are meant for you to have a conversation with yourself.
There Is Software Available For That
Yes, there is and some of it I highly recommend you use to keep your notes in. Most of the note-taking applications do require having the app to access them. If you used an app and a few years later want to access the notes, you best hope the app is still available.
Steve Jobs wrote reams of journal entries on an early Mac. Years later with all his tech savvy and access to smart tech people, those entries were not able to be accessed. The tech had moved past the original entry software.
I use and recommend an app called Obsidian for note taking. Not only is it built for the job but the files are written in markdown. As long as I can access a text editor I can open my note files.
Then Why Would I Consider A Paper Journal?
A written journal, will always be there for you to access. You wont need to worry about lost hard drives or corrupted files.
More importantly, the act of taking the time to form words onto paper increases the cognitive ability to store and process the information in your brain. Writing as a thought process gives you time to think about what you're writing and approach it more analytically.
Try it sometime. Explore a subject using your computer only. Then explore a similar topic writing notes on paper. A week later, sit down and see which subject you can recall more of.
Journals Are Better Than Software Then?
No, that's not actually what I'm saying even though parts of what I've written seems to point that way. Use the two processes together.
Journaling for capturing ideas away from your computer and then processing thoughts and ideas. Enter those notes into your note taking system.
The more you work with the data, the more you'll retain it and trigger other ideas. You're in effect building a second brain you can reliably access.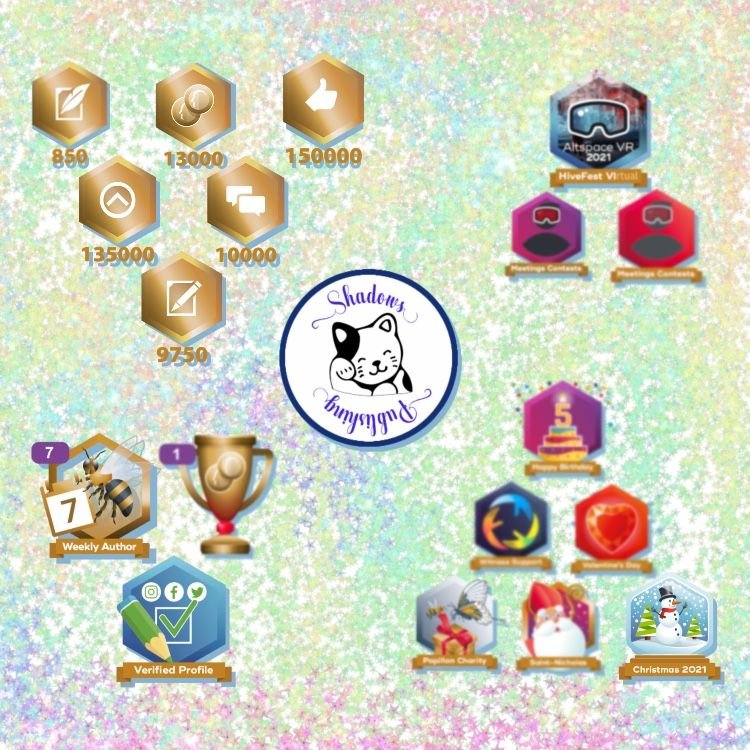 Shadowspub is a writer from Ontario, Canada. She writes on a variety of subjects as she pursues her passion for learning. She also writes on other platforms and enjoys creating books you use like journals, notebooks, coloring books etc.

She created Prompt A Day to share with others. You can subscribe to Prompt A Day to get started.
---
---