Killing Time With Google

Google is my goto search engine most of the time.
Lately I've been coming across some ways to use Google that are a bit different. I have my browser setup to both show me the Google search bar and the sites I visit most often when I open a new tab.
If you do the same, go directly to Google.com for best results.
Where Do the Doodles Go?
When you use the Google search page, you'll see the name in a doodle. It will often mark a special occasion. There has been some very creative doodles over the years.
Since I wrote about Bitcoin Pizza the other day, I took a screenshot of the Pizza doodle from Dec. 21, 2002 as the header on this post.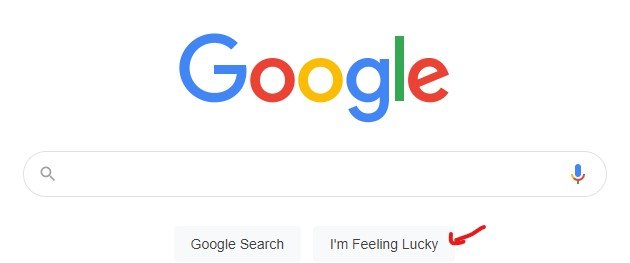 Want to explore the doodles? Go to the search page and click "I'm feeling lucky". It will take you to the doodle archive.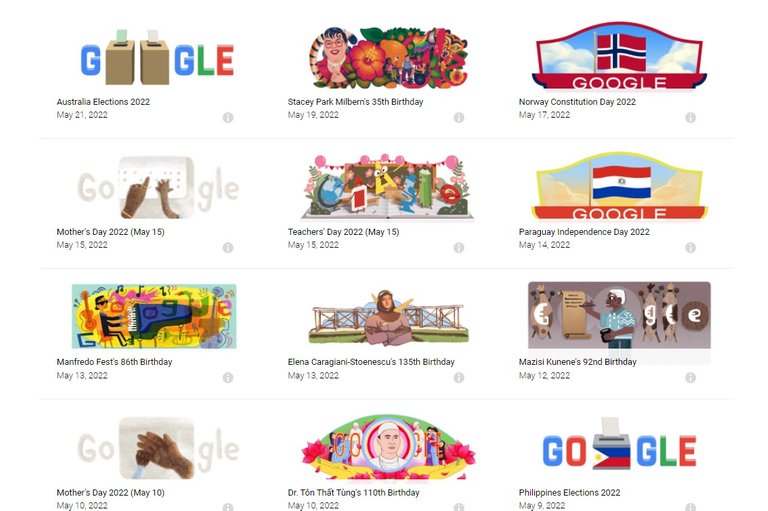 Google As A BBS?
This one was a blast from the past. I used to run a BBS (Bulletin Board System) back in the days of much slower computers and dialup connections.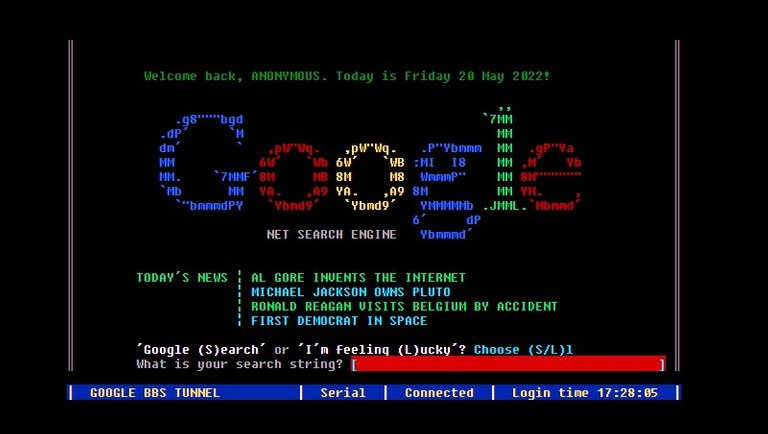 To get to the Google Terminal screen type in "Google Terminal" and then click "I'm feeling lucky". The terminal screen is usable. You can enter search terms in and search. Hitting ESC will let you start over in the screen.
IMAGE
Read through the print and you'll find some interesting link at the bottom. Another blast from the past, Asteroids. I played a lot of that game in my day. On this screen you're rotating and selecting letters for the search term. Rotate to "ENTER" to end the wave.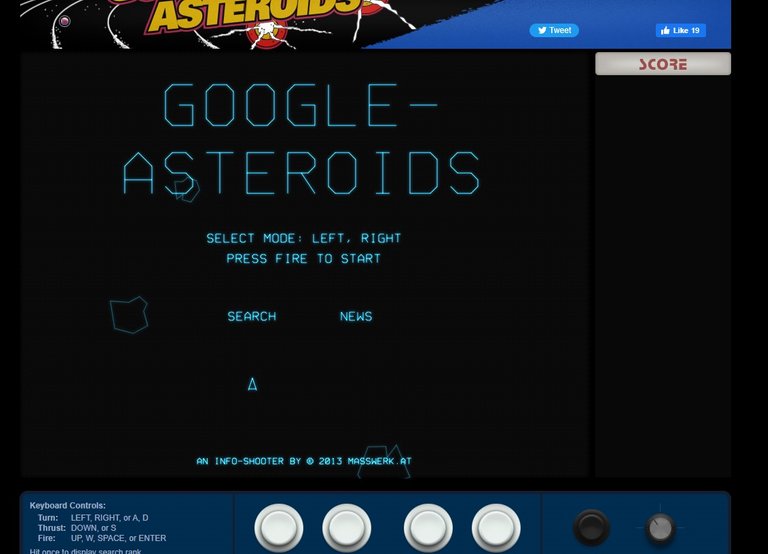 With a Roll of the Dice & More
Want to roll dice using Google? Just enter "Roll a Die" to bring this screen up. You start with one die and by clicking on the images underneath you add additional die to roll.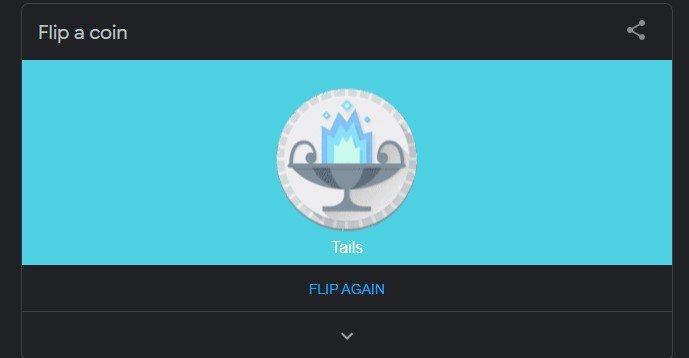 See that little down arrow just underneath the dice? Click that and you'll open up a window to see more cool tools on the right and on the left, games you can play.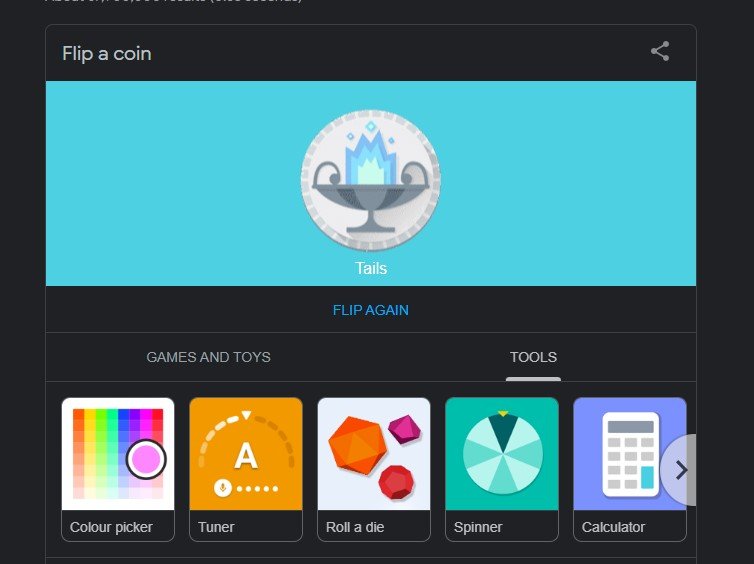 You can enter the name of any of the tools or games to return to the interactive setup anytime.
Next time you're killing some time, you can use Google to help you do so. Don't get too carried away, you may do overkill and miss an important deadline or something.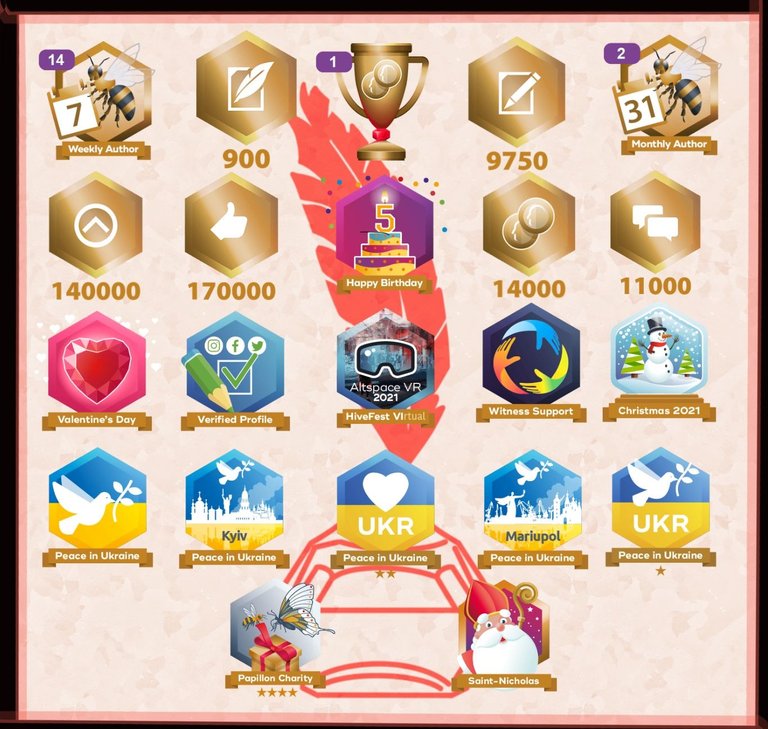 Shadowspub is a writer from Ontario, Canada. She writes on a variety of subjects as she pursues her passion for learning. She also writes on other platforms and enjoys creating books you use like journals, notebooks, coloring books etc.


Would you like to receive writing prompts every day? You can subscribe to Prompt A Day to get started.

Share your posts by joining us on the DreemPort Discord

---
---