Let's Order PIzza on Sunday -- WIth or WIthout Bitcoin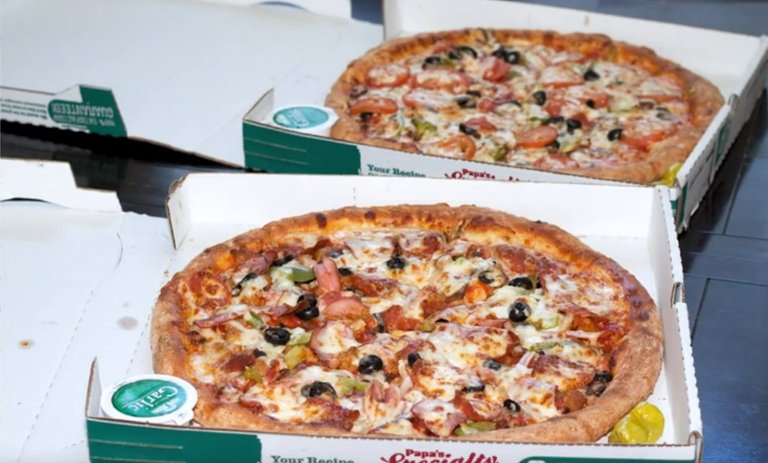 Laszlo Hanyecz was a 28 year old hacker when he found Bitcoin in 2010. He first tried to break the system, then he figured out how to use his computer and a GPU card instead of a CPU to mine it.
He managed to use his GPU card to gain 28 blocks of the approxiamately 140 blocks released each day. That gave him 1400 coins.
He was able to contact Satoshi through the forums where he was then a regular. When Satoshi learned about the high yield day he encouraged him not to continue doing so as he wasn't against concentrated wealth but at that stage of BTC development it was better for more people to have growth than fewer.
Hanyecz continued mining and built up 70,000 BTC. He then made a forum posting offering to pay 10,000 BTC to anyone who would have 2 pizzas delivered to him. He asked for 2 large ones so he'd have some leftover.
He didn't care if it was homemade or pizzeria. The goal was to get pizza in return for BTC. He said he liked: onions, peppers, sausage, mushrooms, tomatoes, pepperoni etc. But was good with regular cheese pizza.
He was offering about $40. On May 22, 2010 posted that he'd received the pizza for BTC and posted an image of the pizzas. Yes the image in the header which I screenshot from this video:
You Up For Pizza on Sunday?
I'm thinking I'll be ordering pizza on Sunday. Probably pepperoni, mushroom and green pepper which is what I usually enjoy.
I wont be using bitcoin although it would be sweet to have 10,000 bitcoins right now. It would be worth about $293,000,000 USD or about $377,000,000CAD. Now with that, I'd likely order up a pizza party for the community.
How about you? Going to mark that first crypto transaction that helped pave the way for all we have now in this space?
BITCOIN PIZZA DAY May 22, 2010.
What a long way we've come in twelve years.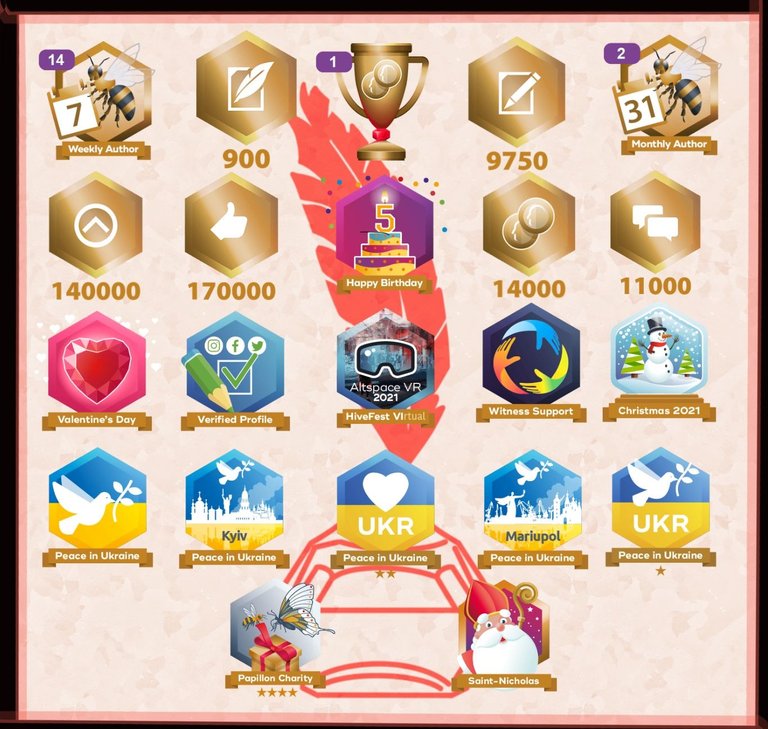 Shadowspub is a writer from Ontario, Canada. She writes on a variety of subjects as she pursues her passion for learning. She also writes on other platforms and enjoys creating books you use like journals, notebooks, coloring books etc.


Would you like to receive writing prompts every day? You can subscribe to Prompt A Day to get started.

Share your posts by joining us on the DreemPort Discord

---
---