New Luna Chain Started Today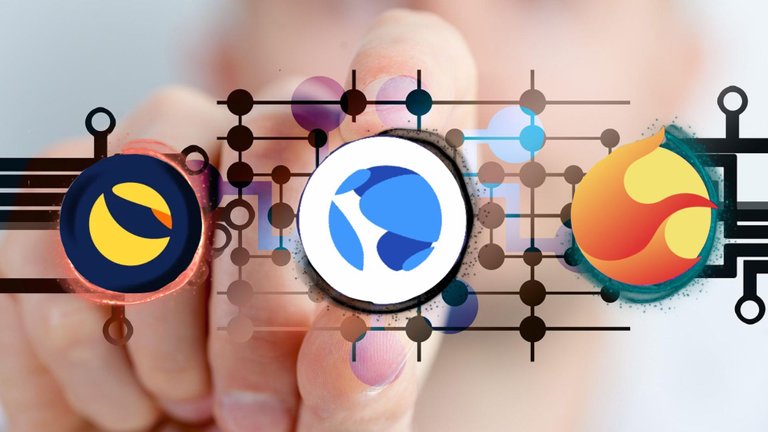 Early this morning my time (eastern) the Luna 2.0 Chain started. It's coin will be called LUNA while the original LUNA will become LUNAC or Luna Classic.
I Do Have Some Luna Classic (as it is called now)
I purchased some Luna after the spectacular death spiral earlier in May. I didn't spend a lot of money since I very much believe I should never spend money on crypto that I can't afford to lose. I can't afford to lose much, so that keeps me in check.
I did have enough to received a small airdrop of the new LUNA. It's been interesting watching the price today. On the exchange I use there has been about 58million LUNA traded today with a high of $30 and a low of $4.
The Chats Have Been Very Interesting To Watch
I've been watching during the voting period as many projects from the original chain publicly committed to moving to the new chain. If it's able to develop any kind of a healthy ecosystem it may be able to rebuild.
Loop Finance which some may have previously known as Trybe has announced it is moving to Juno. Trybe was originally on the EOS network and moved to Terra last year.
There Are Diverse Views On Luna
As I was browsing through chats around the crash, the proposal for the recovery actions and the chain going live I found a diversity of views on what had taken place.
There are many who don't want to let the original chain go, those who are going to participate on Luna 2, some on both and a strong contingent who wont trust anything connected to Luna of any stripe.
Most have identified as people who had held LUNA and/or UST. They have been through a loss similar to having their home burn down and losing everything. Lack of trust is not at all surprising.
What's Going to Happen To Luna Classic?
Now that is the 64k question. In the effort to try to save the peg on UST the market was flooded with LUNA. The circulating supply currently stands at about 6.6Trillion and is trading at 0.00009.
There are some who believe that buy and burn would bring the price back up. The problem is to burn off even a trillion LUNAC would mean $90million would have to be spent to just burn. That's a lot of money even if a few hundred people shared the costs.
A Second Chain Solution Is Not Unprecedented
In May 2016 a hack attack on DAO which was holding up 14% of the existing Ethereum resulted in the theft of more than 3.6million ETH worth about $50million. What followed was a contentious argument over the DAO future. The DAO incident was a factor in September 2016 delisting of the DAO token effectively killing it.
It was also a factor in the hard forking of ethereum shortly after the DAO incident splitting creating the Ethereum and Ethereum Classic chains. Both chains offered smart contracts but the newer chain gained in popularity as the more legitimate ETH chain.
ETC (Ethereum Classic) has developed value as a speculative digital asset and is currently trading at $22.82. It's all time low is $ .45 and it's total supply is about 210million.
Where Does That Leave LUNAC?
Seems to me that LUNAC will have a long hill to climb with it's huge current supply, it's history of loss and the projects leaving it.
It's going to be interesting to watch what develops. I know I wont be ordering my lambo based on what I hold of LUNA and LUNAC.
NOTE: header image background from PIxabay.com / Modifications by author.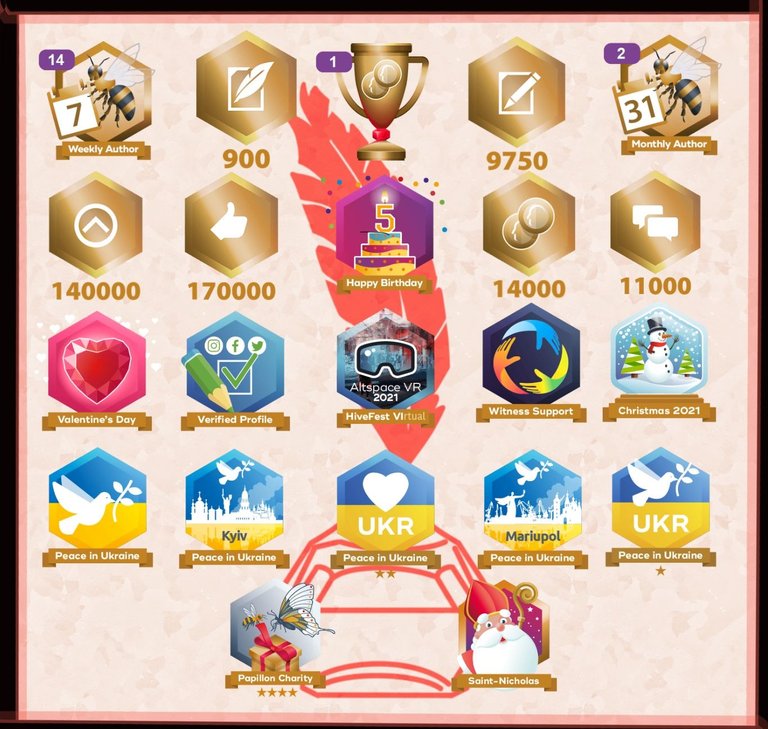 Shadowspub is a writer from Ontario, Canada. She writes on a variety of subjects as she pursues her passion for learning. She also writes on other platforms and enjoys creating books you use like journals, notebooks, coloring books etc.


Would you like to receive writing prompts every day? You can subscribe to Prompt A Day to get started.

Share your posts by joining us on the DreemPort Discord

---
---