PYPT Had Lots of Excitement This Week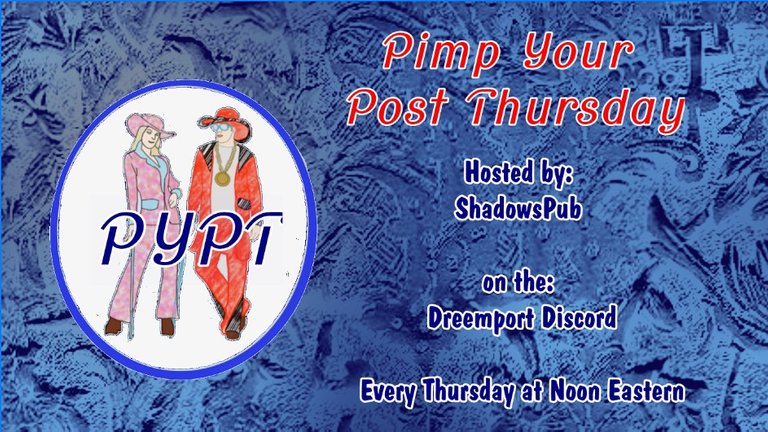 There was a great turnout at PYPT this week. Lots of posts being shared and people looking forward to @dreemsteem's drawing for the wrap of the six week travel challenges. A wrap up that would include a grand prize of two people (one staff, one non-staff) getting a paid trip to California to spend time with Dreem.
Here's the recording from the December 16th PYPT in the DreemPort discord:
Now, just about 50 minutes into the recording I turned the show over to @dreem to do the draws. She recorded the spins she did and you see them taking place in this post.
**Here are the posts that were shared: **
While I was waiting for the recording to finish uploading I went through my list of PYPT participants and added badges for those who didn't have them yet. I should be up-to-date now. Thirty people have earned their badge by participating on PYPT.
See you on Thursday Dec. 23 at noon (12pm) EST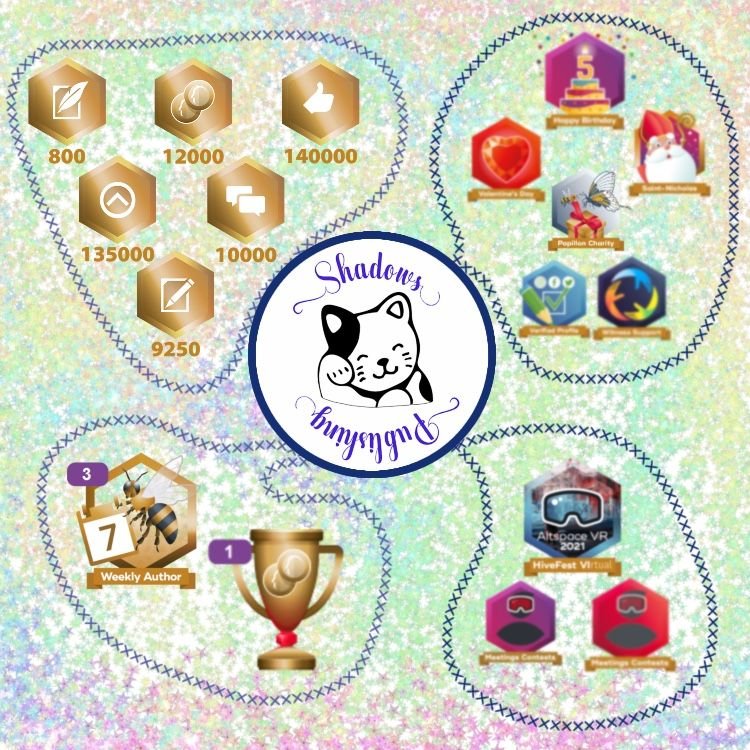 Shadowspub is a writer from Ontario, Canada. She writes on a variety of subjects as she pursues her passion for learning. She also writes on other platforms and enjoys creating books you use like journals, notebooks, coloring books etc.

She created Prompt A Day to share with others. You can subscribe to Prompt A Day to get started. You choose between the Daily Edition or the Mon/Thurs Edition
---
---