Using Crypto To Pay With VISA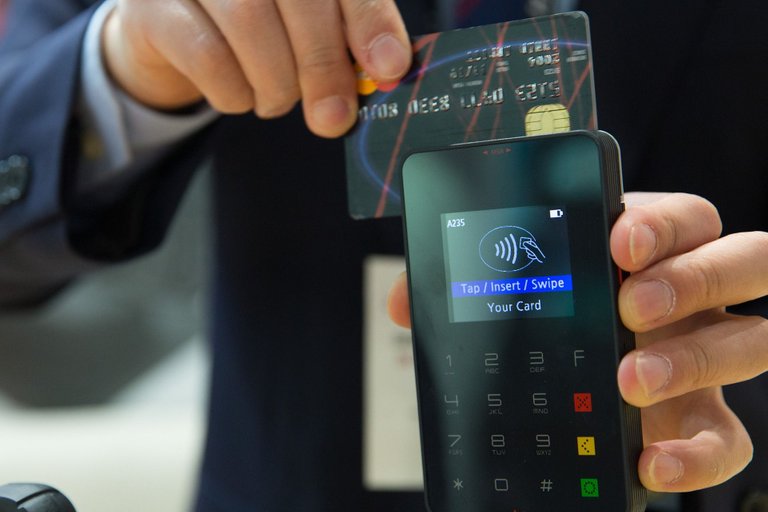 One of the arguments crypto naysayers use when trying to dismiss crypto's existence and value is that it lacks a store of value and is too volatile to be used for making transactions in the real world.
Those dinosaur thinkers haven't been able to influence VISA or the 100 million vendors in the VISA network accepting VISA crypto payments. In the fiscal quarter ending December 31, 2021 there were $2.5billion in payments made with crypto-connected VISA cards. Those payments represent 70% of VISA's total crypto volume during it's previous fiscal year.
The quarter ending December 31st was the first quarter of their current fiscal year.
Over 65 crypto platforms and exchanges have partnered with VISA to issue credentials. The company is continuing to lean into the crypto space.
A VISA card linked to a platform or exchange allows its user to use the card to spend their crypto instead of first converting it to fiat. Using VISA to bridge the gap between crypto holdings and spending funds is a huge step forward toward bringing crypto into the mainstream.
Some cards are also paying reward points in crypto. For example, BlockFi Rewards VISA Signature Card gives:
1.5% back in crypto on eligible perchases
3.5% back in crypto rewards during the first 90 days of card membership
2% back in crypto on all eligible purchase over $50k of annual spending.
The rewards are paid using BlockFi CryptoCurrency Rewards Points. As long as the account is in good standing, you can then convert the points into the crypto of your choice.
The Gemini Credit Card will deposit crypto directly into your Gemini account when you swipe your card giving you immediate access to your rewards instead of waiting for a statement.
If you're checking out the cards available, be sure to check out the process they use before making your decision on which card to get. The crypto cards are still the same as regular cards in that they need to be paid off each month if you don't want to incur late fees and interest. They will also affect your credit score so use with care.
SOURCES: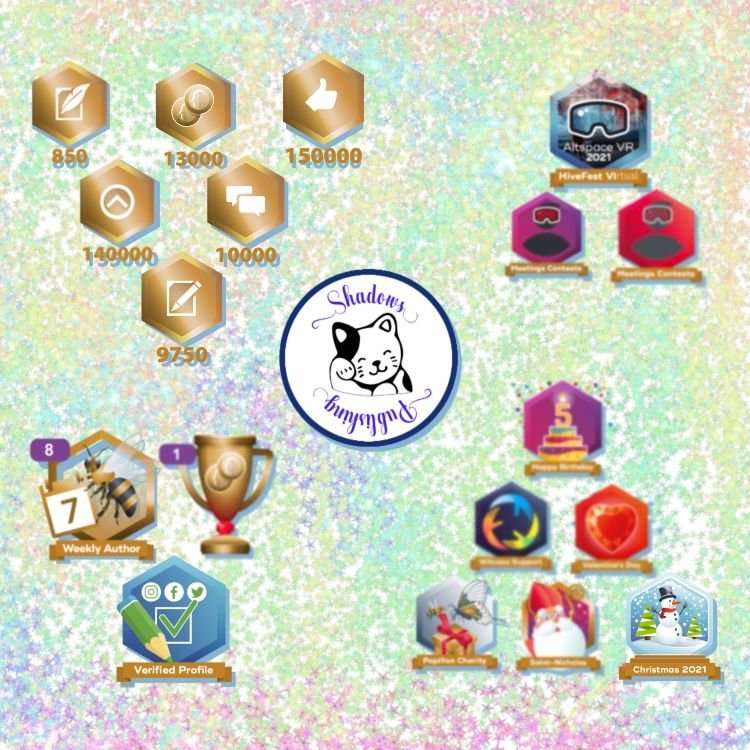 Shadowspub is a writer from Ontario, Canada. She writes on a variety of subjects as she pursues her passion for learning. She also writes on other platforms and enjoys creating books you use like journals, notebooks, coloring books etc.


She created Prompt A Day to share with others. You can subscribe to Prompt A Day to get started.
---
---