LEGENDS OF SOCCER
A legend is someone who is exceptional and the finest at what he does.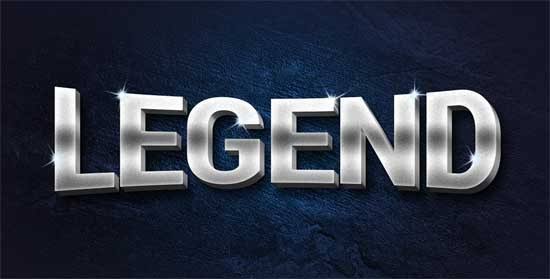 source
We have many legends in soccer, which I divide into three categories: late legends, retired legends, and active legends. The late ones are individuals who have passed away but whose accomplishments should not be forgotten, such as Diego Maradona, Johan Cruyff, Alfredo Di Stefano, and others,the retired ones are those who have hung up their boots but were the best during their playing days, such as Didier Drogba, Pele, Zinedine Zidane, Michael Platini, Thierry Henry, Ronaldinho, and many others, whereas the active ones are those who are still shaking the ground with their skills and professionalism,Just to name a few, Lionel Messi, Cristiano Ronaldo, Zlatan Ibrahimovic, Neymar, and Robert Lewandowski. All of these personalities were/are legends, but I will like to focus on one in particular who I believe is underated and deserves more appreciation, and that is JAY JAY OKOCHA. I will go into more detail about him further down.



JAY JAY OKOCHA: WHO IS HE?
He is a Nigerian from Enugu state who was born on the 14th of August 1973 and played professional football for Nigeria and a number of major clubs.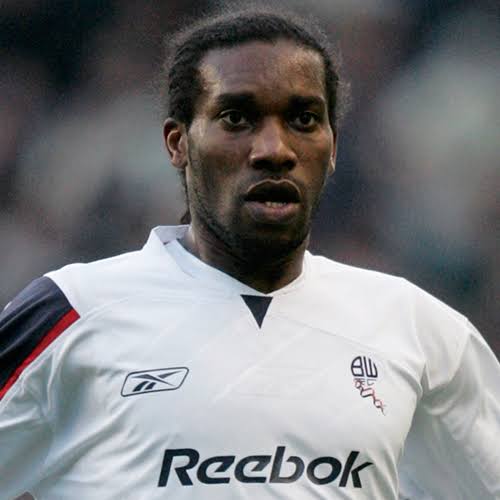 source



CAREER
Enugu Rangers, his hometown football club, was where he began his career. Prior to heading abroad to play for the clubs listed below,
Borussia Neunkirchen
Eintracht Frankfurt
Fenerbahce
Paris Saint-German
Bolton wanderers
Qatar SC
and Hull city



ACHIEVEMENTS
He played 454 times for various clubs scoring 89 goals and 73 times for his country scoring 14 goals before retiring from football. The following are some of the remarkable accomplishments of others:
Participated in three different world cups.
The French Super Cup was won.
Won the African Nations Cup
Olympic gold medalist
Competed in five different African events.
I grew up to be a football fan only because of him, enjoying every moment watching him play. "In the face of history, legend remain victorious" - Sarah Bernhardt.
Thanks to @ablaze, @cryptoandcoffee, and others for their contributions, which will be greatly appreciated.
Source
DISCORD: samzy#5007


---
---