Decision-making: sometimes it's so hard to do | work, house, crypto, wardrobe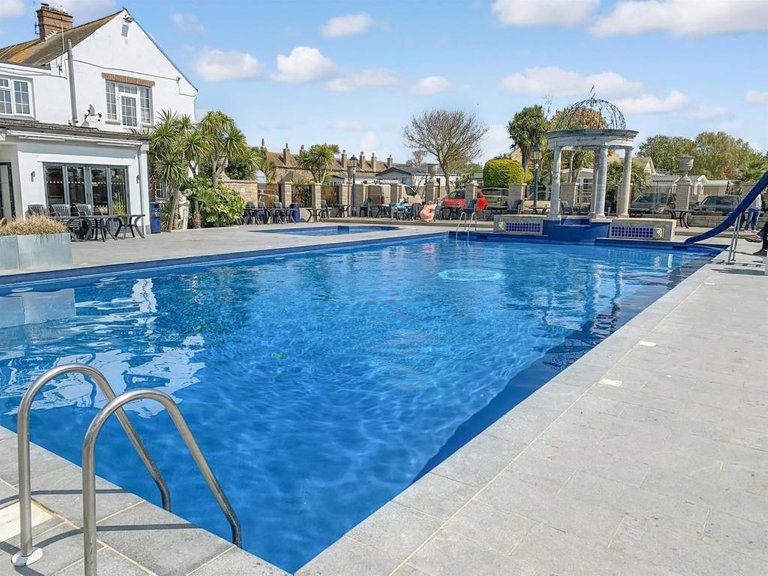 Source
I wish I could have written Blood, Sex, Money as the title, so much more alluring.
I've written about my existential crisis when I realised, a year or two ago, that I no longer needed to work for a living.
I'm still trying to get to grips with what that means. It turned out longer than I expected. This is part one, part two tomorrow.
Work
I love a good decision! That is, I love a decision.
Last week, about eighteen months after I first raised the idea, I agreed a new work contract. I'd left it previously because of the challenges of dealing with the tax implications (not onerous when you got down to it). It turned out it was a good idea that things got left as I was ill for a large part of the year.
But over the past six months or so, I'd started feeling some new and strange feelings: resentment, boredom, ennui. They don't normally figure in my life, I'd got bogged down where everything seemed to stay the same, you never made any headway, and each day was as boring as the last.
Some of it is a hangover from lockdown, there's no doubt about that, two years of fractured connections and disrupted lifestyles, followed by anxieties about cost of living crises and a government careering from side to side, hitting the walls like a bobsleigh run gone wrong.

Anyway, long story short, last week, just in time for the new financial year, we agreed a new contract. It was a bit fraught getting everything in place in time. When you've sunk into the Slough of Dispond, it's hard to get moving. But, four days before the end of the year, move we did, everything done and dusted and the accountants on all sides appeased as the clock struck midnight on 31 March 2023.
The relief has been palpable. I feel so different, energised and, most importantly, liberated, free to get on with things. It came right on top of another decision to spend two-thirds of my Emergency Fund on alternative accommodation for when the work on my house is done. It's nearer many of my family, and about five miles from the coast. The picture at the top of this post shows a bonus I didn't expect: a swimming pool 150 yards from my door, heated and reserved for adults between 8-10am.
Some might say that spending your Emergency Fund, taking on a large annual expense and agreeing a new contract that affects your cashflow all at the same time is not ideal. That's true, but if not now, then when?

I've taken a couple of steps to manage cashflow. I set up a no-interest money transfer loan for my Emergency Fund and, alongside it, a monthly payback programme so that the loan is cleared by the time the interest free period finishes.
Alongside that, I've a monthly savings plan in place so that by 1 March 2024, I've accumulated the necessary to cover the large annual expense. I've decided to use HBD savings for that. It will be the first time I've set aside crypto against a real world expense. Each month, I'll be adding to my HBD stash and this morning I was checking when I will be able to do that for April. It looks like it will be in three days time.
I suppose if I was really clever, I'd work out the compound interest and reduce the monthly payments so that capital and interest together come to the required amount by the time it is needed. That's an option if cashflow becomes tighter, but it is probably better to get used to putting aside the full amount regularly.
I do have a Plan B in case things change (HIVE disappears without trace, HBD interest changes, the apocalypse - the last one seems more likely than the others), but otherwise, it's set and forget (well, keeping a weather eye on changes, but not dithering, shall-I-shan't-I, unless circumstances change).

House
The whole house up-do was getting out of hand.
The brief was very simple: after twenty years of cooking for a family in a gloomy kitchen the size of an understairs cupboard, I wanted a larger kitchen with more light, the downstairs toilet extended to become a shower room, and the open plan living room and stairs closed off, so that a) we had extra accommodation when needed and b) the heat didn't disappear up the stairs to rest lightly in the stairwell a metre above where it was useful to any living soul.
The way my house is constructed, that is a comparatively easy change to make. There are some structural issues - bracing the walls of the house and revising the drainage - but nothing beyond that. Getting the architect to stick to the brief has been the Devil's own job. I've been presented with garage conversions, ensuites, extensions and "elevating the back entrance".
In desperation, I allowed the plans to go out builders with some fol-de-rols still in the spec and the costings have come back. These don't include kitchen or flooring costs, and some of the client's budget (ie my costs) are a little on the skinny side as both builders have told me. The projected costs came in at an amount where it would be easier and cheaper to buy another house that already had a larger kitchen and separate lounge!
I have found working with the architect very difficult. As a layperson, it has been difficult for me to distinguish between costs that are necessary (structural) and others which are discretionary. Much like work, I felt like I was moving, very slowly, through primeval slime.
The solution, it turned out, was very simple: set a budget. Or rather: refer to your original budget.
It was easier once we had had costings from the builders (who were very close, a matter of a few hundred pounds between them), and easier having the conversation with the builder present at each meeting. The architect is still determined to become involved in which kitchen units I am going to have while missing the bit in the brief about refitting the upstairs bathroom.
However, I've made a decision about the budget and the extent of the work I want done at this stage (structural and bathroom refit). Both builders are revising their budgets and I have a longer-term plan, not fully fashioned yet, about managing the dual challenges the follow on jobs and the cash flow to finance them.
I did actually always want the house back without the kitchen fitted so I could see what space I had and how I wanted to use it. I'm fortunate in having a utility area in the garage, so I can make do when necessary, and I have comfortable accommodation elsewhere when I need more convenience.
It has been really difficult to make decisions, to some extent, because there were so many to make at the same time. Making one decision about the budget, setting boundaries, has brought back the joy of planning a new living space.

My future self, coming back to edit this, had meanwhile watched a video which talked about deep work: work that is important but not urgent. That had become part of the problem at work (and in life generally), everything had tilted over into urgent and important had been thrust into the corners, if it saw the light of day at all.
The new work contract, the setting of boundaries around the house up-do, was moving away from the urgent into time for the important, time for deep work. Do algorithms have ESP?
This became a much longer piece of writing as I delved deeper into deep work and started to reflect on how this relates to other things that are important to me. I abandoned writing at this point and decided to return to the other two topics tomorrow.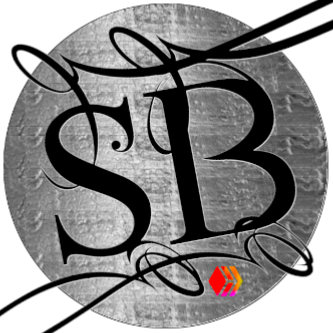 Three things newbies should do in their first week and, for most things, forever afterwards!

---
---