End of Year Clothing Audit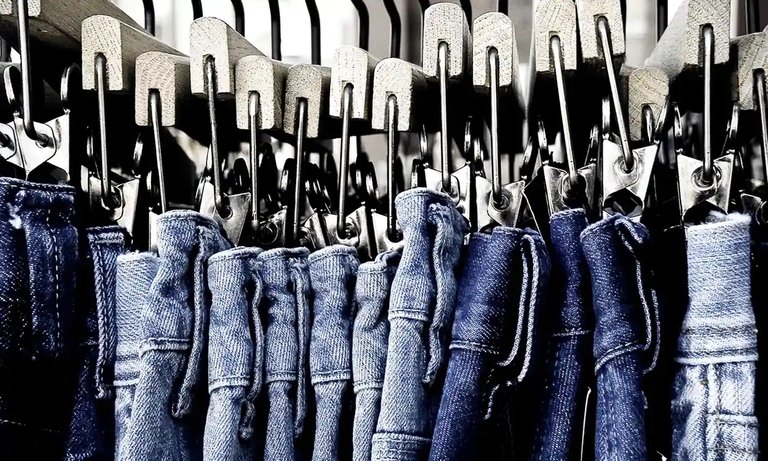 Source
"Shoppers in the UK buy more clothes per person than any other country in Europe"
Inspired by this post by @phoenixwren, I did a quick tally of my clothes purchases in 2021, which came to 57 items (59, if pyjamas count as two items). Just nine items less than the average American. Eight items were scarves (one second-hand) and another twelve were underwear.
In 2020, it was nine items, including a puffer coat I had saved for, two t-shirts and a scarf. I can't find any receipts for 2019, but I would have bought replacements for things like underwear. My big consumption in those years was yarn and, more recently, fabric, which led to a ban in the Saturday Savers No-Buy month in September. The sock yarn has got out of hand, with at least ten skeins waiting to be knitted up.
My downfall this year has been buying clothes in charity shops or online through Oxfam. I did get a smashing Barbour International biker jacket from Oxfam which I have been wearing constantly since, but the other items either don't fit or come into the "aspirational" category.
One of them was a long, nineties raincoat of uncertain colour (I think I had a very similar one at the time). I had just been to see the 80th Anniversary showing of The Maltese Falcon and under the influence of early twentieth century film noir, had to have it. I have a beret to go with it, although I am tempted by a Pop-eye Doyle style pork-pie hat. Now I just need the duplicitous beauty and the double-dealing partner and Peter Lorre and I'll be right.
Then there was the short white trench-coat - I know where that idea came from: every second Sunday Alyssa Beltempo does a break down of a stylish outfit and then, using the elements (structured/casual etc) attempts to recreate a similar outfit using what she already has in her wardrobe. I enjoy watching them each month, and I was blown away by this one, featuring a black and white outfit: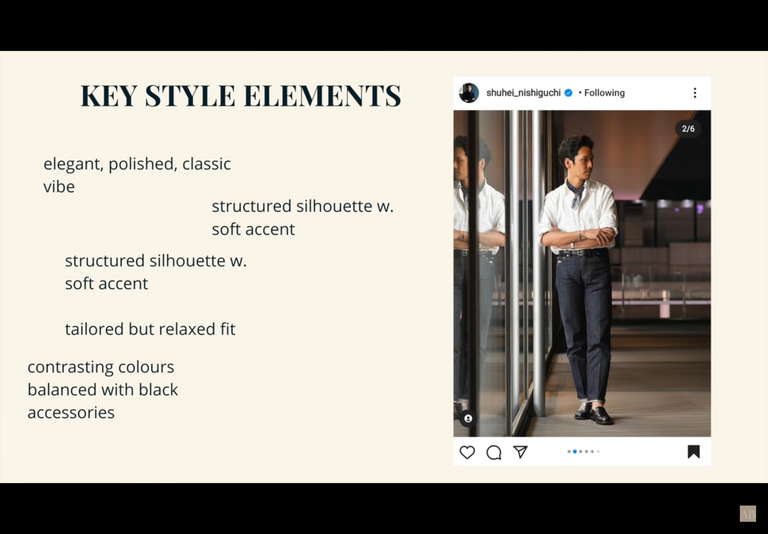 complete with styling details: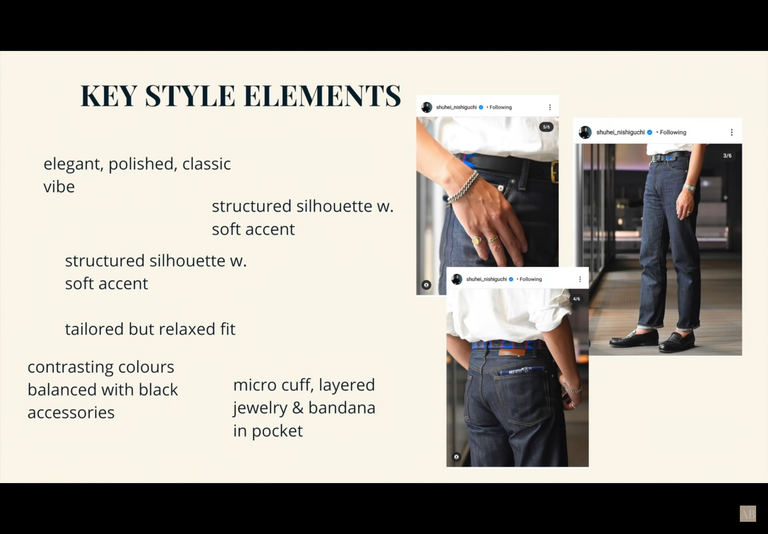 Here's Alyssa's interpretation: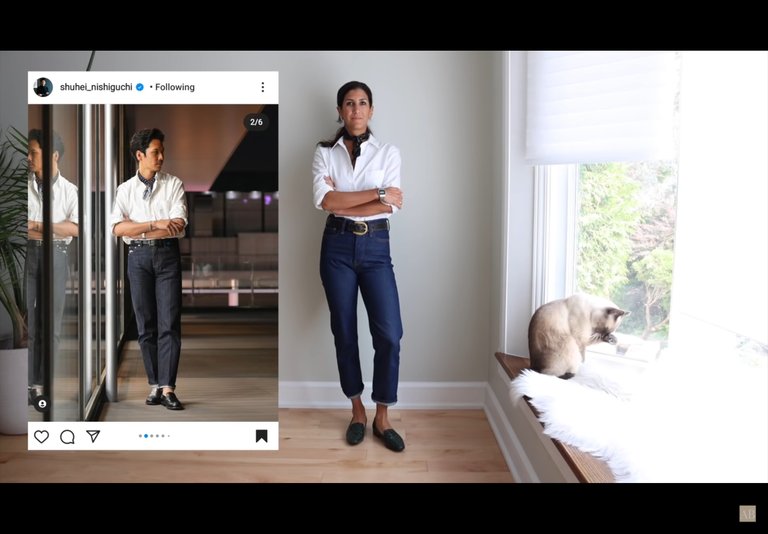 ... with the silk scarf in the jeans back pocket: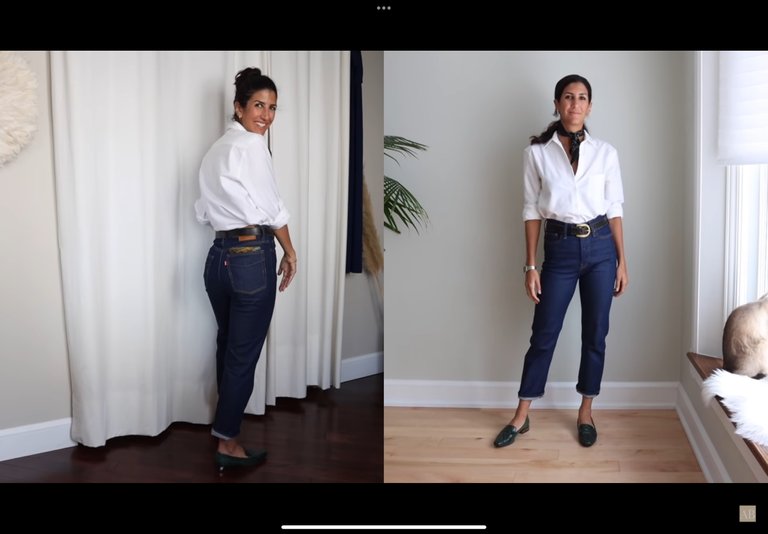 Here's the whole video explaining her analysis and then how she put the outfit together using items she already had in her wardrobe:
You can see how a white trench-coat would come into it.


Three things newbies should do in their first week and, for most things, forever afterwards!

---
---