RE: Tomatoes make it out into the big wide world: April 25 2022
You are viewing a single comment's thread:
Not brown rot, I haven't really had a problem at all. I buy from here: organic gardening
Is it like this?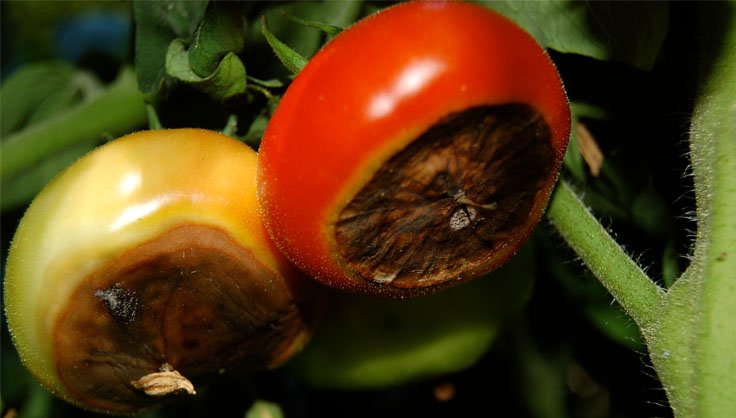 Source <--- if you click the link, it has some advice.
---
---