Messi and Neymar will play in the Champions League match on Wednesday
After moving to PSG, Lionel Messi started as a replacement for his friend Neymar. But the supporters of the French club were looking forward to seeing Messi and Neymar together.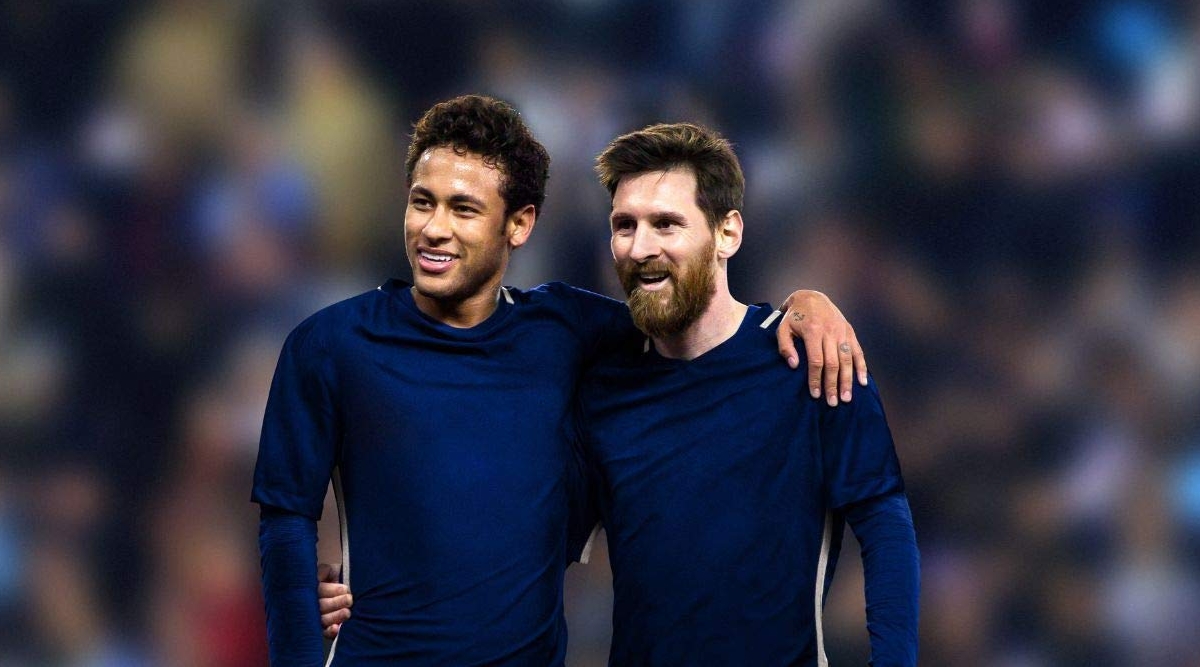 source
Even if not that day, the fans will be able to enjoy the moment when the favorite stars play together in the group stage of the Champions League.
On 29 August, Argentine forward Lionel Messi made his debut as a substitute for Neymar in the second half against Rans in League One. Although the spectators could not enjoy the match between Messi-Neymar-Mbappe that day, this time the trio can be seen together in the first match of the Champions League.
PSG will take on Belgian side Club Brugge in their first match of the Champions League on Wednesday (September 15). Messi and Neymar are ready to play in the Group A match, the club's coach Pachettino told a news conference after the match on Saturday (September 11).
"After returning to Paris on Friday night, they practiced today (Saturday)," he said. I am happy because they are tired but they do not have any physical problems. They will be in the squad for Wednesday's match. '
Messi and Neymar were away from the club for a few days to play for the country. In their absence, however, French star Killian Mbappe has shed light on the team. He contributed to Saturday's (September 11) 4-0 win over Clehmon.
Messi could not play in the last match of PSG mainly to play for the national team. However, two days later, the superstar will be seen on the field in a PSG jersey.
Meanwhile, Messi's teammate Neymar is also busy playing in the World Cup qualifiers. The Brazilian will also return to the same match with Messi after a busy schedule.
Earlier, Messi replaced Neymar in his debut match for PSG. However, the goal was not seen. Hopefully, he will return to the goal in the next match.
Meanwhile, PSG won by a wide margin on Saturday (September 11) without Argentine superstar Lionel Messi. PSG picked up their fifth consecutive victory in the league by scoring a goal in the net of newcomer Claremont.
Pachettino's side won the League One match 4-0 at home in Park the Princess. Ander Errera scored a pair of goals and Killian Mbappe and Idrisa Guiye scored one each.
PSG has attacked from a long distance in possession of the ball. It was not too late for them to score a goal. PSG scored the first goal in the 20th minute of the match. Ashraf Hakimi's low cross was headed in by Ander Herrera.
The interval was doubled in 31 minutes. Herrera wrapped the ball in the net from inside the box and led the team again.
---
---