Please welcome some new members from Koh Phangan
A couple days ago I gave a walkthrough of Hive to a few people on the beautiful island of Koh Phangan in Thailand. I really enjoy sharing this community with people who might be interested, especially people who are new to crypto in general.
So with that, I'd like to welcome new Hiveians (is that what we're called?) @symplicity, @sasadedic, @andiontour, @liselise1, and @silviawyapoty. I didn't have time to share all the suggestions I wanted during the talk, so I'll use this post to do so.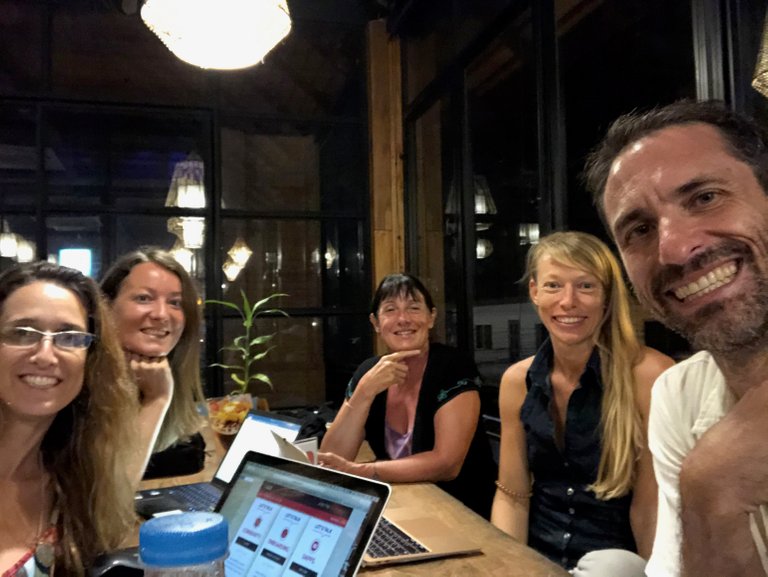 Signup process could be better
There were a couple annoying issues that prevented signup from being smooth.
The first annoying thing is that the platform (at least hiveonboard.com) doesn't allow multiple users at the same IP address to create accounts. Obviously this is for anti-spamming purposes, but it's also very annoying when attempting to onboard a group of people. It was easily worked around by connecting to the hotspots that people have on their phone, but in doing so they needed to restart the process which created confusion.
The second annoying thing is that the Keychain Chrome plugin didn't work for anyone. For everyone, the plugin popped up and said only ERROR. We switched to Hivesigner which worked without issue. Again, this wasn't catastrophic, but was another sign if the immaturity of the platform. (Anyone aware of this problem?)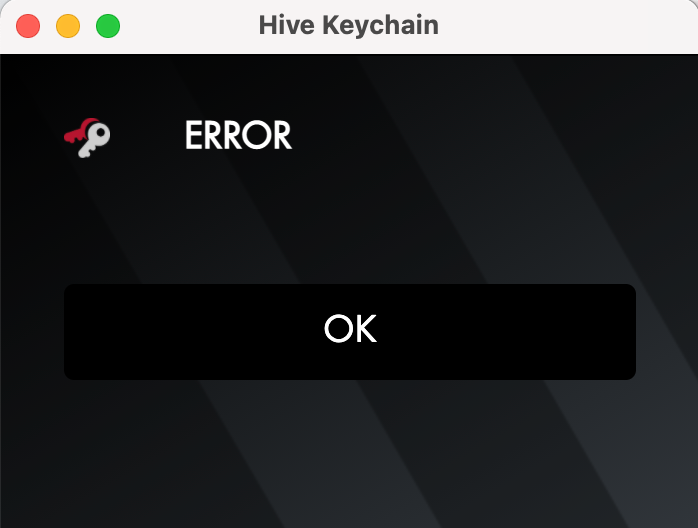 Best practices I wanted to share
Enough of the negativity. On to the greatness which is Hive!
On Hive, it's easy to post but hard to post well. It really helps to have community to help with that beginning period. Participating in challenges is a great way to have some guidance in those first days and weeks.
The first challenge I participated in is the newbies initiative which is normally run by @starstrings01, but he's really busy with school now so @tripode is running it this month. This is an an easy way to immediately receive a HP delegation (allowing your vote to be immediately worth more!) and also receive some needed guidance on how to make the most of your experience here. Also much of the content is also in Spanish which @silviawyapoty should appreciate.
Last month @starstrings01 also posted a must-read guide to getting started as an author. Rather than repeating what he wrote there, everyone should just read this :)
And really make sure to write an #introduceyourself post. You can only do one of them, so if you make it good you can receive a lot of love (read: HIVE) from people who follow this tag.
A great community that provides help to newbies is
TheTerminal. On their Discord server you can find answers to a lot of questions (especially the #answers-to-questions channel) and helpful people of whom to ask other questions. They also have a channel where you can post your content and receive support in exchange for supporting other newbies (called redfish). It's a great way to immediately receive feedback and support from others.
(Oh yeah, Discord is something I mentioned briefly; it's another website / app that most communities use to chat. Using this is something I strongly recommend, especially for TheTerminal and LeoFinance. But it's not something you need to sink all your time into (although some people do!))
BTW there is an especially helpful question about how to tag your posts, which is one of the most difficult to get right IMHO. (I'm not going to copy that here, so it gives an incentive to connect to the Discord server.) Also here is a list of tags to earn more tokens which I suggest people read.
EVEN MOAR!
Then there are some other useful paths to go down once you have the basics. It's nice to know about the many interfaces to Hive and the tools and services available (both by @thekittygirl).
Also the Cub DeFi has really been heating up. While long gone are the insane 2400% APRs that existed last month, you can still earn 591% APR by staking CUB and BUSD into the liquidity pools there. To learn more about this and all the awesomeness in this area, head over to the LeoFinance community.
Finally, here's a beautiful sunset photo I took a few months ago. Such a blessing to be in this beautiful place.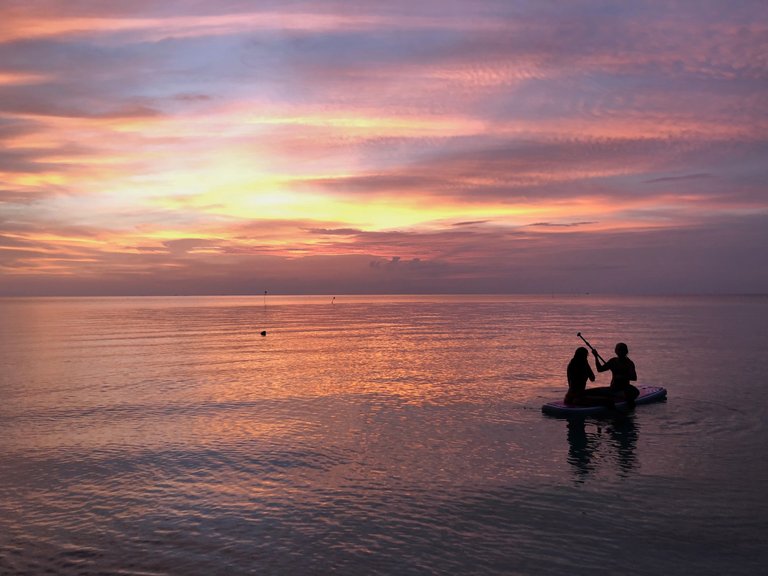 ♥️ shawn.
---
---