An eccentric millionaire

Many are the people who have extravagant tastes, however among them some stand out that are more interesting due to the success that these same tastes are attributed to great thinkers.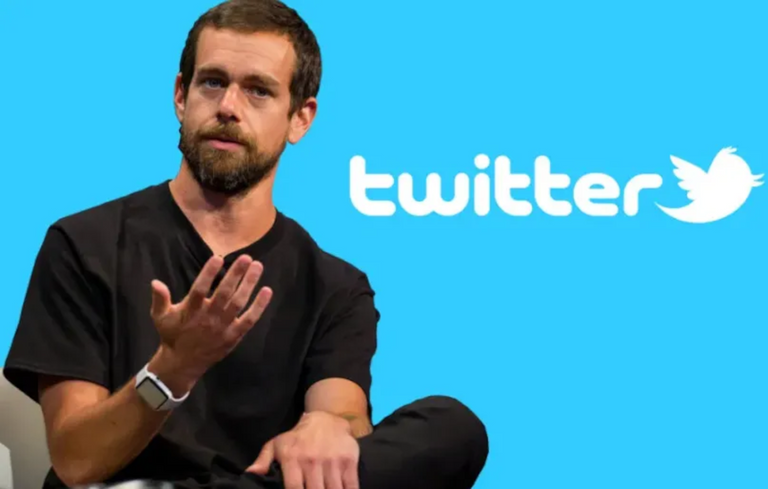 source
A faithful example of this is that of Jack Dorsey, one of the co-founders of the messaging platform and one of the most acclaimed social networks such as Twitter.
This eccentric millionaire says that his success is attributed to certain unusual habits, such as eating only once a day, walking home from work, working 6 days a week on a strict schedule, etc.
And it is that this man who has stood out for not being the typical executive who is always dressed in elegant suits, but on the contrary with tattoos and piercings; he has shown his genius in innovative ideas.
It is said that when Twitter was created, it had a limited number of characters and that was so that people could transmit what they wanted to say in the same amount as they did in a text message. Only this time the message would be more public.
This, in Dorsey's words, was one of the most successful strategies, since it stimulated the creativity of marketers, advertisers and the general public to express their ideas in a summarized way.
Dorsey, has become a philanthropist as a result of the problem of the COVID-19 pandemic, and it is that thanks to the growing fortune that this has generated by the growing fortune he has amassed with Twitter and his other companies, it has allowed him to allocate more than a billion dollars for global aid and thus get assistance to those who suffer from this disease.
However, Dorsey's curiosity about technology is not something new for him, since from high school he excelled as a programmer and implemented logistics software that even today some taxi companies use.
The idea of ​​twitter is not totally new either, since this was a project that Jack had developed for a long time, on the blackberry platform, in which he notified his friends about his daily duties, and this was transmitted through text messages and emails, however this seemed a very innovative idea for the time, and that is why our philanthropist preferred to keep silent and wait for a better moment to publicize this project
He took some programming courses, but after a certain time he had to withdraw since he claimed that programming was too abstract, and that at times he even went so far as to do it during his sleep hours; This, together with a carpal tunnel condition, made him move away from this environment a bit, time that he used to study a bit of fashion design and obtain his license as a masseur, precisely to address his carpal tunnel problem.
After this he found a job in a campaign called ODEO, which specialized in podcasting; It is there where he would meet the people who would help him carry out his future project of the bird's social network. These were Biz Stone and Evan Williams. Those who shut down the ODEO platform would have the time to exploit Dorsey's idea.
That was how on March 21, 2006 he was born Twitter, publishing his first message in which he said: "I just created my twitter" in the same profile as Jack. This man and his co-founders bought the domain under that name for $ 7,000.
Already 30-year-old Dorsey showed a much more serious image, since this time he had to serve as CEO of a company.
By 2008 he would become president of the board of Twitter, leaving the responsibility of CEO to his partner Evan Williams. This allowed him to implement new projects, among which he was; improve the uptime of the social network, as well as develop agile methodologies.
But twitter is not Dorsey's only venture, since we also have the Square company, which is one of the flagships when it comes to mobile payments. This happened in 2009.
This opened the door for all small entrepreneurs to be able to receive payments through a small device; and later an application was developed. This company was listed on the New York Stock Exchange in 2015. Currently, it even allows the use of cryptocurrencies.
In 2011, Jack was able to interview the then president of the United States of America, Barack Obama, in this interview, the president had to answer the questions that citizens sent him through the Twitter platform.
However, Dorsey was as moderator of it, and constantly reminded the president that his comments should not exceed 140 characters, as allowed by the platform at that time.
In 2013, Twitter was finally able to list on the stock market, achieving a very particular phenomenon, since in a matter of a few hours the company had already achieved a market capitalization of 18.3 million dollars. This made Dorsey and his classmates achieve their goal of becoming millionaires.
In an interview with Jack, he expressed that he had a favorite user on twitter, since his messages are aimed at solving problems in everyday life and giving advice about it; many times causing the platform to become controversial; this user's name is Elon Musk.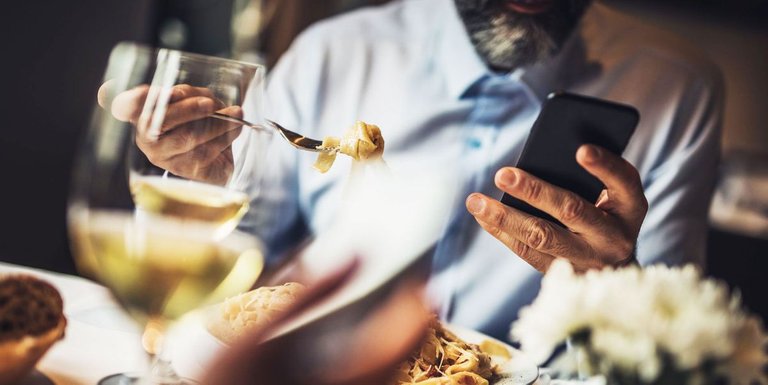 source
Dorsey has some very peculiar eating habits since in a podcast he assured that he only eats one real meal a day; and he fasts all weekend; This has led many people to accuse Jack of disrupting the eating habits of his followers.
In later statements, he was able to clarify that he only consumes 7 meals a week and that to compensate for this nutritional deficit, he ingests many vitamin complexes and water.
Jack is an inveterate traveler, and he is constantly sharing the photos of his trips through the social network with his followers, in these photographs you can see how he has met with different personalities from the world scene, such as the Prime Minister of Japan .
For this boy, appearance is not something that is essential, since on many occasions he has mentioned that the important thing for him is to be open to all issues, even on one occasion he clarified that if a president called to carry out acts of hatred, he could not get banned from the twitter platform.
Another of Jack's activities is taking ice baths and saunas. This he does at night. These consist of being in the sauna for 15 minutes, then change to an ice bath for 5 minutes and thus repeat this routine 3 times, and finally do an ice bath for 1 minute.
Dorsey, has a twitter salary of 140 dollars, and this is symbolic with respect to the number of characters with which the platform began to operate. However, his shares on twitter exceed 557 million dollars.
Jack was once threatened with being replaced as CEO of Twitter, given his eccentric ideas, which included moving his office to Africa, as well as being accused of dividing his time between two companies and not prioritizing either company. However, this was solved through an agreement with the condition of creating an alternate board.
Upon learning this, the CEO of Tesla, launched a twitter exuding his support for Dorsey claiming that he has a good heart, unleashing a series of comments in favor of Jack
This was demonstrated on April 7, 2020, when Jack said that he was forming a charitable fund that would help global relief efforts in the face of the threat posed by COVID 19.
For this Dorsey allocated one billion dollars of his Square assets, which represents 28% of his total wealth. Initially the fund will be used to treat the coronavirus and once this is eradicated, the fund will focus on the health and education of girls, as well as universal basic income.
He does this because Jack believes that this represents the best long-term solutions to the world's existential problems. This will be done by placing the transactions on spreadsheets in the name of the fund.
Among the standards that Dorsey has and which he catalogs as the secret of his business success, we have:
Work 16 hours a day, 6 days a week. This he does since he owns two companies and spends 8 hours in each of them.
Another of his mantras in business is reading the book of the four agreements, which is an essay based on the Toltec culture.
Another rule is to be very clear in the words you use, which refers to never speaking ill of others, much less yourself.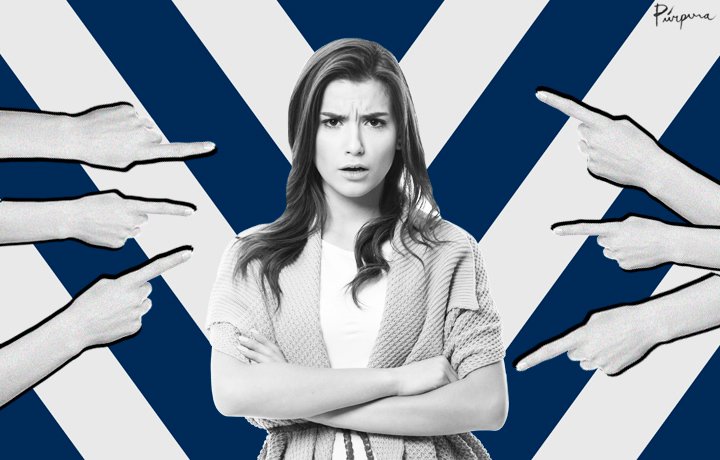 source
Never take anything personally, since the opinions of others do not have to disturb us and much less have to cause us unnecessary suffering.
Never make assumptions, and simply get the courage to ask what is happening and be able to communicate as clearly as possible with others, in order to avoid creating opinions, errors and misunderstandings.
Always give the best effort in any situation, in this way it is possible to avoid abuse and self-judgment, which often brings regrets and wounds.
In order to run companies in the same way that Dorsey does, we could learn some tips, such as:
The one to pay special attention to the details, and that is that our eccentric millionaire advises us that we always be aware of the little things that may be happening around us because they are the ones that can improve or deteriorate the operation of our company.
Another factor to consider is expanding the experiences that have proven beneficial; since if this can be done then the same energy can be transmitted to the other inhabitants of the earth, making this a better place.
Something that should be emphasized is that for Jack he makes his days something thematic, assigning to them a certain matter which he will carry out from Sunday to Friday; taking a break on Saturdays.
Collaboration is also an important issue, since it allows the joint development of ideas and the acceleration in the process of executing them.
Creativity is important, since it allows people to open up more and be more outgoing, providing solutions to various issues; in fact, he says that the most important creative strokes of his life have been the product of his daily walks from his home to his workplace.
For Jack it is not important to know how to do things, but to know what is the goal you want to achieve.
In the words of Richard Branson, we have that the scope of Jack Dorsey's invention, Twitter, is such that it could convince people to overthrow dictators in North Africa or the Middle East.
It is for this and many reasons that the eccentric millionaire and intelligent creator of these companies has achieved a fame that very few have achieved in such a short time. However, this does not prevent him from having a kind heart always ready to help others through his heritage.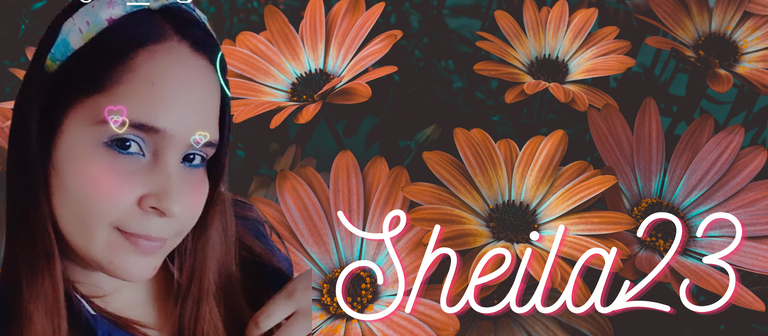 ---
Posted via proofofbrain.io
---
---