Is the red planet worth colonizing?
What we once saw as science fiction, today can become a reality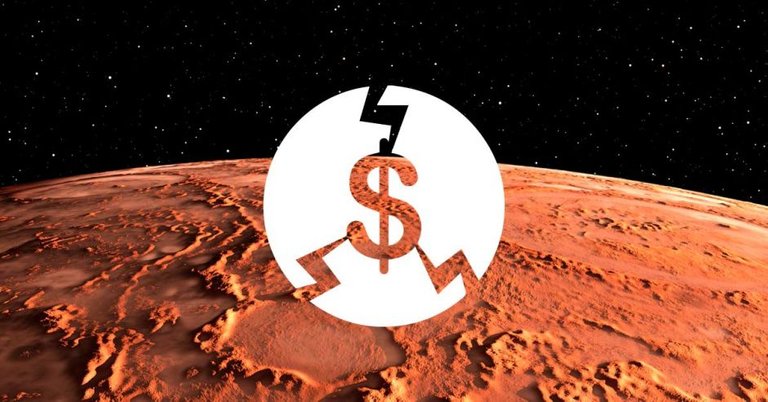 source
Over the years, the red planet has become for some, a strange passion to discover how to live in this place, Mars, has become popular through many movies or series that we have been able to see over time.
We see today that radiation, lack of oxygen and inhospitable atmosphere do not matter, nor does it matter that if a human who reaches the red planet takes off his diving suit, he can die immediately.
For millionaires, the important thing is that this planet according to them, can be the future of humanity. And it is that man insists on the need for him to do beyond what he naturally can.
And this comes from many years ago, that need to discover things and take over places. Just as when according to history, the colonizers believed that God had given them a right to take over the lands and communities of the west, it is the same that happens today, only now the human being pretends to be interplanetary.
Elon Musk, is one of the main ones who has spent approximately 2 decades trying to colonize Mars and gathers Spacex fans for his goal.
What this man does, we have not yet seen it done by governments and this is due to the high costs they represent.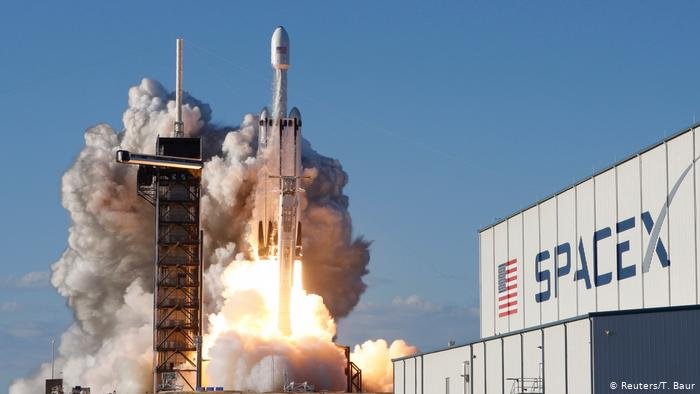 source
SpaceX's plans for a colonization on Mars involve different issues such as technology, politics and ethics. It is incredible what he plans to do in the future, even Musk has not revealed an estimate of what that objective would cost, the only certainty is that many lives will be lost in the attempt and that there are many aspects that must be taken into account before that a human can survive on the red planet.
Definitely, this dream of many apart from Elon Musk, would cost a lot of money and I do not know how valuable it would be at this time that the world is going through an economic crisis thanks to the pandemic, to this we must add the lack of resources and additional to all this the damage we have caused to the environment.
But perhaps this is not an impediment for the projects to continue in action, if until now the fact that lives are going to be lost in the attempt has not been very important, I imagine the millionaires thinking that in total there are a couple of lives and that it is about the progress or future of humanity, as always they have their reasons for what they do and thus deceive the whole world.
It may take between 50 and 100 years to achieve this objective, to colonize Mars, it is true that today space exploration is much more accessible, we have also seen that countries, which had never been interested in these issues, have already launched its own satellites (South Africa, Ecuador, Nigeria) and this shows that the multiple explorations we have seen in recent years are ushering in the new space age at a global level.
The first missions, buried the imagination of generations of the decade of the 50 to the 70 and it was developed in the context of the cold war.
At present, there is no longer a limit, of only depending on national special companies, but they give way to new dreamers and private companies, such as Elon Musk who owns SpaceX and also Jeff Bezos who owns amazon, both have among their plans. , to put the human footprint back on the moon (if it ever happened) and this they plan to do before NASA and its Artemis program meet their goal for 2024, which is to land again. However, we know that this is not the main objective, but Mars.
Currently there are countries that have probes in orbit, around Tuesday.
USA
China
India
United Arab Emirates
And the European space Agency

source
Before, the only ones operating on the surface were the United States, today we have another giant in the game, it is China and Tianwen-1, the triple mission, composed of an orbiter, a lander and the rover. Which on May 14 managed to land successfully on the surface of the red planet. With this, we see that China not only wants to be competition on earth, but also in space, this project was the culmination of decades of advancement in space exploration for the Asian giant, they also managed to put their flag on the moon in the 2020.
Now, despite all this, nothing has ever been brought back from Mars to Earth, something that I think should be considered if you plan to send explorers who want to return to Earth, because although there are already volunteers who want to be like the Soviet dog, who was the first to reach space, but with a one-way ticket, the future colonizers on Tuesday will ask for a guarantee that they can actually live for many years on the red planet or be able to return home, something that at the moment it is not yet achievable.
Because of the distance from Mars, one of the first objectives is to establish a base on the moon and the question is… Why have they set their sights on Mars?
And this is because the red planet has a certain similarity to planet earth, they have also found the probability that life may exist and the great potential it has. This theory that there may be life, does not refer to human life, but to small bacteria and tiny microorganisms, this is one of the main reasons why so many explorations are being made and hence the theory that we are not alone in the universe.
It is said that lunar dust is fine and of tiny particles with irregular edges and according to they say it is almost impossible to remove it from spacesuits, they are so small that they can hardly be filtered, one of the big problems is that they corrode the mechanism or structures to long-term and the fact that it may be carcinogenic is also being studied. Meanwhile, the dust of the red planet is more similar to that of the earth and that is why studies indicate that the chances of causing damage to the lungs if inhaled by accident, may be a little lower, although not yet it is something that is confirmed, rather it is what they want to obtain as an advantage of the red planet.
Another curiosity that we can find is that the day on Mars lasts just over 24 hours and may be approximately equivalent to 1 day on Earth and this means that the temperatures between day and night are not so strong in theory. , because we still remember that there is no way to certify this, since they are only studies based on little evidence obtained. While on the moon it happens differently, thanks to the rotation on its own axis it is very slow and 1 day can be the equivalent of 28 days on our planet earth and during the day it is hot and at night it is too cold.
For these reasons it is that scientists consider that colonization may become viable and in this case the moon would serve as a space base.
One of the advantages of the planet Mars is that it has an atmosphere and this makes the wind blow and stabilizes the temperature difference between day and night. Of course, it also causes a lot of dust to move, this atmosphere would also work to stop only some of the harmful cosmic radiation and energetic particles from the sun. Otherwise, the moon has little atmosphere so there is no wind, or anything that prevents it from being attacked, in technical terms.
Although it is still not so likely to live on Mars due to radiation, it was also seen in the exploration that this planet has atmospheric water and it was observed that it has some clouds of water, during some seasons, it is believed that groundwater remains in mid-latitudes, easy access to water would be very important both for human consumption and for crops, and the most important thing they have said is that it can work to generate oxygen.
This finding of water has created the theory that at some point, the red planet was a paradise and that from this it is possible to know what happened and thus prevent something similar from happening on our planet and although we already know what can happen to us. pass, there are still people who believe that our planet is a garbage dump.
The different missions have also resulted in the moon having quantities, potentials of frozen water and another of the curiosities of the red planet is its gravity, which is said to be stronger than that of the moon and helps maintain the atmosphere on the planet and keep objects on the ground.
More and more people are against this colonization project, because of its high costs, they think that it is better to invest these resources, saving our planet earth in which we already have a life and we should not start from 0.
Getting to Mars will be too expensive and it is not that easy, the method to pay for this project, staying long term is not yet accessible.
The disadvantages are greater
To get to the moon it takes 3 days, but to get to Mars, it would take around 6 months and for technical reasons, it would take 2 years.
The atmosphere of this red planet is more or less 100 times thinner than that of the earth, the little air it has, is composed of carbon dioxide and also does not protect completely from cosmic radiation, its pressure in the air is only 0.6% that of the earth, meaning that if a human is exposed, his skin would become inflamed and his death would be terrible.
Its atmosphere, being so thin, means that heat cannot be retained on the surface, so its average temperature would be between -63 and -126 ° C. What would make the cold could kill us in just over 5 minutes.
A mission to the red planet would take more or less 6 months, to this is added a stay of 18 months, to wait for the approach to earth, to take advantage of the launch window and undertake the return trip home that would be another 6 months more, we are talking about 2 and a half years of gravity that physiologically affect our body and that is something intolerable.
Elon Musk has made it clear that he will use half of his resources to colonize Mars and the rest for problems on earth.
As you can see, here there are no meaningless pieces, everything is part of a plan structured by this millionaire, to get to found the first Martian community.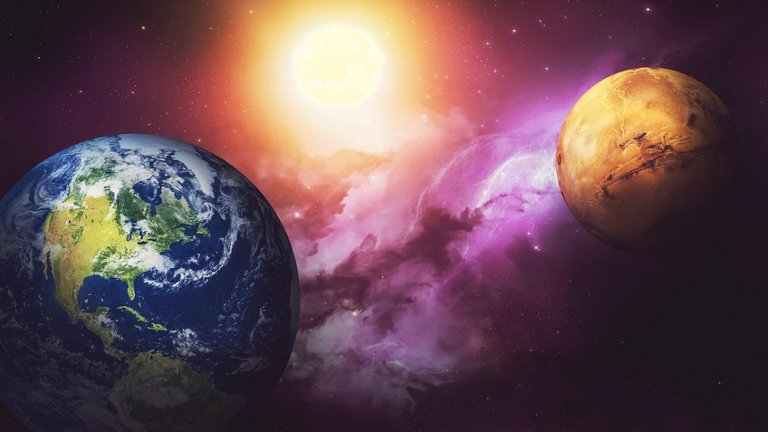 source
If in such case, life existed on Mars at this time, then human explorers will be the cause of the extinction of Martian life.
When the earth sends explorers, they will travel with a supply of energy and life support such as food and tools, inevitably machines will be used to get water and to cultivate and to this we must add the waste that will be left, simply because of the dream of living there, we will be the ones guilty of the contamination of said planet.
The Earth's orbit is full of garbage and I wonder ... Do we have the right to go to pollute another planet?
The truth is that these billionaires will continue with their projects to bring life to Mars, without owning that place, they only think about their goals.
Where will that treaty that says that nothing in space can become national territory, so if Elon Musk comes to colonize, it would be legal or illegal?
Thank you for reading this far.
Greetings.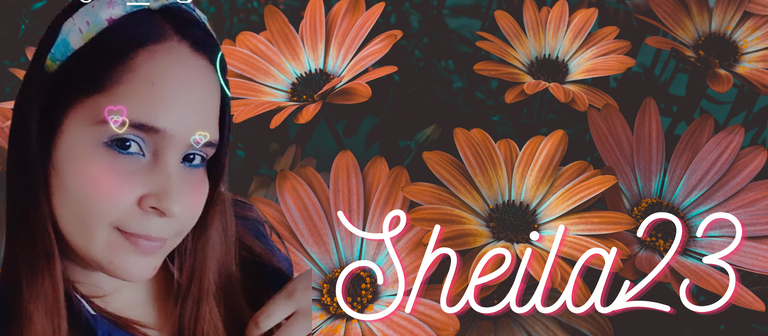 ---
Posted via proofofbrain.io
---
---