Happiness of The Moments
Este post também foi escrito no idioma PT-BR.
This post was also written in the PT-BR language.
---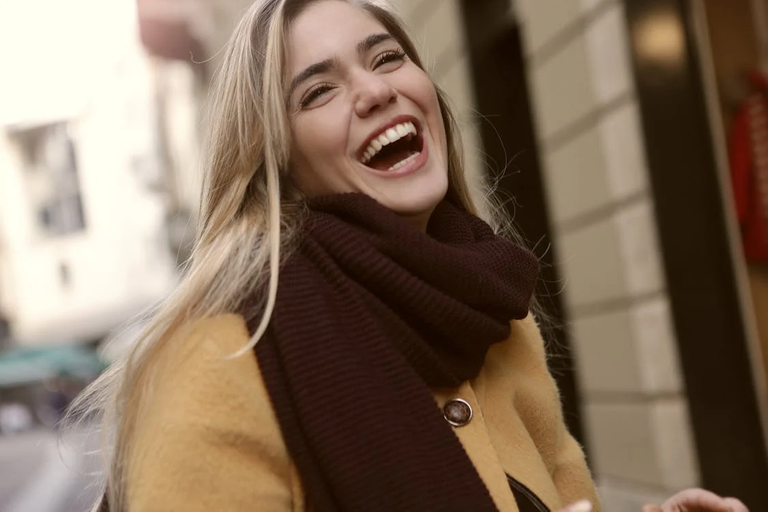 Image Source
Walking a path of only happiness is something that doesn't exist in my opinion. It may seem very demotivating and even boring to read something like this, but I believe we have to be aware that no one is truly happy all the time.
You must have heard somewhere that we should enjoy the moments and this is where I agree. Life is driven by moments, good and bad fractions, nothing is 100% guaranteed but death.
That's not why you should also live a life of sadness and bitterness, we should always try to cultivate good feelings and moments with people, to keep in mind the value of every second lived by us.
Our nature is often wrong, but this must not shake us, we must seek to improve every day of our existence, correcting mistakes, making friendships, living intensely and expressing the good and beauty of a life.
Constant happiness doesn't exist, just like constant sadness doesn't, we must learn to understand the ups and downs of life. It's never easy, but it's not impossible either! Live lightly and in the most peaceful way possible, fulfilling your dreams and enjoying every moment.

Felicidade dos Momentos
Trilhar um caminho de apenas felicidade é algo que não existe na minha opinião. Pode parecer bem desmotivador e até chato ler algo assim, mas acredito que temos que ter noção de que ninguém é verdadeiramente feliz o tempo todo.
Você já deve ter escutado em algum lugar que devemos aproveitar os momentos e é nesse ponto que eu concordo. A vida é conduzida de momentos, de frações boas e ruins, nada é 100% garantido além da morte.
Não é por isso que você também deve viver uma vida de tristeza e amargura, devemos sempre tentar cultivar os bons sentimentos e momentos com as pessoas, para termo em mente o valor de cada segundo vivido por nós.
Nossa natureza muitas vezes é erronia, mas isso não deve nos abalar, devemos procurar melhorar a cada dia de nossa existência, corrigindo os erros, fazendo amizades, vivendo intensamente e expressando o bem e o belo de uma vida.
Felicidade constante não existe, assim como a tristeza constante não, devemos aprender a entender os altos e baixos da vida. Nunca é fácil, mas também não é impossível! Viva leve e do jeito mais tranquilo possível, realizando seus sonhos e aproveitando cada momento.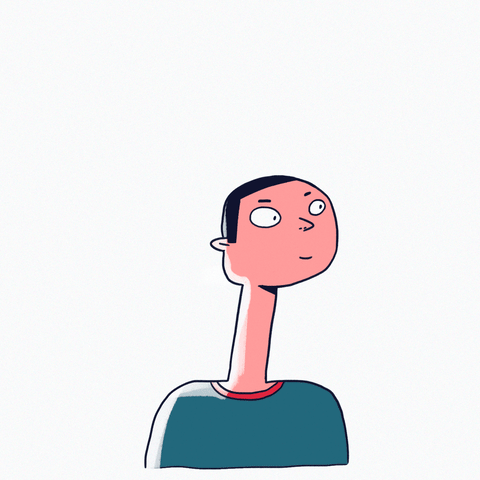 GIF Source
When everyone thinks alike, no one is actually thinking.
Quando todos pensam igual, na verdade, ninguém está pensando.



If you want to meet, give it a chance and let's play together!
---


Discord HiveBR
---
---