L͜͡o͜͡v͜͡e͜͡ is a precious thing given by the Creator || Money can never be compared to L͜͡o͜͡v͜͡e͜͡.
L͜͡o͜͡v͜͡e͜͡ i͜͡s͜͡ a͜͡ p͜͡r͜͡e͜͡c͜͡i͜͡o͜͡u͜͡s͜͡ t͜͡h͜͡i͜͡n͜͡g͜͡
g͜͡i͜͡v͜͡e͜͡n͜͡ b͜͡y͜͡ t͜͡h͜͡e͜͡ C͜͡r͜͡e͜͡a͜͡t͜͡o͜͡r͜͡
M͜͡o͜͡n͜͡e͜͡y͜͡ c͜͡a͜͡n͜͡ n͜͡e͜͡v͜͡e͜͡r͜͡ b͜͡e͜͡ c͜͡o͜͡m͜͡p͜͡a͜͡r͜͡e͜͡d͜͡ t͜͡o͜͡ L͜͡o͜͡v͜͡e͜͡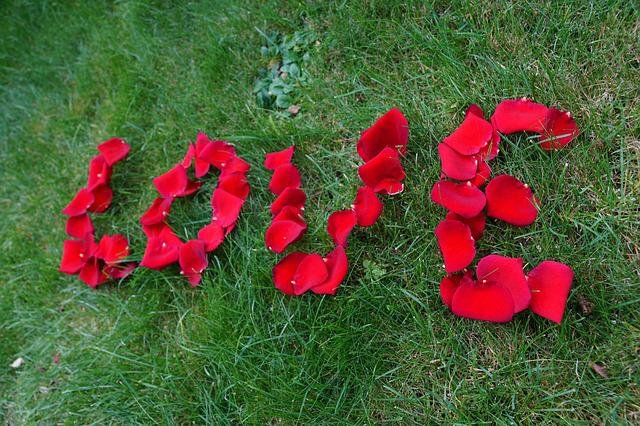 Source
💝 I͜͡n͜͡t͜͡r͜͡o͜͡ 💝
Dear #hive friends This is @shopnilhasan right back to you. I want to give thanks #hivelearners team to choose a great concept for contest. By this contest we can write about a sensitive issue of heart ❤️ "Money For Love" Let's talk about this isue.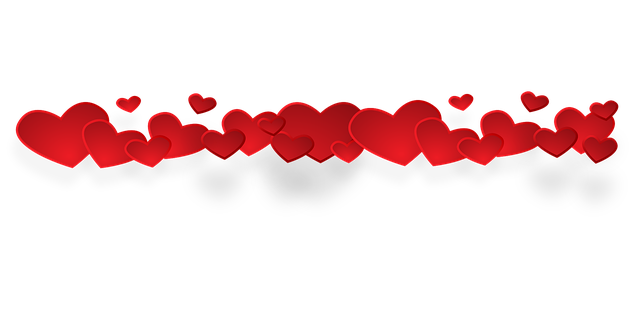 ❔❓ W͜͡h͜͡a͜͡t͜͡ i͜͡s͜͡ L͜͡o͜͡v͜͡e͜͡ ❓❔
Love is a loving feeling given by the Creator that is felt in the heart. This affectionate feeling can be for a person or an animal. True love is the only pure spiritual attraction that people express through affectionate feelings.

Is it Possible for Money to buy L͜͡o͜͡v͜͡e͜͡ ❔
No it's not Possible for Money to buy L͜͡o͜͡v͜͡e͜͡ bcz it's not buyable. It can be just feel in heart. I remember the intense attraction I felt when I first fell in love with someone. It felt like if I didn't see her even for a moment, I would feel a pain in my heart. It was a kind of heartache that could not be explained to anyone but I felt intense restlessness. This is true love which money can never buy.

How much of it are we going to need for L͜͡o͜͡v͜͡e͜͡ to be bought❔
No need to bought L͜͡o͜͡v͜͡e͜͡. If you are really lucky, you will find true love one day. In fact, going to buy love is like spreading pearls in the wild. You will always search for money but never find true love. So buying love is nothing but foolishness.

If it isn't money, then what is needed for L͜͡o͜͡v͜͡e͜͡❔
Just need a beautiful heart to feel a real love. No need to go abroad and no need to bought it. Just feel the love around you. Someone is really waiting response of your heart to accept her 🤗 just feel her love and also express yourself with your heart full L͜͡o͜͡v͜͡e͜͡.

There are two types of love
one is Beloved, the other is necessary.
L͜͡o͜͡v͜͡e͜͡ is two kinds, one is Beloved and other one is necessary. The L͜͡o͜͡v͜͡e͜͡ from beloved that is the true L͜͡o͜͡v͜͡e͜͡ and other one is false that is only used for necessity. This kind of false love is available all over the world but true L͜͡o͜͡v͜͡e͜͡ is too rear for you.

Lastly i am saying
L͜͡o͜͡v͜͡e͜͡ is Life, L͜͡o͜͡v͜͡e͜͡ is blind and true L͜͡o͜͡v͜͡e͜͡ can make your Life Beautiful.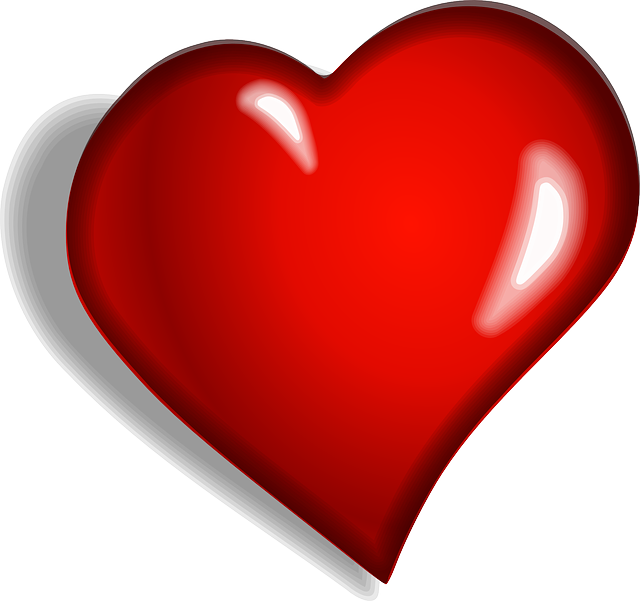 Source
❤️ G͜͡o͜͡o͜͡d͜͡ B͜͡y͜͡e͜͡ F͜͡r͜͡i͜͡e͜͡n͜͡d͜͡s͜͡ ❤️
---
---