My Financial Epiphany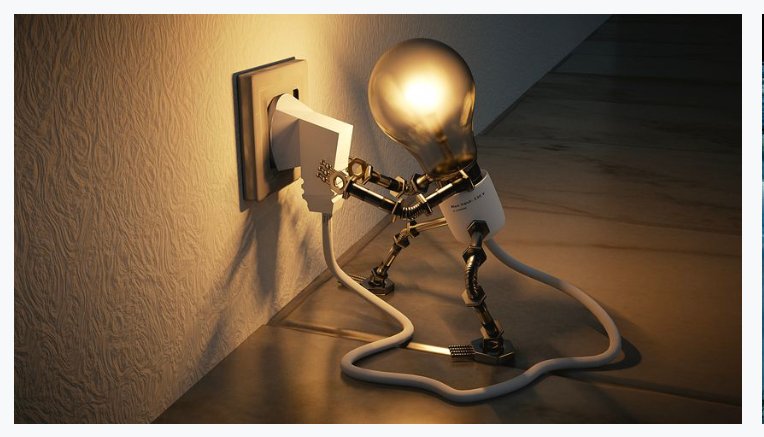 My financial epiphany
I was raised to follow conventional wisdom.
I was educated in conventional schools, took conventional courses, prepared for the convention of a "job" and had 2 kids, a house and a mortgage. I was indistinguishable from the majority of my peers. I was "normal" and blended in well with the crowd.
I was also unable to afford private school or college without working overtime and borrowing money. I often marveled at those who were more affluent them myself, and wondered how they did it. I assumed that their job just paid better, their mortgage rate was better, their private schools cheaper...
But I really didn't know how rich people got rich, what made them different.
I had a set of assumptions and platitudes about the rich, like they were born rich, they inherited it, they got lucky, or it took money to make money. I like most people never met or talked to a rich person, until later in life. It was only after befriending someone wealthy and reading several books that I had an epiphany.
I was not rich because I was doing the same things with my education, job, family and finances that every other person who was not rich was doing.
I think I should repeat that statement, for effect. I was doing the same things every other non-rich person was doing.
A statement which infers that the rich are doing something's that I wasn't doing.
The 1%
In America we often refer to the top 1% of income earners in our country as "the one percenters" and what I learned from reading books about wealth, and from speaking to wealthy people was this: they got to be in the top one percent of income earners by doing things the other 99% aren't doing. It was an epiphany which struck me like a bright light and suddenly I felt like I had been fumbling into the darkness and now someone had turned on the light switch and I could see.
So in other words, the 99% were busy doing the same things the other 99% were doing.
The 99% did things like going to college, getting a degree, getting a job, buying a car with a loan, buying a house with a loan, using credit cards for meals, clothes and vacations. And getting into debt. Then working 30 years to pay your debts, and retiring on a pension, to live out the rest of your days on a fixed income, praying that no medical catastrophe happened to wipe out your savings.
That's what the 99% did, but what the 1% did was something different.
The 99% don't do these things, but the 1% do them and in my mind, it's these thoughts and actions, which make all the difference. The 1% didn't go work for companies, they started companies. The 1% didn't look for jobs, they looked for employees. The 1% didn't want a salary, they wanted the profits after expenses. The 1% don't want to work 30 years for a pension. They want to work for 2-5 years and build a business so successful, that they never have to work again. The 1% don't trade time for money, they use money to buy time to do everything the 99% never have time to do, while they are young.
At this point I should state that I am not critical of the school, job, home route, because I see it as a good path to self-sufficiency. I see it as a great start, and then you build on it as a base. I think you need to start a side business as a second stream of income. This side business should be related to your education and job, which are your area of expertise. This allows you to use the knowledge from your education, and your job, to develop a business that you own.
The plan would be to develop this business to where it makes as much income as your main job, and eventually flip the tables with your side business earning more then your job. Then you can cut down your hours on your job and shift it to your business. Subsequently you would want to automate your business to the point where you worked fewer hours and you have more free time. You want to earn in your sleep, so your not trading time for money, your using money to pay employees to buy time for yourself. Eventually you want to change from business runner as boss and employee to just boss and your time is not consumed to run the business, but to do other things.
I have read about this path to building your own business and I think it's a sound plan. I know some people prefer to choose a passion that maybe unrelated to your education and expertise. I think this is also an option, but perhaps a harder one because it's not related to your area of education, which your schooling and job represent. I think it's hard to develop expertise in a second, unrelated business, but it's nit impossible.
So ask yourself, if you continue to do the things that poor or middle class people do, will it make you rich? Or do you need to start doing the things, which the rich people do?
It sounds like a trick question, and it is, because you have to be ready to stop following the crowd and blending in, and start standing out as someone who does things everyone else isn't doing, because that's what the successful people are doing.
These thoughts and actions are not always comfortable, but it appears that they are profitable.
So I ask you, does this make sense, and do you think it's something you can do?
✍🏼 by Shortsegments.
I am a writer, researcher and worker transitioning to an entrepreneur. The graphic below represents a slogan or saying that I like, it's called hustling. It refers to the habit of always trying to develop another stream of income by working or developing a business.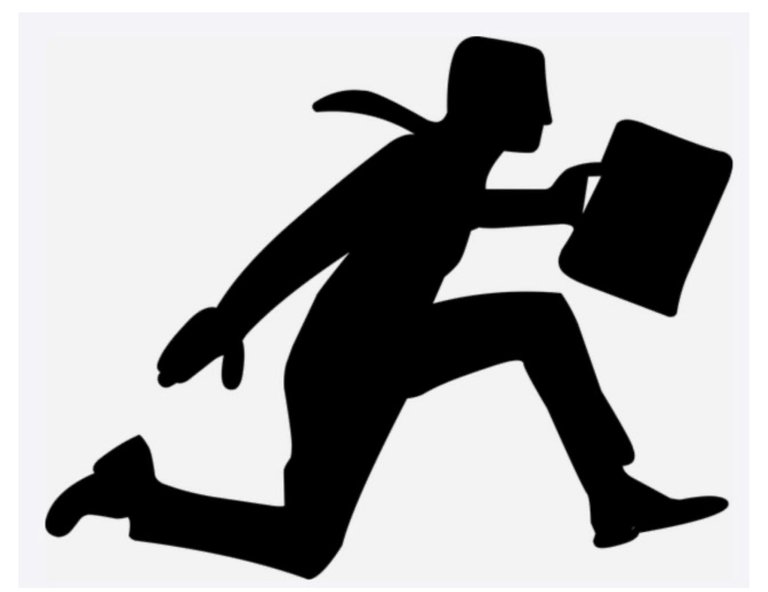 Picture Credit
Picture originally from www.png.com Royalty Free graphics, but modified by @shortsegments.
---
Posted via proofofbrain.io
---
---