The Winklevoss Twins' Gemini Exchange: bringing order to the chaos of cryptocurrency trading.

Cameron and Tyler Winklevoss. Twin dragons destroying chaos in the cryptocurrency universe?
Today I take a brief look at Gemini Exchange because I recently found out it was the largest cryptocurrency exchange instead of Coinbase and I found out it has several innovative features designed to bring safety, insurance, regulation and stability to cryptocurrency. One could say the pair are twin dragons destroying chaos in the cryptocurrency universe.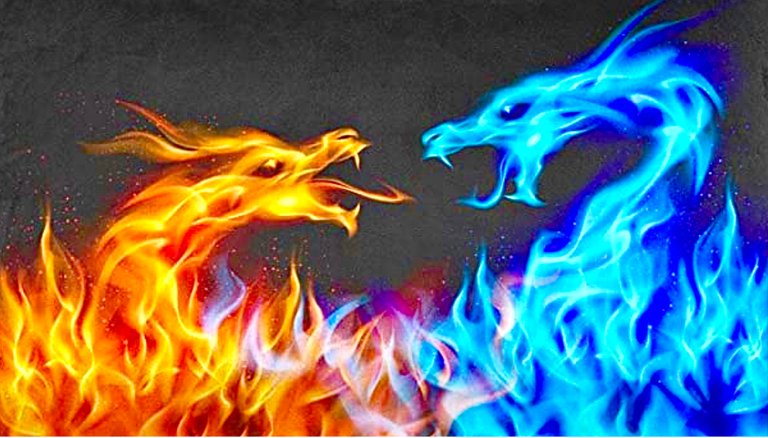 History
Gemini was started in 2015 by the Twin Brothers Cameron and Tyler Winklevoss. The name is believed to be derived from the Gemini astrology star sign and the Gemini Space program, as the brothers see the company as blending the old and the new. Gemini is like many cryptocurrency exchanges in that it allows users to buy, sell and trade cryptocurrencies.
Gemini allows trading in many cryptocurrencies
Gemini exchange users can trade about 20 different cryptocurrency dollar pairs. A list includes: Aave, Amp, Basic Attention Token, Bancor, BarnBridge, Bitcoin, Bitcoin Cash, (Bread), (Caspian), Chainlink, Compound, Curve, Dai, Decentraland, Dogecoin, Enjin Coin, Ether, Filecoin, Gemini dollar, (Golem), Injective, (Keep Network), Kyber Network, Litecoin, Livepeer, (Loom), Loopring, Maker, (Numeraire), (Ocean), (OMG Network), 1inch, Orchid, Ox, PAX Gold, Polygon, Ren, SKALE, Somnium Space, Storj, SushiSwap, Synthetix, (tBTC), The Sandbox, The Graph, Uma, Uniswap, (Wrapped Bitcoin), (Wrapped Nexus Mutual), Yearn.finance, Zcash.source
Gemini Extras
Gemini Pay mobile app is accepted at about 30,000 retailers.
Gemini Mobile Trading App.
Gemini Earn: Earn is a cryptocurrency savings account feature pays up to 7.4% interest, much higher then banks.
Gemini Stablecoin, the dollar pegged Gemini dollar. The market cap is 147 million dollars.
Gemini credit card is expected in 2021.
Gemini also allows not just market order buys and sells, but also limit orders.
Gemini doesn't allow margin trading or short selling.
Gemini Focus: User security.
Gemini provides additional features like insurance for online account wallets. source
Gemini provides offline cold storage wallets and custodial accounts.
Gemini user funds: All customer funds are held by the New York State chartered bank: State Street.
Gemini is a traditional company in a non-traditional industry
Gemini is licensed and regulated by the New York State Department of Financial Services. All customer funds are held by the New York State chartered bank: State Street.
Gemini Size
Gemini has offices in 50 countries worldwide, and employs about 200 people. source
Gemini has an estimated 13.6 million accounts, which makes them larger then Coinbase at 13.3 million accounts. source
Last words
I was pleasantly surprised by the things I found out about Gemini Exchange. It is much larger, much safer, and more advanced then most centralized cryptocurrency exchanges. I can readily understand it's appeal to people whose primary exposure to financial institutions is banks. While the Winklevoss twins are champions of cryptocurrency, they are also very big proponents of regulation and order. They seemingly wish to have a foot in each world; cryptocurrency and traditional, regulated finance. The success of their strategy thus far suggests that their middle ground approach will be more successful in facilitating widespread adoption of cryptocurrency, then the radical departure from traditional banking strategies of their more radical cryptocurrency brethren.
@shortsegments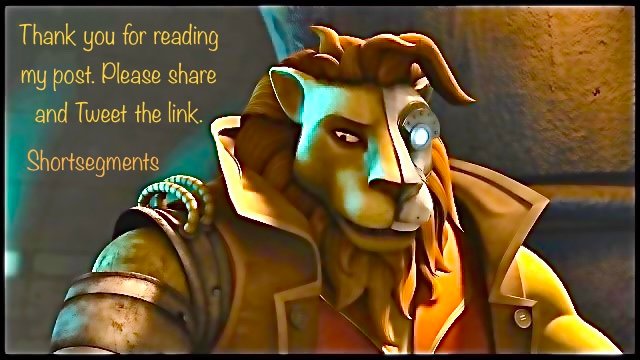 Shortsegments is a writer focused on cryptocurrency, the blockchain, non-fungible digital tokens or NFTs, and decentralized finance.
Read more of shortsegments articles here: https://leofinance.io/@shortsegments
Other Hive Community Articles on Gemini Exchange:
Below are links you may find helpful:
Forbes. "Revenge of the Winklevii." Accessed June 5, 2021. source
Gemini. "What trading pairs are supported?" Accessed June 5, 2021. https://support.gemini.com/hc/en-us/articles/209636186-What-trading-pairs-are-supported-
Gemini. "Welcome to Gemini!" Accessed March 12, 2021. https://www.gemini.com/blog/welcome-to-gemini
Gemini. "Fees." Accessed June 5, 2021 https://www.gemini.com/fees/api-fee-schedule#section-block-trading-fee-schedule
X
Posted Using LeoFinance Betax
---
---